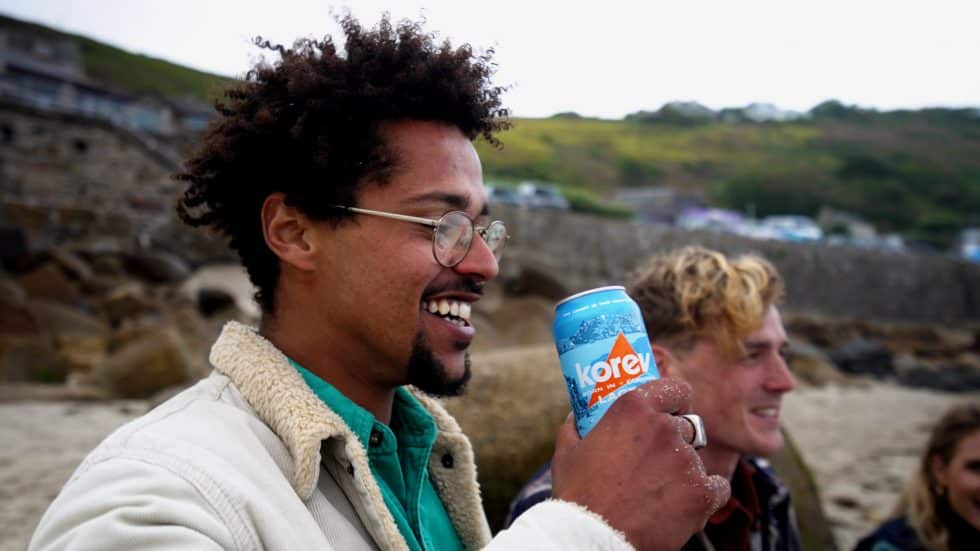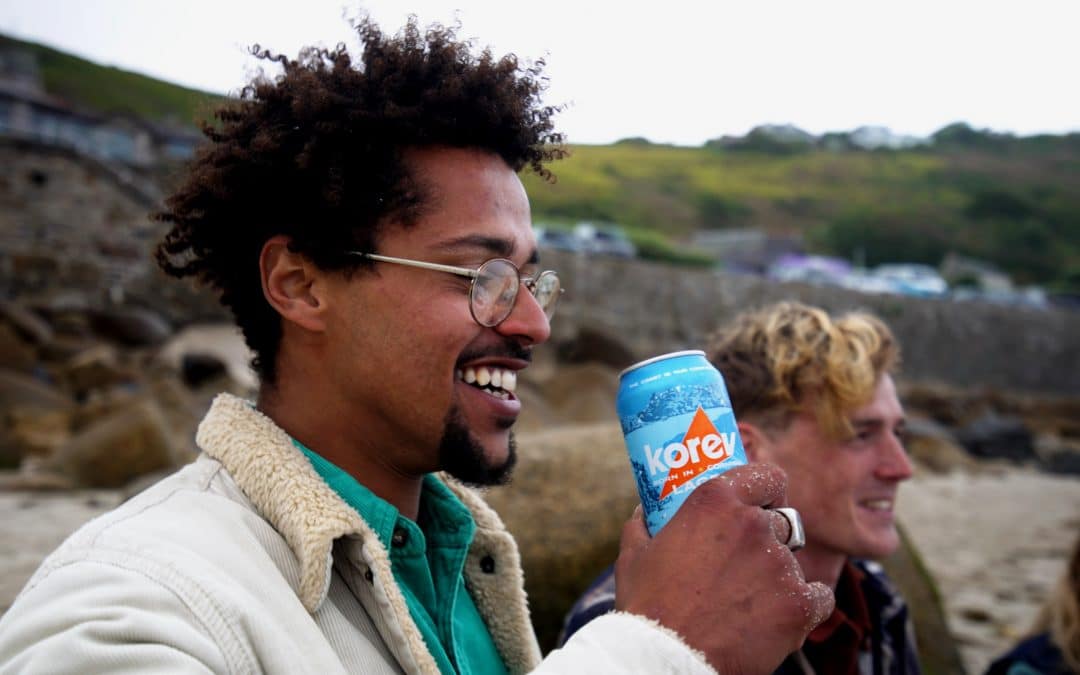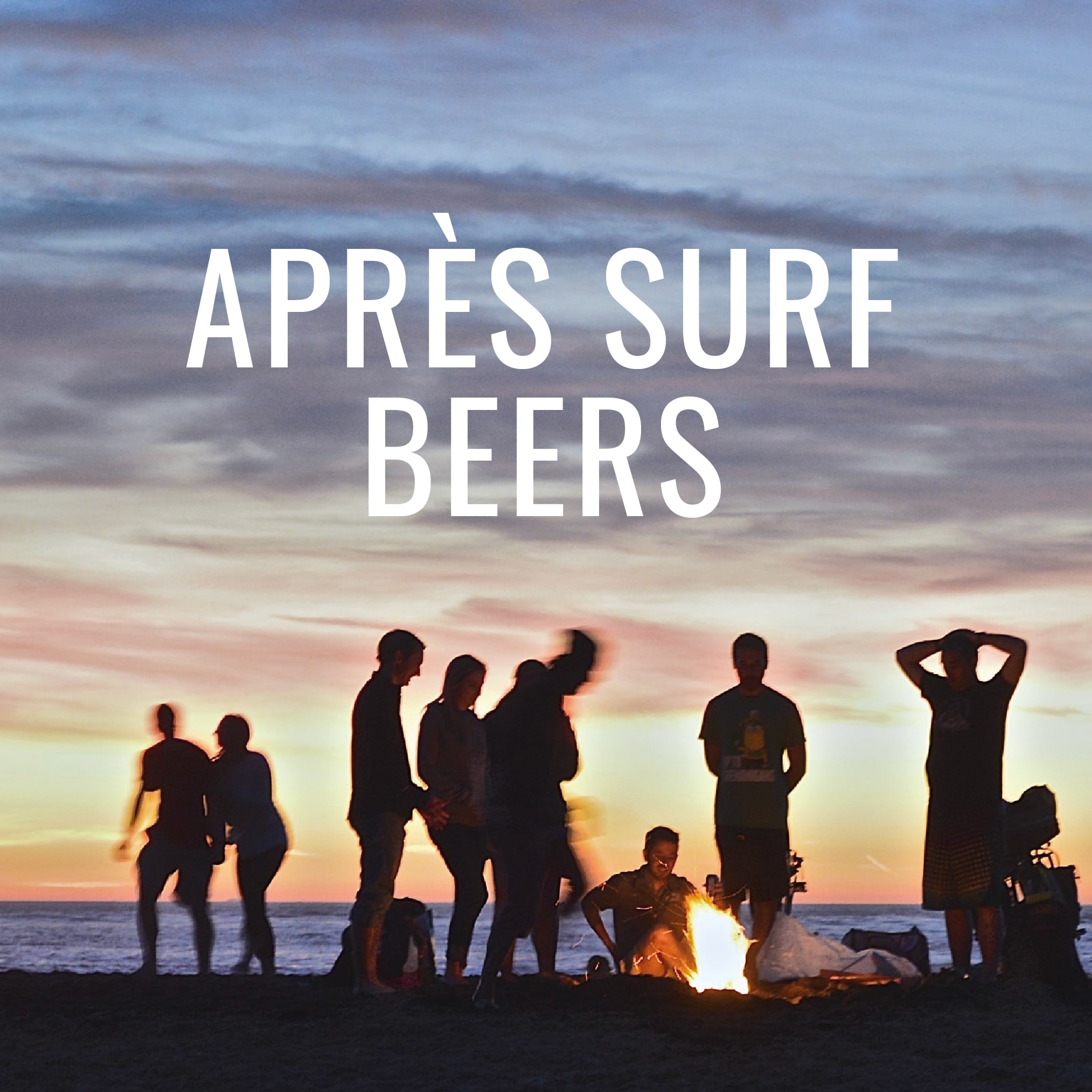 Summer Days
Carve Summer Beer Guide
There's nothing better than grabbing a cold brewski after a balmy summer surf. On the beach with your toes in the sand or a sundowner in a beach bar, quench that post-surf thirst with one of these summer beers.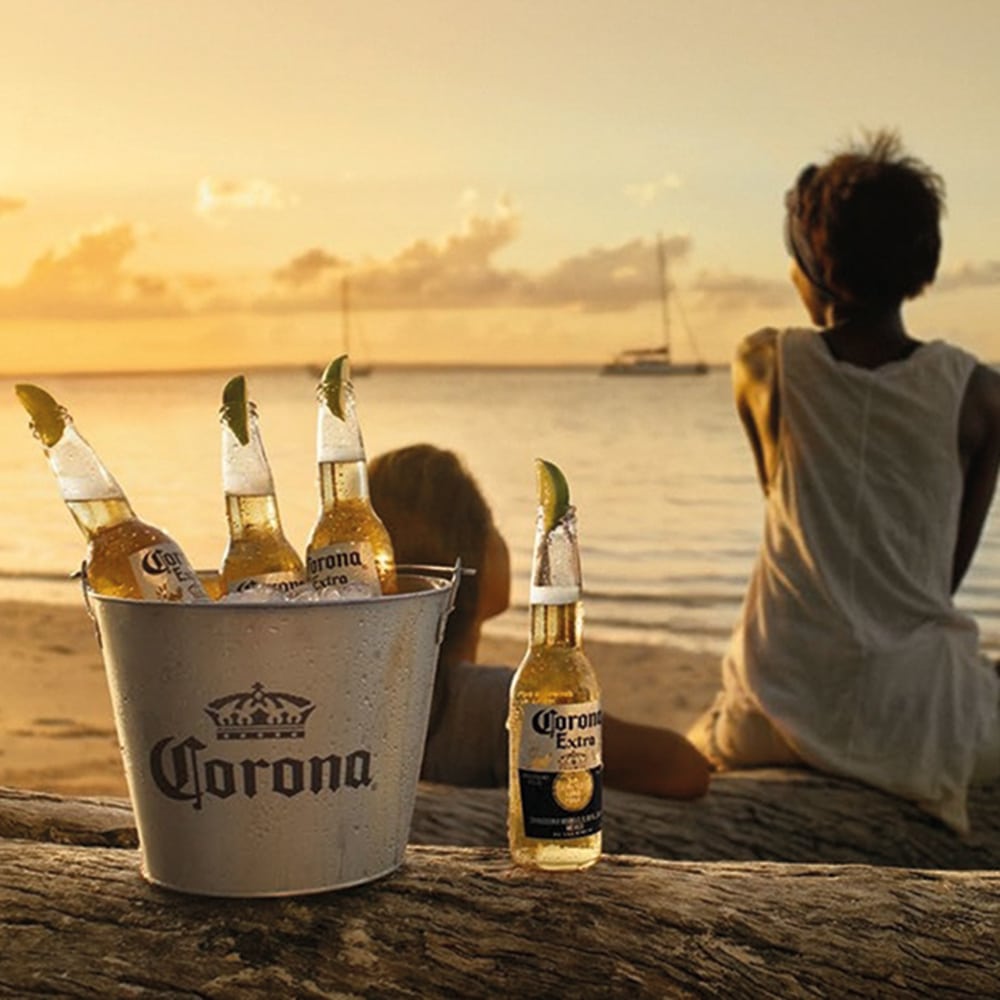 Corona
The UK's most popular World Beer is now proudly brewed with 100% natural ingredients: Water, Barley, Hops, Maize. Beer carbonated before bottling.
Available from pubs and retail shops throughout the UK.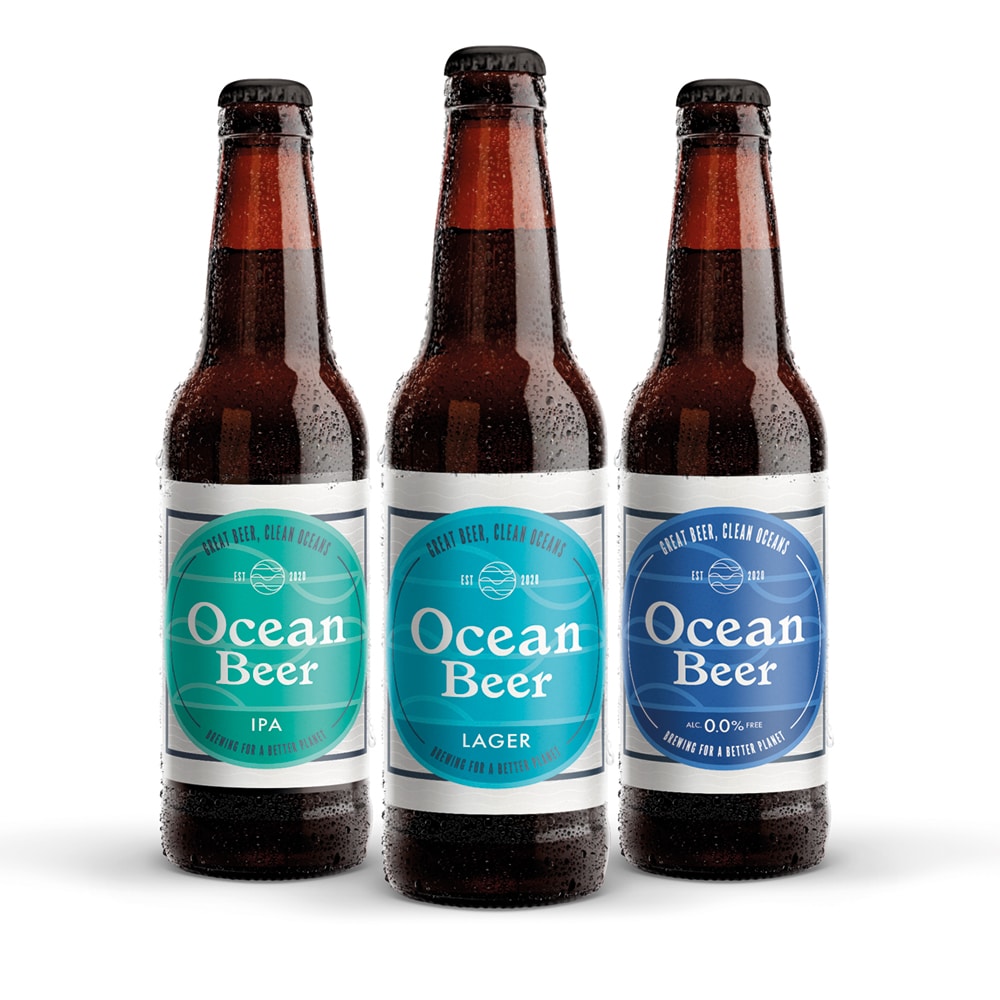 Ocean Beer
An award-winning premium craft beer range, which gives 100% of profits to ocean clean-ups and conservation. Made from natural, high-quality ingredients.
Available from oceanbeer.com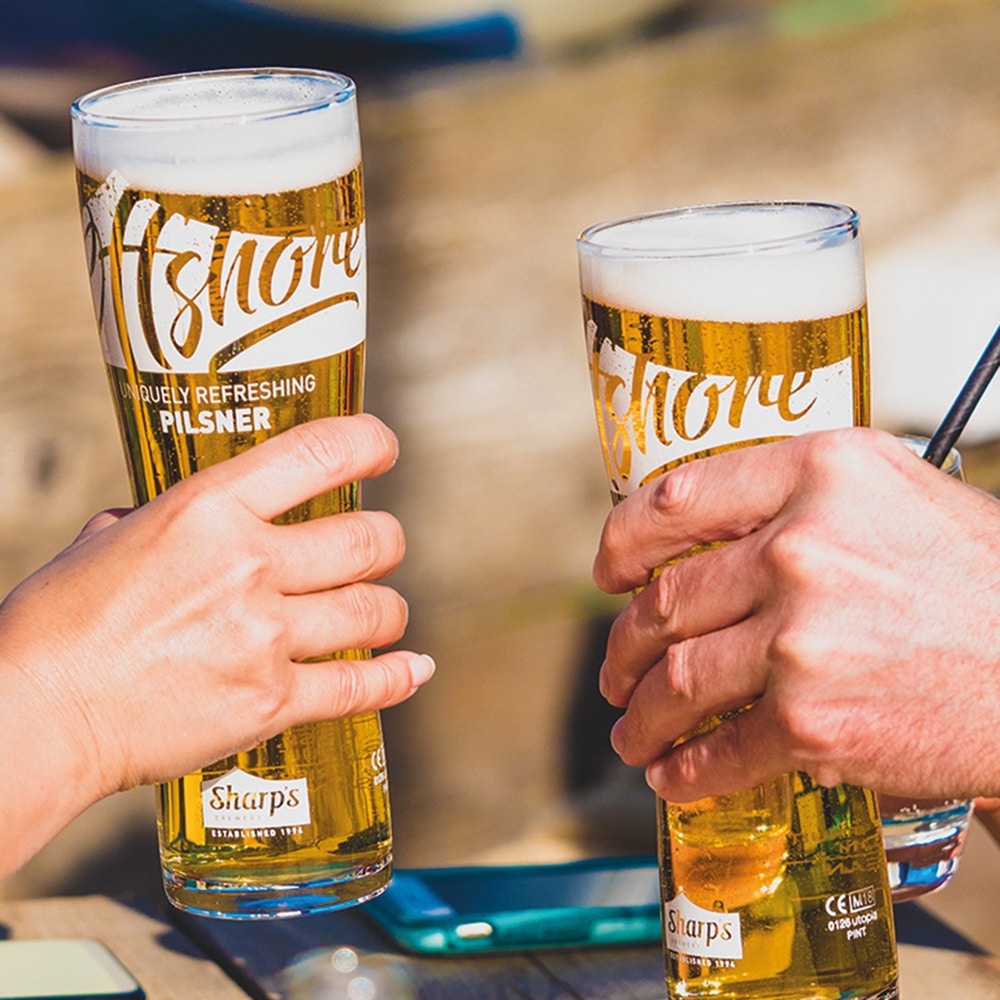 Offshore Pilsner, Sharp's Brewery
Named after those perfect waves created when the wind turns Offshore, Offshore Pilsner from Sharp's Brewery in North Cornwall is a crisp, refreshing Pilsner with citrus/herbal notes.
Available from pubs and shops throughout the UK.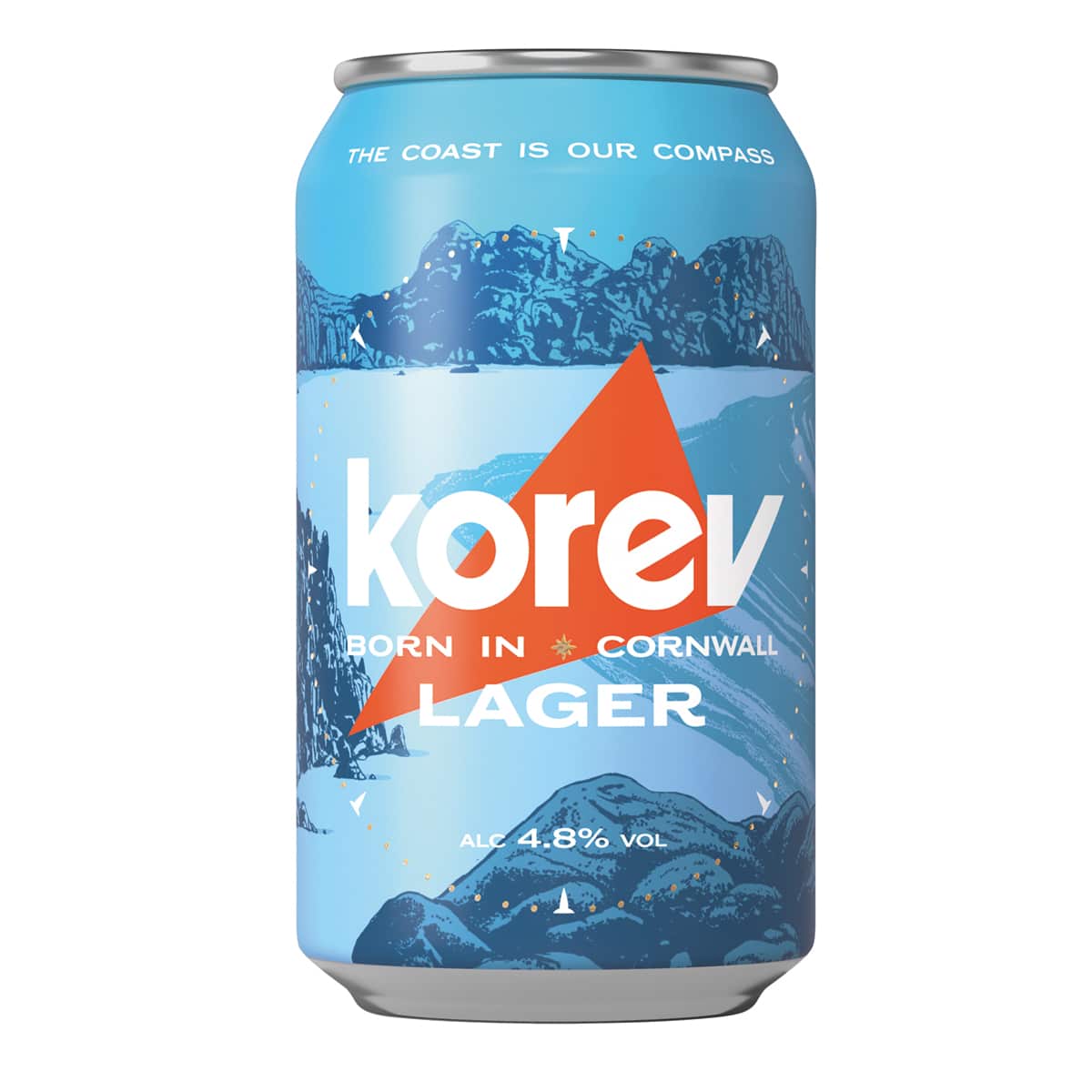 Korev, St Austell Brewery
Brewed in a helles style at 4.8% with a clean, crisp taste, Korev comes in a handy 6-can fridge pack with 100% plastic-free packaging.
Available from Morrisons stores nationwide and select supermarkets across the South West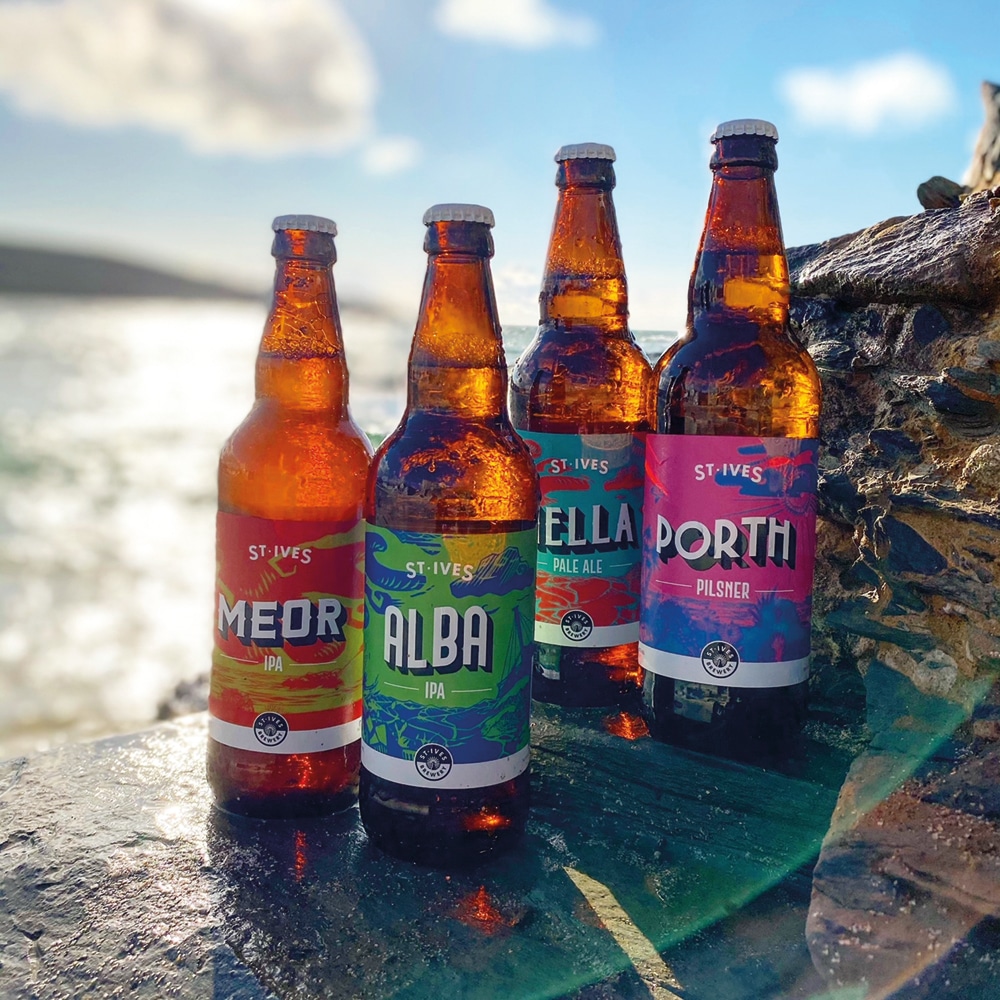 St. Ives Brewery
Brewing fine artisan beers for 10 years, the St. Ives brewery makes fruity IPAs and crisp golden lagers that are the core of this growing Cornish brewery.
Available from stives-brewery.co.uk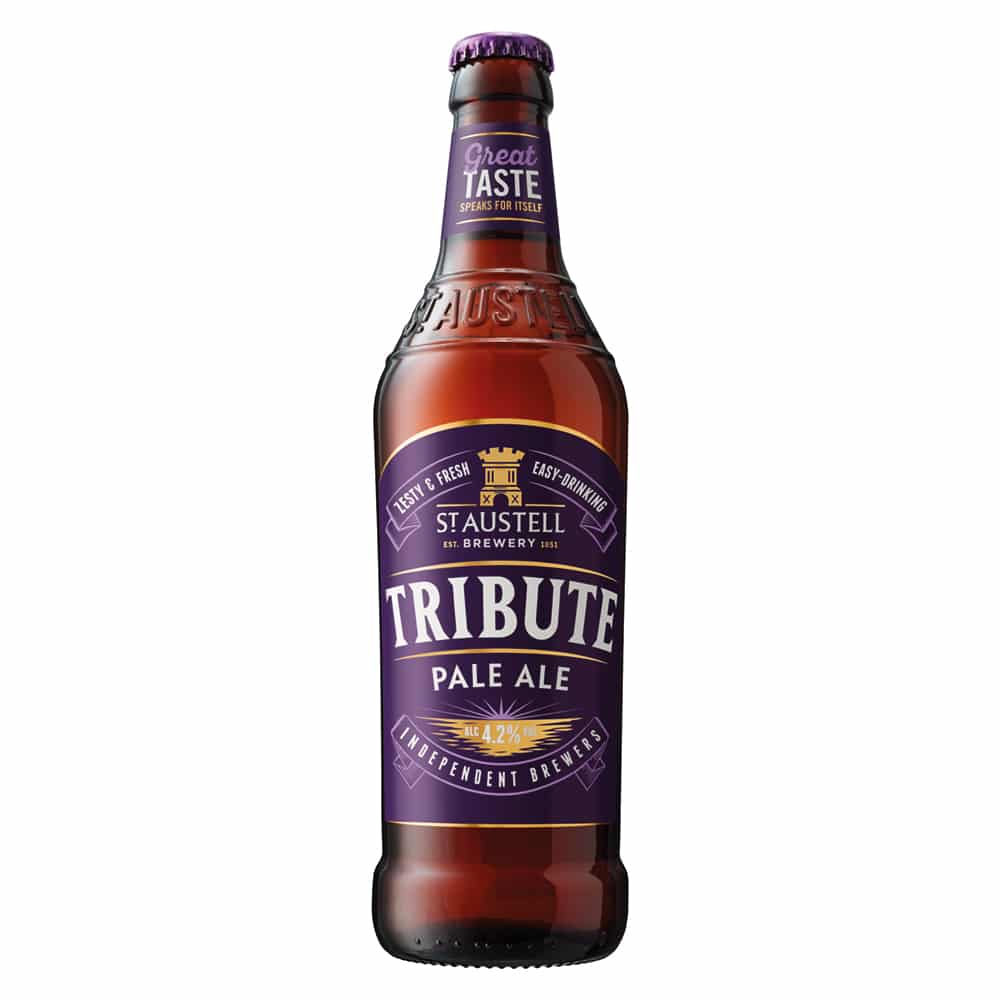 Tribute, St Austell Brewery
Tribute is an easy-drinking pale ale. The zesty orange and grapefruit flavours are balanced with biscuit malt for this classic.
Available from Tesco, Morrisons, Waitrose, Sainsbury's, ASDA, Co-op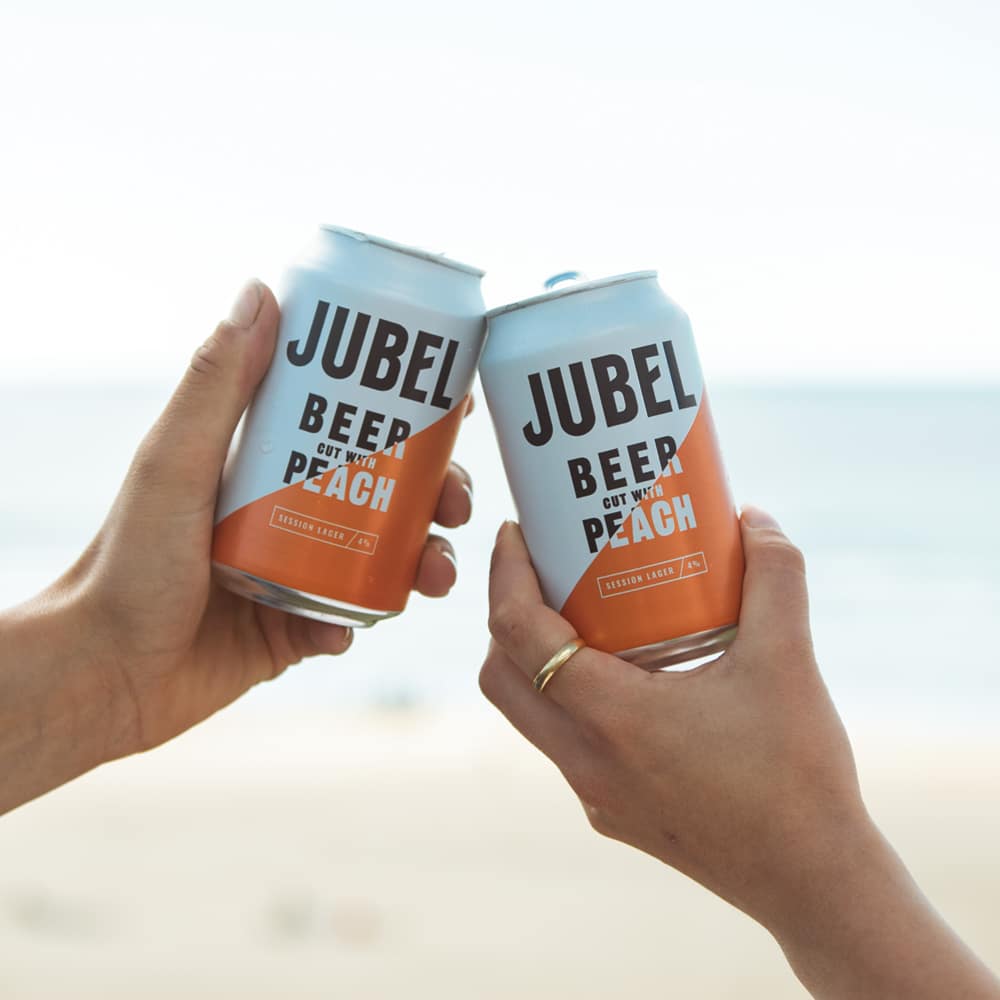 Jubel
Jubel's Après Surf beers slide down dangerously easily after a day in the waves – juicy, refreshing and a sociable 4% ABV to fuel your summer sessions.
Available from jubelbeer.com OR Sainsbury's and Waitrose stores nationwide.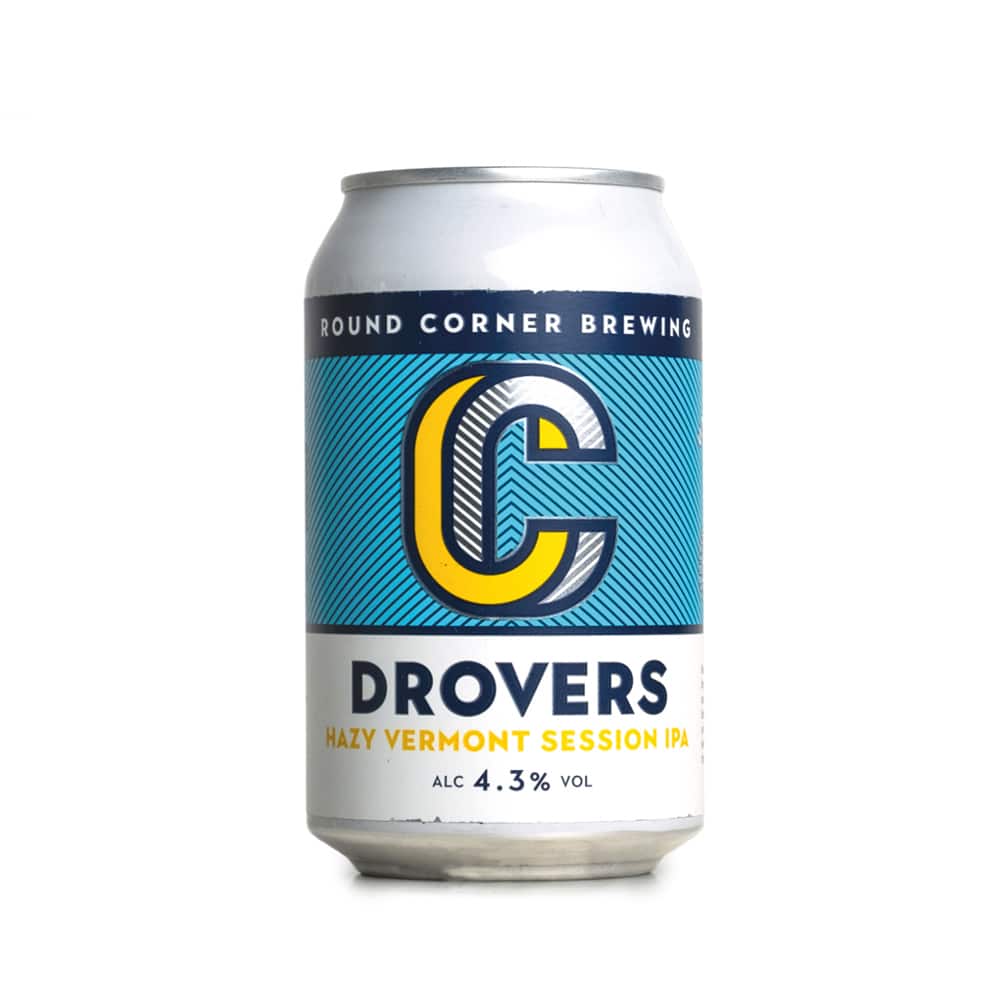 Drovers Hazy Vermont Session IPA, Round Corner
A juicy, well-balanced session beer. Big on the dry hops to create a tropical citrus fruit bomb alongside a silky-smooth palate and balanced by a mellow bitterness.
Available from honestbrew.co.uk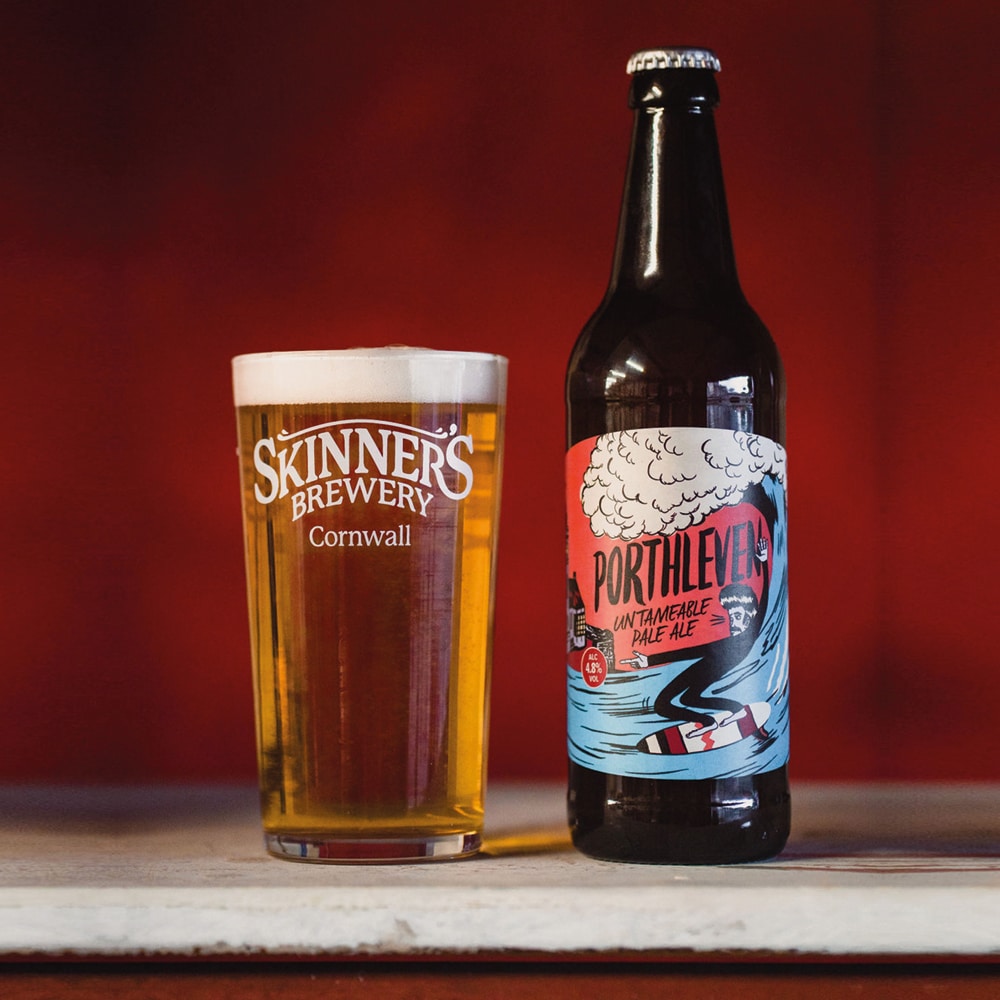 Porthleven, Skinner's Brewery
Skinner's best-selling bottled ale is named after the buzzing little town of Porthleven, home to an iconic surf break that the Skinners family love! Available from skinnersbrewery.com, Cornish independent bottle shops and supermarkets across the South West.

The buying and consuming of alcohol is for 18+ only. Always drink responsibly and #DontDrinkAndDrown … avoid walking by or entering water when under the influence of alcohol.