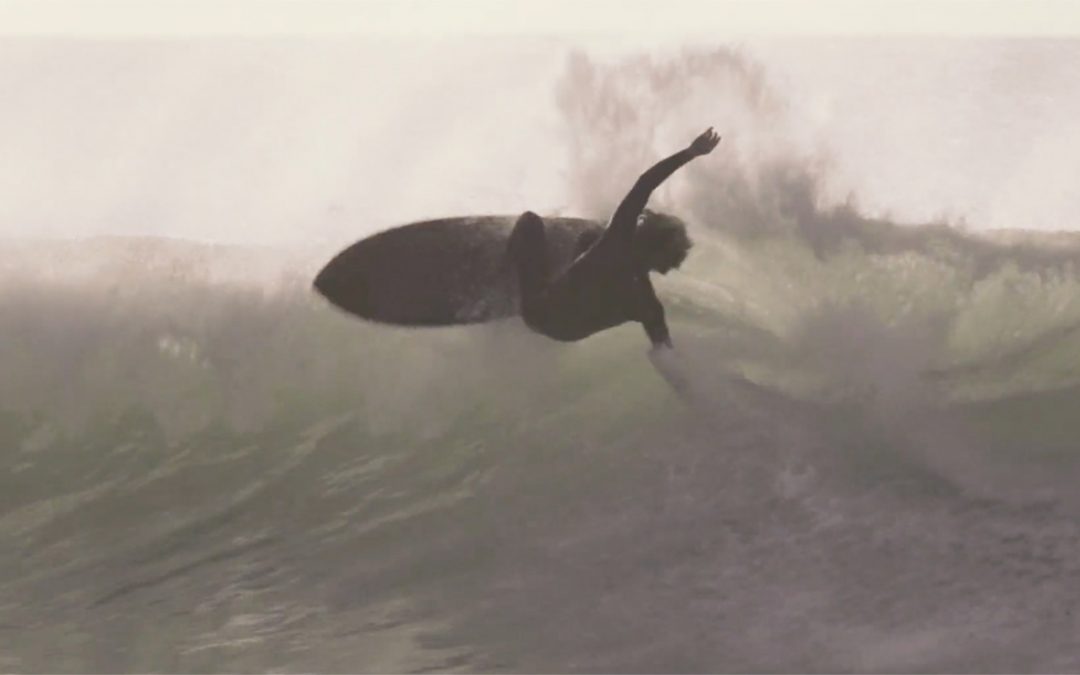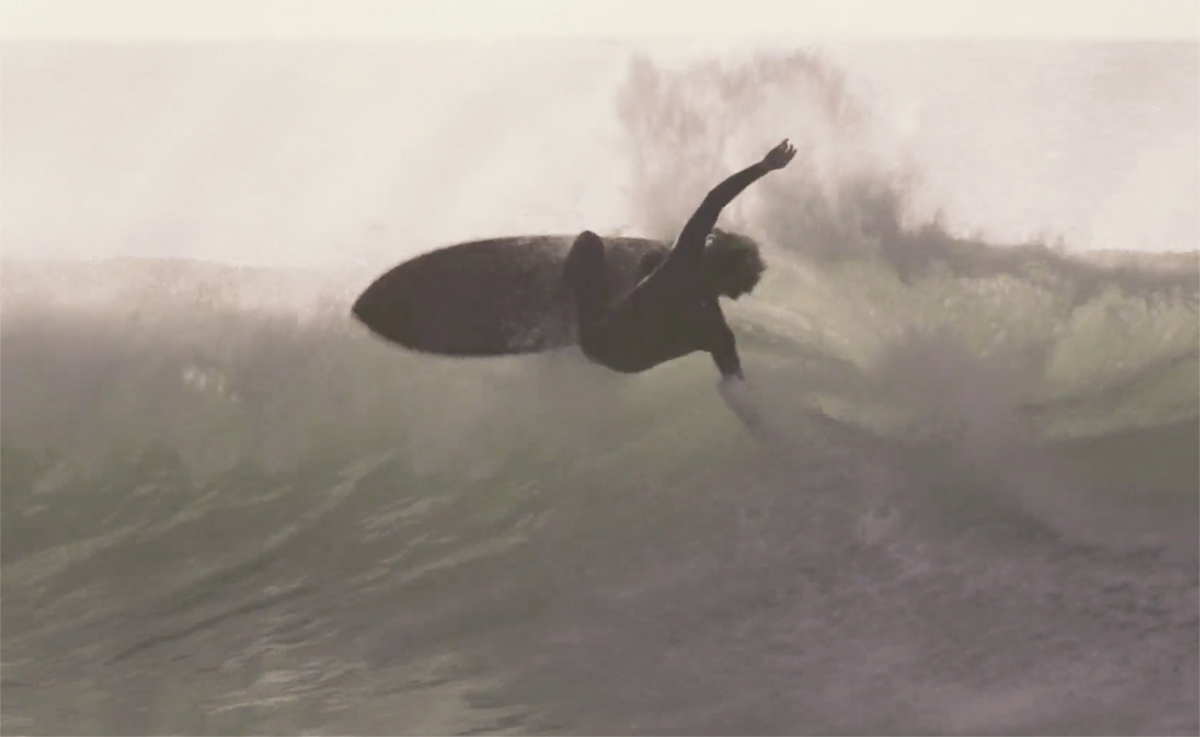 The Sydney chippie is perhaps the most relatable O'Riginal yet.
A bloke who works the tools to save money for his next surf jaunt and to somewhere with big hollow pits. His is a story familiar to many of us. That is, until you realise he's also the son of former Top10 power mongrel Richard Cram. The same Cram who melted people's face's off with his epic cutties in the iconic 80s surf film, The Performers.
Beau is the modern day nomad, doing things his way, on his terms.
Direct / Edit – Danny Johnson
Filmers. inc. Spencer Frost, Kaius Potter, Max Zappas, @beach_thurlow
Produced Rob Bain , Ella Risby
Music.
Track 1: Band: Los Pintar. Song: Bad Thoughts
Track 2: Band: Los Pintar. Song: Come Home
Track 3: Jack Tully and the Sears. Song: Sunbird