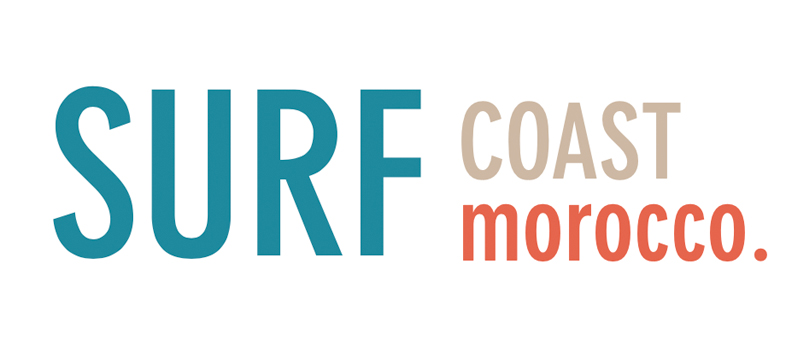 Surf Coast Morocco
Location: Taghazout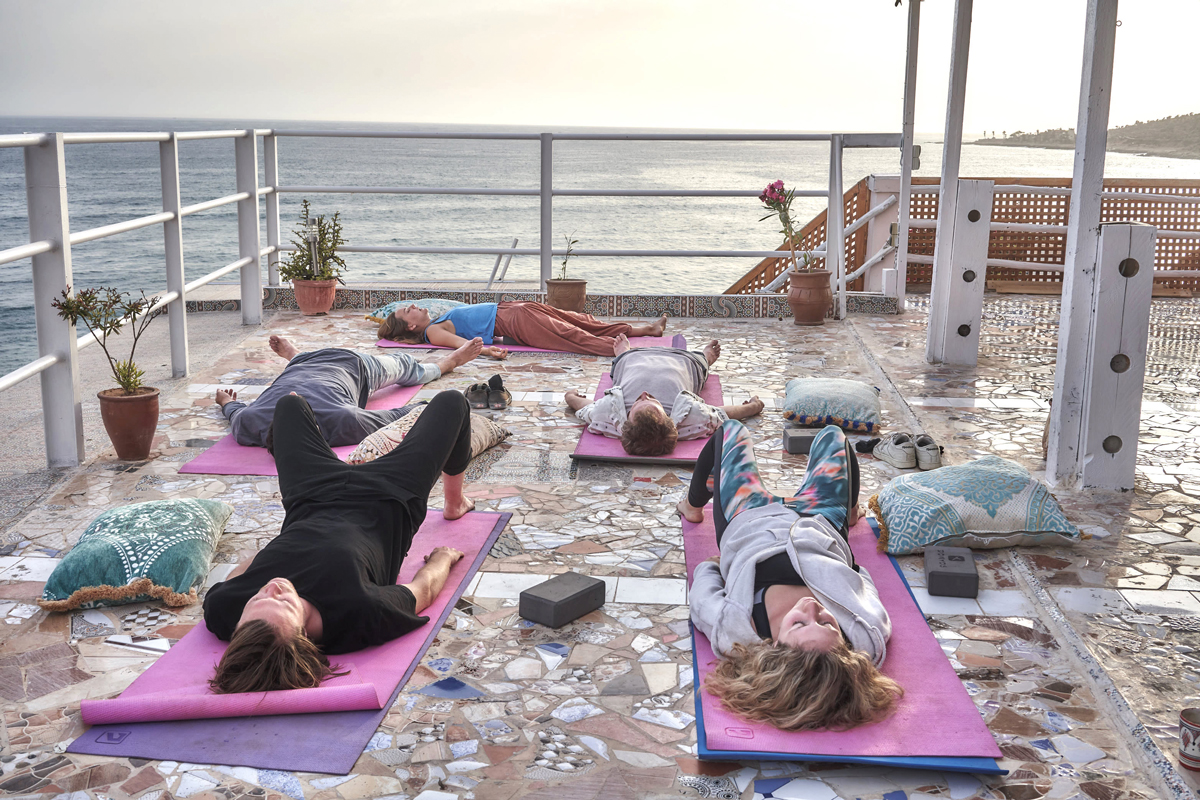 Surf Coast Morocco is a beachfront surf & yoga camp in the charming fishing village Taghazout.
We are catering to surf newbies, beginner and intermediate level, with small and individual coaching classes to improve your skills in no time. To balance your body and mind we offer daily energizing vinyasa and restoring yin yoga sessions on our yoga deck.
The highlights of our beach house are the 70qm panoramic view rooftop terraces, including a spacious yoga area, a communal chill out and dining space. All rooms have sea-view. Indulge yourself with a fusion of modern and traditional moroccan cuisine at dinner-time – home-made with fresh local ingredients.
Unwind while sipping mint tea, watching the crashing waves of Panorama surf spot and magic moroccan sunsets. We love hospitality and making you feel at home. Let's take this adventure together.