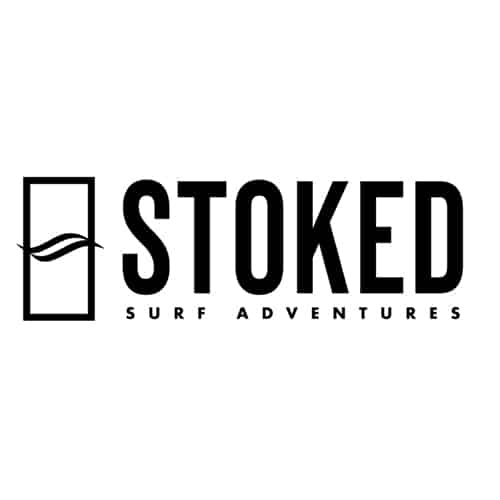 Stoked Surf Adventure, The Maldives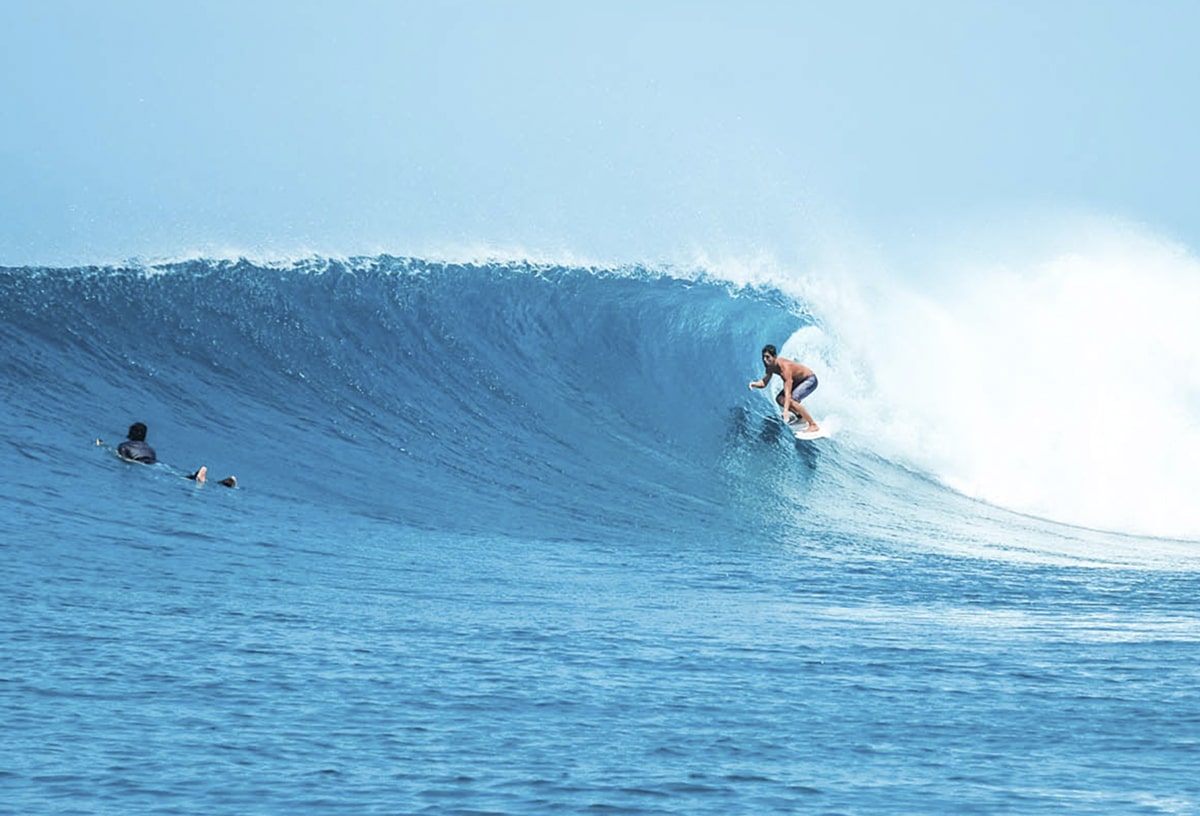 Spent the last 2 years of lockdown and border closures dreaming of a tropical surf trip?
Well, it's time to make up for it – and we can think of no better destination than the Maldives for a dose of sunshine, island vibes and world class waves!
Whether you want high-end luxury at resort islands like Pasta Point, Niyama Private Islands, Kandooma or Ayada, get off the beaten track with a surf charter in the Southern Atolls or enjoy a local island stay amongst the waves – Stoked Surf Adventures has something for every style and budget.
With peak surf season running from March to October, nows the time to get your dream 2022 booked in and ready to go!