web: remixd.co.uk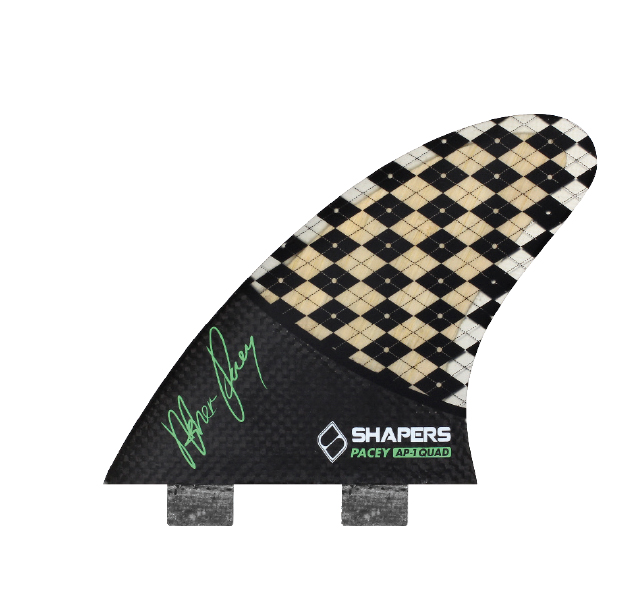 AP01 Asher Pacey Signature Model
The AP01 is our Asher Pacey Signature Model, designed for light to medium surfers who enjoy speed, flow and release. This unique fin template has less sweep through the fins tips, beneficial for reducing drag and enhancing fin release through off the top manoeuvres. A great option for surfers desiring speed, responsiveness and release at beach breaks. The AP Series benefits from Shapers Carbon Flare Technology that loads up energy through a precision carbon base and then releases it with acceleration out of turns.
Depth: 223.5mm | 8.8″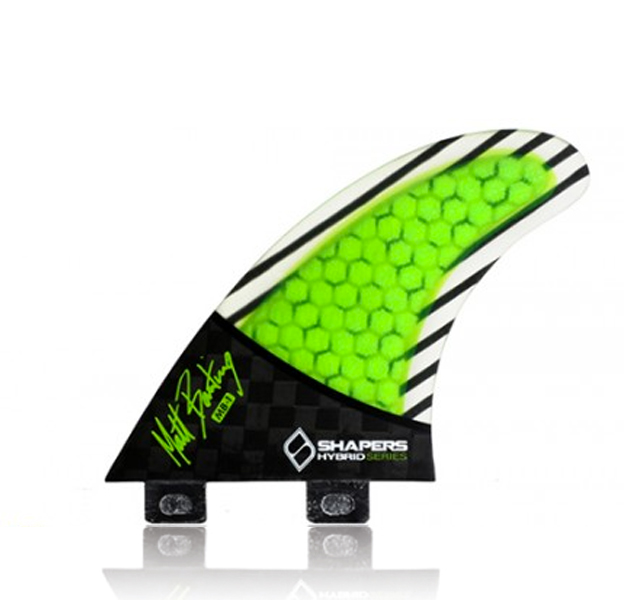 The MB1 Series matt banting Signature Model
The MB1 Series was purpose built to enhance Matt's fast and critical approach to surfing, from busting airs to open face carves. Designed for the medium weight surfers, the MB1 is well suited to fast and responsive surfing with a slightly upright template which gives additional pivot for tight pocket surfing and quick transition between turns. A great option for delivering speed in sluggish conditions and quick fin release off top turns. The MBs are made with Shapers Carbon Hybrid Technology, a construction that creates a unique tension flex that loads up and then release energy out of turns with speed, power and commitment.
Size: MEDIUM: 60 – 80kgs / 130 – 175lbs
Depth: 116mm / 4.56"
The Dfin
Part of our Shapers Fins /Black Apache Surfboards Logger series. The Dfin is for traditional surfing. With a large surface area for extreme hold the Dfin is all about noseriding. Redesigned from original '60s specs. This Dfin has a little more rake and a smoother outline than the originals and suits the modern traditional style better. Best ridden as close to the tail of the board as you can get it.
Depth: 223.5mm | 8.8″