Perfect Voyage, Male Atoll, Maldives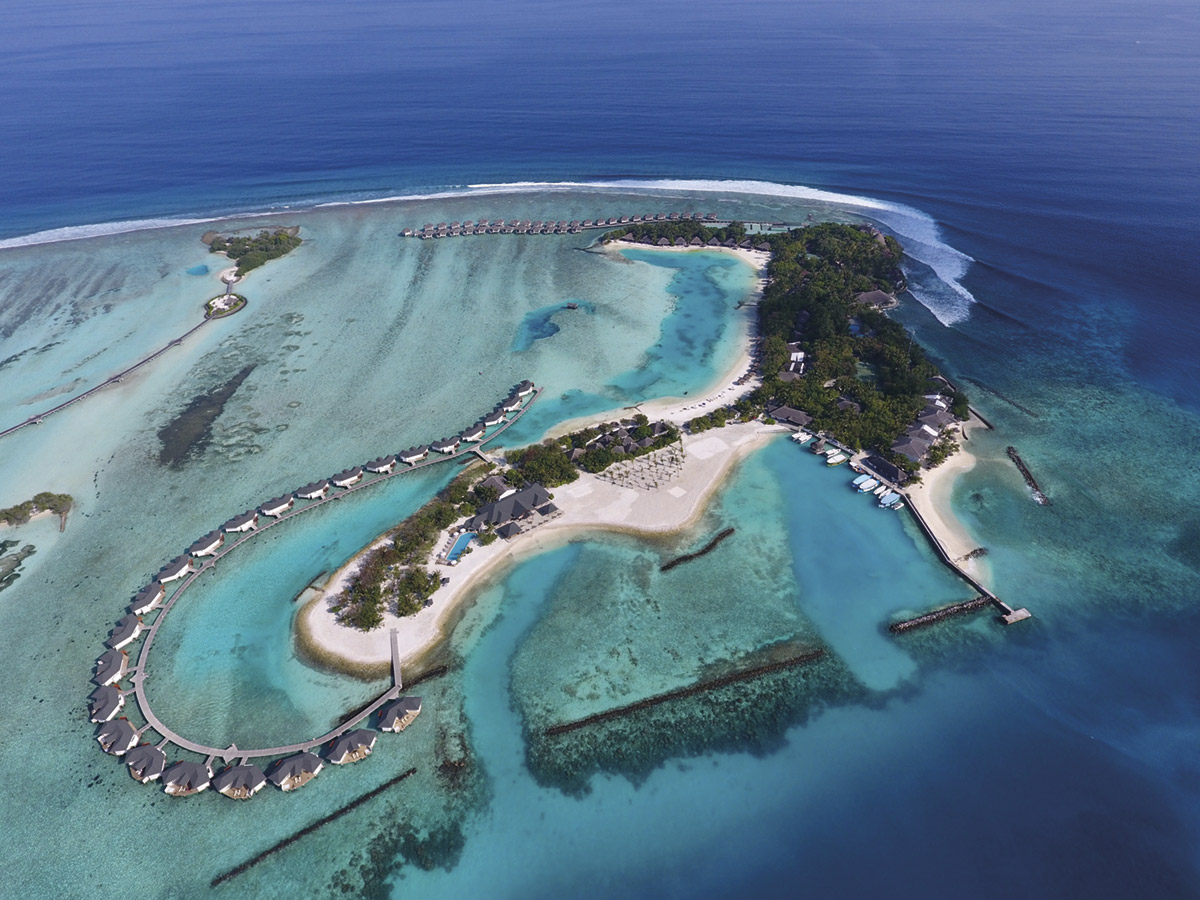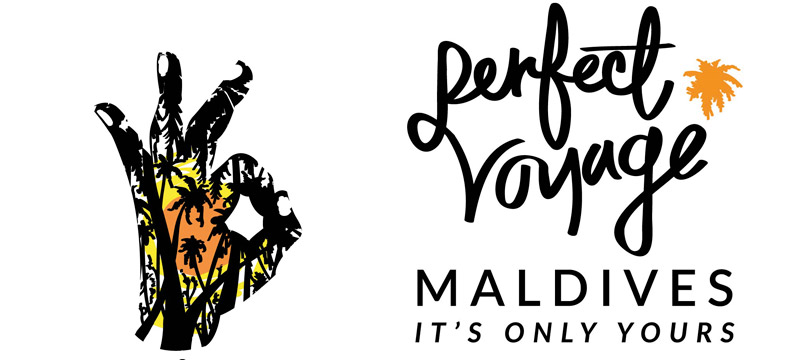 We strive to understand and create memorable experiences for all our clients through meticulous planning, timely communication and authentic services.
Perfect Voyage
Location: Male Atoll, Maldives
Maldives is dazzled with 1,192 coral islands, 26 atolls and an array of extravagant surf breaks. The Maldives has three major surfing zones, North Male Atoll, Central Atolls and the Southern Atolls each with its own distinct breaks. Specialising in curating a Perfect Voyage from the very first point of contact to that last picturesque reminiscence of the perfect adventure, Perfect Voyage Maldives is your ultimate guide to an epic surf vacation. We offer personalised itineraries that create experiences which are flawlessly planned to suit the needs of each individual traveller. Our team of industry specialists know the ins and outs of the best surf breaks, surf camps, surf resorts, islands with the best waves, surf cruises and charters across the Maldives.