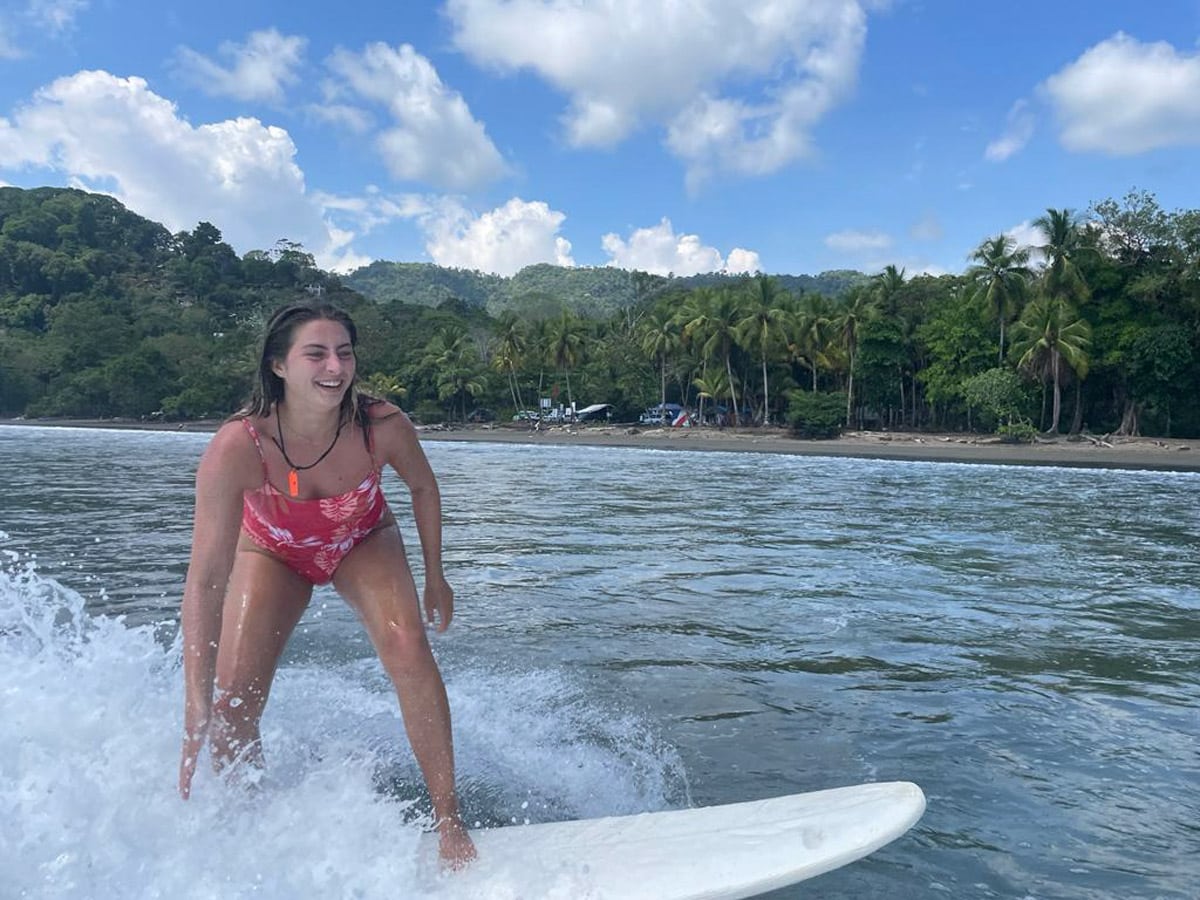 Embark on an unforgettable journey with Outward Bound Costa Rica and discover adventure, independence, and lifelong skills.
The carefully designed courses are perfect for students seeking freedom, personal growth, and lasting memories. Push your limits with tropical treks through the rainforest, thrilling whitewater rafting, scuba diving, and surfing the tropical Pacific waves. Give back to the community and learn valuable life skills while gaining a deeper sense of self-awareness and appreciation for the beauty of Costa Rica's natural environment and culture. The friendly team is ready to help you begin your life-changing journey.
This summer could significantly impact the course of your life in the best possible way.
Use code SUMMER15 10 for a 10% discount on our summer courses!