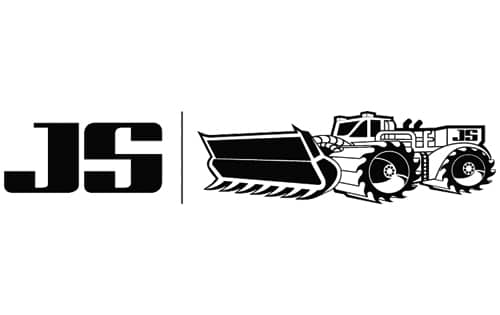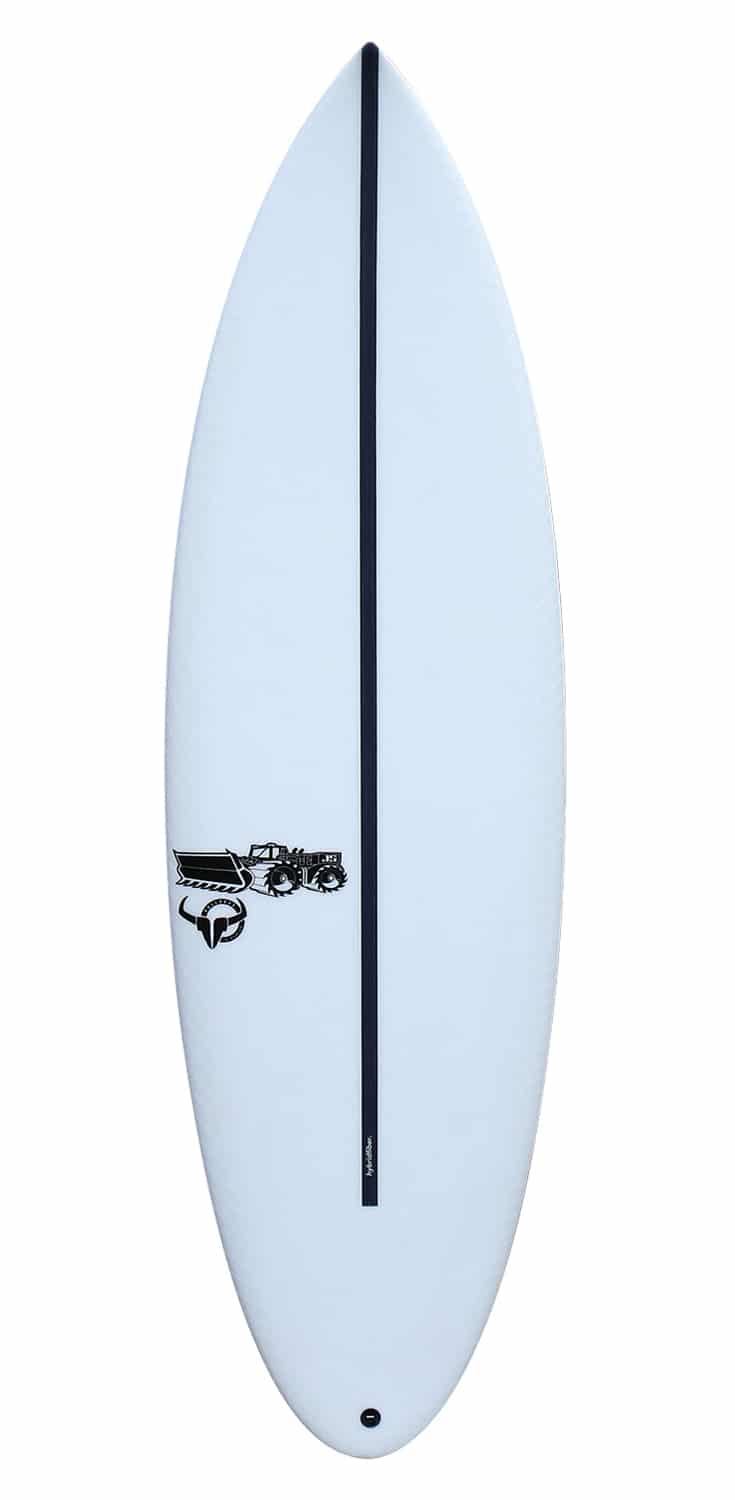 JS Bullseye
Construction: Hyfi
Fins: 5 fin FCS2
Rocker: Flatter entry rocker for easy paddling and speed off the mark, with slightly more curve in the exit rocker to balance flow with manoeuvrability and release.
Occy's stepdown of choice, designed to offer maximum fun in small and weak conditions, with its generous amount of foam. A slight vee in the nose lifts the forward rails out of the water in steeper sections and helps to initiate turns with less effort – especially useful in weaker surf. This moves to a moderate single to double concave for extra lift and easy rail-to-rail transitions. The Bullseye's pulled-in tail and slight curve in the exit rocker lets you hit sections hard whenever possible.
RRP: 5'8" x 19 ½" x 2 7/16" 29.5L – £699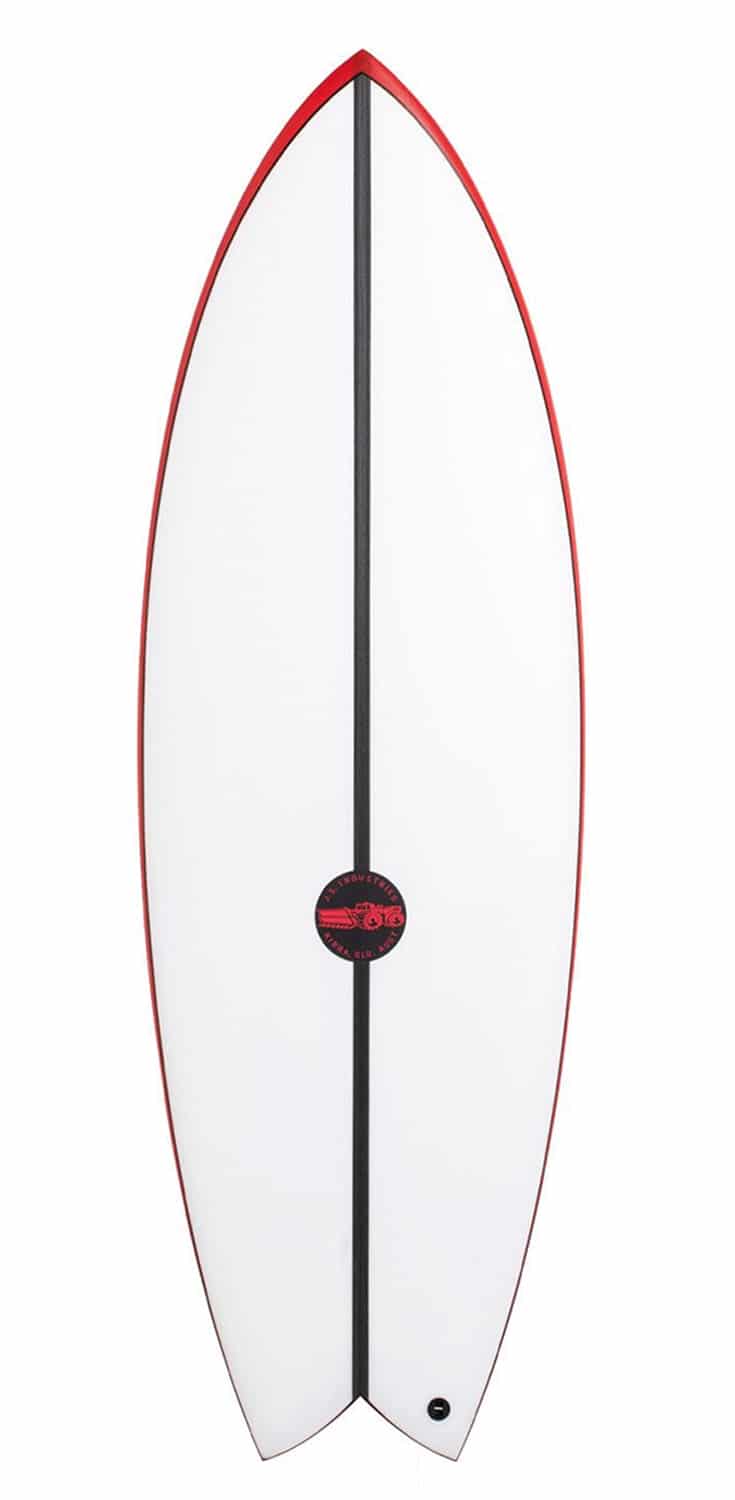 JS Red Baron
Construction: EPS Carbon Fusion Technology
Fins: Twin Futures or FCS2
Flat Rocker.
Flat deck with low rails.
The little brother of the hugely popular Black Baron, the Red Baron has been tweaked and refined to add even more glide and float, allowing this board to perform in an even wider range of waves. Vee is maintained in the bottom contour throughout, although a touch more double concave than the Black Baron provides drive and helps with projection down the line.
RRP: 5'5" x 20 7/8" x 2 7/16" 31.3L – £699