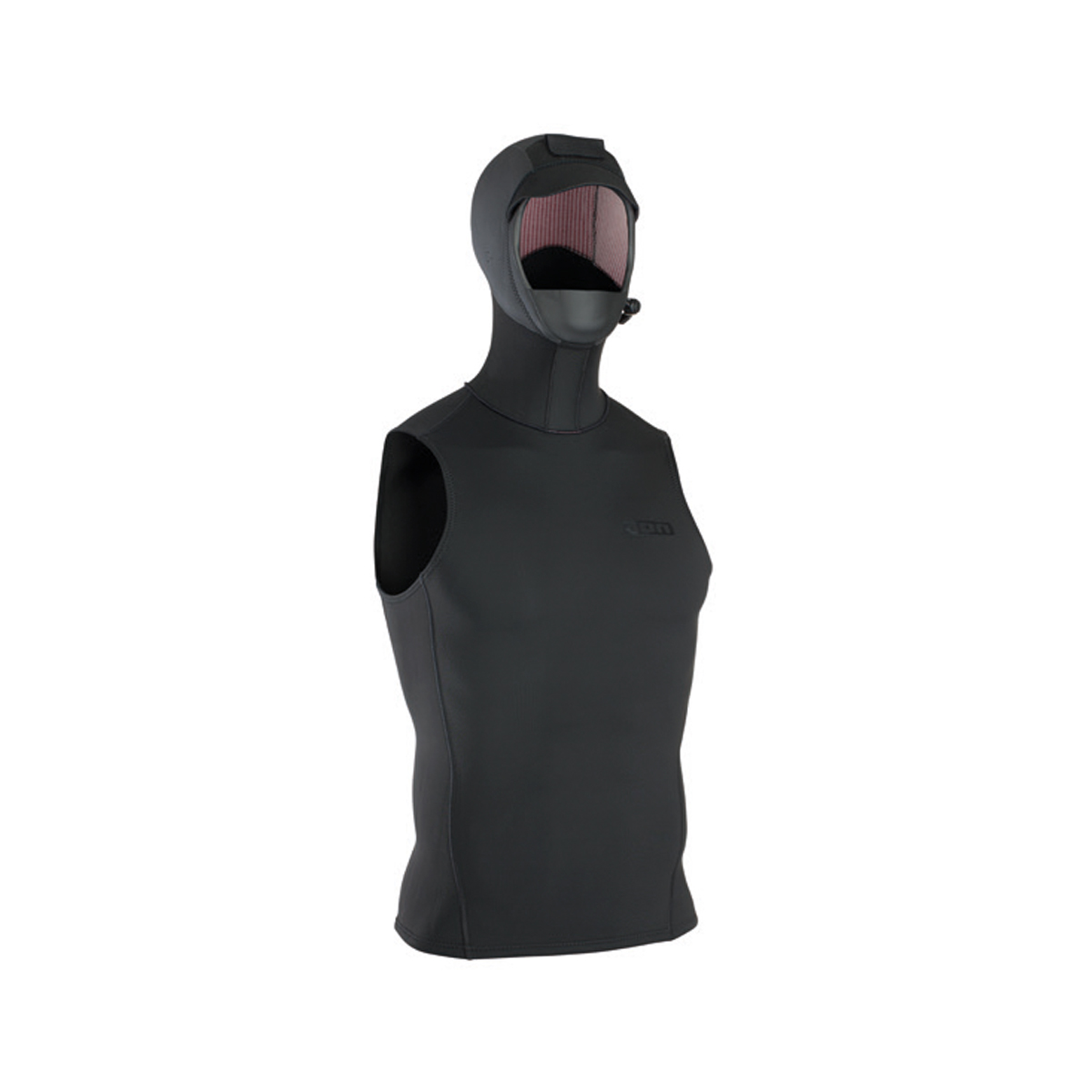 Hooded Neo Vest 3/2
The hooded neo vest is the accessory which brings you through the tough winter months. The directly connected hood to the collar of the top saves you from brain freezes and icy water flushes during the session while ensuring extra warmth to the upper body.
RRP: £84.95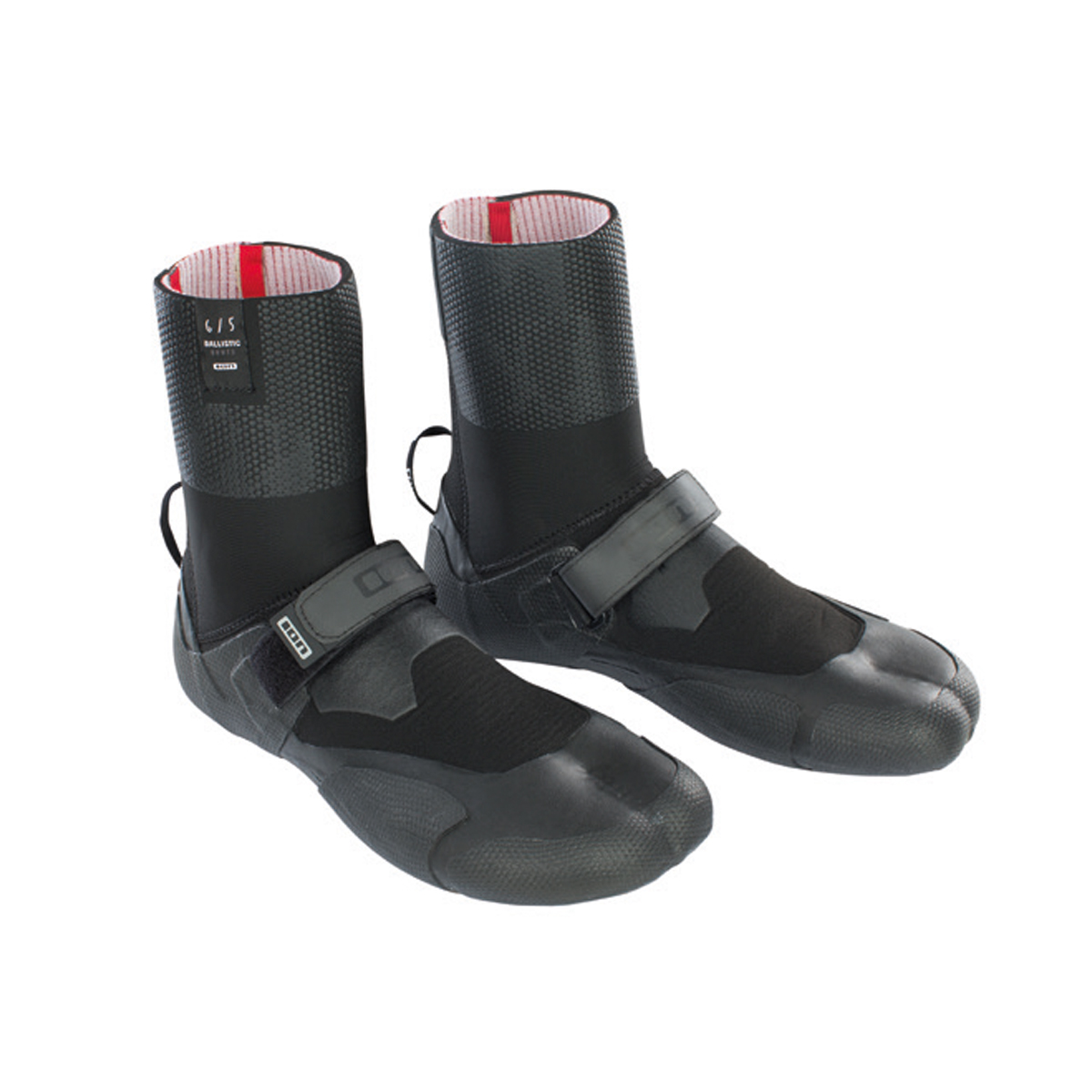 Ballistic Boots 6/5 IS
The Ballistic boots are ION´s premium water footwear. If you're looking for exceptional warmth and maximum protection then this is the line for you. Offering support and stretch in all the right places, this line is further enhanced with sophisticated and cleverly designed features. The Ballistics provide an incredible level of feedback and feeling even through layers of neoprene.
RRP: £79.95