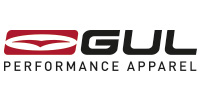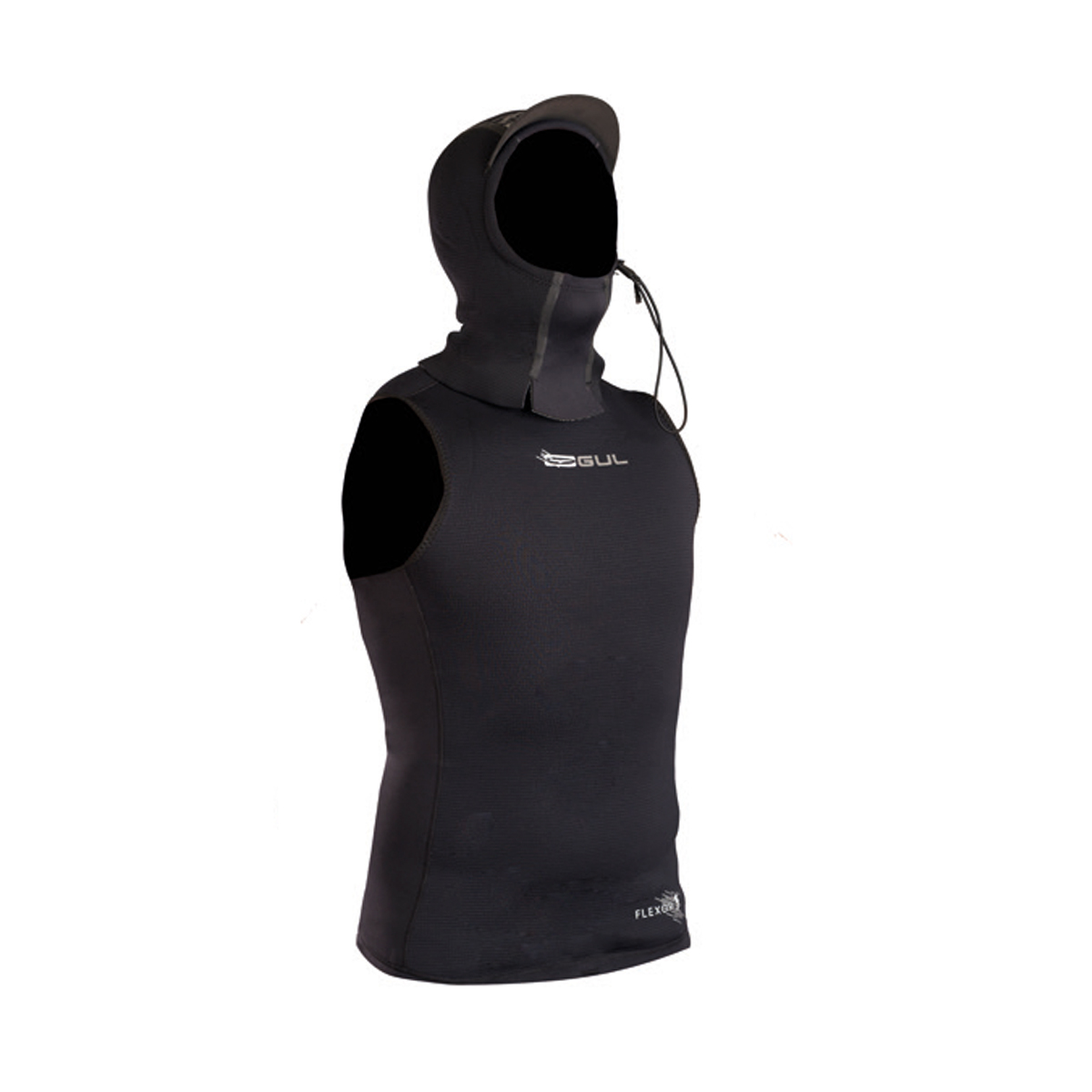 Flexor 0.5mm Hooded Vest
The body of the vest is made of 0.5mm neoprene lined with Magma thermal insulation, our warmest, lightest yet. This thermal insulation wicks moisture from your skin, keeping you drier and warmer for longer. This vest is easy to slide under any wetsuit without too much-added bulk. The 3mm hood is made of 100% super stretch neoprene for ultimate flexibility, a sharkskin peak shields the face from water runoff and the sun.
RRP: £55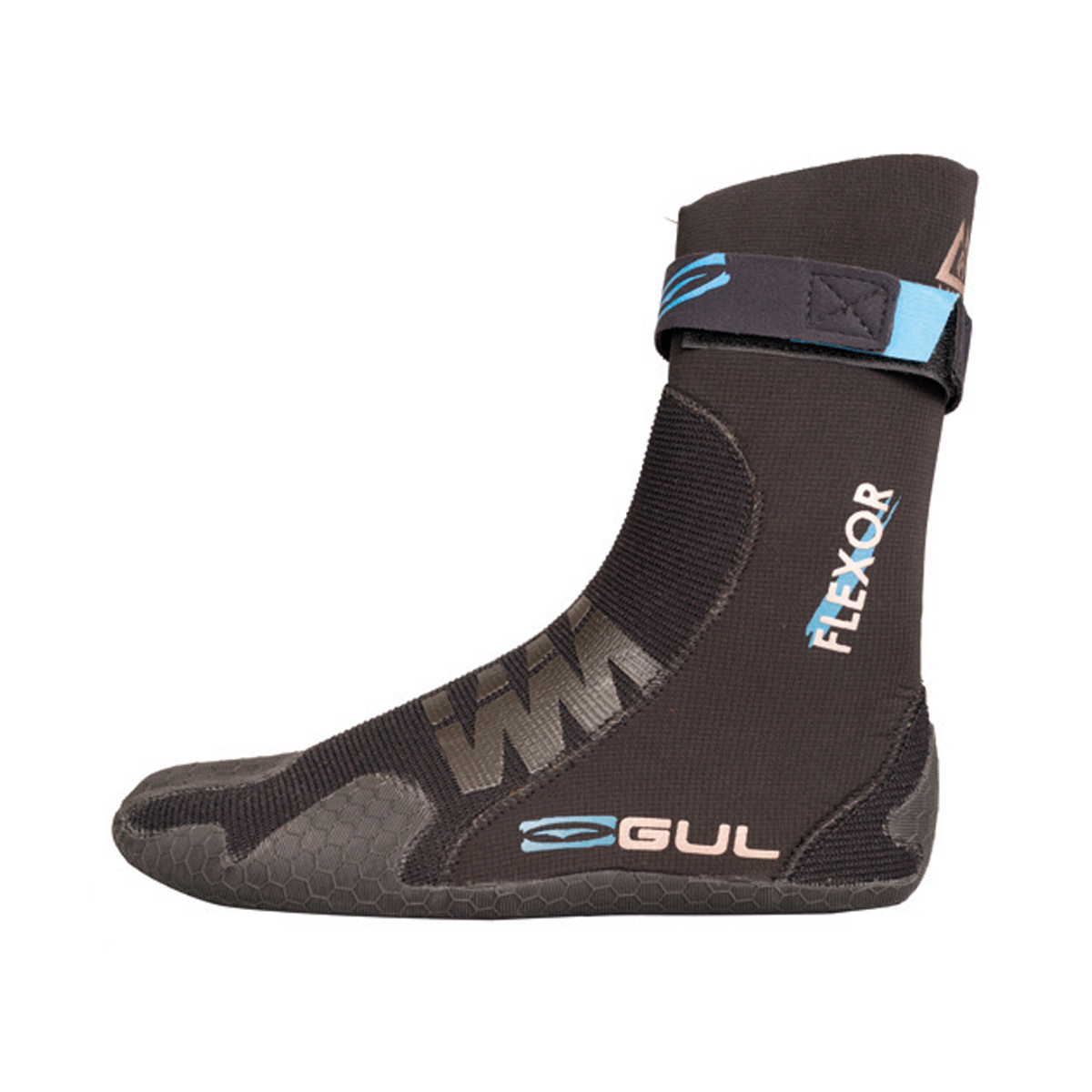 Flexor 5mm Split Toe Boot
The Flexor Boot features new & exclusive Recoil technology. Recoil: is a 3D printed band positioned over the top of the foot. This acts in a similar way to the retinaculum that helps keep your tendons in place, preventing rolling of the foot. H10: bare foot feel rubber sole is ultra sensitive soft and flexible, but still offers the same outstanding grip expected from a thicker sole. Leash Guard: has been added to the flexor to prevent annoying leash jams.
RRP: £50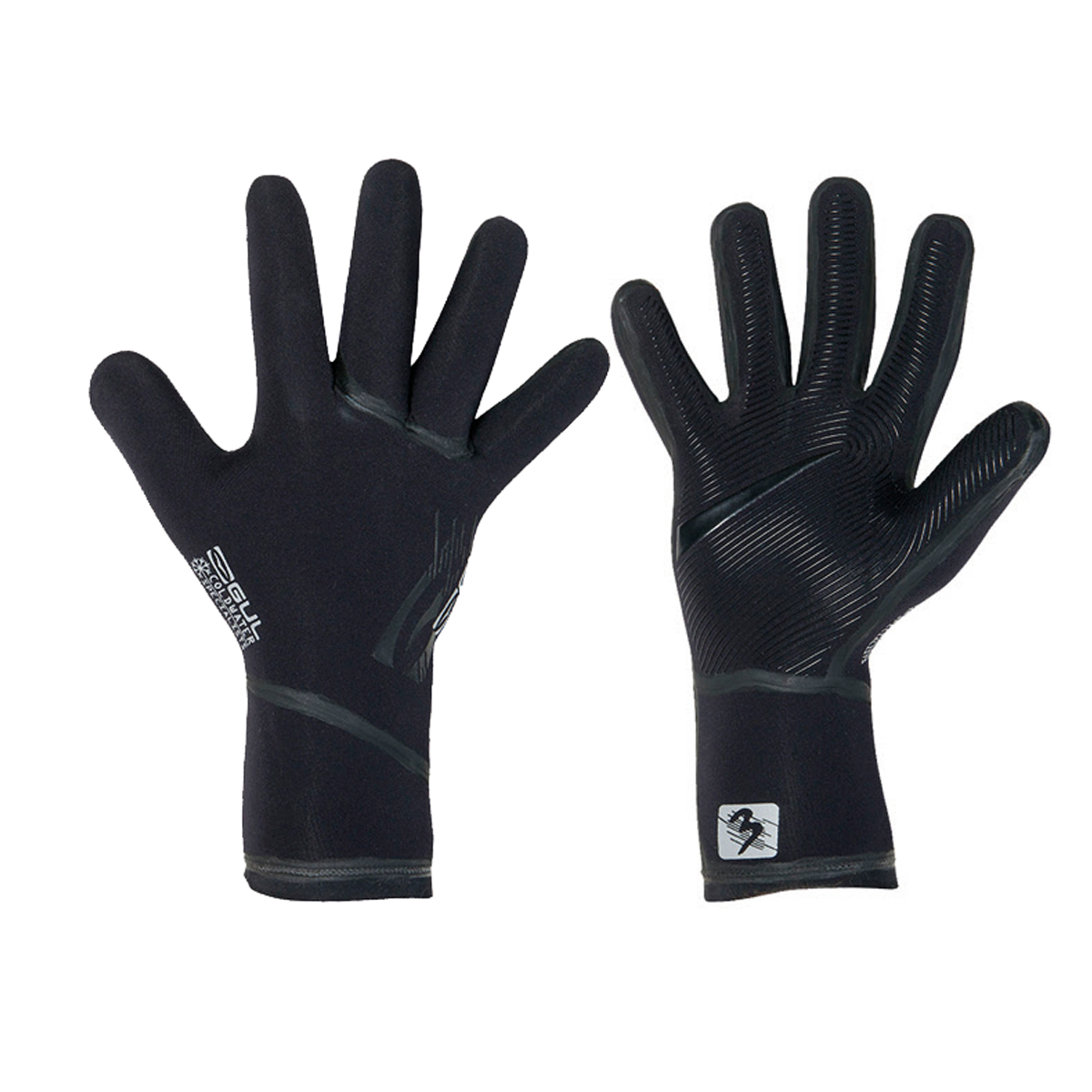 Flexor 3mm Liquidseam Blind Stitched Glove
The Flexor 3mm glove with Ultra Grip palm,100% Liquid Seam and G-tape internal taping for waterproof and strengthened seams, Ultra Stretch X-flex for excellent flexibility and fit, glued and blindstitched seams to keep the water out and warmth in, Boltdry + Thermal lining with quick-drying properties, Aqua ring cuff gasket giving the ultimate flush barrier.
RRP: £40