web: futuresfins.com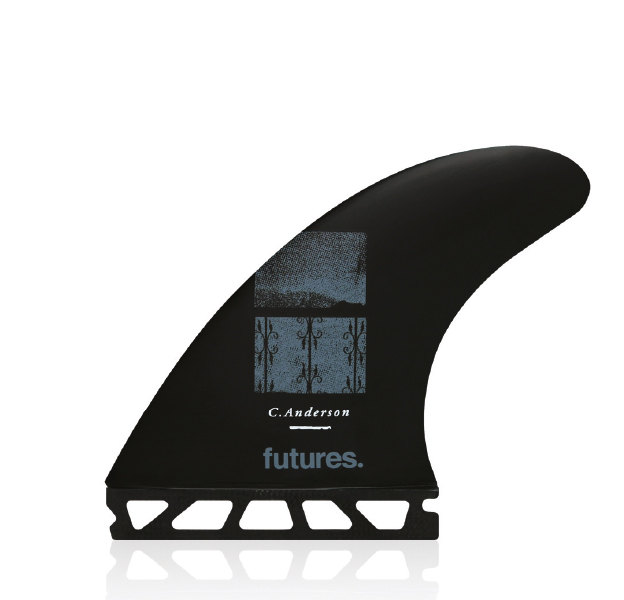 Ando Blackstix 3.0
With the speed generating characteristics of the Blackstix line and the V2 foil Craig Anderson's new signature fin allows you keep speed while surfing with reduced effort even when the waves are lacking power. The perfect tool to try and channel a bit of Ando style.
PRICE: £110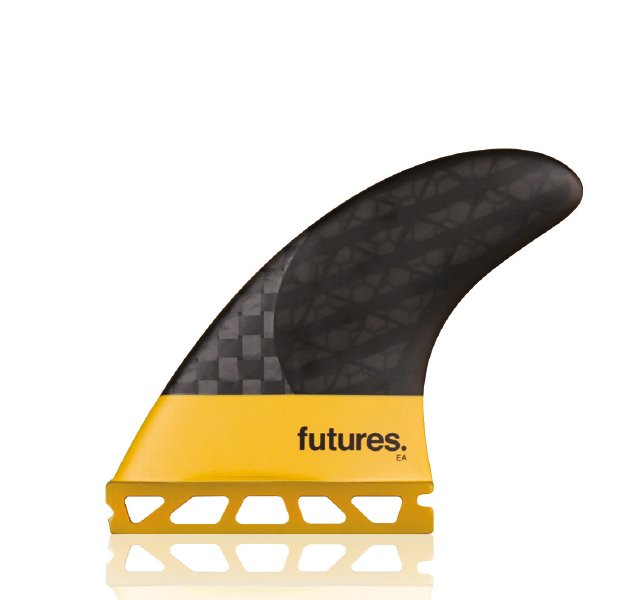 EA Blackstix 3.0
The EA Blackstix has a springy flex pattern and the V2 foil is designed to build speed and drive in smaller waves. This template is well balanced with a medium tip, making the EA Blackstix one of our most popular fins for medium sized surfers in softer conditions.
PRICE: £99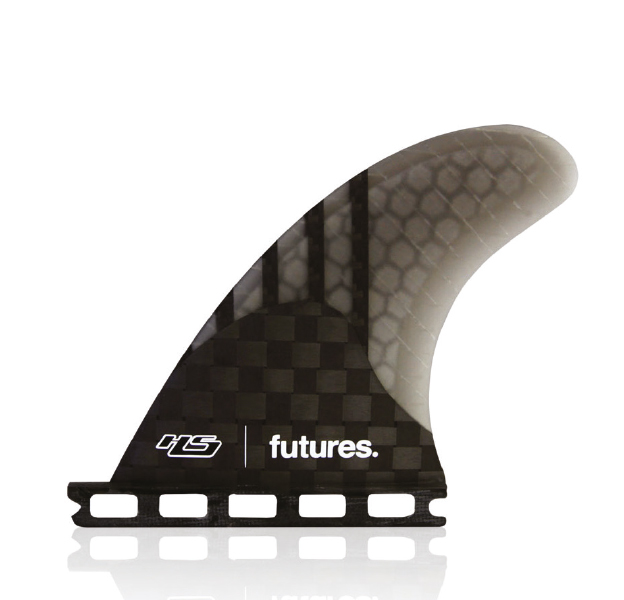 HS 4.20 Generation Series Quad Rears
Sitting one notch below the Blackstix in regards to speed generation, but slightly above in stability and drive. Add quad rears to your thruster set, opening up versatility in your 5-fin boards.
PRICE: £55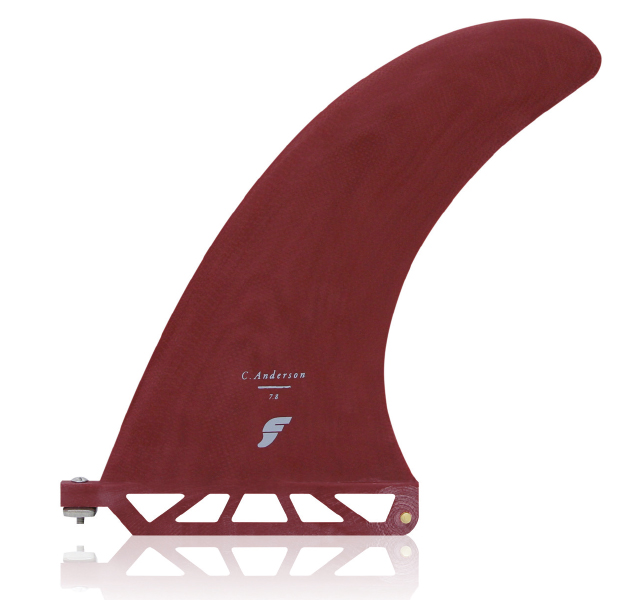 Ando Single Fin
Designed with Craig Anderson, the Ando 7.8" Single Fin was made to match his timeless style and smooth demeanor. This is a great template for your single-fin shortboards, mid-lengths and eggs, bonzers, and 2+1s.
PRICE: £72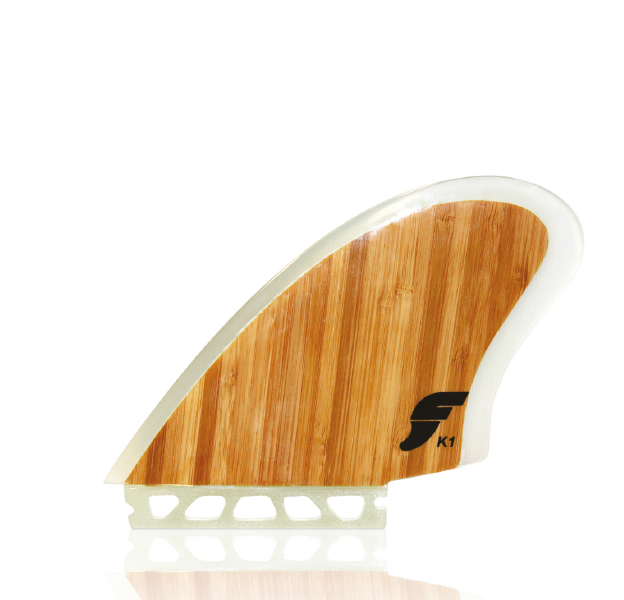 K1 Bamboo
The K1 Keel fin is Future's classic Keel Fin design. The Honeycomb material with the iconic wood inlay give the K1 a medium flex pattern and the big, old-school template generates rail-to-rail speed down the line and provides hold through direction changes. The K1 Keel is the iconic match up with your retro-fish.
PRICE: £82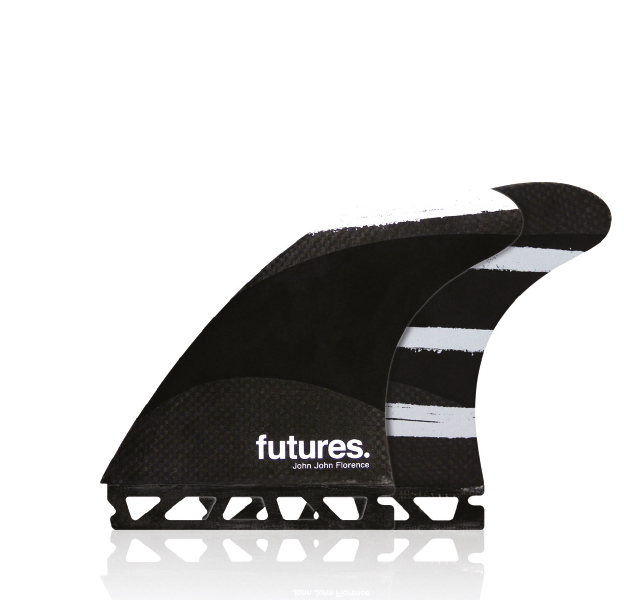 John John (L) Techflex
The lightweight Techflex material and responsive flex pattern continues to be the ideal choice for one of the most progressive, high performance surfers in the world and is now offered in a size that best fits surfers in the larger range.
PRICE: £95