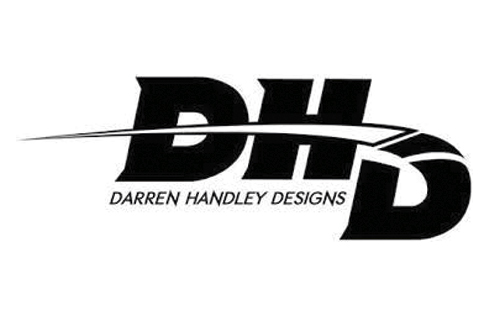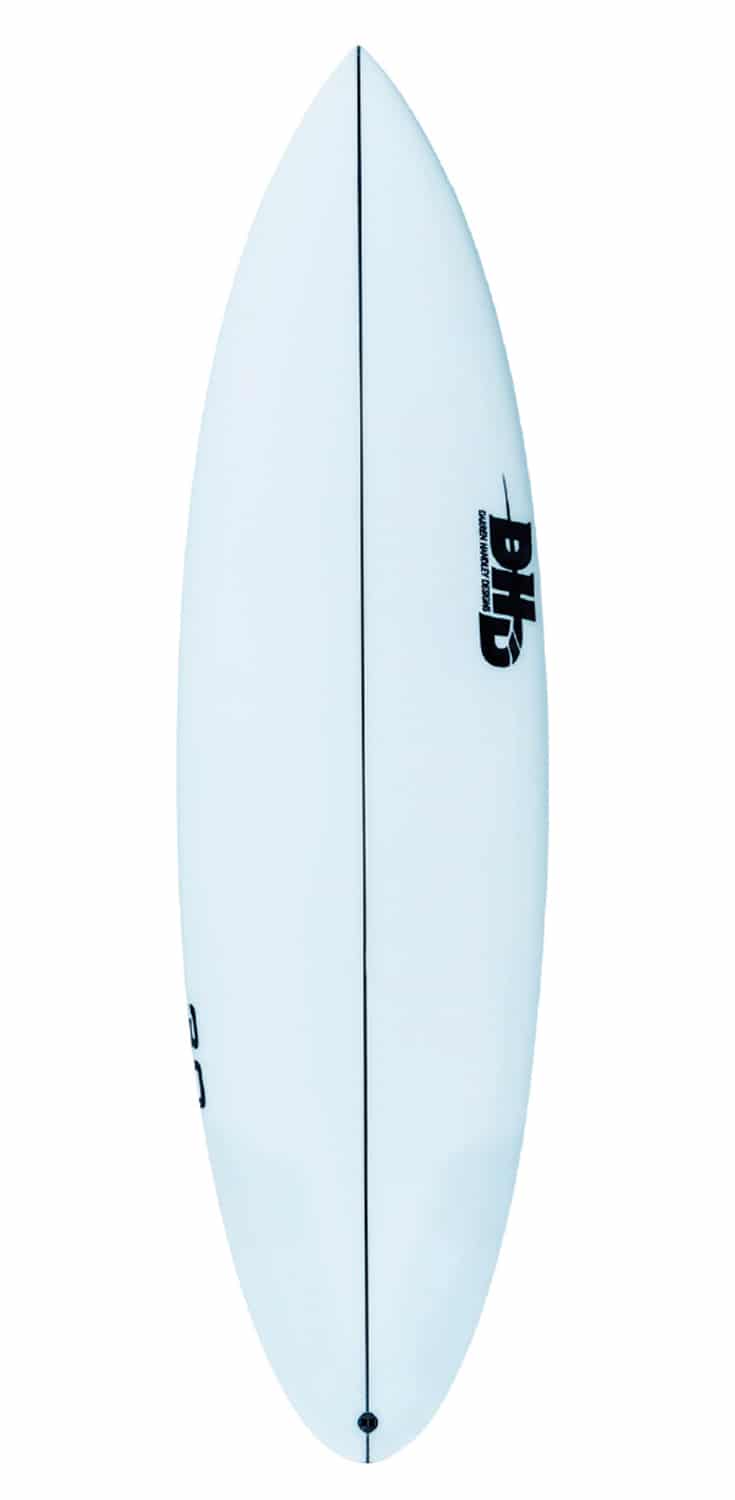 DHD Sweet Spot
3.0 5'10 x 19 3/4" x 2 7/16"
Volume: 30.5 litres
Fins: 5 fin FCS2
Shaper: Darren Handley
RRP: £625
Following on from the hugely popular Sweet Spot 2.0. The 3.0 is the ultimate all rounder, the perfect travelling shortboard and the go to board for when the surf conditions are pumping at home or abroad. Single to double concave through the bottom, with 6/4+4 glassing as standard. Carbon reinforced tail with "Tiger Claws" over the fin boxes. The only travel board you'll need.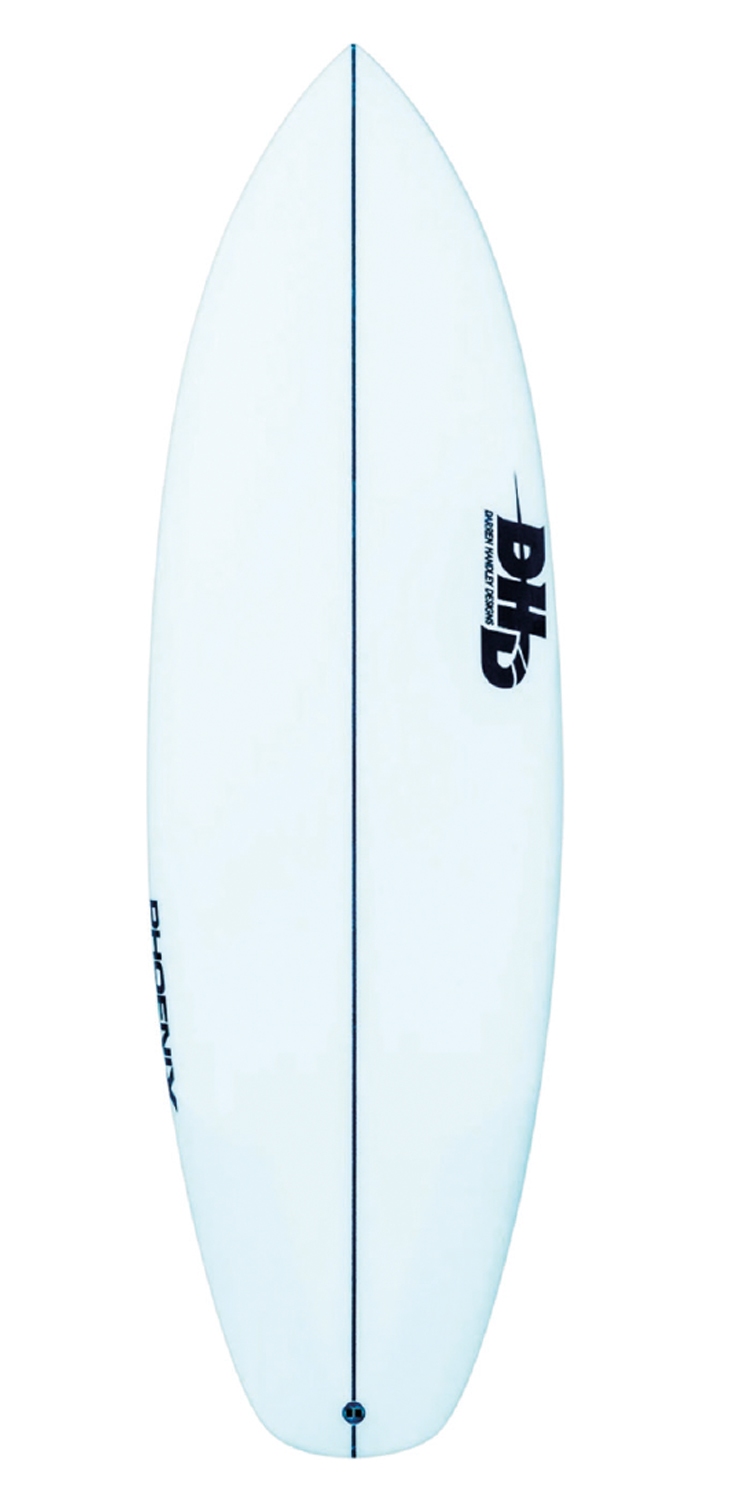 DHD Phoenix
5'8 x 20" x 2 7/16"
Volume: 31.5 litres
Fins: 3 fin FCS2
Shaper: Darren Handley
RRP: £625
The Phoenix has been a 12 month collaboration between Darren Handley and Mick Fanning to create the perfect small wave board. The Phoenix features a wide nose with a wide tail and can be ridden 2-4 inches shorter than your everyday shortboard. A super-squashed tail allows the board to flow smoothly between turns and it works equally well as a thruster or as a 2+1 twinny with a trailer.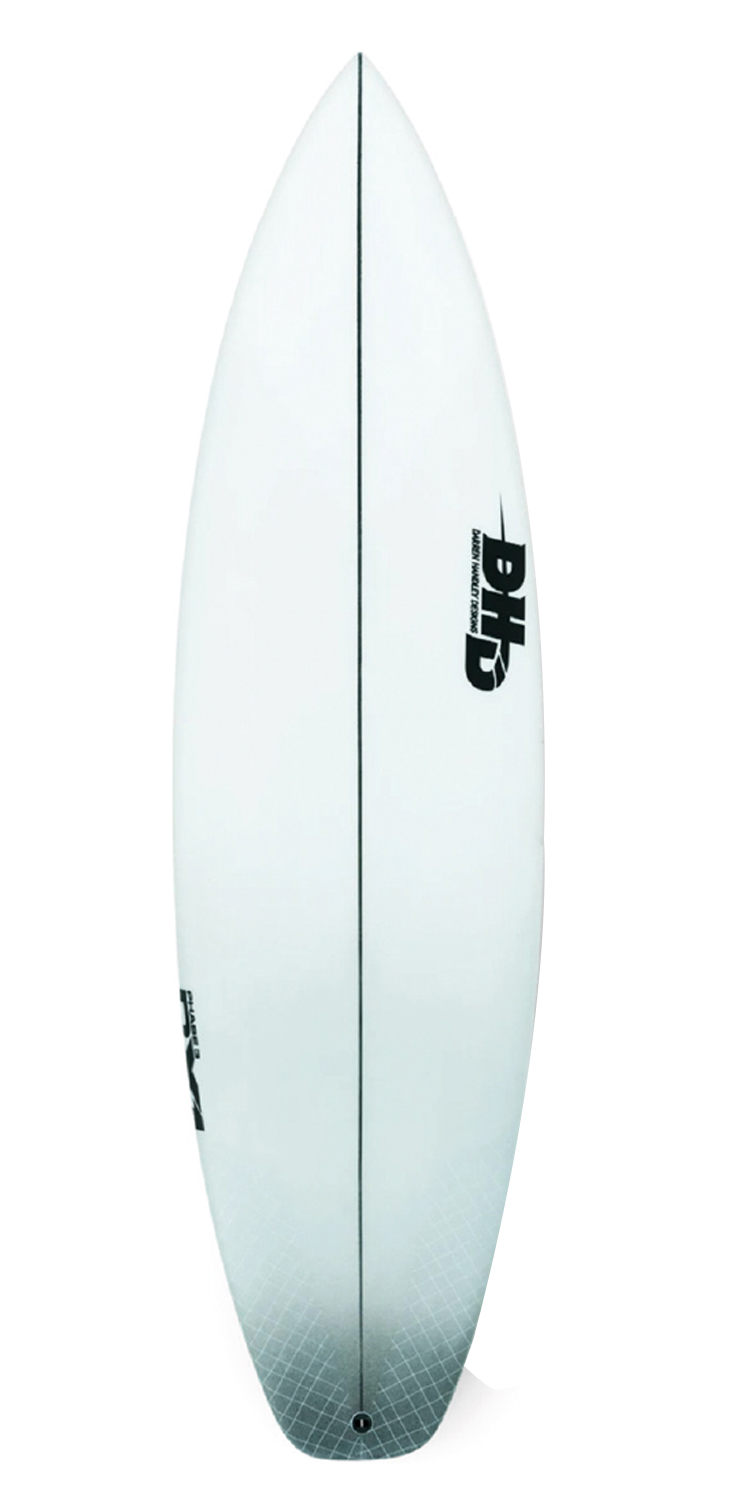 DHD DX1 Phase 3
5'9 x 18 5/8" x 2 1/4"
Volume: 25.5 litres
Fins: 3 fin Futures
Shaper: Darren Handley
RRP: £625
To improve the ever popular DX1, a little extra width has been added through the nose and tail, which has added more volume through the chest area. DH has kept the rails low, keeping the performance the board is renowned for. The low rails and the fairly straight outline give the Phase 3 unreal speed and drive. The rocker has been slightly lowered and the single concave is not quite as deep. These both help to free up the board through turns when the waves are a little weaker.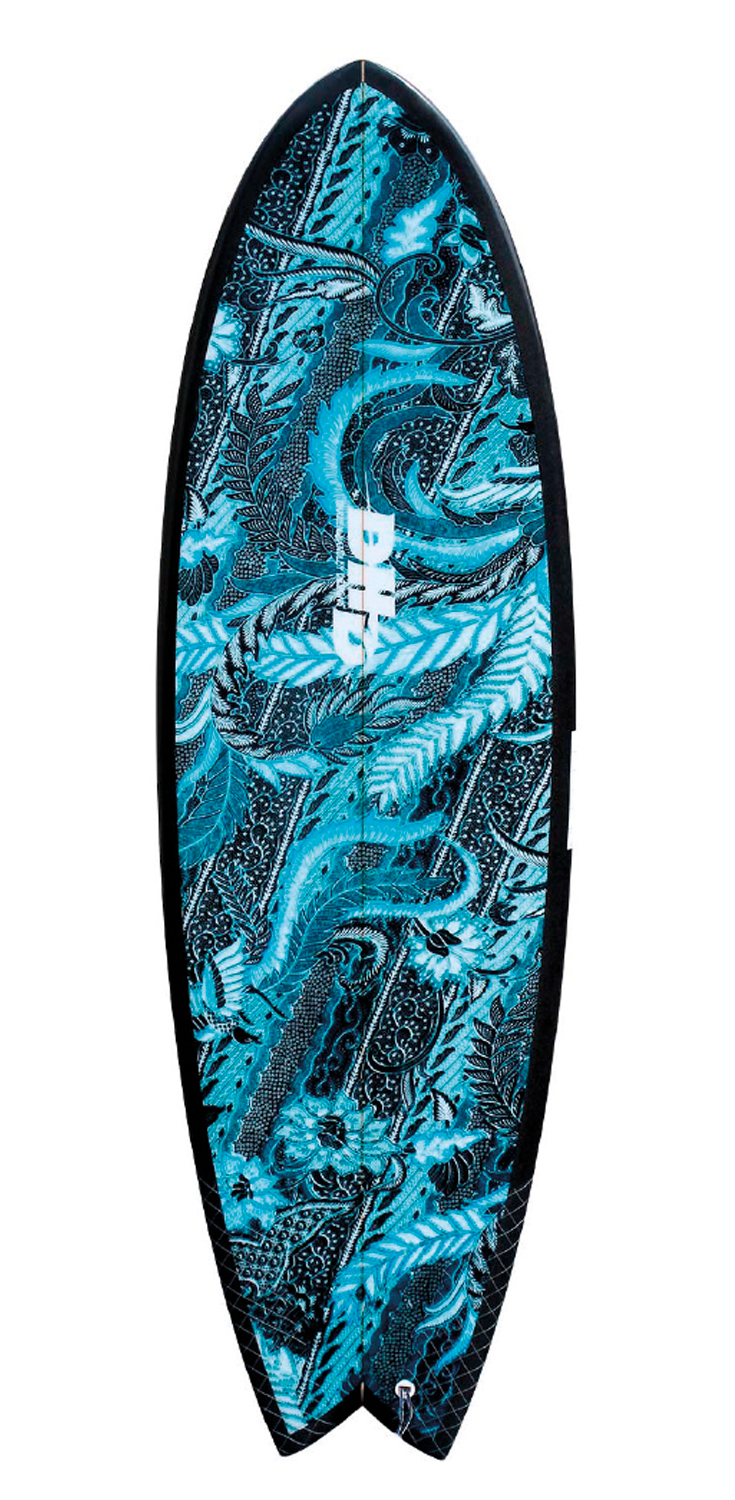 DHD Mini Twin 2
5'5 x 20 1/2" x 2 5/16"
Volume: 30 litres
Fins: Twin fin Futures
Shaper: Darren Handley
RRP: £625
The Mini Twin II is designed to make the most of even smaller and slacker conditions than the Mini Twin. Designed to be ridden even shorter than the Mini Twin. With a wider outline, a swallow tail, and 2 channels in between the fins, the Mini Twin II is a lively little number, perfect for all-time summer fun. Medium to low rocker, with a single to double concave, with vee through the tail. Available in a range of sprays and graphics.