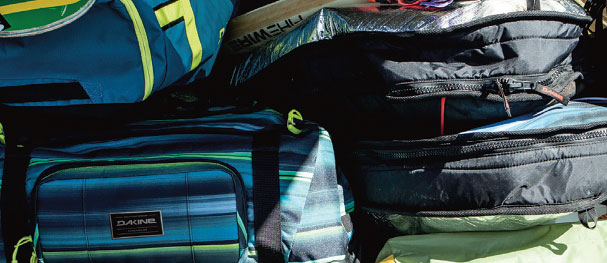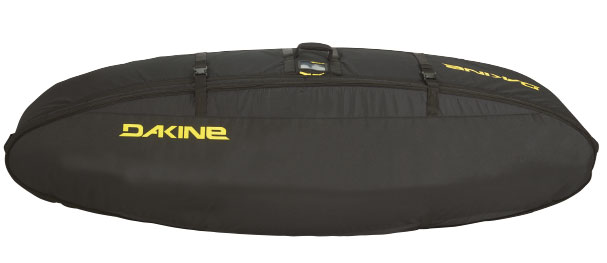 Dakine Tour Regulator
Many friends, one board bag : less luggage fees!
Dakine's Tour Regulator fits up to 8 boards and is your best companion on a surf trip.
Price: £200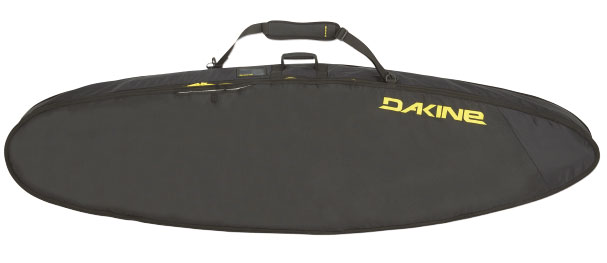 Dakine Regulator 2.0 Triple
Carry up to 3 boards everywhere with Dakine's Regulator 2.0 and bring all you need to ride every kind of waves when you go on a longer trip.
Price: £180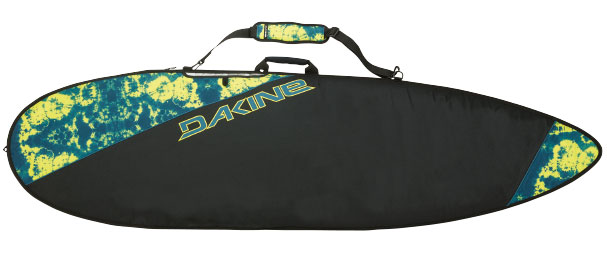 Dakine

Daylight Deluxe Thruster
Your everyday single board bag with foam padding, wax/fin pocket and removable shoulder strap. A must have.
Available in: 5'4″ x 21″ / 5'8″ x 22″ / 6'2″ x 23″ / 6'6″ x 23″ and 6'10" x 23.5″.
Price: £55