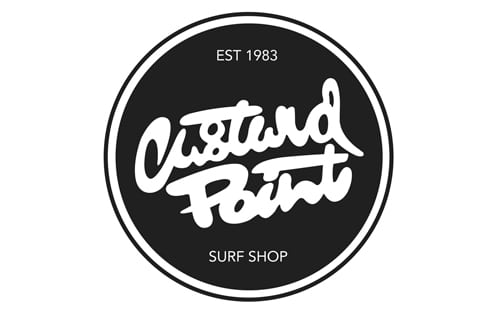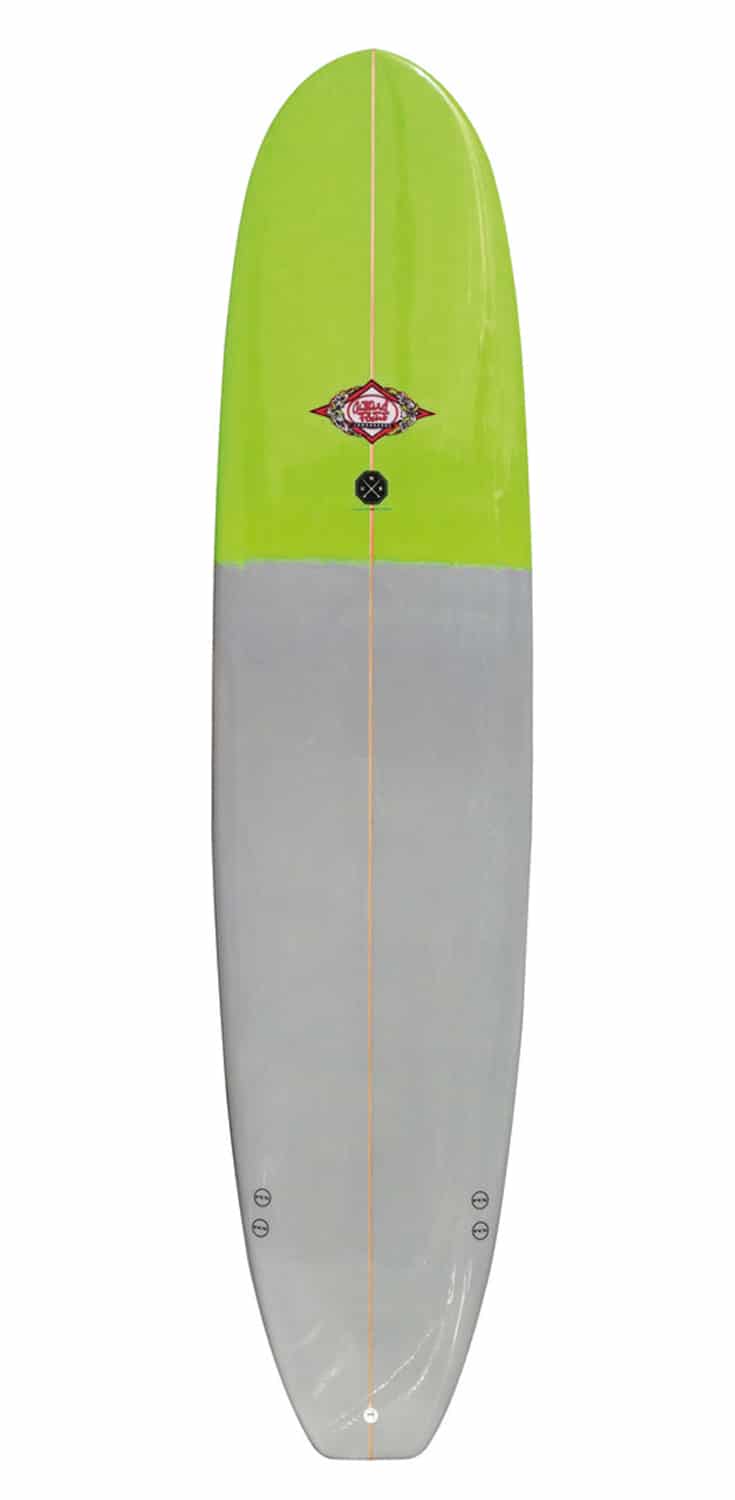 Custard Point The Ultimate Nose Rider (PU)
9'4 x 23 3/4″ x 3 1/4″
Volume: 84.2 litres
Fins: 2 + 1 FCS1
Shaper: Tim Mellors
RRP: £650
The UNR is our best selling longboard. First designed in the 90's it has stood the test of time and is still enjoyed by many. This board is an amazing wave catcher and super stable for walking the board. The parallel nose channel enhances the nose riding ability allowing for a long time up the front. Basically a real fun board. Available 8'0, 8'6, 9'1 and 9'4.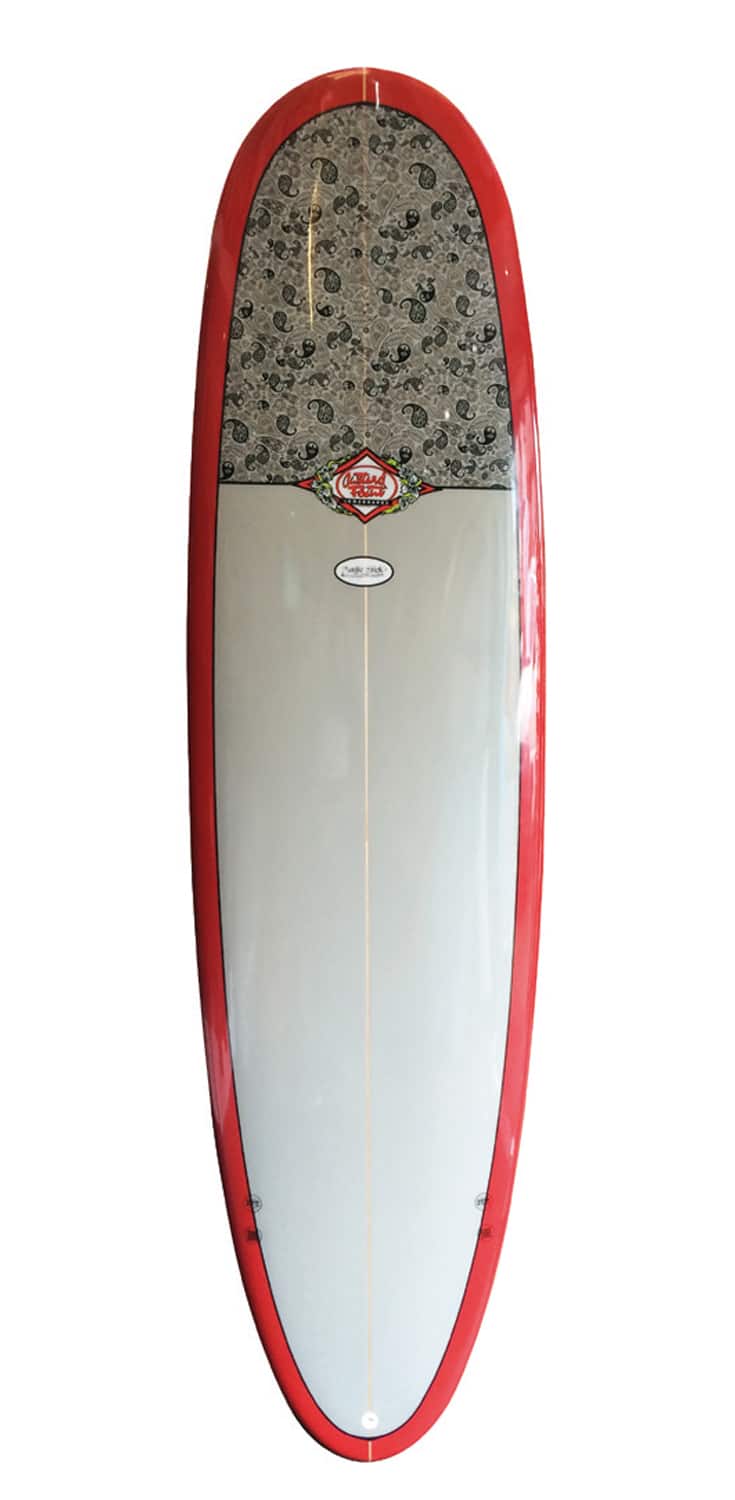 Custard Point The Magic Stick (PU)
7'0 x 22 1/4″ x 3 1/8″
Volume: 58 litres
Fins: 2 + 1 FCS1
Shaper: Lee Hallam
RRP: £505
This project started when I realised that a lot mid-length boards were being sold as small longboards causing a great deal of confusion with customers. I wondered if it was possible to make a seven foot board to nose ride? The first board was a 6'8 and on my first wave I hung ten. I could not believe it, it was ʻThe Magic Stick'! Since then this board has become by far our best selling board. Paddles so easy into waves but still turns nice with the pintail. Great summer board! 6'8 – 8'0.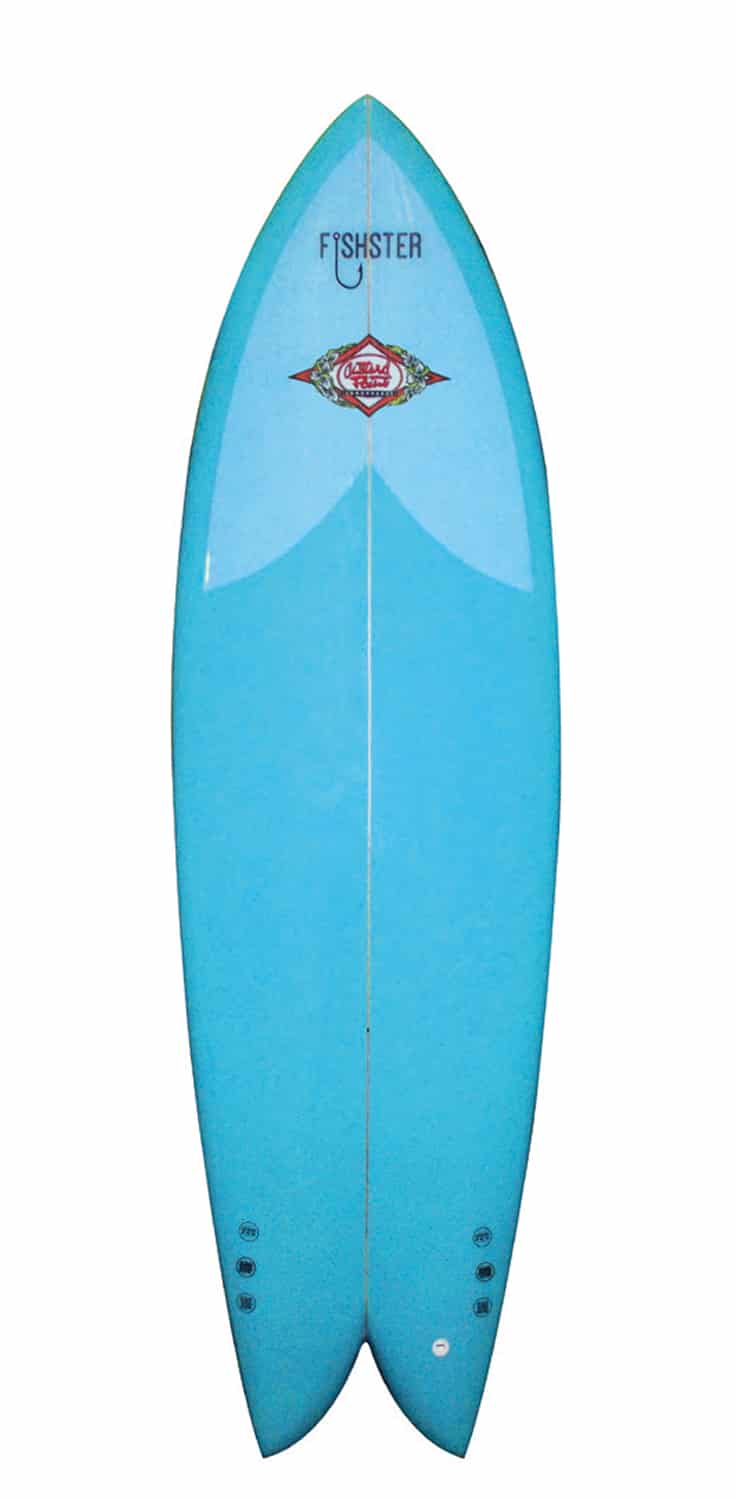 Custard Point The Fishster (PU)
5'6″ x 21 1/4″ 2 3/4″
Volume: 38.7 litres
Fins: Keel Twin Fcs
Shaper: Lee Hallam
RRP: £430
The Fishster is my own personal homage to the original Steve Lis fish. It has the volume pushed further up the board so it's right under your chest allowing for easy wave catching. And a traditional 7″ Deep fish tail that is also 11 1/2″ wide, so it really flies. The twin keel fins makes it super loose and just a joy to ride in those summer waves. sizes available 5'6, 5'8, 5'10, 6′, 6'2 and 6'4.