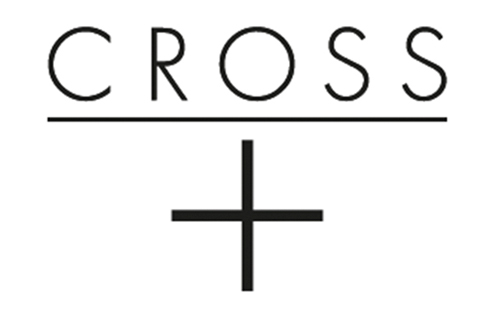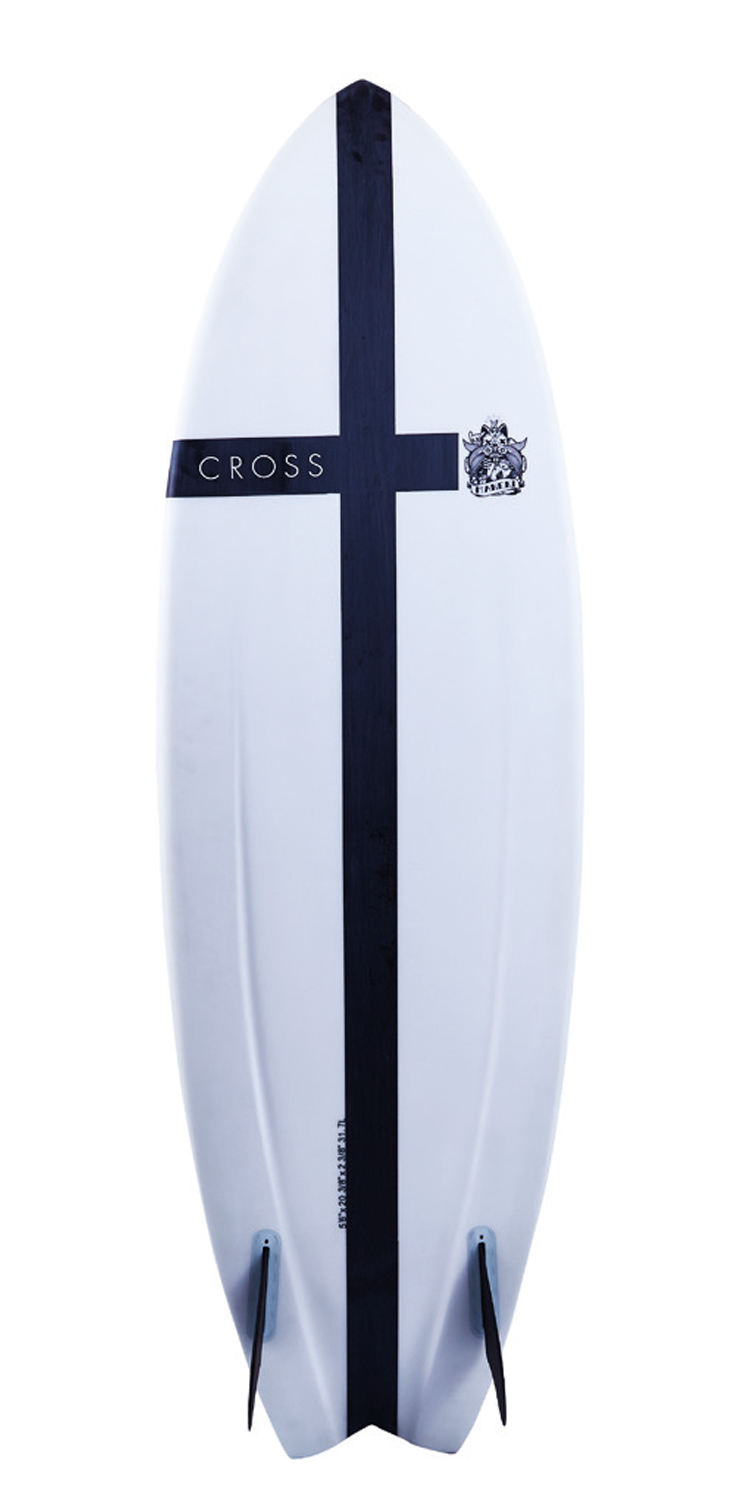 Cross – Maneki
5'3" x 22″ x 2 7/8", 28 litres
5'6 x 22 ¾ x 3, 31 litres
5'11 x 23 x 3 1/8, 35 litres
RRP: £390.00
The MANEKI has a familiar outline of a traditional keel fish shape; with a nice wide area under the front foot and a flat rocker, the tail is a little narrower in comparison, but the bottom contours are out of this world! By applying new technology and innovation we have crafted the perfect balance of a traditional PU board's feel, with the added durability of modern epoxy construction. The MANEKI offers another dimension to your collection of quivers.