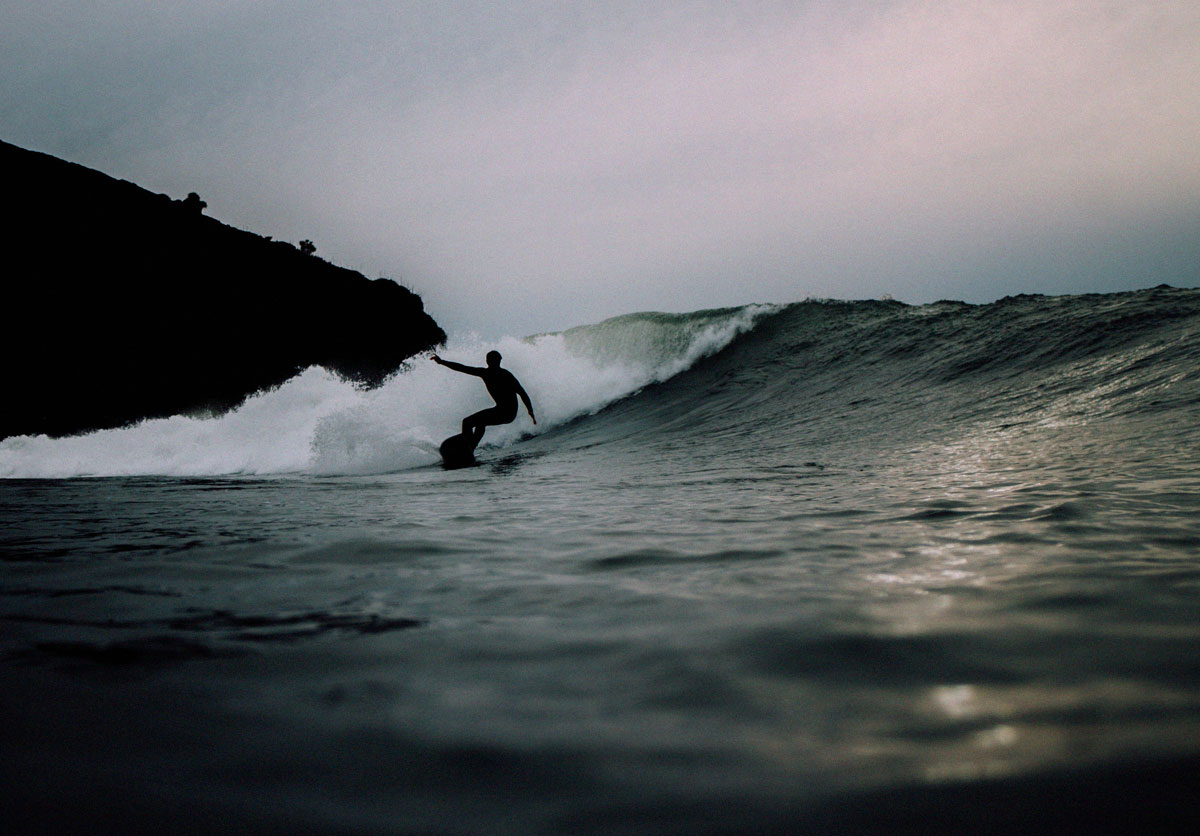 What's your winter surfing secret? How do you keep the froth in the short days of winter when the whole concept of being outdoors seems a tad foolish?

Depending on the day, you'll face two main issues. It's either going to be wet or cold. It's rarely both unless it's sleeting. Our weather is a four-way fight between warm, moist Atlantic air that brings the rain. Warm continental air coming up from Africa and Europe. Bitter easterlies from Scandinavia and the Steppes of Russia. Then the icy blast of arctic chill from the, err, Arctic. We're in the middle of this challenging struggle for dominance, and if the westerly is winning, then it'll be wet but warmer. Northerly and easterly it'll be clear but crisp. It's a toss-up as to which you prefer. The sunny cold vibe is more pleasant until you get out the car and then you're losing heat rapidly. Rain is just annoying, but you're going to get wet anyway.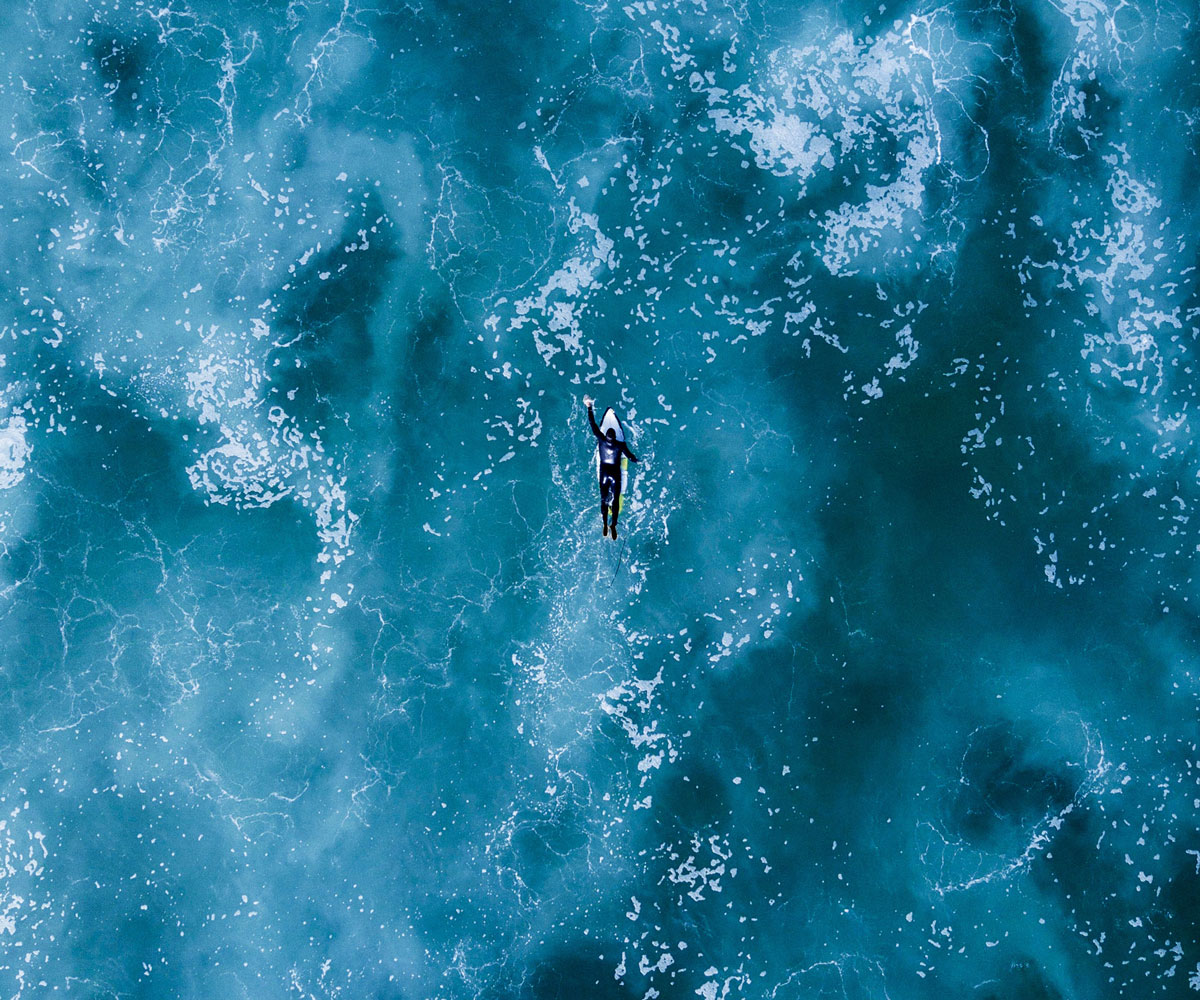 The key to making the most of your winter sessions is not to lose the froth before you've even got in the sea. A decent winter coat is an investment that will pay you dividends for years. Warmth and waterproofness are your goals. A decent puffer jacket can be teamed with a waterproof shell to give you options. Or you can get the most bombproof all-in-one. If you're going for down, make sure it's certified as coming from ethical sources. Thermals are not to be sniggered at. The crew that we mission to Scotland etc. with in deep winter live in their all-over thermals. The key is layering, so thermal underwear, some weatherproof trousers then, if it's really awful, waterproof over-trousers will make you ready for anything. Decent winter boots are also a winner. Pumps are for summer — not muddy winter car parks.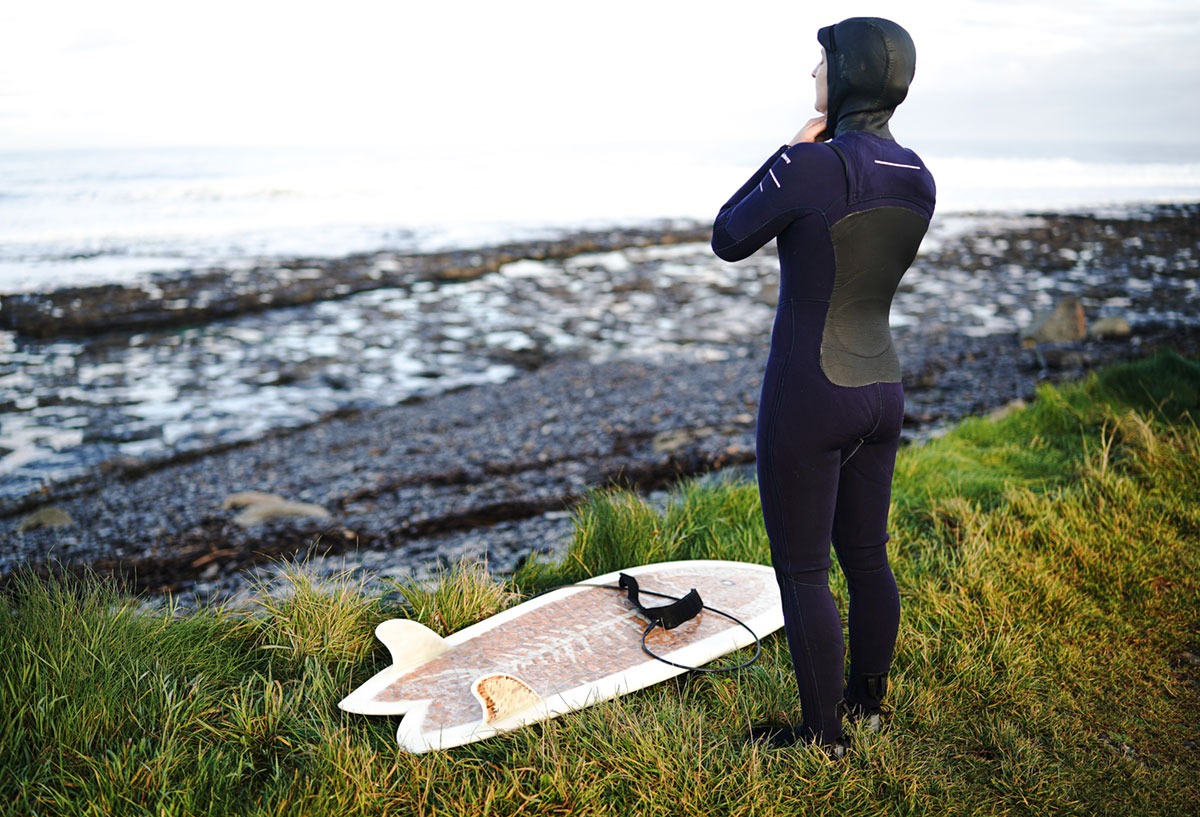 Making sure your wetsuit is dry is essential. Putting on a soggy suit is super depressing. Make the call on the session and commit. Don't faff about getting cold being indecisive. Every bit of warmth you lose drains you of froth to get in. So dive into your rubber suit, and you'll be toasty in no time. If it's really minging getting changed in the car saves some pain. Otherwise a Dryrobe or similar will be your friend. Every step along the way insulating yourself from the frigid outdoors keeps you warmer for longer, which means more energy for your session. Post-session is never so much of a stress as you don't have much choice in getting changed. Unless you're one of those lucky sods that can drive home in your wetsuit and dive straight in the shower. Which is a wonderful thing if you can do it. Winter surfing is all about being prepared, having a sense of humour and enjoying the fact it's not so crowded. Make the most of the real surfer's season.