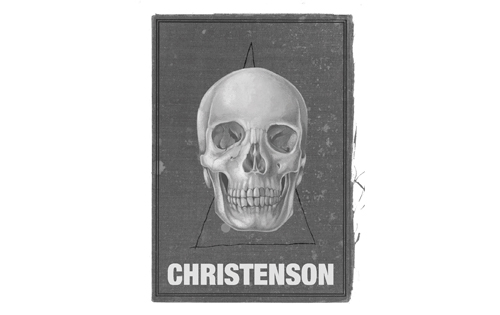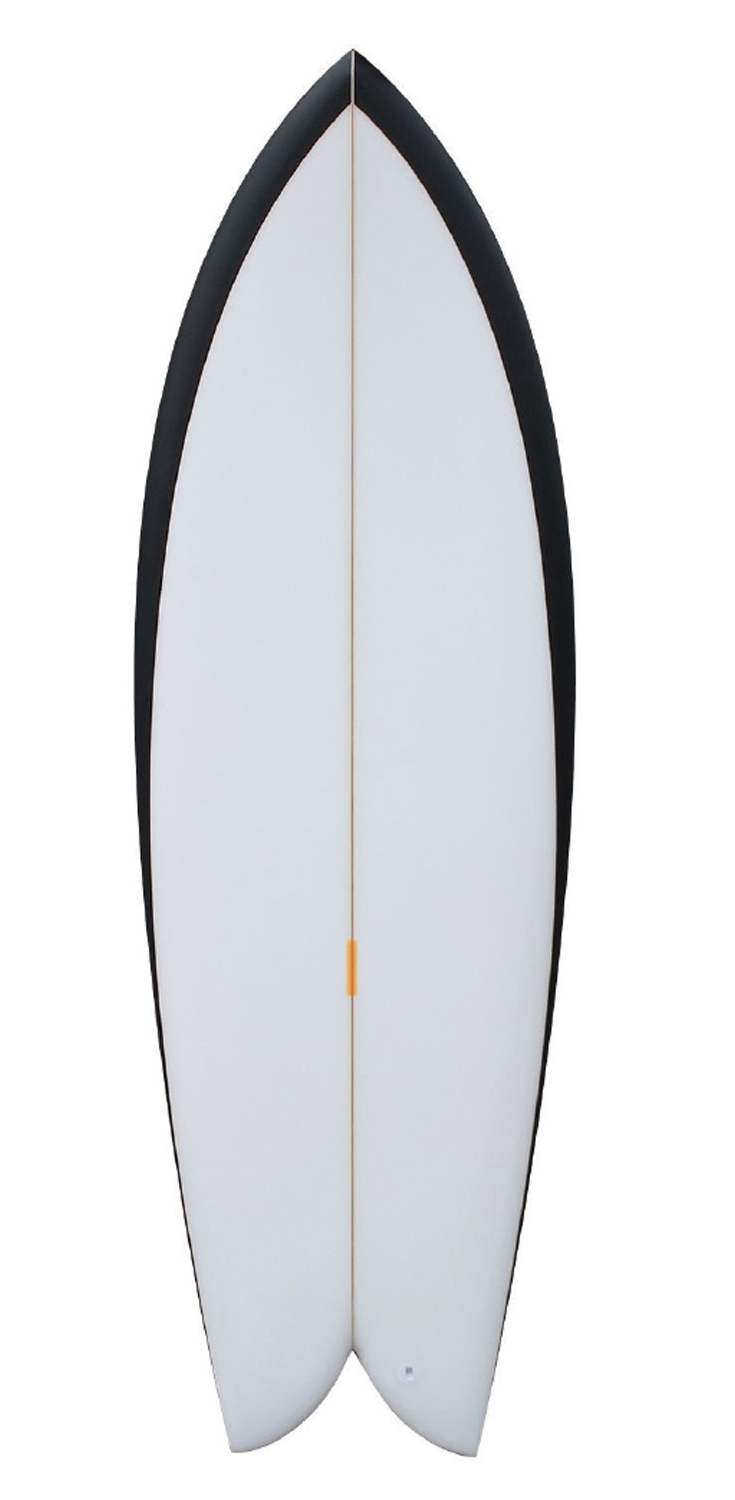 Christenson Twin Fin Fish
5'6 x 20 3/4" x 2 1/2"
Fins: Twin fin FCS2
Shaper: Chris Christenson
RRP: £690
A classic Californian fish outline, with the bulk of the foam forward on the board making it a great paddler. Low, sharp rails provide added bite and rail sensitivity. The tail is effectively a double pintail that creates 2 pivot points, creating hold in steeper waves and really allowing you to push off them through turns without spinning out. A deep single concave runs between the fins and right through to the tail, channeling water in between the fins for extra speed and drive.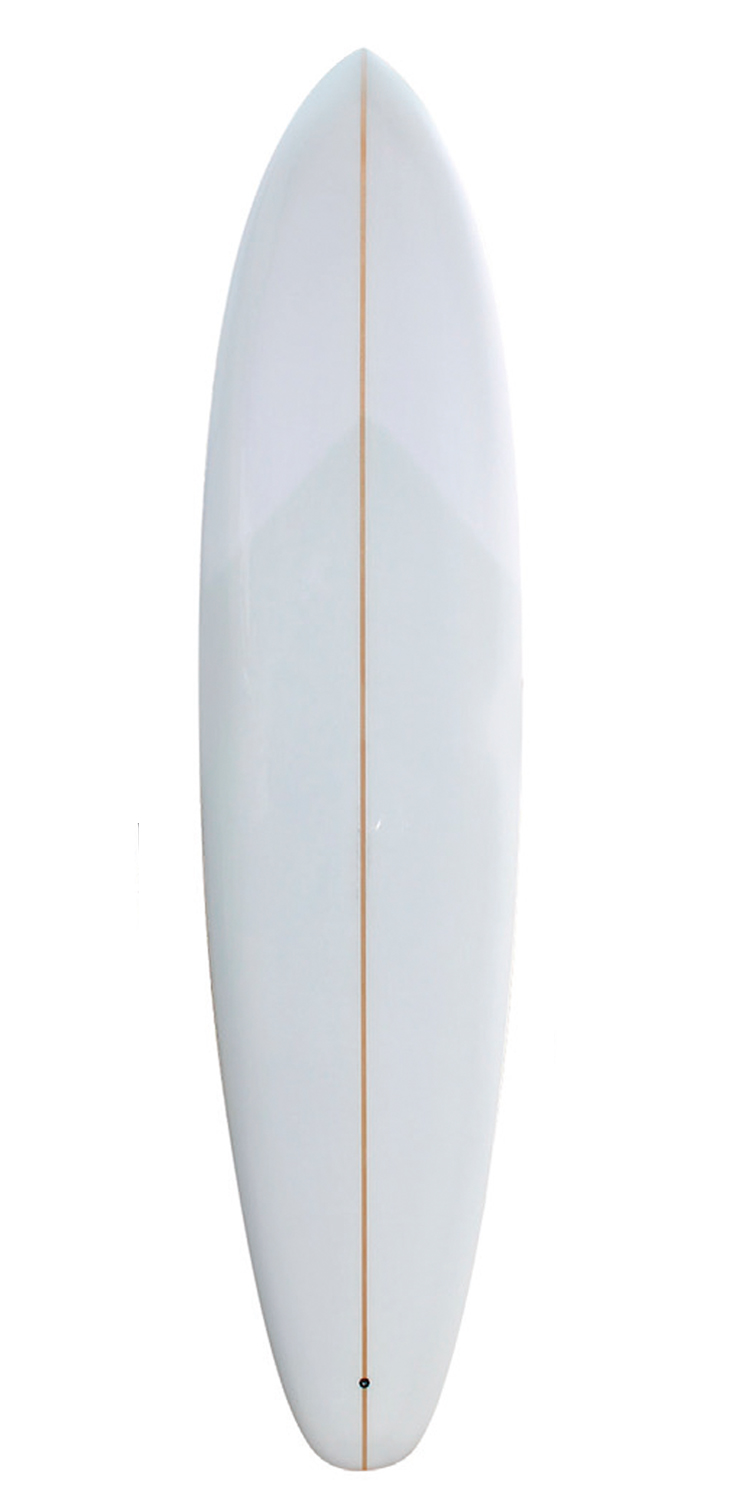 Christenson Flat Tracker
8'0″ x 21 1/2″ x 2 7/8″
Fins: Single Fin
Shaper: Chris Christenson
RRP: From £900
Based on classic 70's designs the Flat Tracker has a vee through the nose, blending into a slight vee concave through the mid section. This then flows into a deep vee concave in the back third of the board, then a straight vee out through the tail. This combination Chris has put into the boards gives the board heaps of speed, and gives you super smooth control through turns.