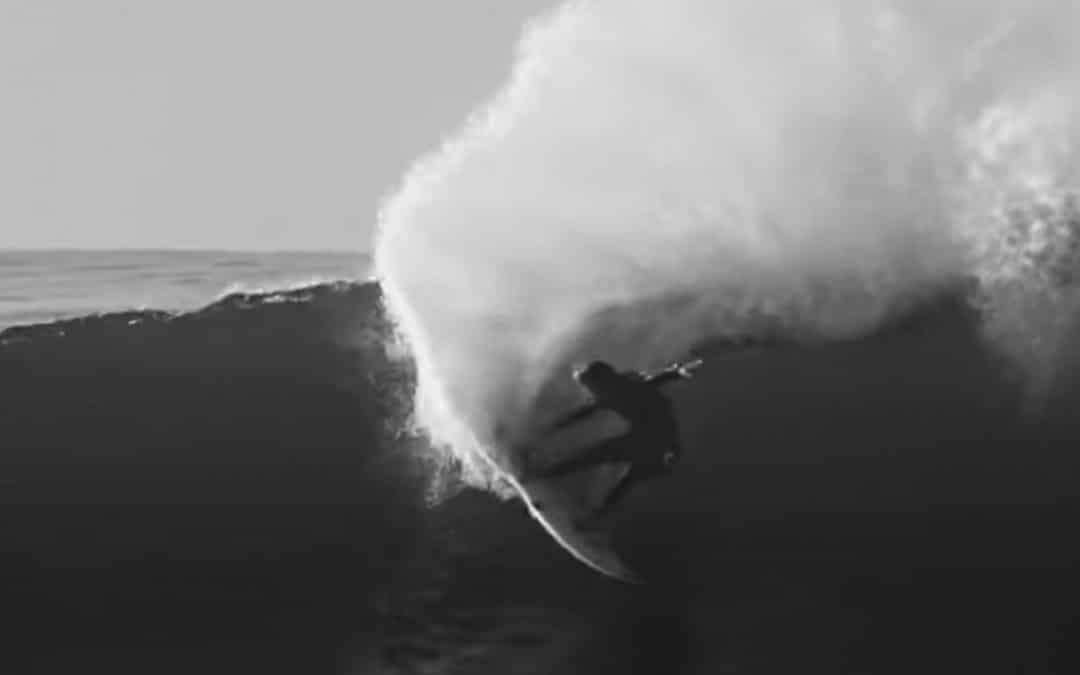 There are 110 miles of coastline on the Central Coast of California between Jalama and Rincon. It offers a bounty of setups: pointbreaks, the occasional reef, and plenty of kelpy, glassy conditions. It's here that we find Conner Coffin, one of the world's preeminent surfers.
While charmed, Santa Barbara isn't the easiest place to become a professional surfer. Tight swell windows, coastlines shadowed by the Channel Islands, and, of course, crowds see to that. The waves in the fall are sporadic, spring's fickle, and the summer is downright heartbreaking.
But like Tom Curren and Bobby Martinez before him, Conner's a Rincon fixture whose undeniable talent can't be denied. And his success isn't drawn from some internalised desire to wear a jersey. "Being in Santa Barbara, you had to be humble, or you weren't going to get to surf the good spots," Conner says about his home. "There are so many good surfers and older guys that were gnarly. You can't be this arrogant, little dick, because you aren't going to get any waves or respect. I always had this goal to be a pro surfer but then I always wanted to get along with everyone and respect the hierarchy here."
Mind Surfing is the latest original film from 805 Beer. The film highlights the people and waves that made Conner the surfer he is today. It also spotlights who Conner really is, beyond just a surfer with opportunities, success, and a breathtaking style that rests on a shelf labeled, "Iconic."
Directed by Keith Malloy (Fishpeople, Come Hell or High Water), it features interviews with Conner's family and surfing legends like Shane Dorian, Lakey Peterson, Rosy Hodge, and more.