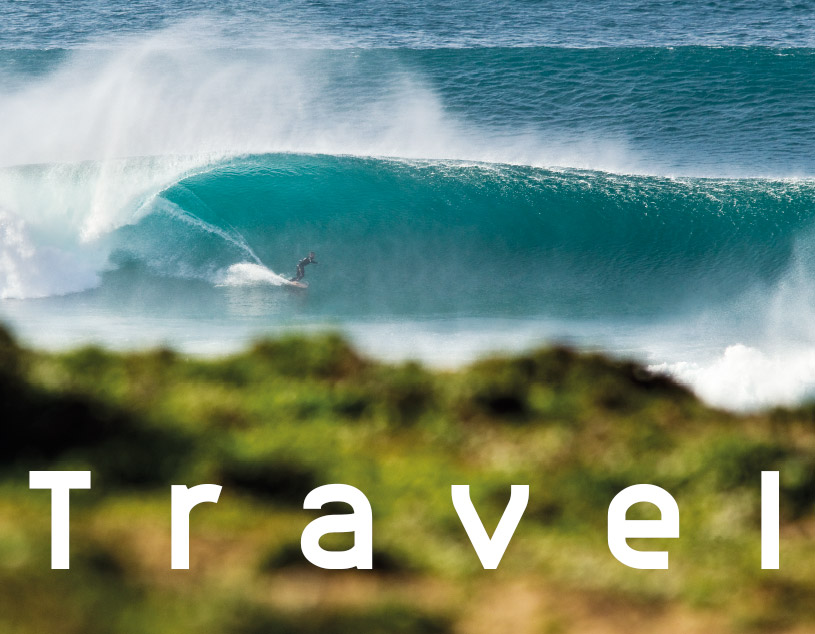 Travelling with your surfboard there's so much to experience, so many places to go to and so many waves to ride. Whether you're travelling alone or with friends, surf camps make the journey smoother by taking the hassle out of finding accommodation, taking you to the best waves to surf and offering up some great surf coaching too – all while bringing you together with like-minded surf buddies. So, book up with one of these surf camps and have a saltwater adventure of your own this summer – what are you waiting for?
CHOOSE YOUR DESTINATION…

Portugal is a top surfing destination for beginner and intermediate surfers. The Southwest coast, with its wide sandy beach breaks, is the perfect year-round surf destination. Lagos is the fun party town in the area, just a short drive from the beaches on the west coast. The west coast is a wild, unspoilt area where you will find wave after wave of punchy beach breaks. It's a beautiful stretch of coastline with huge cliffs, wide open beaches and enough great surf spots to help spread the crowds. When it's big and blown out in the west, there are breaks to explore on the Algarve's sheltered south coast.
CHECK OUT THE SURF EXPERIENCE / PORTUGAL



Just a quick, low-cost flight away, with a warm climate and fantastic long right hand points, it's easy to see why Morocco has been a popular getaway for European surfers since the 1950's. Taghazout, just north of Agadir, has more right hand points per kilometre than almost any other place on earth. The points tend to sort out the crowds and you should leave with many memorable sessions under your belt.

CHECK OUT MINT SURF / MOROCCO


CHECK OUT SURF MAROC / MOROCCO