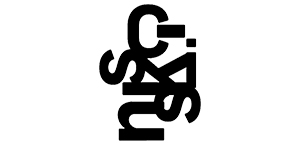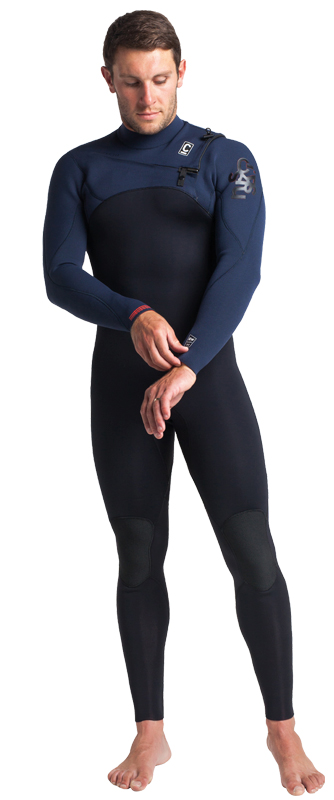 The 2019 ReWired is a high performance comp-level suit. Made with huge seamless panels of ThermoTech neoprene which offers a mind-bending range of movement combined with great warmth, while the all new Diamond Flex neoprene gives even better flexibility and lightness in the arms and shoulders. The Diamond Flex neoprene is new for SS19 and is exclusive to the ReWired.
RRP: 3/2mm CZ, £200
RRP: 4/3mm CZ, £220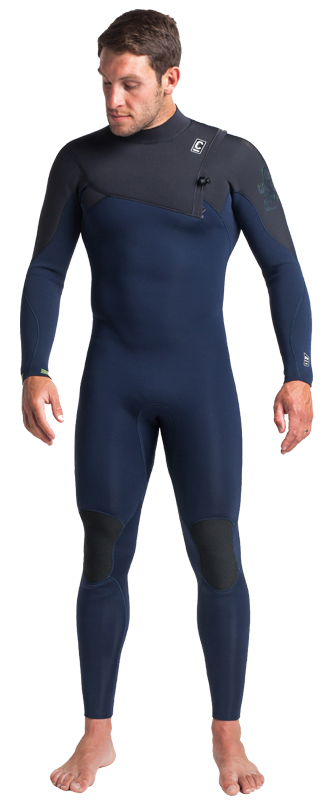 The ReWired Zipperless has been upgraded for SS19 with the new Diamond Flex neoprene in the upper torso, which when teamed with the Enigma2 Zipperless entry system offers unsurpassed freedom and flexibility in the arms and shoulders. It's minimal panel design using ThermoTech neoprene offers added warmth and performance and remains one of the fastest drying neoprene's in the industry.
RRP: 3/2mm, £200
RRP: 4/3mm, £220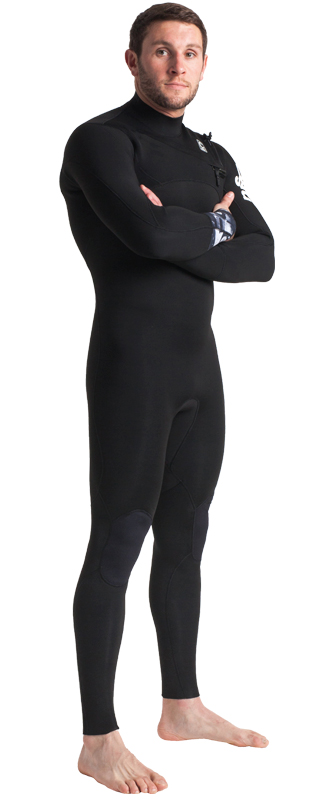 The Session is the ultimate solution for warmth, fit and flexibility on a budget. The ThermoTech Poly Pro back panel maintains core warmth on those cold off-shore days and performance-enhancing FutureFit combined with Xtend neoprene throughout makes this suit awesomely flexible. Now available in Shorti and Spring models for summer 19.
RRP: 3/2mm CZ, £170.00
RRP: 4/3mm CZ, £180.00
RRP: 3/2mm Shorti, £125.00
RRP: 3/2mm Spring, £135.00