Amayour Surf & Yoga: Taghazout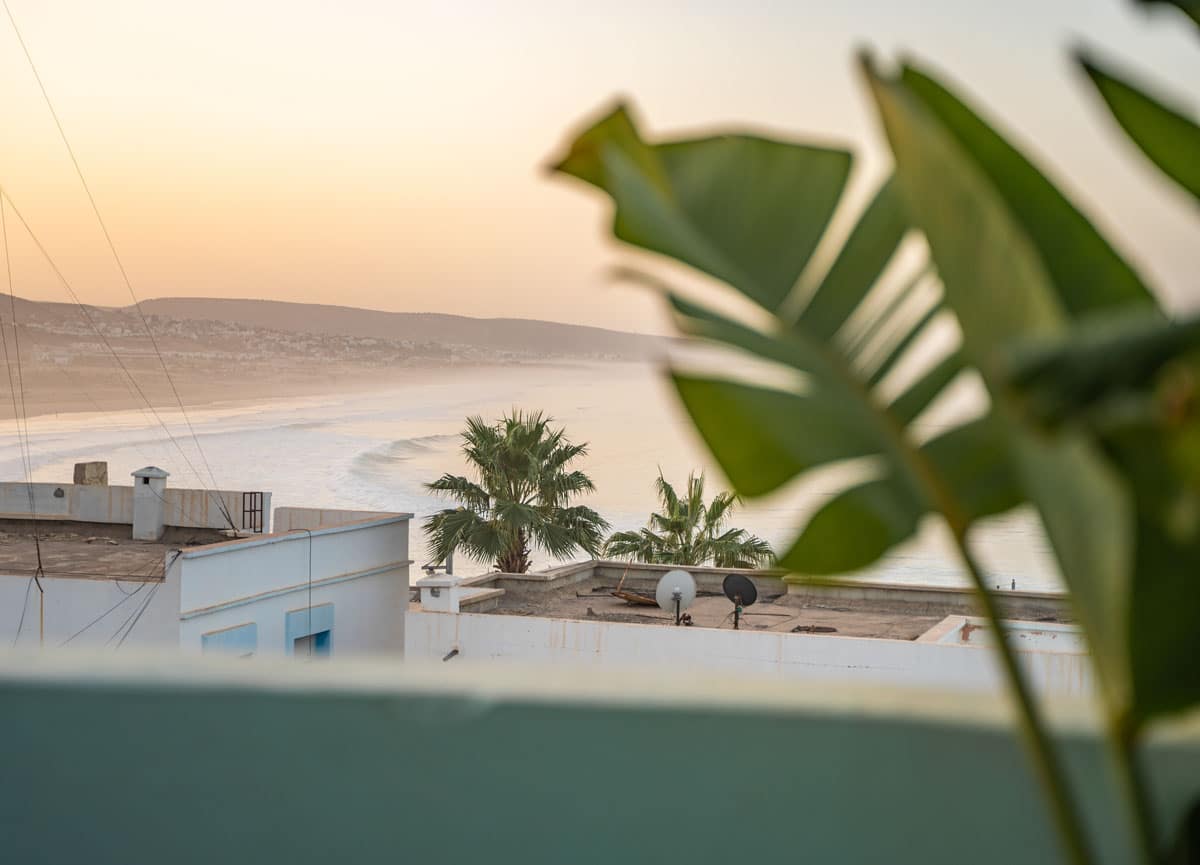 "The best holiday of my life"
"We can't wait to come back"
"Awesome team, awesome trip"
Just a few of the words coming from our recent guests.
Nobody likes to wait, especially for your holiday! We are regularly fully booked at Amayour Surf & Yoga, with many of you on waiting lists for cancellations (which rarely happen!), so we decided to open our sister location on a full-time basis!
Same Amayour, same awesome vibes, same amazing full moon surf and yoga packages, same delicious meals, but now with even more epic life choices for you to make.
With our dedicated surf team to get you up and going each day in the water, you are just left with the choice of location to pick – beachside surf camp or a mountain villa with a pool, what's it going to be?