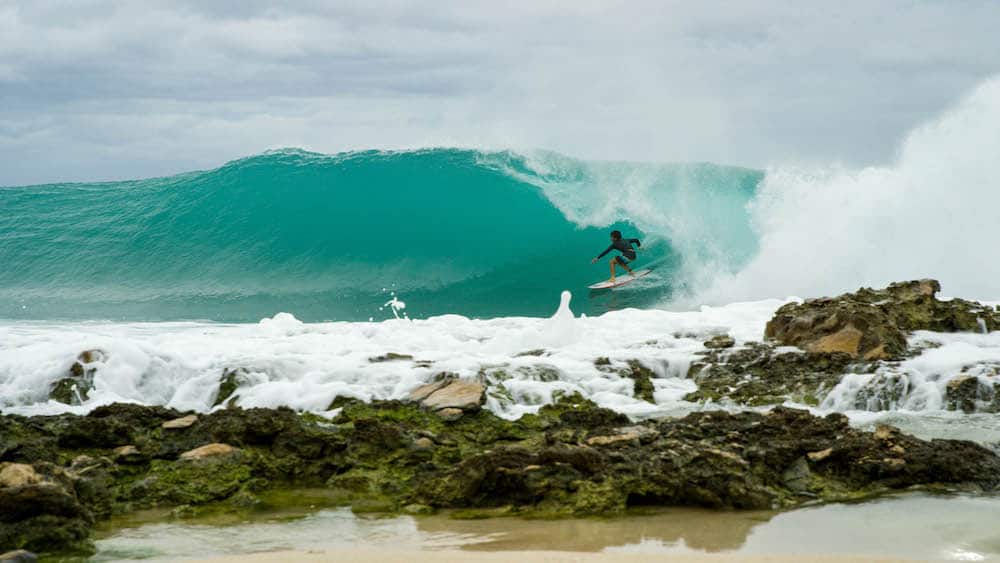 LS/FF has just dropped the line up for the 12th Annual London Surf / Film Festival x Finisterre hosted 23 – 25 November 2023 at Riverside Studios, and it's an epic celebration of the very best of surf culture.
Bringing to the UK the very best surf movies from across the globe including 4 World, 2 European and 8 UK Premieres taking in big waves, tall tales and toes on the nose, adventures to the coldest reaches, stories that stick a pin in ephemeral moments of perfection, documentaries that spark debate, surfing that blows the fins out and destinations that blow the mind – these films represent the pinnacle of contemporary surfing in the here and now.
Accompanied by Q+A's and 'Audiences with…' some of the world's most relevant exciting surf creatives including style-master and explorer Mike Lay, chargers Connor Maguire and Sandy Kerr plus a raft of game changing filmmakers including Chris McClean, Jon Aspuru, Rebecca Coley, Maddie Meddings, Clem Mcinerney and Spencer Frost plus a special session hosted by cultural commentator Looking Sideways' Matt Barr, a very special gallery show and more… you're not going to want to miss this!
The lineup includes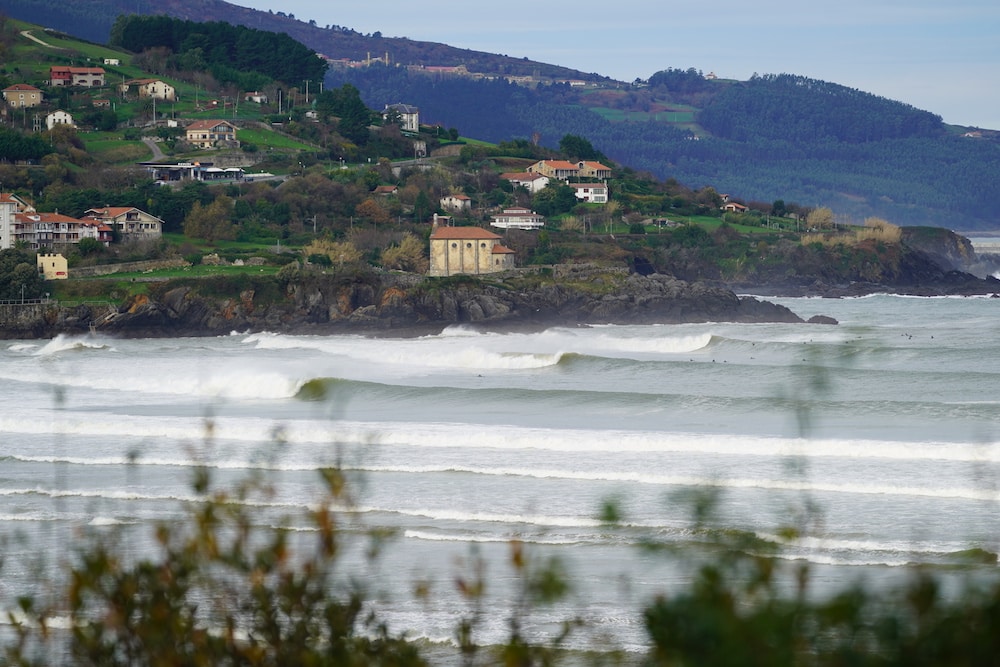 UK PREMIERE: Mundaka.
Presented by legendary surf adventurer Kepa Acero this must see documentary combining archive footage and interview with legends takes us back to a moment where AI, The Goat and the hard charging locals tucked into the perfect day at this hallowed spot, a magical session that would leave a permanent mark in European surf history. Celebrating that special convergence of tide, wind, swell and time, this triple bill gala opening is an ode to that elusive moment we all chase: RIGHT PLACE, RIGHT TIME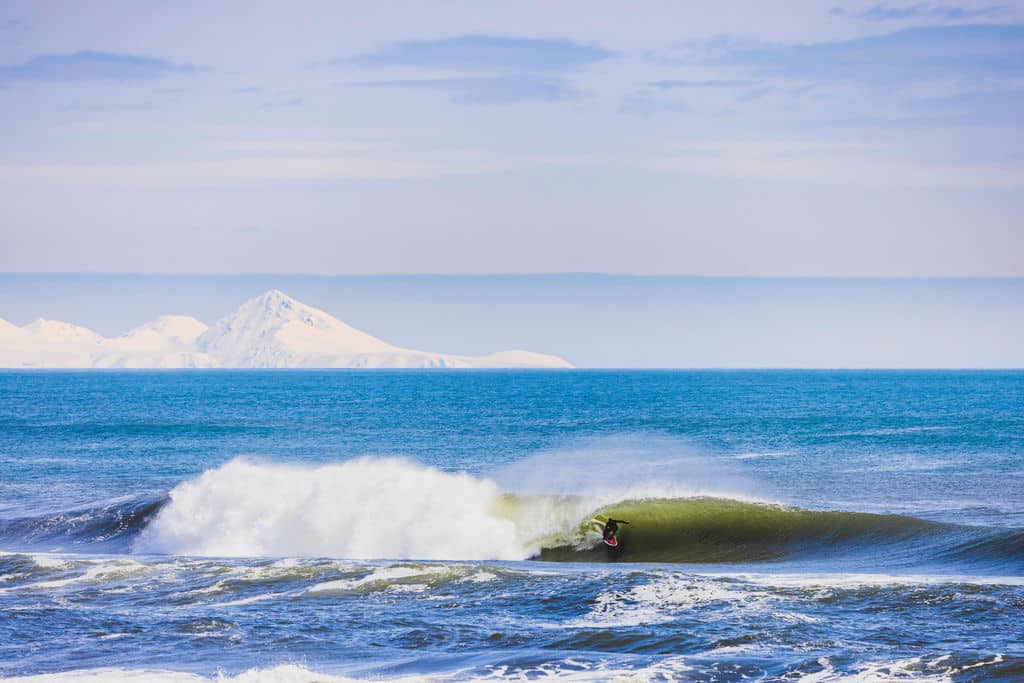 UK PREMIERE: CORNERS OF THE EARTH – KAMCHATKA
A film by Spencer Frost & Guy Williment. A journey to the frigid outer reaches of Kamchatka. After 2 years of planning this was to be the adventure of a lifetime. As the trip got under way, Russia invaded Ukraine changing the political landscape and obstacles faced by the team. With Mi-8 helicopters, skidoos, frozen campsites, and frozen bank accounts, this surf journey quickly became far more than anyone could imagine.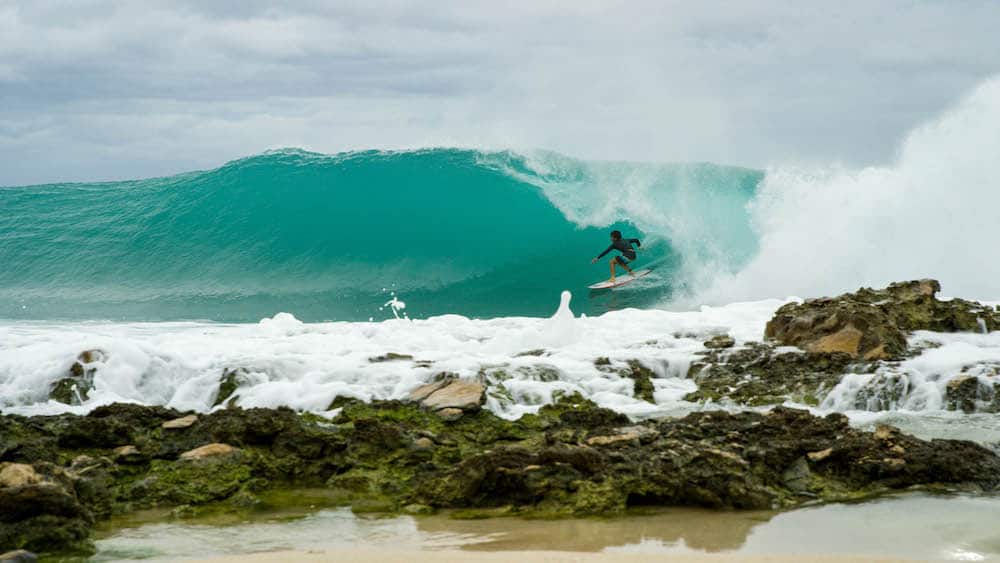 UK PREMIERE: Through the doggy door
Featuring Mason Ho and Sheldon Paishon, this award-winning and intimate documentary follows a surfer's dream to trade extreme poverty in paradise for the life of a pro surfer and a world of perfect waves. Sheldon Paishon is a talented surfer from Oahu's Westside. At the age of 12, his family lost their home and lived in a beachside tent for the remainder of his adolescence. Surfing was Sheldon's escape
Amongst many other films….
Tickets are live priced from £12.50. Evening passes: £20 include entry to a whole night of films plus a free beer from the good folk at Sharp's… and a few exclusive goodies! Evening passes are limited, always sell out and when they're gone, they're gone!
For the full line up: https://londonsurffilmfestival.com/the-line-up-2023/
"We founded LS/FF in in 2011, dreamt up around our kitchen table in the deep mid-winter, after a few good waves," says Festival Director Demi Taylor.
"The aim was to gather together the UK surf community to share the stoke, the storytelling, the culture and it's grown to be so much more than that. Over the past decade, we've had the privilege of making friends and films, bringing some 250 of the finest surf movie premieres to the UK, sharing them on the big screen as they were intended to be enjoyed – accompanied by a packed crowd of likeminded folk. It's become an international must attend for purveyors of the glide and surf culture aficionados alike. See you there!"