As the days draw in, London Surf / Film Festival has just dropped its longlist of Shorties x Northcore as fresh inspiration for the season ahead.
Serving up 90 minutes of bite sized, homegrown, surf movie magic – from a middle finger to polluters, to pondering the existential question of what it means to be a surfer, or exploring pure stoke through epic odysseys, cold water sessions, tropical delights and littoral insights – these tales are told in under 5 minutes by the UK's best surf filmmakers.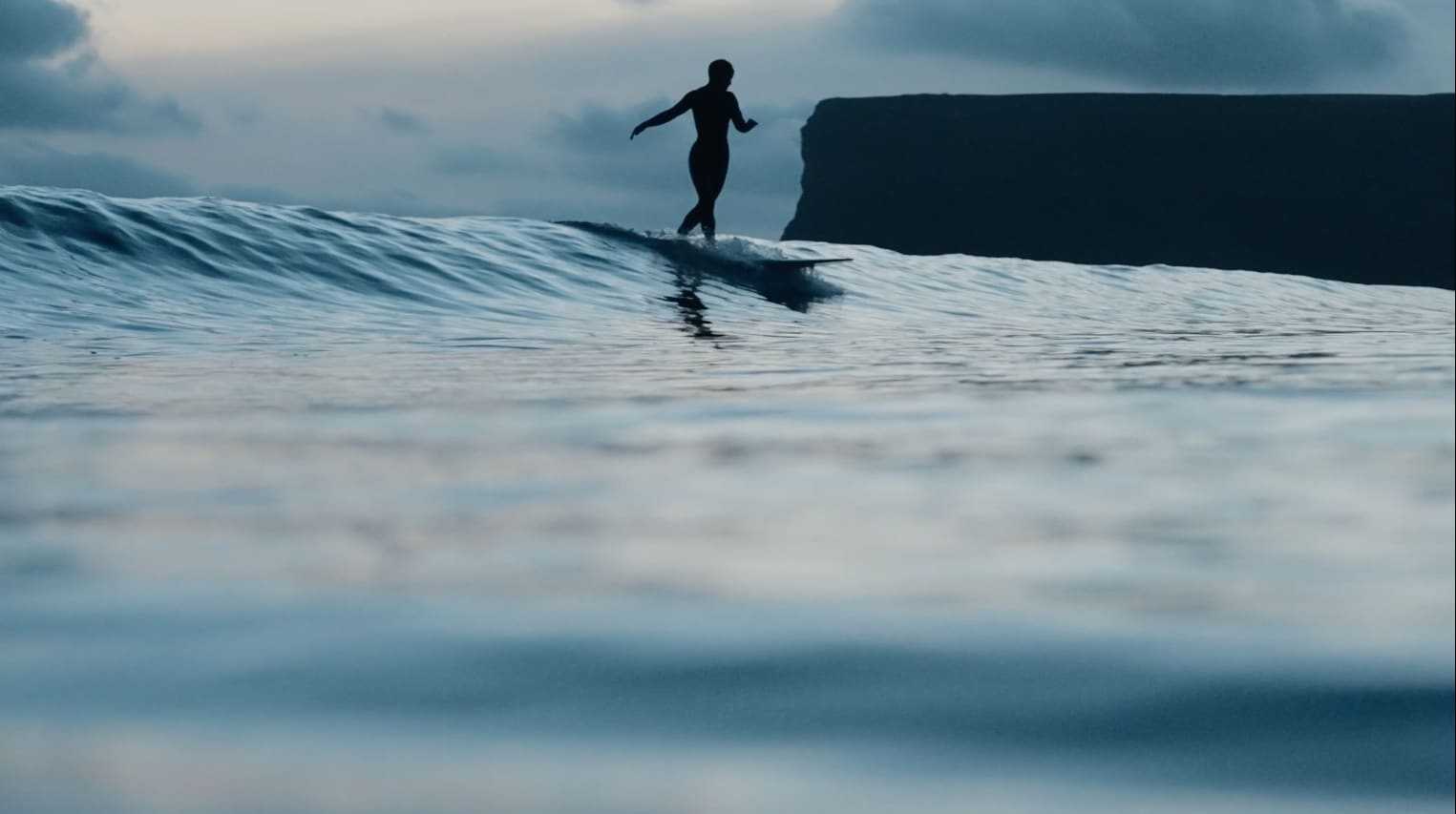 "Short films are a central pillar of modern surf culture, this year I'm delighted to see how many films feature or have been created by women, it's much more reflective of our line ups. From a female sculptor to longboard aficionados, and from close knit communities to activists, scientists and road tripping explorers, these films celebrate just what is to be a woman of the sea, and it can be whatever you want." says Festival Director Demi Taylor. "Until 5th November, we're asking you, the surf community to support your favourite short films by watching, enjoying, sharing and voting for them. As part of our commitment to UK and Irish filmmaking talent, this year we have a £500 bursary for the winning film."
The best films, as selected by the surf community and the jury, will be premiered on the big screen as part of the 2023 London Surf / Film Festival presented by Finisterre hosted 23-25 November at Riverside Studios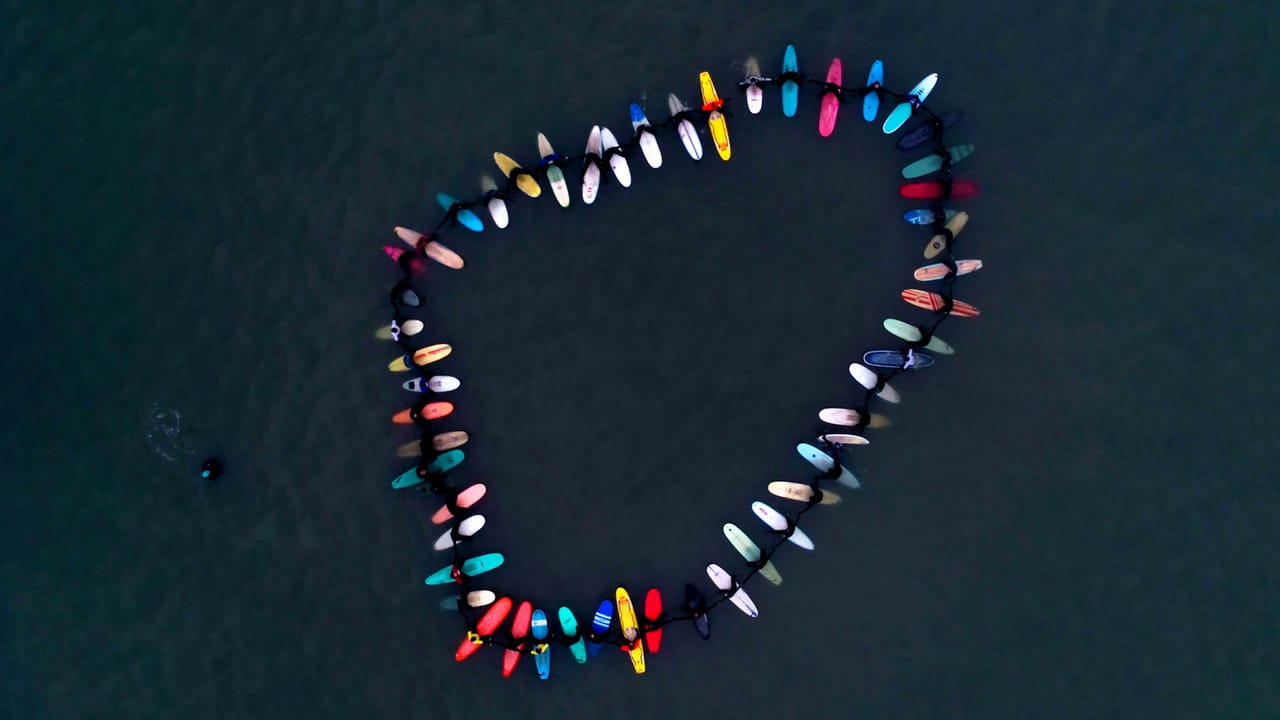 The filmmakers are the people who keep the stoke fires burning long after the wave is spent so watch all the films and share the stoke here:
LS/FF 2023 presented by FINISTERRE
12th London Surf / Film Festival presented by Finisterre is hosted 23 – 25 November at the iconic Riverside Studios, London. Bringing to the UK a hand picked line up of the very best films from across the globe exploring surfing and surf culture in all its guises, accompanied by Q+A's, talks, good times and more, it is a celebration of the cream of international surf culture.