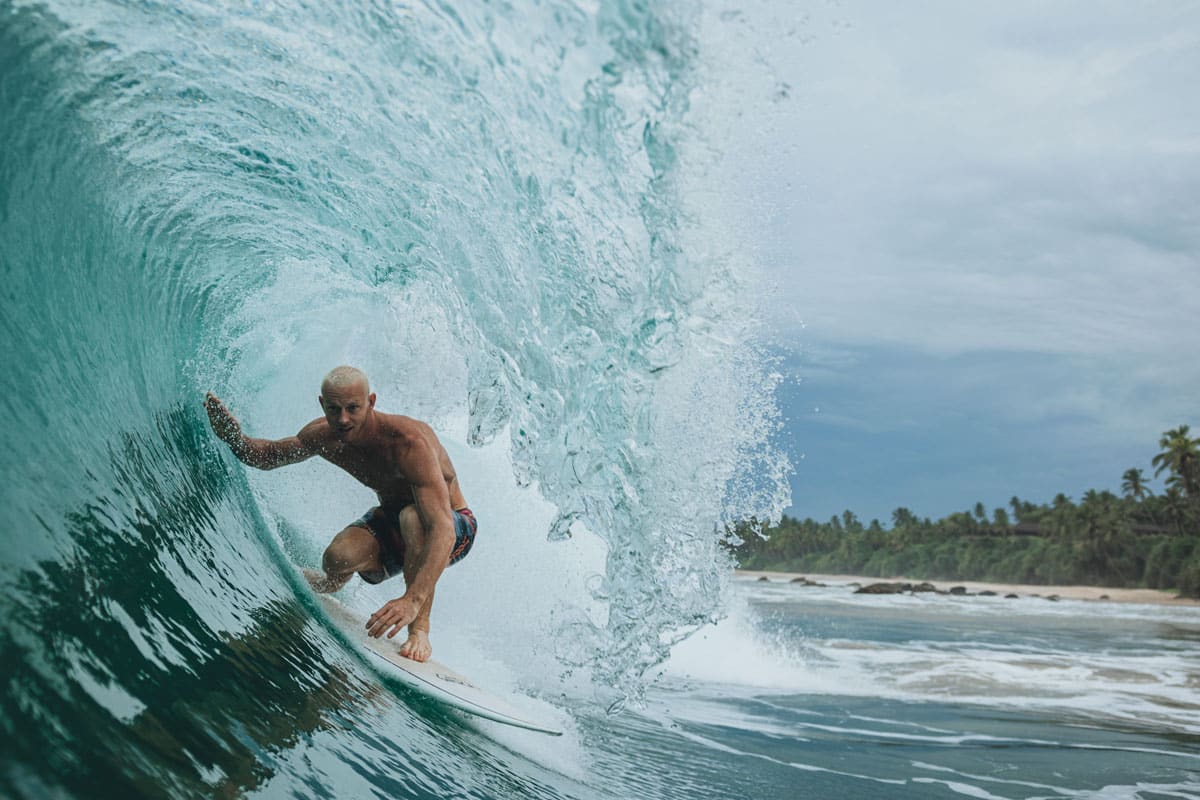 Sri Lanka:

The Pearl of the Indian Ocean
Sri Lanka, an island nation nestled in the Indian Ocean, is one of the most beautiful and biodiverse countries in South Asia. The small island is only about 65.000 square kilometres big but it boasts a rich and diverse cultural tapestry woven over millennia, exciting wildlife, a diverse landscape and above all amazing surf.
The year-round warm climate is mainly influenced by 2 monsoon seasons that create ideal surf conditions, dry weather with almost no rainfall and mild 23-32C temperatures along the south / southwest coast from December to April and along the east coast from March to September.
Beyond the waves and coastal beauty, Sri Lanka is an island of diverse wonders with many national parks and amazing spots for whale watching and snorkelling.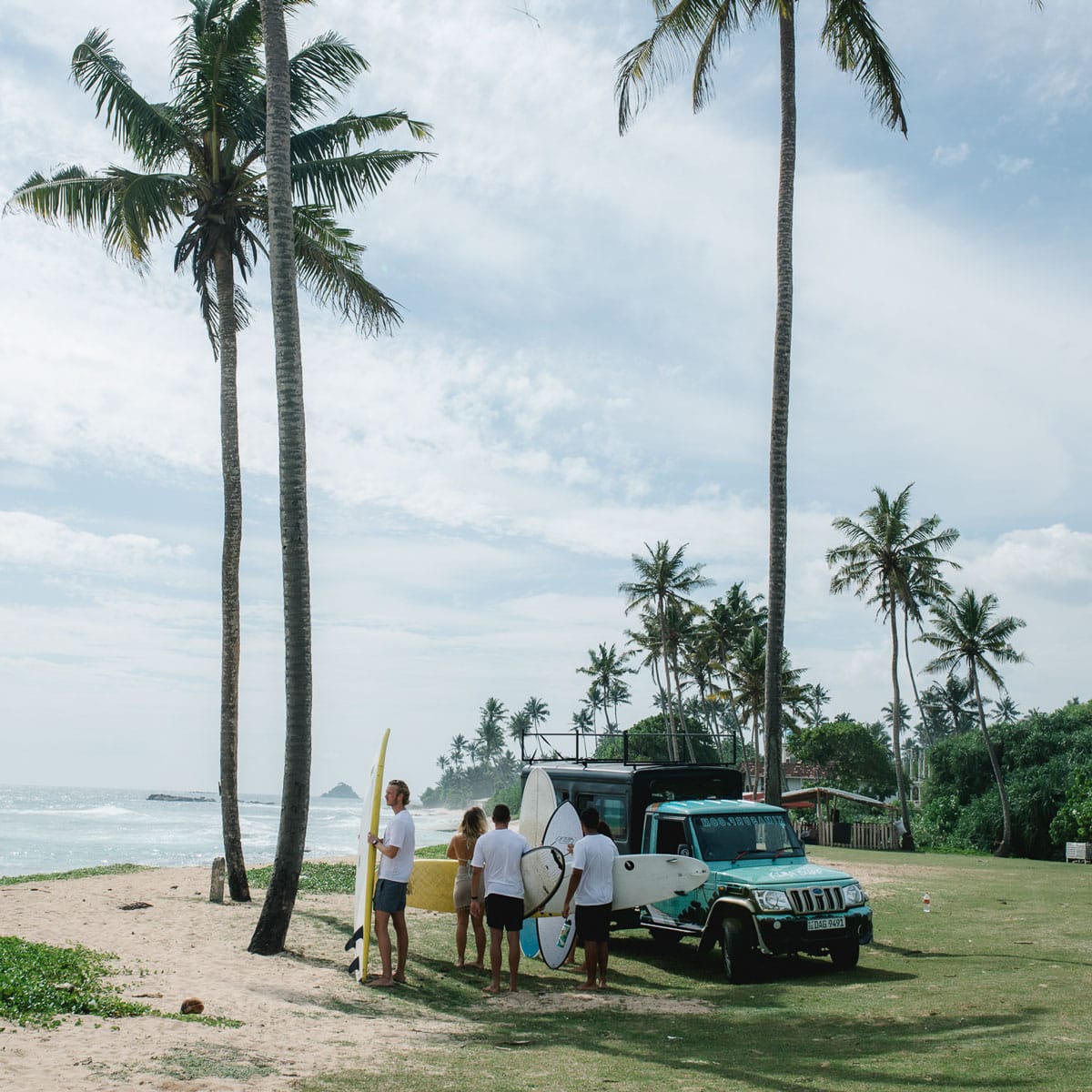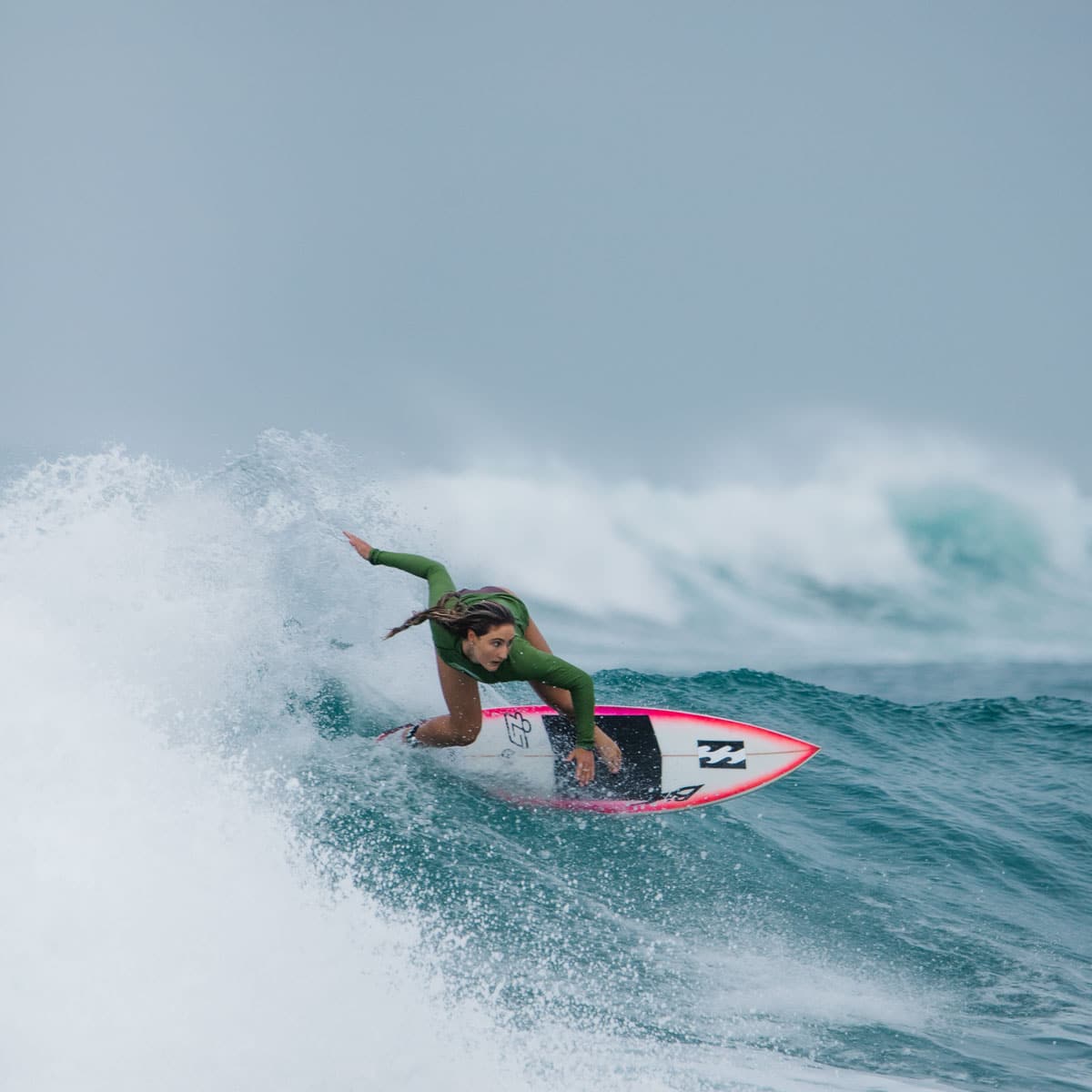 Eat, Sleep, and Surf at Kima Surf in Sri Lanka
Surfing is at the heart of Kima Surf and has been for over 25 years. It all started with organising surf trips in Bali and has now expanded to 4 surf camps and retreats in Bali and Sri Lanka.
Kima offers surf lessons for beginners, surf guiding for experts and a wide variety of activities around their beautiful locations in Bali and Sri Lanka. With the help of well-experienced surf guides, you'll turn the island upside down to discover the best waves.
Surfing with Kima also means getting advice and feedback that will help improve your skills to the maximum. The surf camps are designed with practicality, authenticity and comfort in mind to create the perfect atmosphere for your surf getaway. Connect with like-minded people who are stoked to explore the waves and turn your surf vacations into an unforgettable experience!
In Sri Lanka you have the choice of two stunning Kima Surf camps … here's the low-down on both …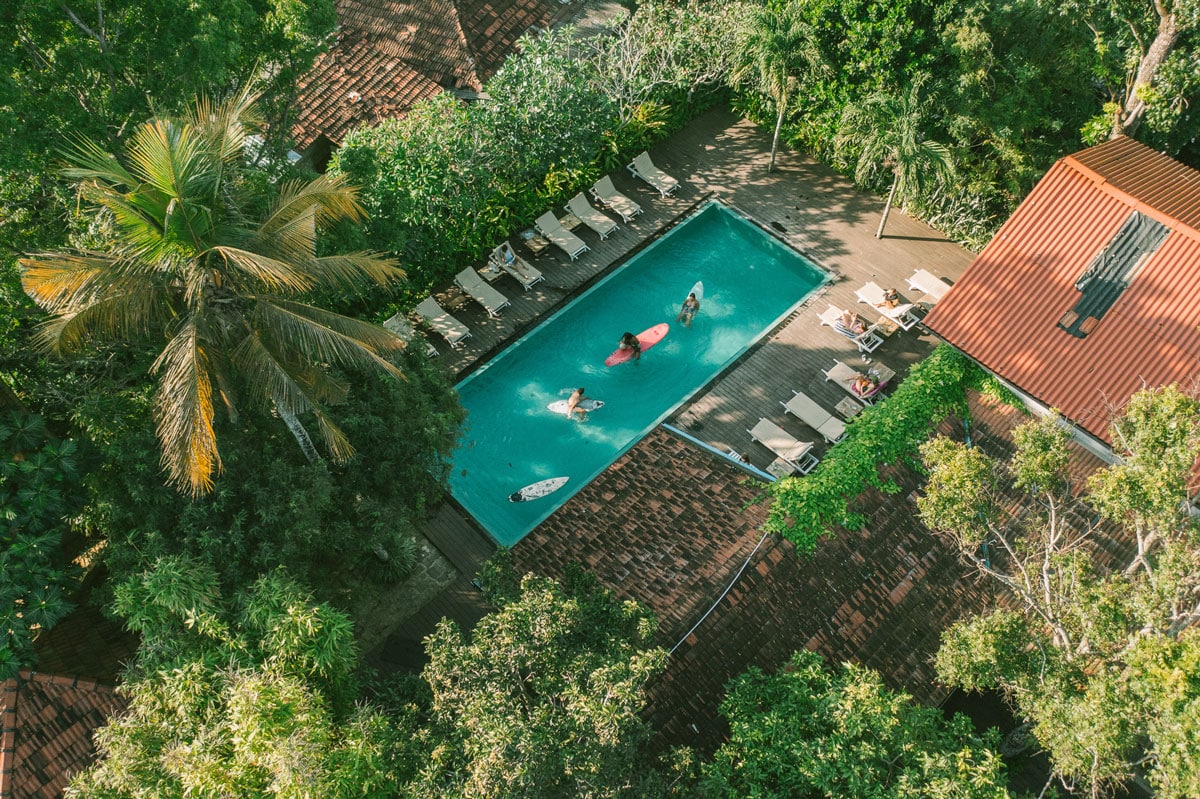 Kima Surf Camp:

Weligama


Location:

South Coast
Hidden between palm trees and lush green vegetation, just a few steps from Weligama Bay, the Kima Surf Camp in Weligama beckons you to experience a unique surf holiday.
Housed in a charming Sri Lankan colonial homestead, it offers a variety of accommodation options to suit your preferences: cozy private singles, twin rooms, double rooms or spacious dormitories with single and bunk beds. Some rooms even have access to a private pool!
A real highlight is the luxury one-bedroom villa with a fully equipped open-air kitchen, a living room with dining table and sofa beds and a fantastic private garden. Perfect for couples looking for more privacy and extra comfort.
Right at the doorstep of the camp, you'll find Weligama Bay, a gentle beach break that is the perfect spot for those who want to learn how to surf and beginner surfers. For more advanced waves, a short Tuk Tuk ride will take you to a number of thrilling surf spots. But it's not just about the waves, the camp offers a yoga and workout area, a volleyball court, a spa where you can enjoy relaxing massages and a spacious pool area with sun lounges to hang around and chill.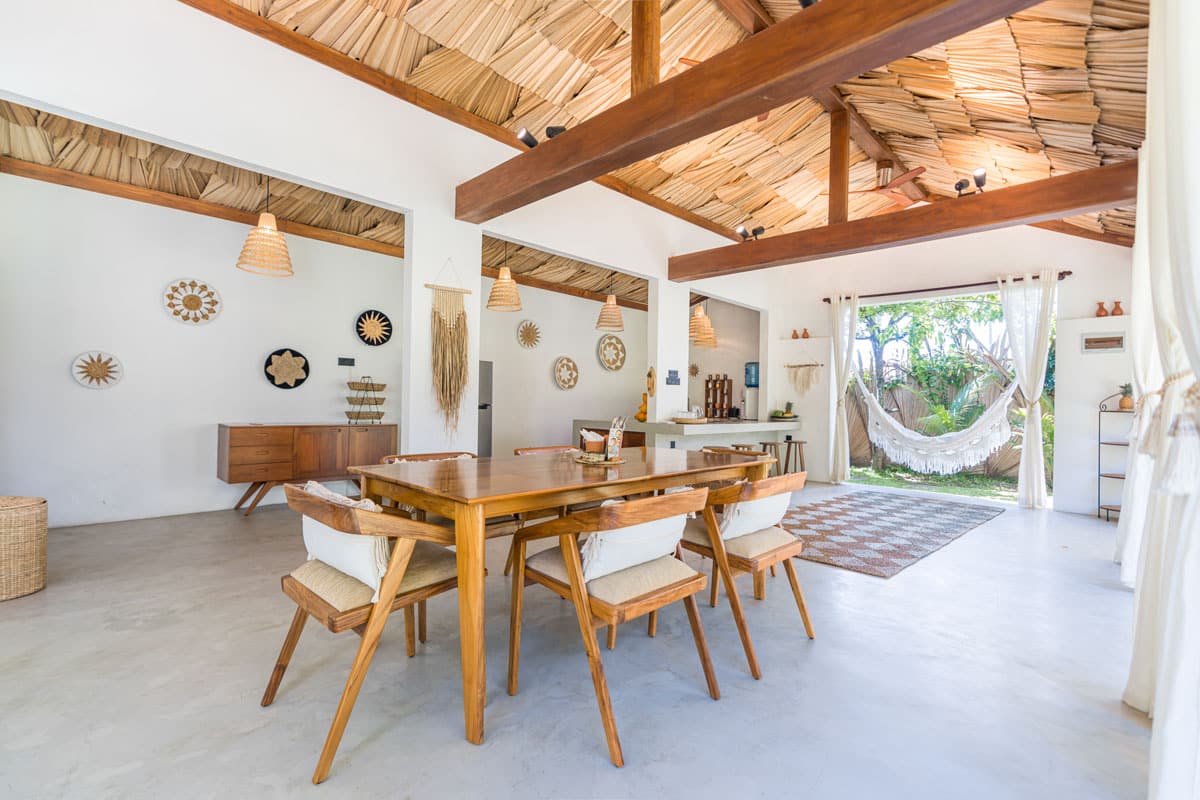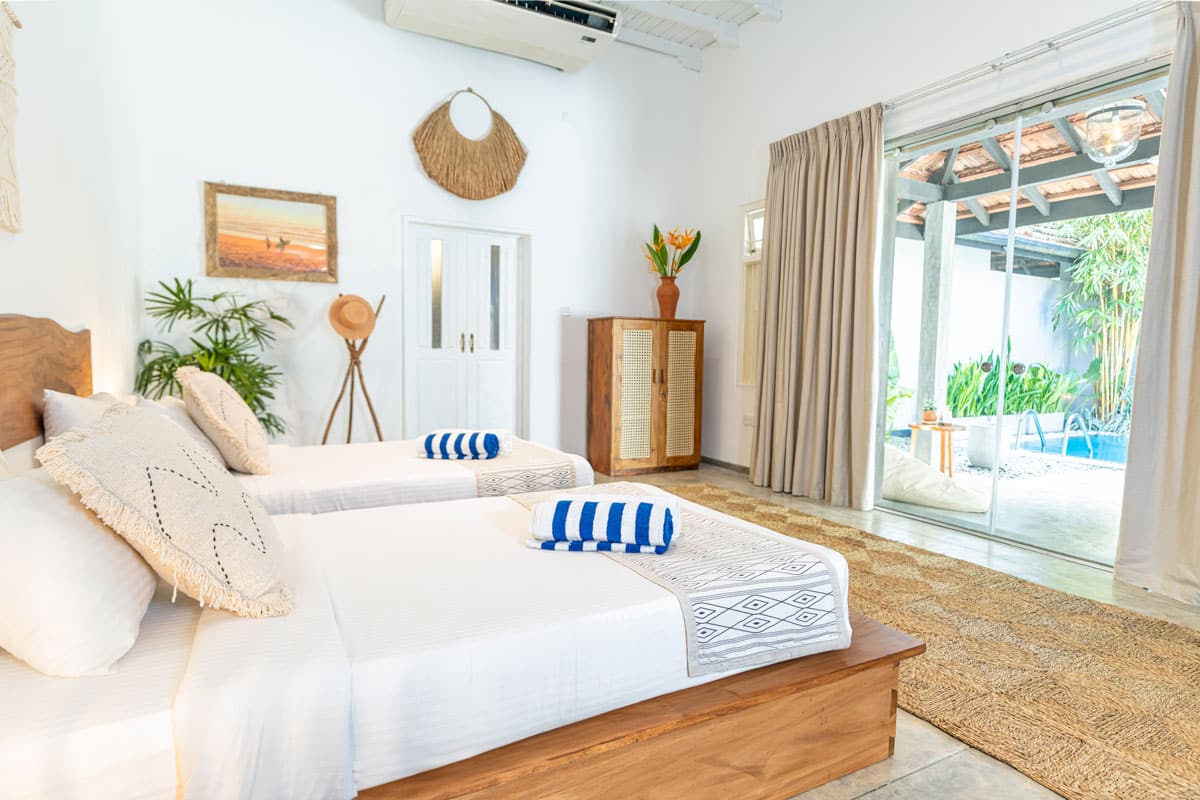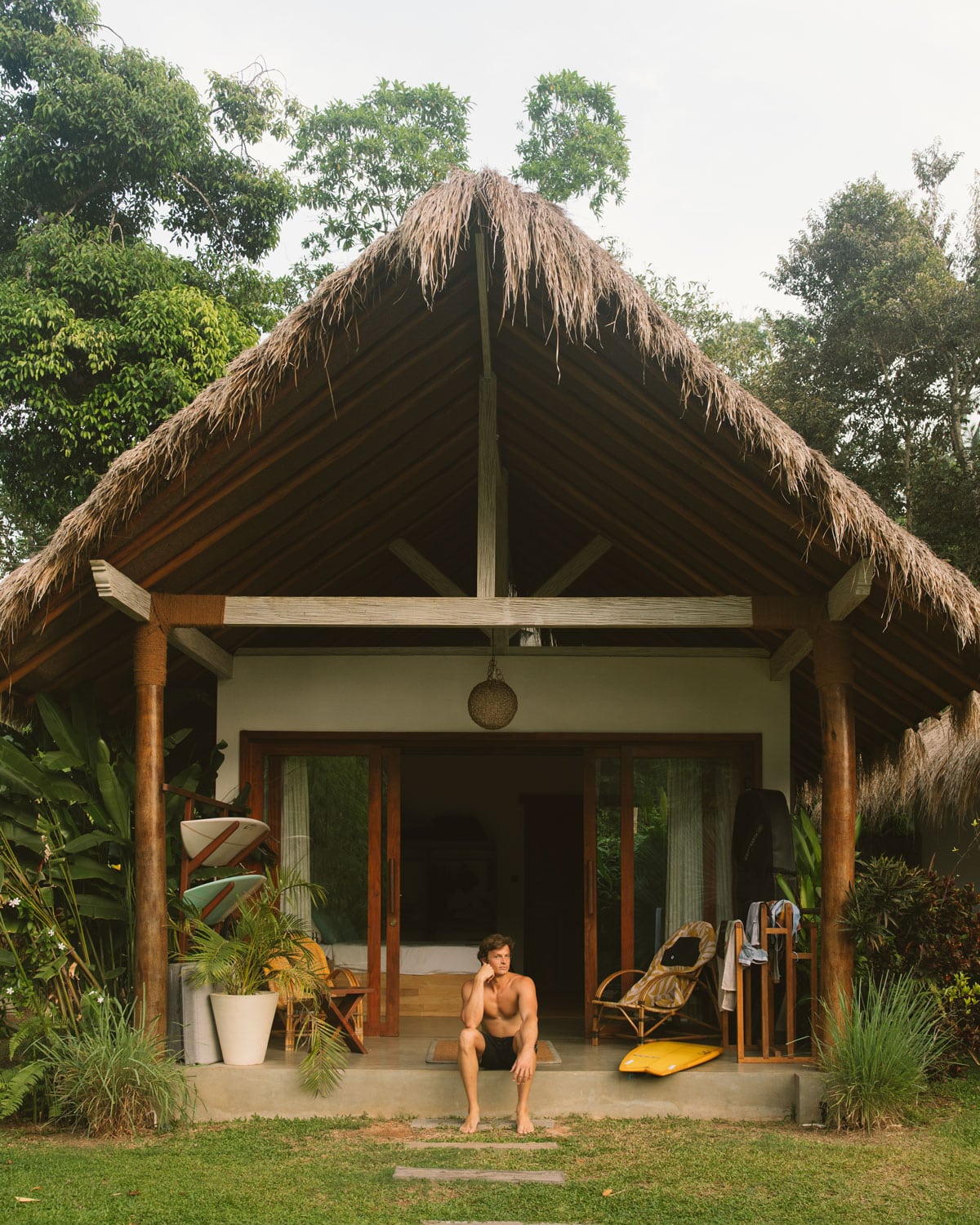 Kima Surf Camp:

Hiriketiya


Location:

South Coast
Enjoy Kima Surf's paradise in the heart of Sri Lanka's south coast. Just moments from the renowned Hiriketiya Bay the surf and fitness resort in Hiriketiya is the perfect blend of surf, fitness, relaxation and luxury.
Stay in comfortable Western-style luxury cabanas, inspired by local jungle huts. You can choose between private double cabanas or spacious four-bed shared cabanas for groups or families. Either way, all are furnished in a modern tropical style, equipped with air conditioning and surrounded by the camp's centrepiece: the refreshing pool with sun lounges to relax and tan on between surf sessions.
Take part in daily yoga sessions in the serene yoga shala or join the fully equipped gym for an extra dose of fitness. And whether you're a beginner or an intermediate surfer, the Hiriketiya Bay, an amazing surf break, is just a stone's throw away. Kima Surf in Hiriketiya is truly a piece of heaven on earth.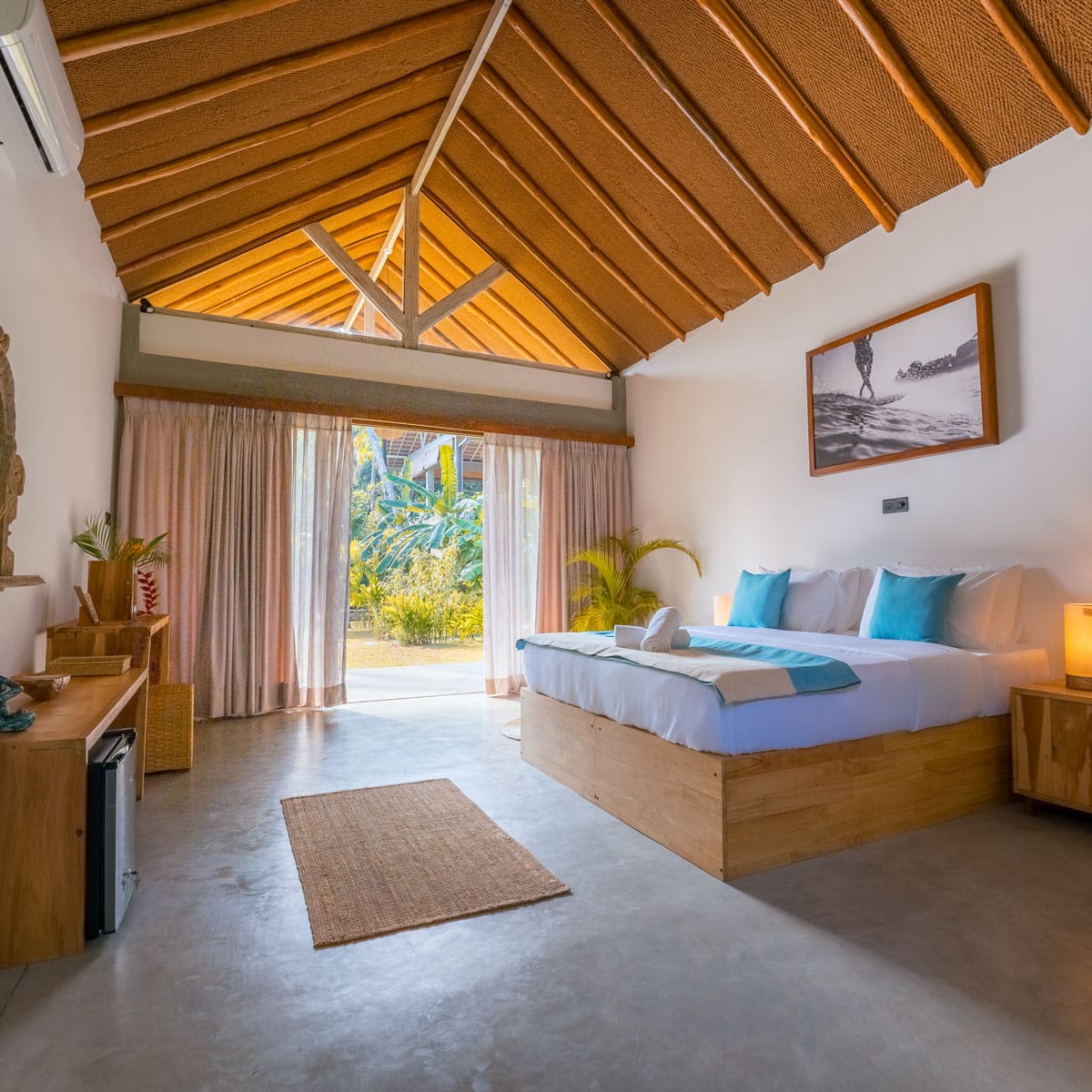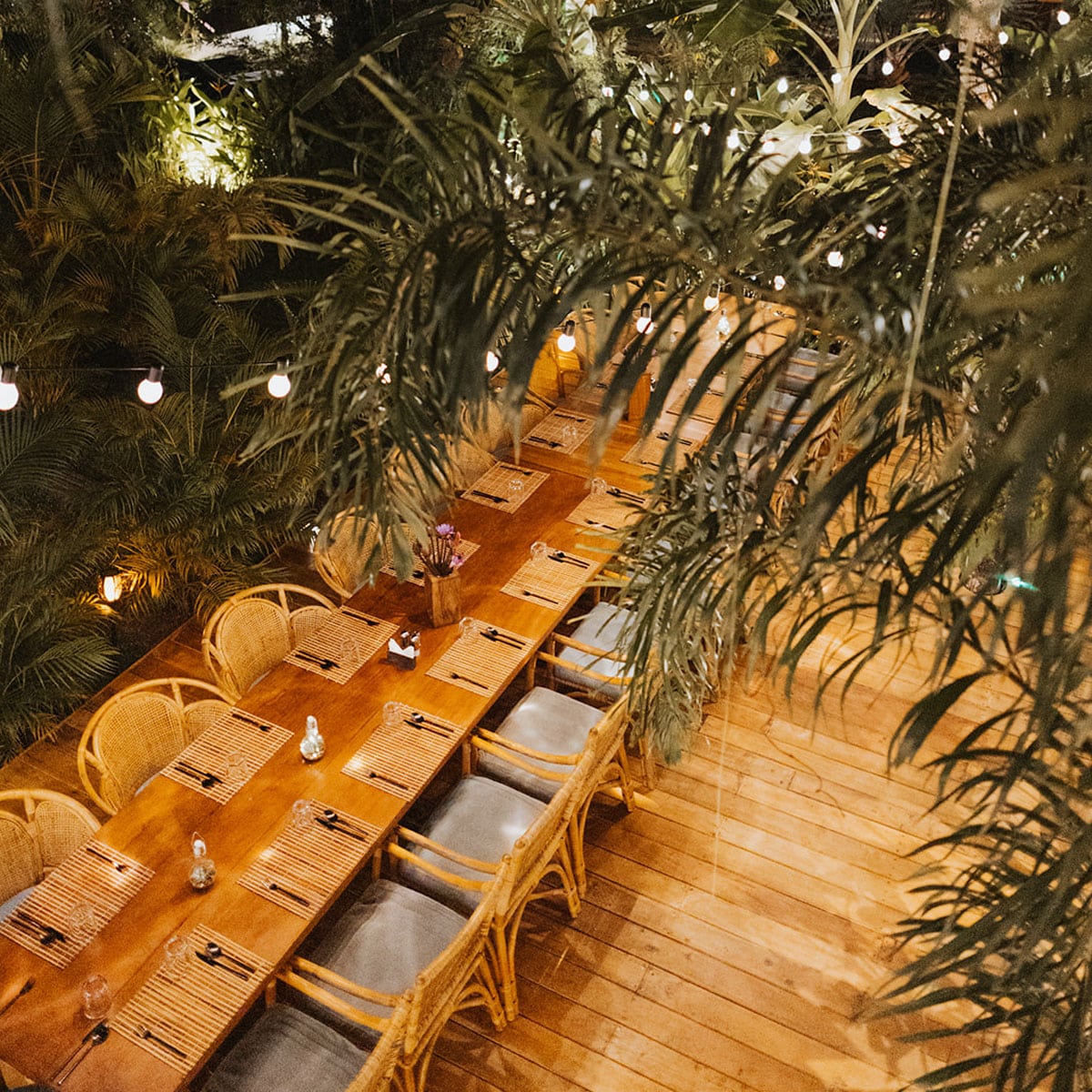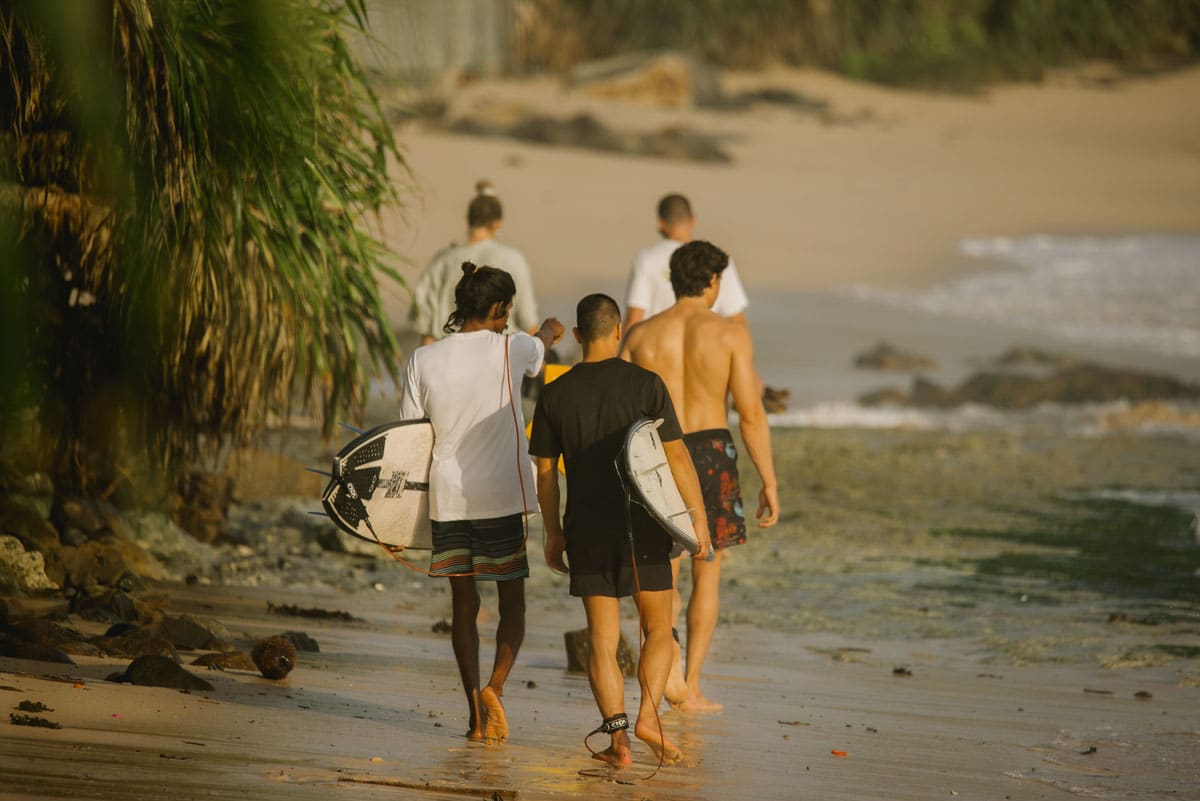 The Kima Package at Weligama and Hiriketiya
From unique surf adventures to unforgettable Sri Lankan experiences, Kima offers an all-around carefree package for surfers of all levels at both the Weligama and Hiriketiya surf camps.
At both locations, their package includes two guided sessions a day which are adapted to your skill level and the weather conditions on the day. Beginners can join a 5-day Learn-to-Surf-Program with experienced guides (Weligama camp recommended for this) which includes video analyses to help you understand and improve your technique, daily surf theory classes and pool sessions to refine your paddling skills.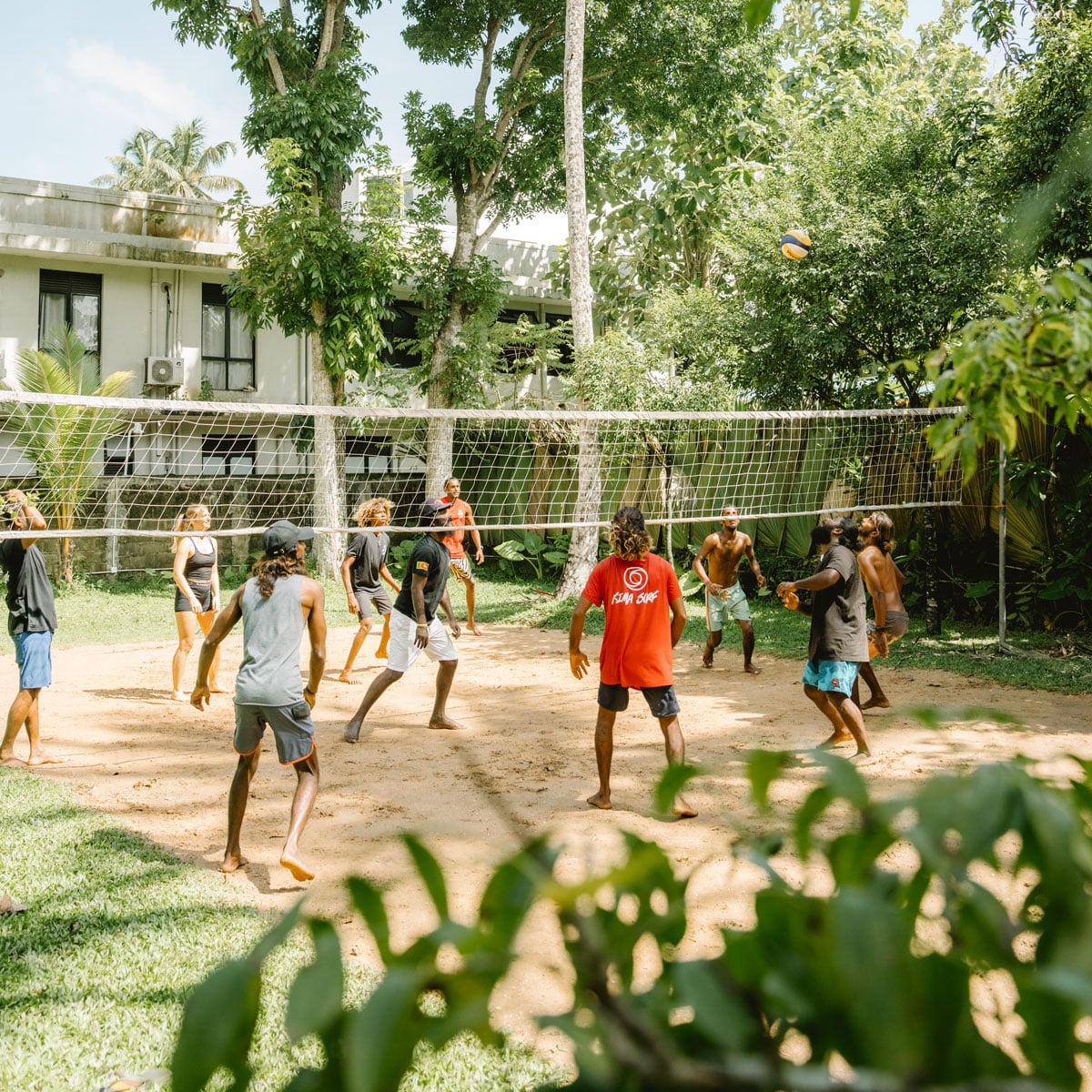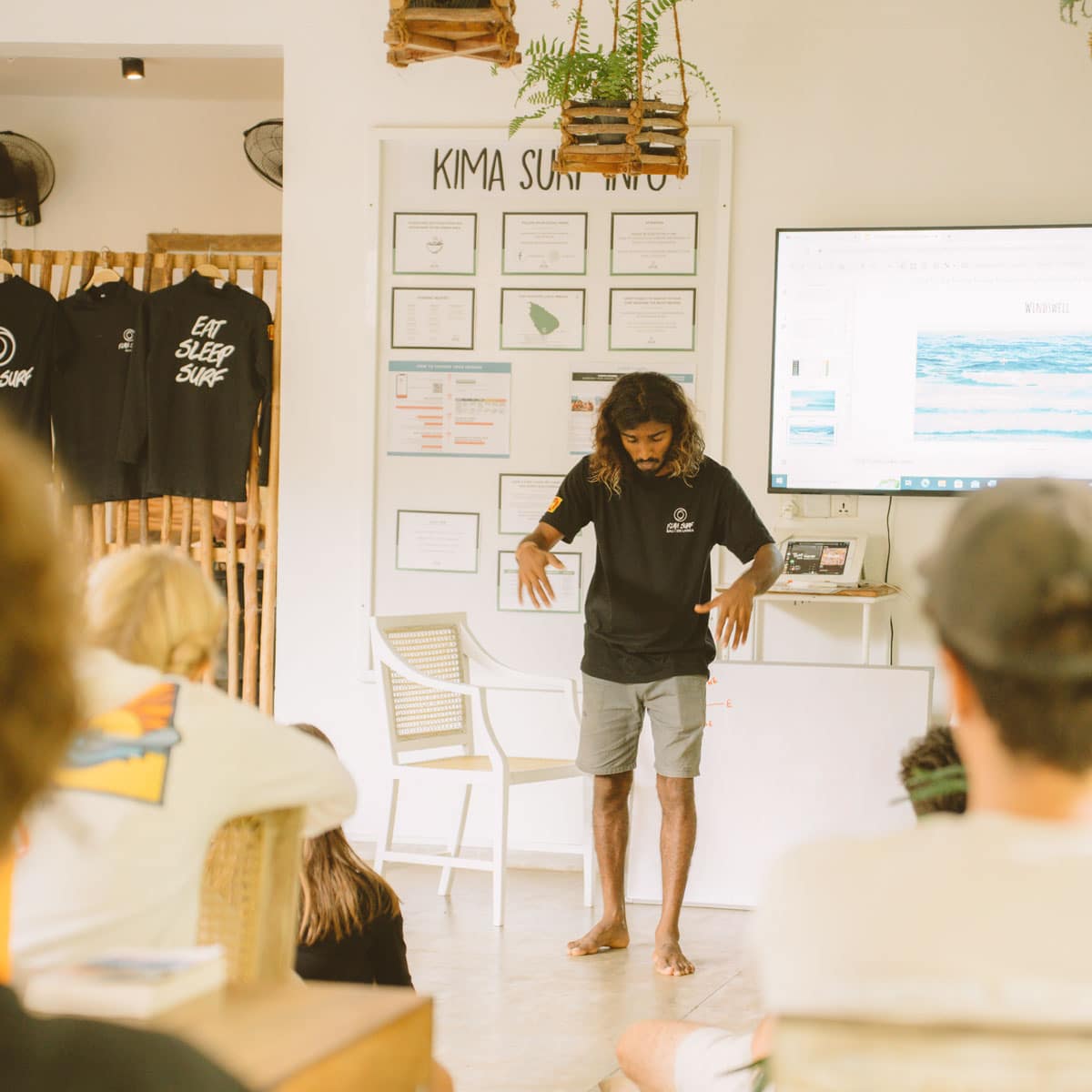 You are what you eat – which is why Kima offers a healthy menu, fresh ingredients every day and avoids refined sugar, starch and flour in most of their dishes. The three-course breakfast is included and on 5 evenings a week Kima Surf Sri Lanka offers complimentary family dinners. These family dinners and other social activities like BBQs, beach volleyball, quiz nights, sunsets and more create a special social atmosphere in the camp.
To make your vacation a complete experience, Kima offers several cultural day trips to explore the beautiful culture and landscapes in Sri Lanka. Plus for a small extra charge you can book a trip to the famous Yala National Park or a Whale Watching Tour in Mirissa.
For more information on the stunning Kima Surf Sri Lanka surf camps, head to kimasurfsrilanka.com.