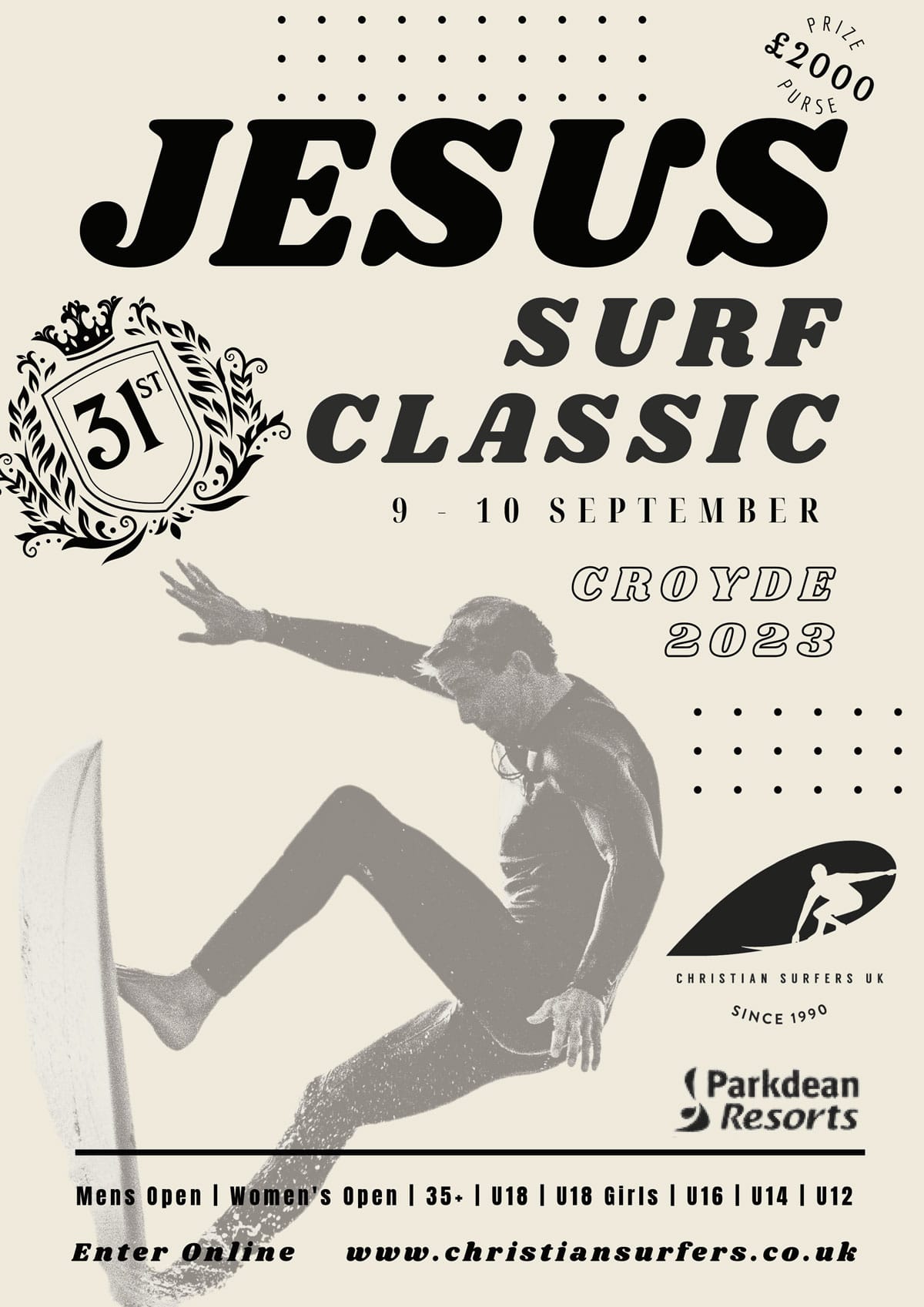 Event organiser Christian Surfers UK is very excited to be hosting the 31st annual Jesus Surf Classic at its traditional venue of Croyde Bay in North Devon.
The weekend of 9-10 September is planned to be a weekend full of fantastic surfing action, live music, and plenty of refreshments and other attractions. Categories range from under 12s up to over 35s, and there will be over £2000 worth of prize money throughout the eight categories.
Registration goes live in early August, and we would encourage you to get your entries in as soon as possible as we know most divisions will sell out very rapidly.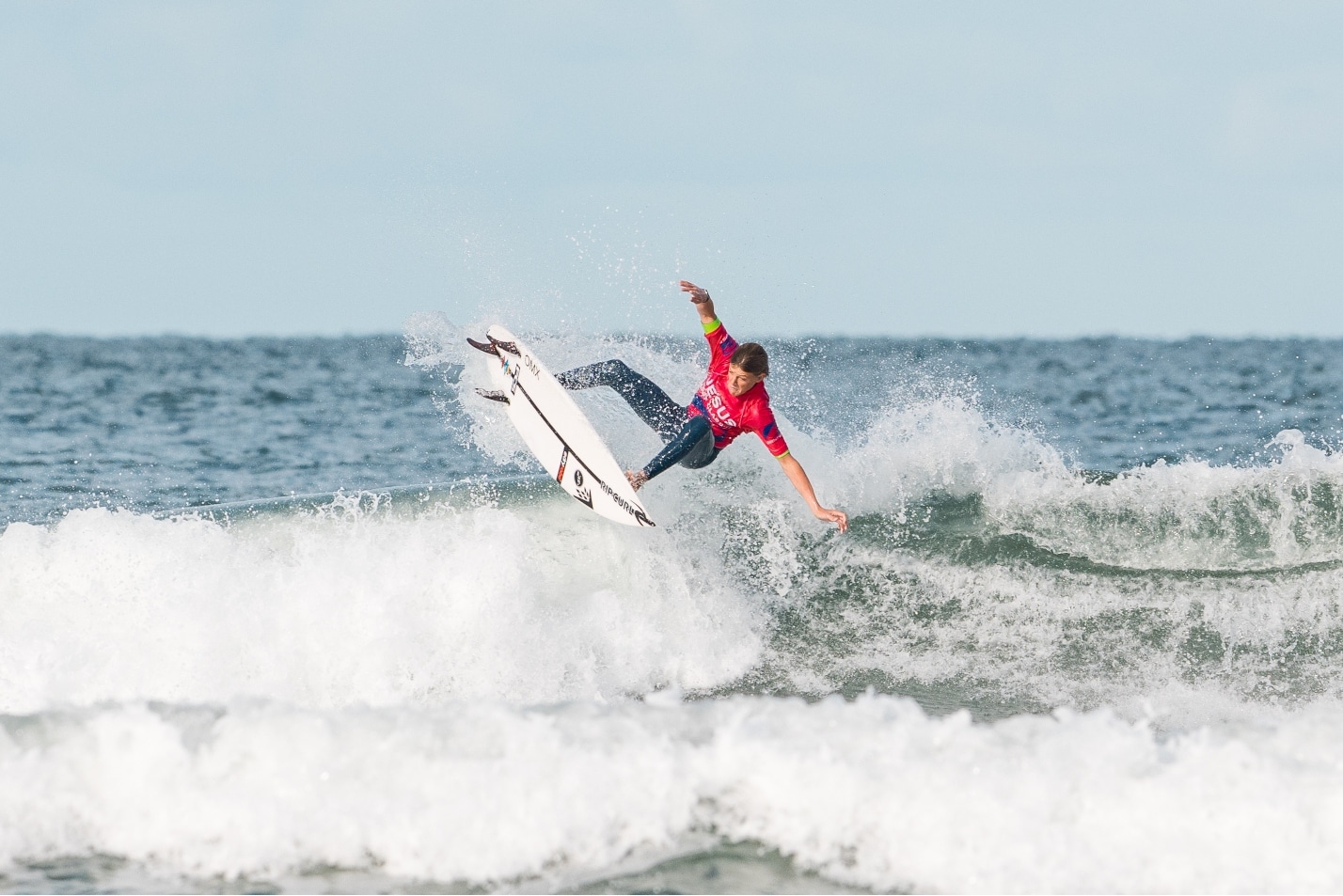 For all the latest info, and to register once open, go to christiansurfers.co.uk/events
it was great to host the event again last year after Covid times and which ended up being held over two weekends, with the juniors and older divisions been split due to the conditions. However, this year we hope to celebrate altogether.
All previous entrants from the last few years who opted to stay on the mailing list will receive an email inviting them to enter as soon as registration opens, so keep an eye out for that.
We will update as plans develop but very much look forward to seeing you in early September. A huge thank you to all the volunteers who will be supporting this event along with local churches, Parkdean Resorts for hosting it, and the RNLI and other partner organisations who will be involved throughout the weekend.
Updates will also be on the website christiansurfers.co.uk as well as the Facebook page, Jesus Surf Series CSUK
For any further specific questions contact [email protected]