Check out what the crew at TR7 Skate have to say below.
We're relocating. Help us build a new indoor skatepark in Cornwall and to continue to grow our outreach programmes and skate community.
TR7 Skatepark was established in early 2020 but unfortunately faced an unexpected closure of 8 months due to the COVID-19 pandemic. Despite this we were determined to provide a safe and welcoming environment for skateboarders of all ages and abilities in Newquay, Cornwall. It started out small and with the help of our community: we were donated a mini ramp and successfully fundraised through Crowdfunder to finish building our small indoor skatepark.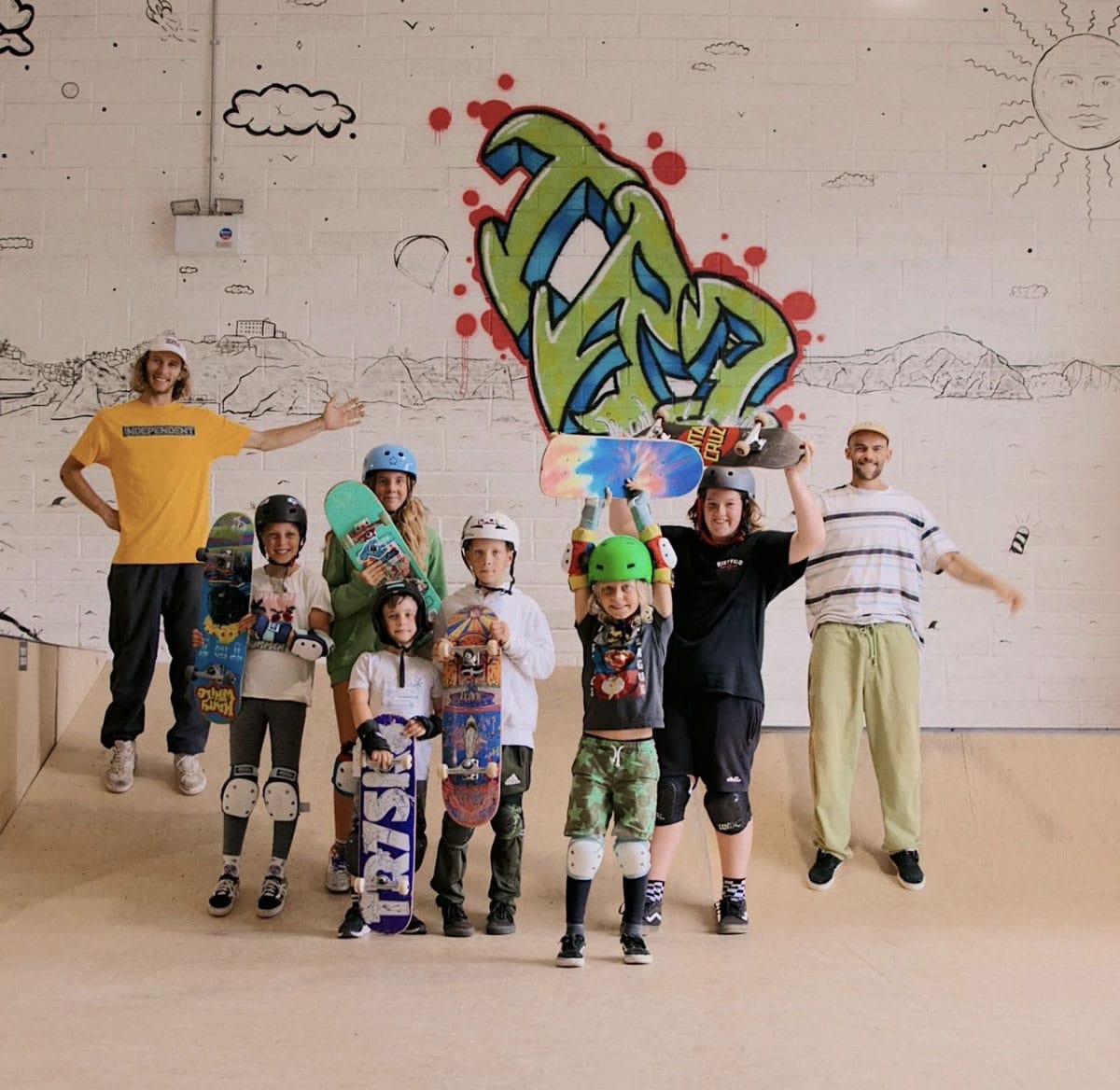 The community have always been at the heart of what we do and so we recently made the decision to become a Community Interest Company. TR7 Skatepark have a dream to be able to provide even more opportunities to young people and communities through our outreach programs. To do this we need a bigger venue.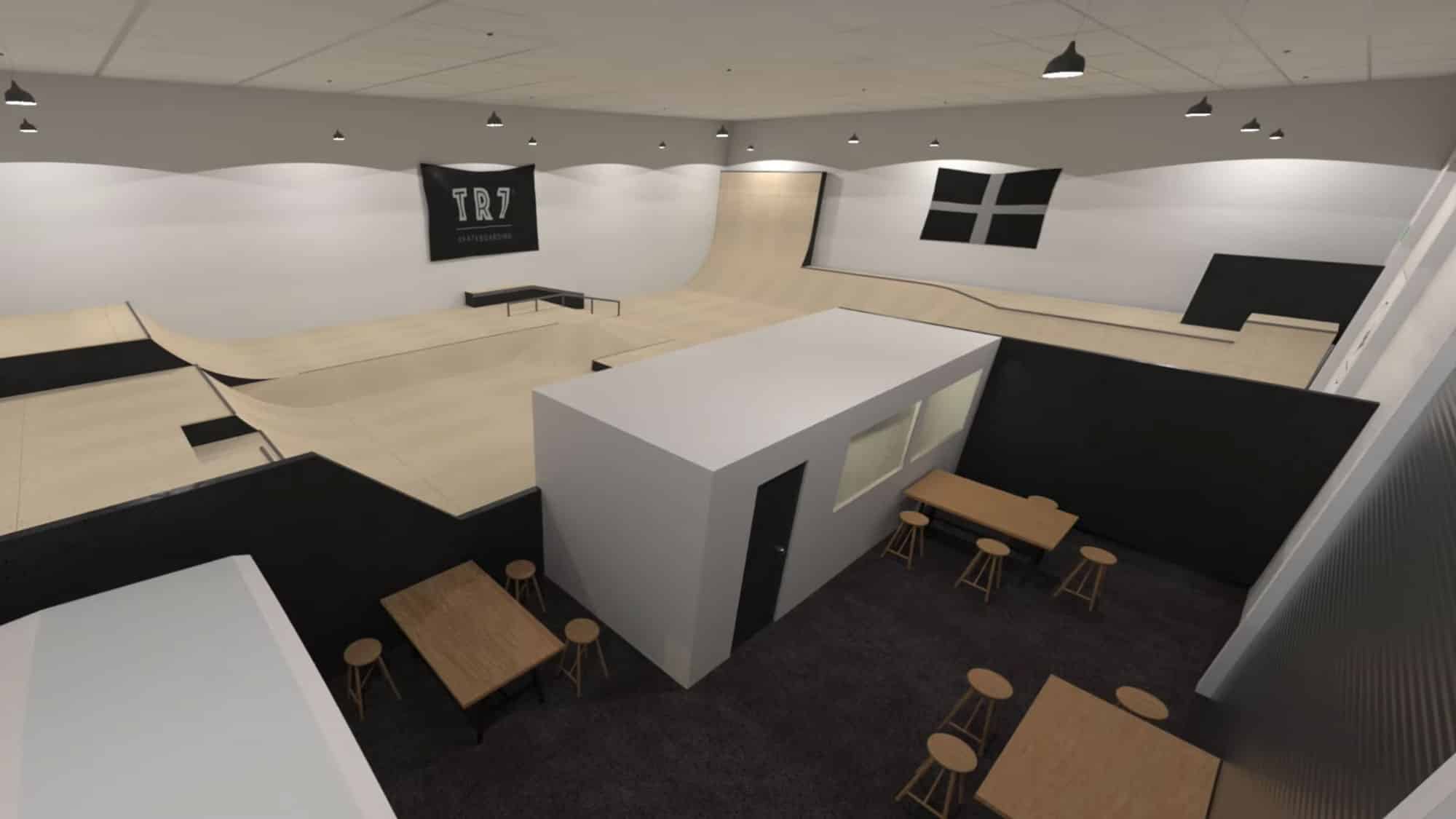 Skateboarding & The Olympics
Since their debut in the 2021 Olympics, the popularity of skateboarding and surfing has increased hugely. Skateboarding was the world's most 'googled' word in summer 2021 and skateboarder Sky Brown became Team GB's youngest ever summer medallist (at age 13), and then BBC Young Sports Personality of the Year.
New facilities have been opened nationwide that provide coaching to fulfil the steeply increasing demand from people keen to get into either skateboarding or surfing.
TR7 Skatepark grew in popularity, being the newest of only 2 indoor skateparks in Cornwall – despite Cornwall having a resident population of 572,000 (ONS, 2021) and experiencing barriers to physical activity and access to work, education and culture, especially for lower income households. Cornwall has a higher proportion of workless households than elsewhere in the Great Britain (15.7% of all households, compared to 14% nationally in 2022) and a higher proportion of people working in relatively low pay/low skill jobs (16.7% of working adults compared to 15.1% nationally), leading to significantly lower than average earnings (with residents of Cornwall earning £71 a week less than the national average). Together this points to the significant need for accessible, affordable local amenities for young people and adults of all ages.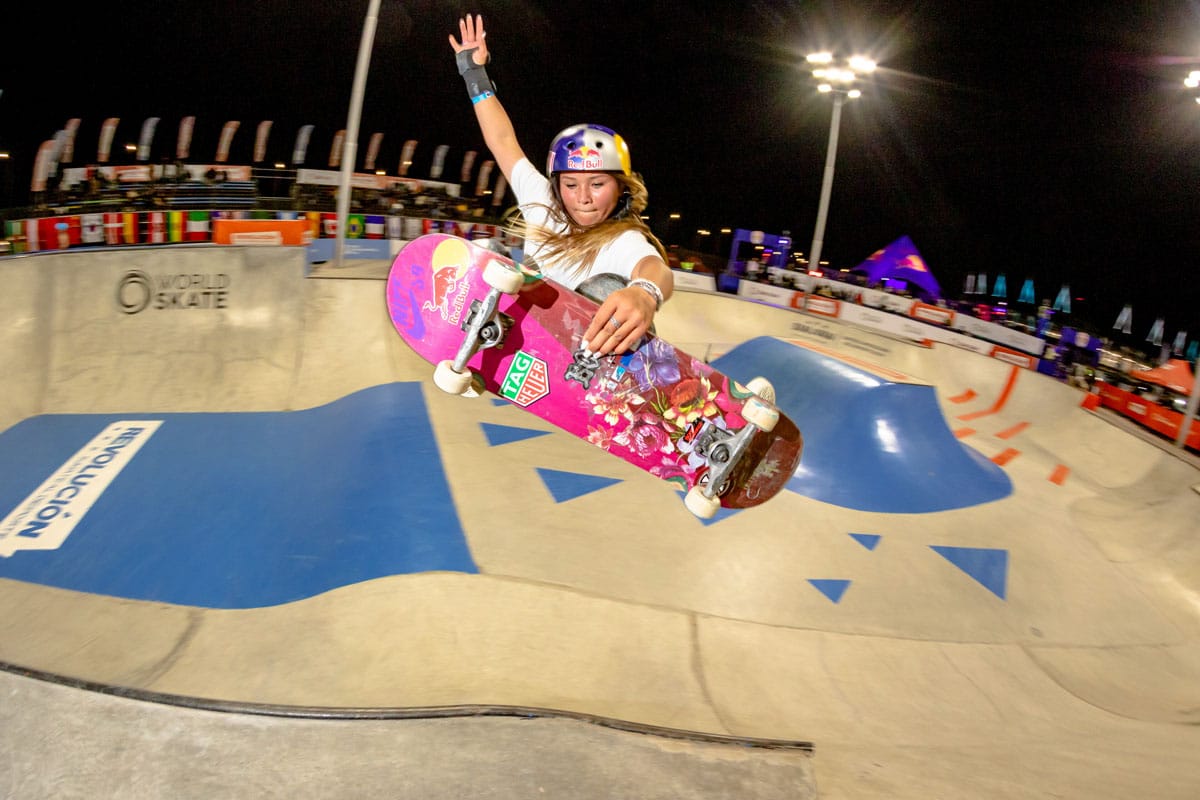 At TR7 we've successfully completed over 2,000 lessons within 18 months and even started developing a new indoor surf training programme that we are really excited to share with everyone as well as a one of a kind rope system designed to help everyone give skateboarding a go without the risk of falling over.
However, as demand has grown, we've realised that we need a larger and better-equipped facility to truly serve our community. That's why we're excited to announce our plans to build a brand-new indoor skatepark in Roche, Cornwall.
The Need for a Bigger Facility
Our previous location served us well, but we were limited in what we could achieve. By building a new, larger facility, we'll be able to offer more programs and reach more people in the community. We are well aware that there is a great need for this as we only have 1 indoor skatepark in the entire county at the moment. We found a new premises that has the potential to be more accessible for everyone and has enough space to offer more to our community and welcome more people than we did before. With a larger facility, we can increase our impact and help even more people. The new skatepark will be accessible for all ages and abilities and we're already working alongside different community interest companies (CICs) in Cornwall to host workshops and events that cater to other communities around us.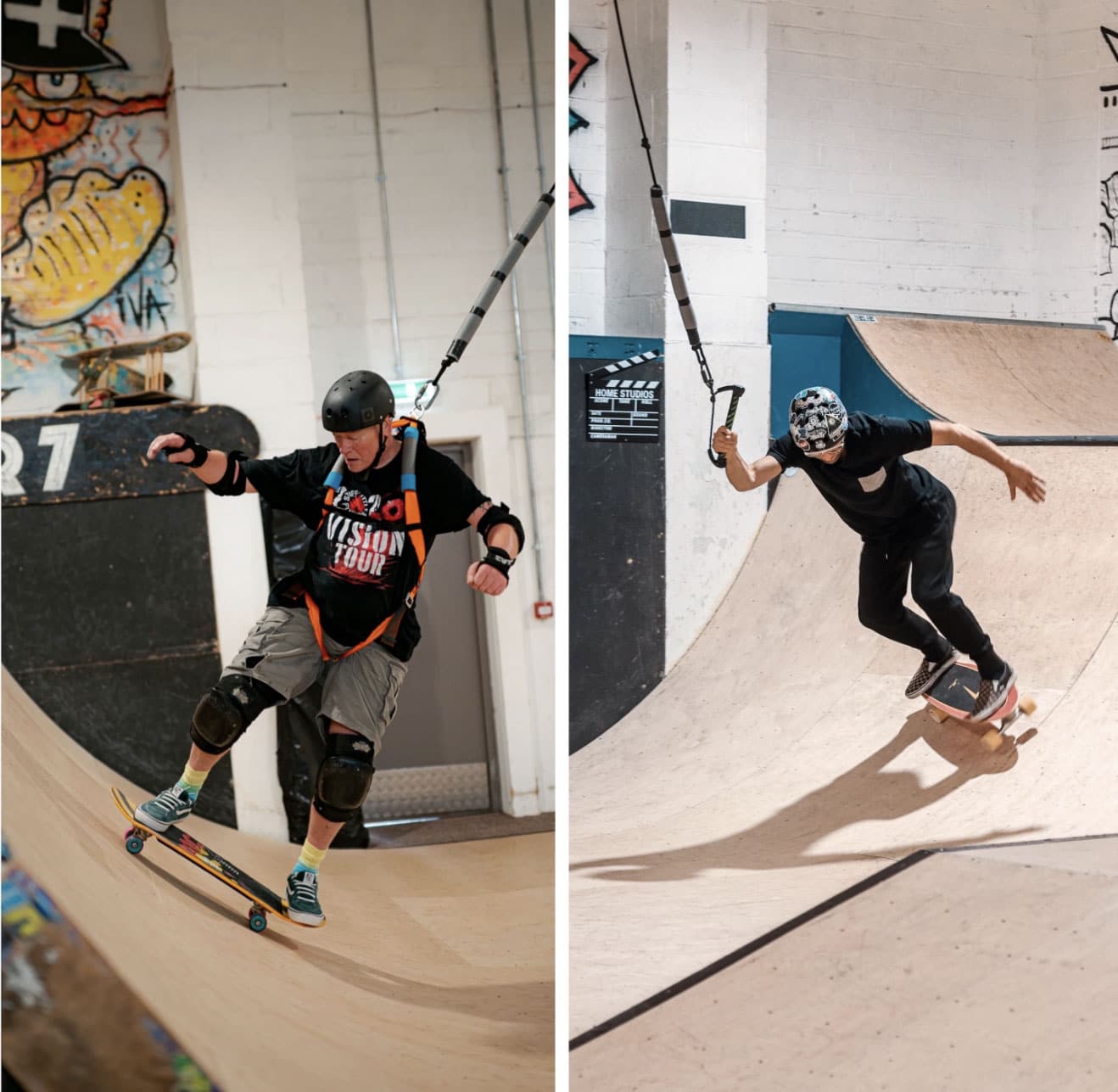 The Location
We started this project in Newquay, with the name reflecting the postcode of the town, but our customer base quickly outgrew Newquay and a lot of our regulars came from other parts of Cornwall, as well as other parts of the UK. We believe that the area where we are relocating will be very positive for the community around us as well as being closer and more accessible to others.
The new location for TR7 Skatepark will be strategically located in Roche, a village in central Cornwall. As Cornwall is known to be the capital of surf in the UK and has a thriving skateboarding scene, the area where it will be located has a significant reach to a number of skateboarders and surfers, with no nearby indoor skateparks.
The village of Roche has several schools nearby, including Roche Community Primary School, Bugle School, and St. Stephens Community Academy, making it an ideal location for a skatepark and surf training facility. Additionally, being situated less than 2 miles away from the A30 as well as a few steps away from Roche Train Station which provides convenient access to the park for visitors from both within and outside the county. With direct connections to Newquay, Bugle, St. Columb, Quintrell Downs, Luxulyan, and Par, making it easily accessible by public transport.
The New Skatepark Plans
One of the most exciting things about our relocation, is that our new premises is around 370 sqm, which is more than double the space we had before! The size in particular will allow us to be able to offer more to our visitors. Using the feedback from our visitors in the previous TR7 skatepark in Newquay and local skaters, we designed a bigger and better beginner friendly skatepark that caters to all ages and abilities.