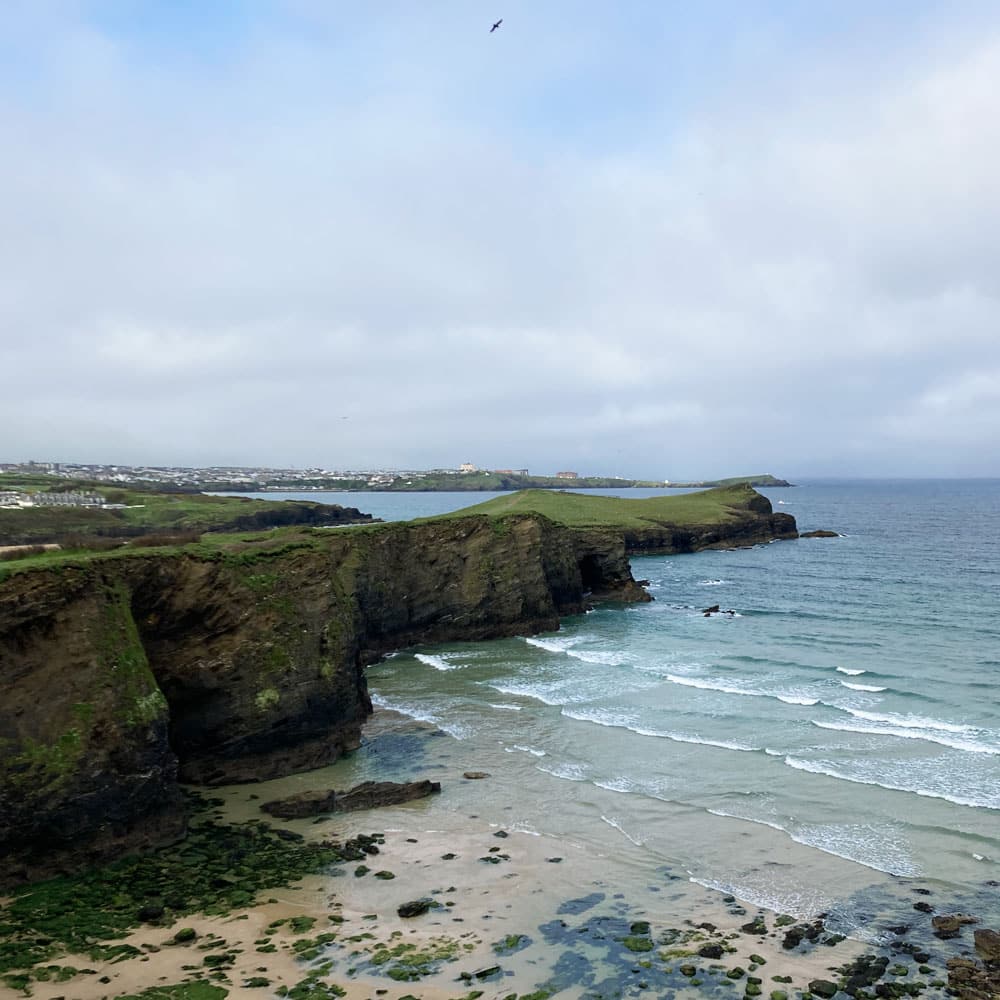 We've received a statement from Cornwall Council saying that they have denied the application by Teign Consulting to stop access to Whipsiderry Beach via the steps. Great news for all involved, particualary the people behind @save_whipsiderry_cliffs/ and all those who support them, and mother nature. This doesn't mean the fight is over, so please, please give @save_whipsiderry_cliffs/ a follow and keep updated as how you can help mother nature and prevent the futher destruction of this much loved area.
Statement as requested.
The council has refused an application to close the beach access steps at Whipsiderry beach near Newquay.
The council has a duty under the law to consider all closure applications. The first step of this process is a formal notification and consultation period with the principal stakeholders. This consultation identified safety issues if the steps should be closed and so the application has been refused. 
Kind regards