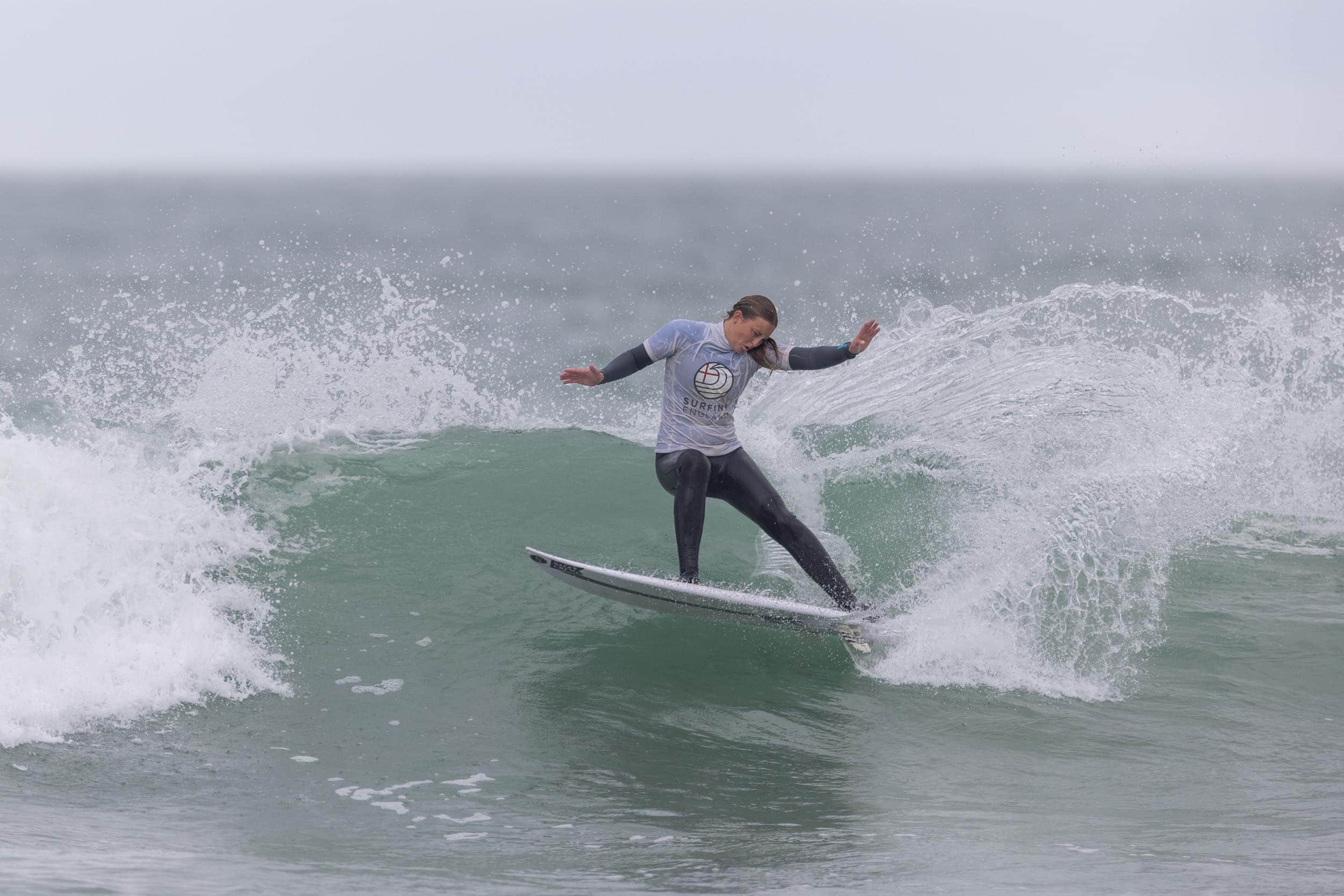 2023 Euro Surf Team England Announced
It is with great excitement to announce we are sending a full TEAM ENGLAND to the 2023 European Surfing Championships, taking place 21st – 30th July, in Santa Cruz, Portugal. We have a strong team and are stoked to see them on the European stage, battling it out against the best surfers in the region.
THE TEAM:
WOMEN'S OPEN SHORTBOARD
Lauren Sandland
Lucy Campbell (above)
Alys Barton
WOMENS OPEN LONGBOARD
Emily Currie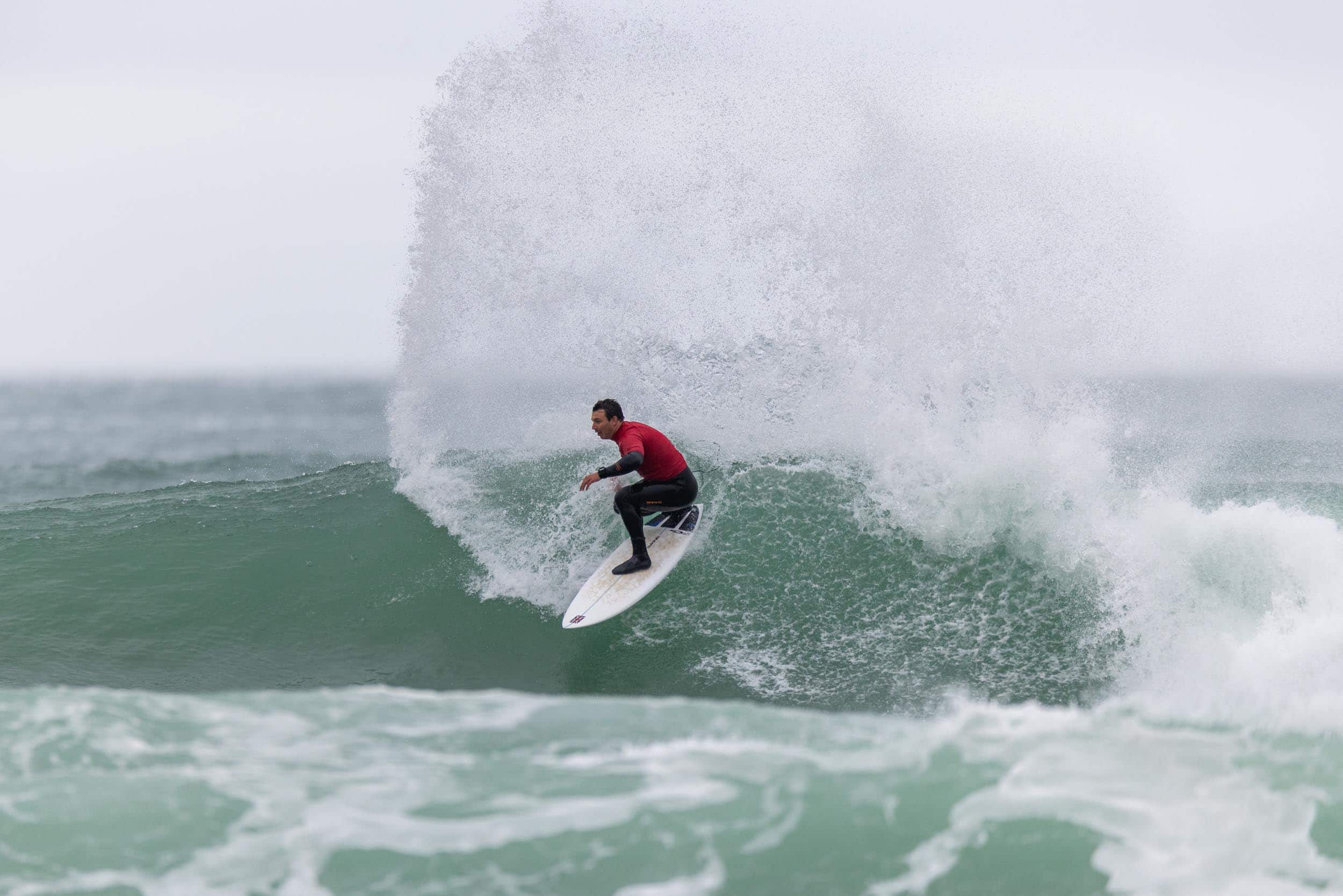 MEN'S OPEN SHORTBOARD
Luke Dillon (above)
Lukas Skinner
Stanley Norman
MEN'S OPEN LONGBOARD
Ben Skinner (below)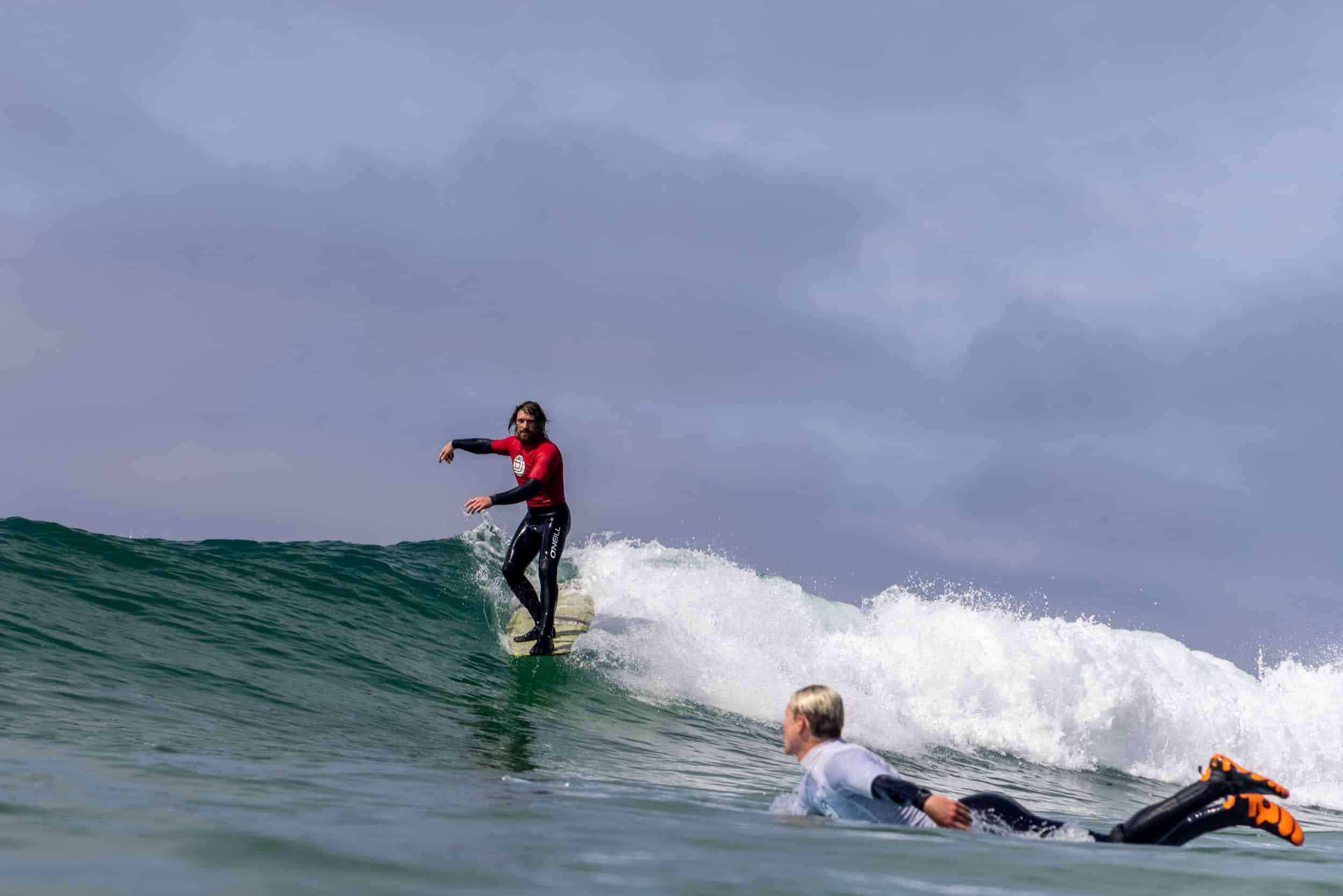 Attending the event in the role of Team Manager is Minnow Green, and Head Coach, Dave Renaud, both volunteering their time for this, so a big thanks to you both.
We are proud to have korev lager supporting the team for a consecutive year. Korev have been longstanding partners to English surfing for many years, demonstrating their commitment to the sport and accompanying lifestyle.
A big thanks to our other Team England partners, Caravan and Motorhome Club and The Wave.