Boardmasters Open Returns to Launch European Summer Leg
9 – 13 August, 2023 at Fistral Beach in Cornwall
• QS, Longboard and Juniors Take it to the Lineup at Fistral Beach, Cornwall
• Busy European Summer Leg Gets Underway in Cornwall
• Registrations now open at WorldSurfLeague.com and boardmasters.com/surfing
• Photos © WSL /  Masurel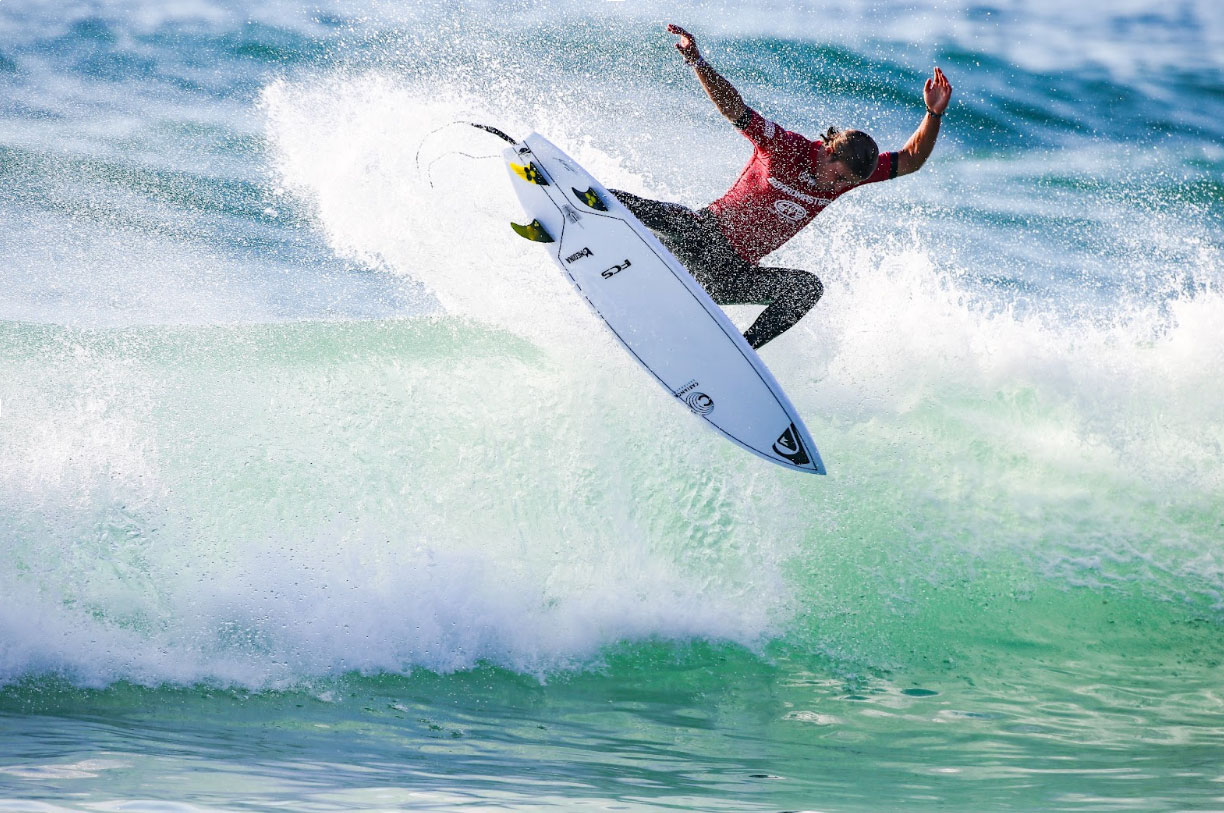 The Qualifying Series (QS) 1,000 Animal Pro and Longboard Qualifying Series (LQS) 1,000 Boardmasters Longboard Pro will return at Boardmasters Open this summer to launch the European summer leg of World Surf League (WSL) events. 
The 2022-23 QS season has just wrapped up in Portugal and we're already looking ahead at the start of the 2023-24 qualifying effort for Europe's best surfers. It's going to be an intense six weeks stretch of competitive professional surfing across England, France, Spain and Portugal and it all starts at Boardmasters in August.
Pro shortboarders and longboarders will once again be joined by the best up-and-coming juniors from the UK in an event that celebrates surfing for everyone.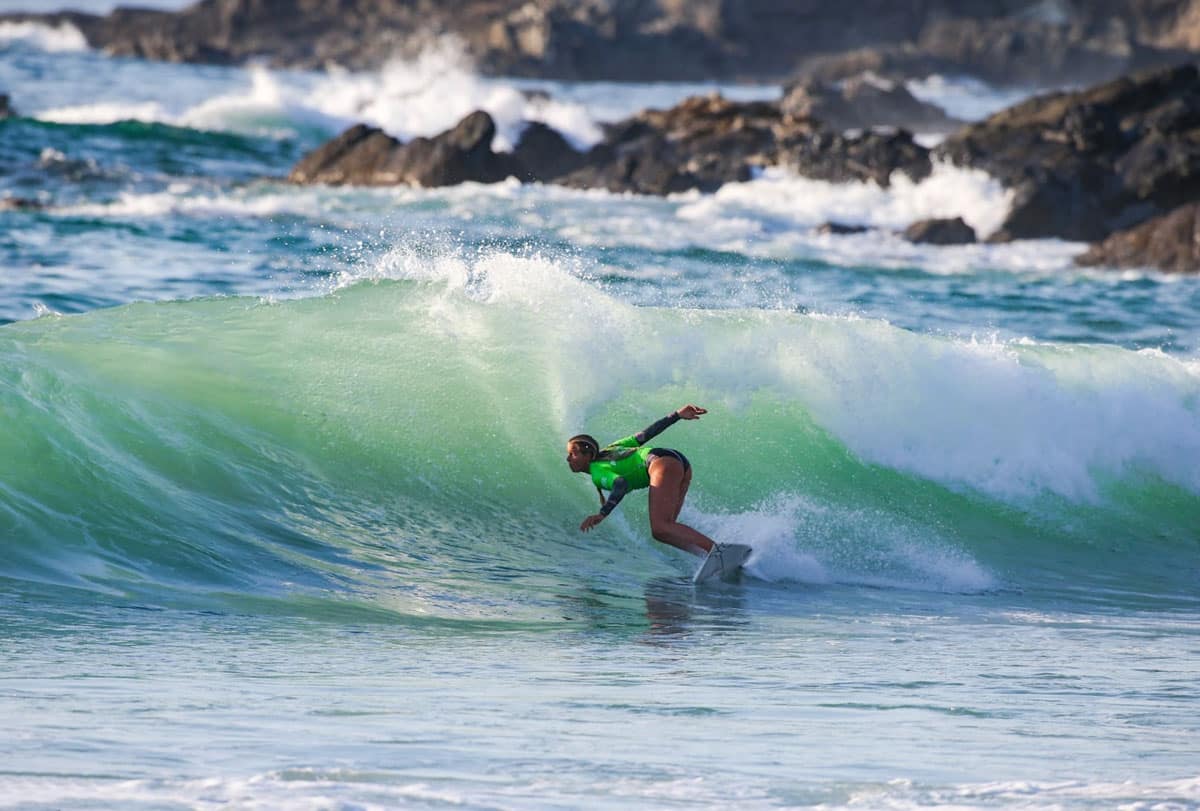 If our focus remains on the lineup when the horn sounds, there will be plenty of entertainment on land as well during Boardmasters week at Fistral. The Surf Village makes its welcome return hosting a wide range of local and international brands, charities and traders including Carve and SurfGirl, WWF, Greenpeace, TUCCA Swim and many more. There will even be a photo booth to capture those unforgettable summer memories. 
Music is also a big part of the vibe at Fistral, especially at the Beach Bar that offers unparalleled sea vista views across The Atlantic Ocean. Join festival-goers from day into night as they enjoy a drink with friends in the sunshine, watch the pro surf competitions and soak up breathtaking sunsets with top DJ's soundtracking the Boardmasters experience

Boardmasters Open surfing events are scheduled from August 9-13, 2023 at Fistral Beach, Cornwall – England and registrations are now open. 
Boardmasters Open surfing events including the QS 1,000 Animal Mens and Womens Pro, the LQS 1,000 Boardmasters Longboard Pro and the Boardmasters Junior Open are supported by Rubicon RAW Energy, FULFIL and Animal as well as media partners Carve and SurfGirl.