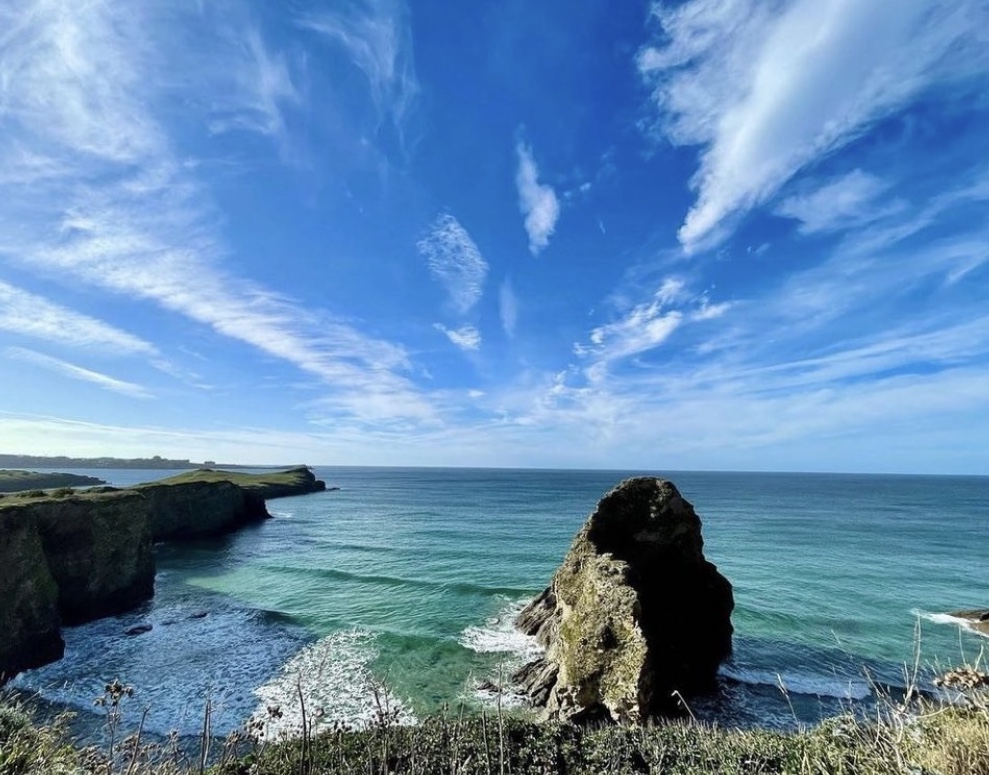 The desecration of a 'wild area' at Whipsiderry as the developers destroy the cliffs for 7 holiday homes has been temporary suspended. The local community are fully against this development and destruction of the cliffs which are home to so much flora and fauna.
Please read on below to see what the Save Whipsiderry Cliffs crew have to say and how you can help. They still need your help, now is the time to politely and firmly put your point across. Fight the good fight people.
Go to Save Whipsiderry Cliffs to help!
We are delighted to hear that the Duchy Of Cornwall has today SUSPENDED the agreement between themselves & the Developer (Living Quarter Properties), which gave access to the foreshore to allow the work to take place.
Whilst this is a TEMPORARY HALT on proceedings, we are happy that the Duchy has listened to the overwhelming public objection to this destructive work.
We would like to express a huge THANK YOU to all the members of public that contacted the Duchy of Cornwall to communicate your objections, we certainly believe these were a major factor in the Duchy coming to this decision.
And of course, thank you to all the members of the public who've shown up at the beach everyday, and sacrificed their time & energy
We are unsure at this point when work will start again, but we will keep you informed – Save Whipsiderry Cliffs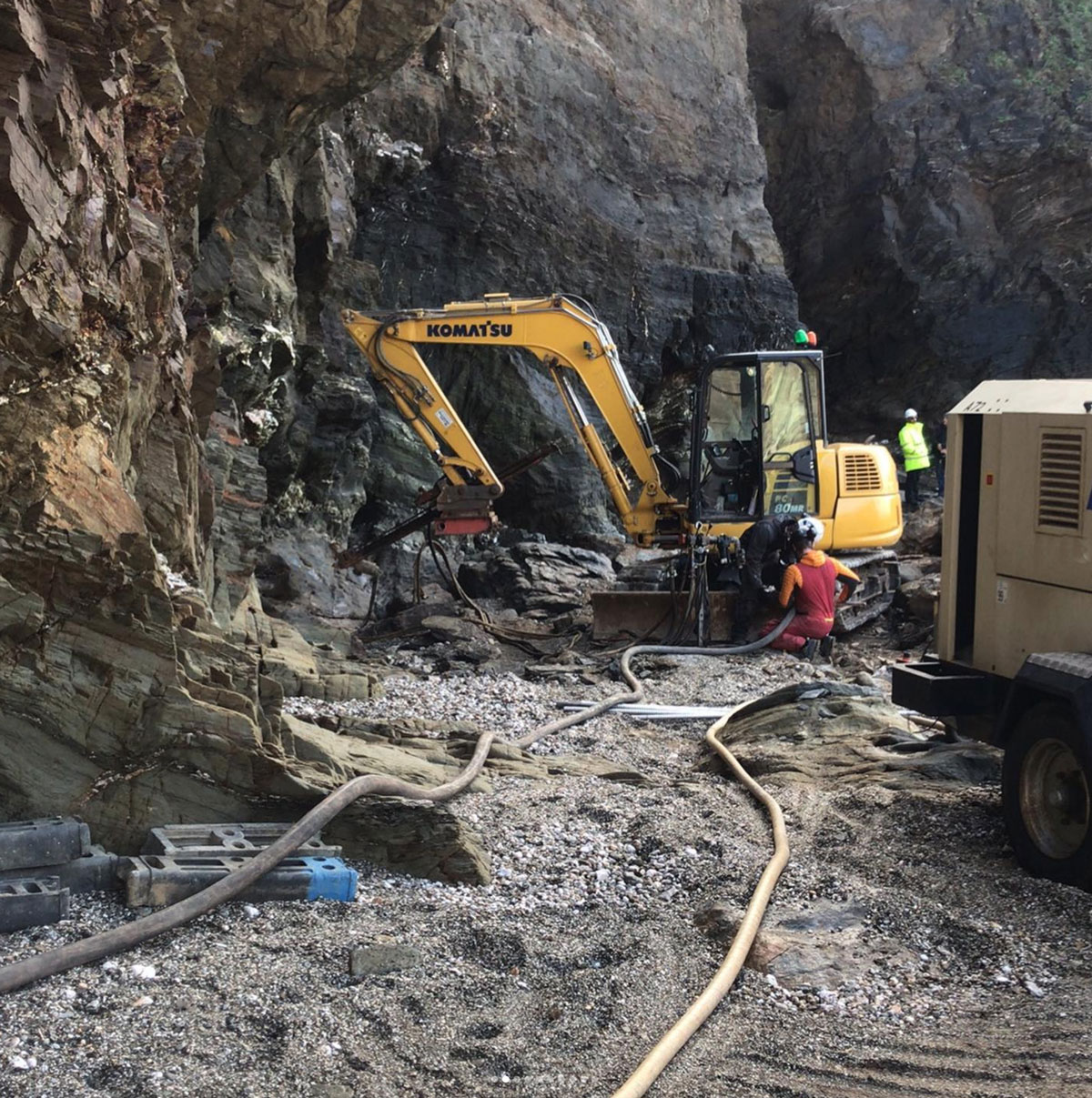 WE NEED YOUR HELP AGAIN ‼️
After the very positive news yesterday, it's been heartwarming to receive all the messages of support. Again, thanks to ALL that have been part of this – you know who you are 🙏🏻
BUT IT'S NOT OVER – This is just a temporary pause, so we need to keep up the momentum.
We are now asking you to FOLLOW UP with the MMO & / or Duchy Of Cornwall.
✅ If you sent an email to the Duchy, please take the time today to follow up… Thank them for listening and ask them to withdraw the permission permanently.
✅ If you've previously sent an email to the MMO, follow up with them… highlight the Duchy's suspension of their permissions and to ask them to do the same.
✅ If you haven't ever sent an email to either, then now is the time!
We've collated the email addresses again, and given some guidance regarding what you could include. These emails needs to be genuine, personal & heartfelt, so there's not a template, but lots of guidance regarding what you could include.
Yesterday's action by the Duchy Of Cornwall proves they are listening, but we need more, and we need it to BE PERMANENT
This will take you less that 15 minutes, but YOU CAN MAKE A DIFFERENCE, LINK BELOW 💪🏻