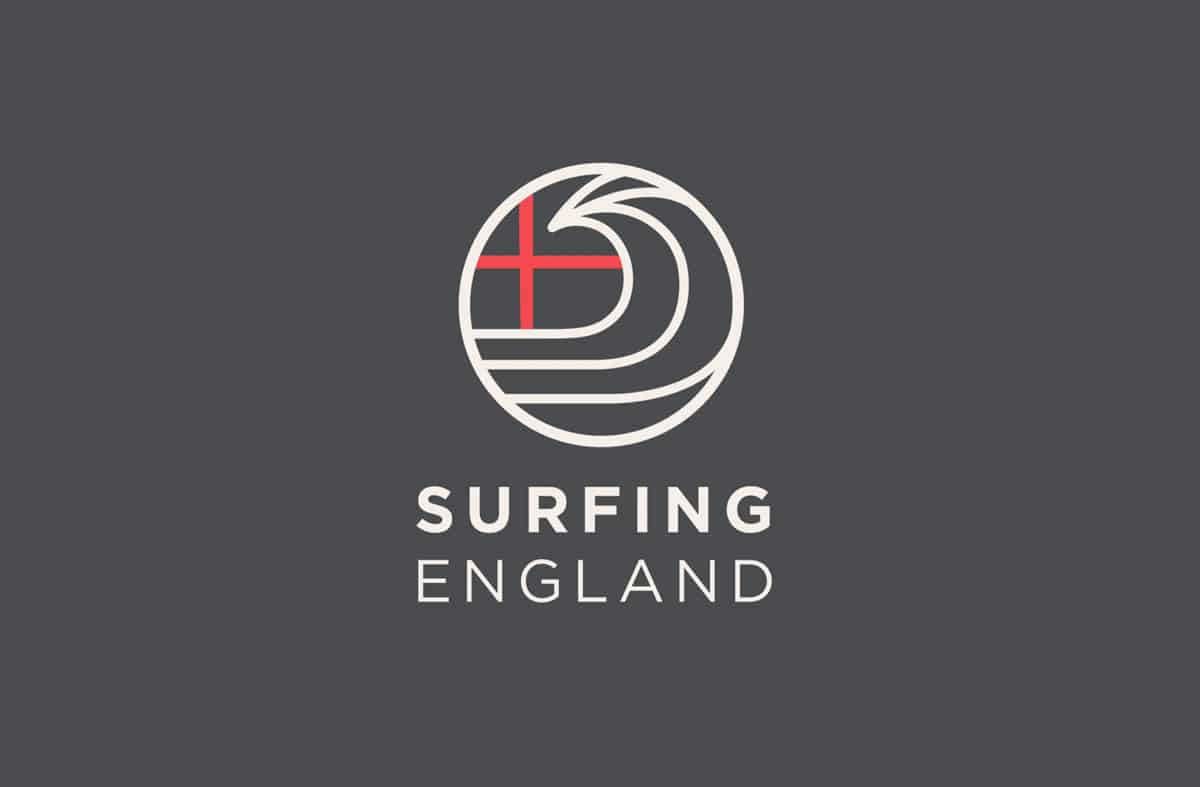 The 2022 event season was pretty epic – we were stoked to see a thriving surf community and busy contest calendar, with an array of comps being delivered by Surfing England, and our friends at British Longboard Union and Christian Surfers. 2023 is well underway and we have some exciting news and updates for the year ahead…
This year our headline event season will kick off with the infamous Rip Curl Grom Search, a high energy event for the groms, with places at stake for a European Final.
A major work area for us currently is the introduction and training judges in priority. We recognise this an important development area as we level up our contests. With 2023 the launch year, we are aiming to run priority for the men's and women's open's, which will run in April, as a separate, single peak event, to our larger English Nationals.
For 2023, we are supporting the British Longboard Union and their longboard events, and for this year English longboard titles are on hold. The BLU have been working hard over the last few years to develop their events and run a fantastic series. Read more about this here. It is also worth noting the Boardmasters Longboard Pro is currently showing as tentative on the WSL website, for 11-13th August at Fistral, one to have on the calendar.
We will launch bodyboard divisions this year, to showcase the English bodyboarding scene, who are currently underrepresented on the English events scene.
As we move into Autumn, we will deliver a thriving Adaptive surfing event, back at the beach at request of the surfers as currently the World Champs are a beach-based contest. The Interclubs competition will also be a lively event this Autumn! We are still working on location/dates for this – stay tuned!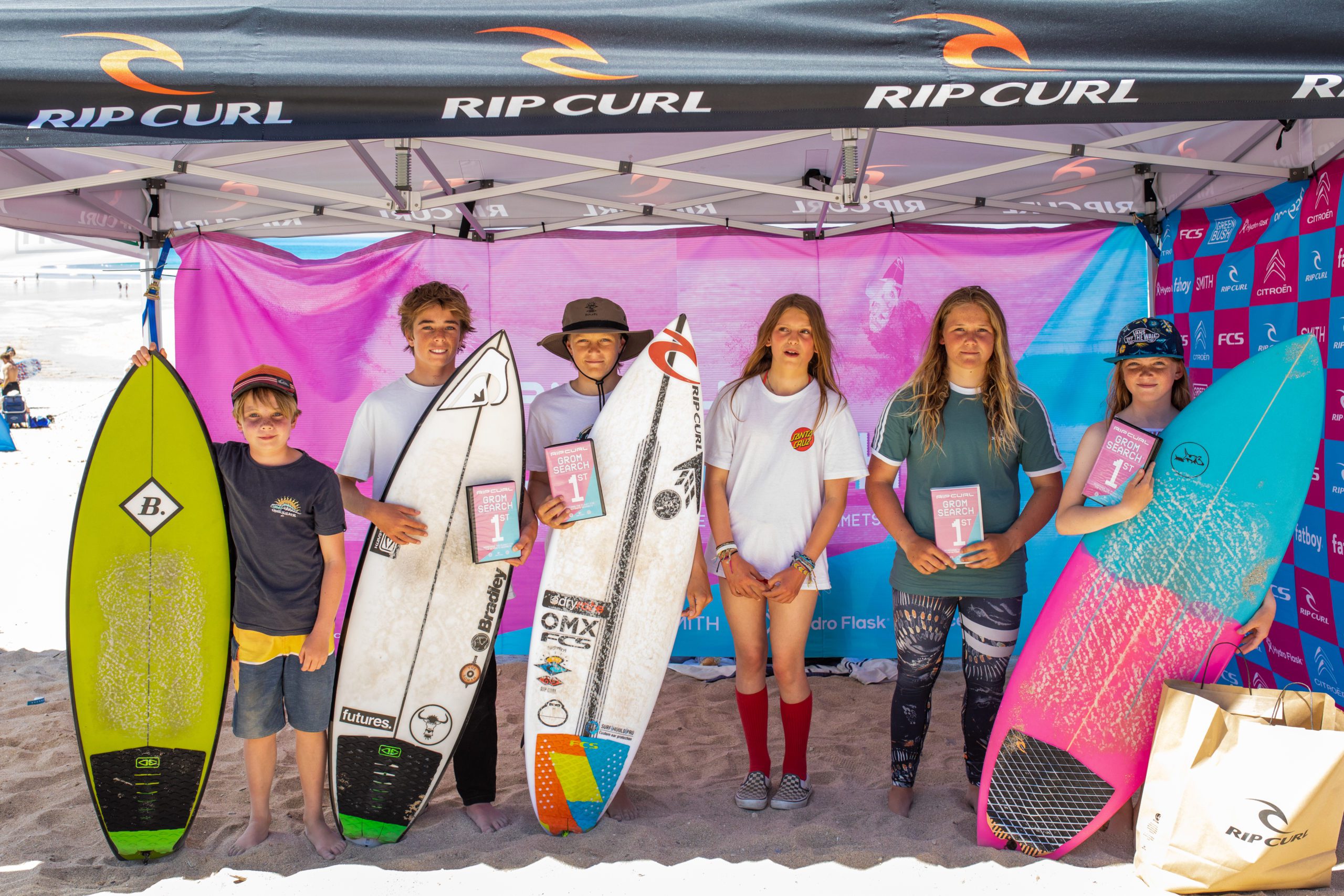 2023 RIP CURL GROM SEARCH
Dates: 18th – 19th March
Location: Fistral Beach, Newquay
Divisions: Under 12 girls and boys, Under 14 girls and boys, Under 16 girls and boys.
Backup date/location: 1st – 2nd April, Fistral Beach, Newquay.
More info here.
2023 CARAVAN AND MOTORHOME CLUB ENGLISH NATIONAL SURFING CHAMPIONSHIPS
Dates: 15th – 16th April
Location: Fistral Beach, Newquay
Divisions: Men's and Women's Open's
Backup date/location: 29th – 30th April, Fistral Beach, Newquay
2023 CARAVAN AND MOTORHOME CLUB ENGLISH NATIONAL SURFING CHAMPIONSHIPS
Dates: 12th – 14th May
Location: Watergate Bay, Cornwall
Divisions: SHORTBOARD: U12 boys and girls, U14 boys and girls, U16 boys and girls, U18 boys and girls, men's and women's seniors (28+), masters (35+), kahunas (45+). BODYBOARD: Women's and Men's Open, U18 girls and boys.
Backup date/location: 9th – 11th June, Watergate Bay, Cornwall
2023 ENGLISH ADAPTIVE/PARA SURFING OPEN
Dates: 7th – 8th September
Location: Croyde Bay, Devon
Divisions: TBC
2023 KOREV LAGER ENGLISH INTERCLUB SURFING CHAMPIONSHIPS
Dates: TBC