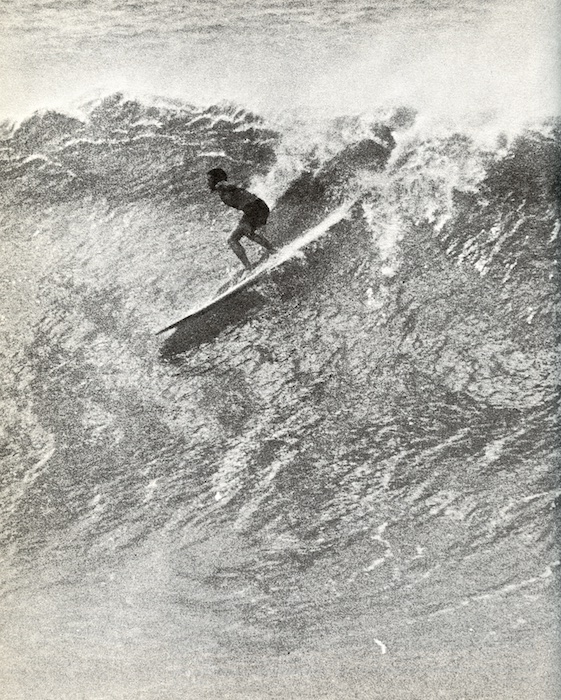 Pat charging Wiamea in the 50s, heavy gun, no leash… Imagine…
Pat Curren , one of surfings most enigmatic characters has passed away. He was 90.
Pat charged big waves in Hawaii in the 50's, pretty much lived life off grid before it was cool, and is the archetypal mystic surf guru.
He is the father of Tom and Joe Curren and grand father to a bunch of charging grandchildren such as Lee Ann Curren.
In the 60s his big-wave boards were considered the best in the world. In 2021 one he had shaped sold for $26,000 + commission!
Proper surfing legend.
Thoughts are with his family.