11th London Surf / Film Festival hits the capital 25-26 November at the iconic Riverside Studios, 2nd December at East London's legendary Genesis Cinema, with pop up events in between. Bringing to the UK the very best surf films from across the globe – hotly anticipated premieres, documentaries to inspire, travelogues to stir the wanderlust and plus cinematography and surfing to blow minds, you're not going to want to miss this. Full details londonsurffilmfestival.com
Accompanied by 'Audiences with…' some of the most exciting names in surfing including enigmatic hard chargers Balaram Stack and Tom Lowe, surf adventurers, The Knight Family, award winning filmmakers including Ben Gulliver, Mikey Corker, a very special Q+A with Dir. Lewis Arnold hosted by Looking Sideways' Matt Barr, plus special guests, winter wetsuits from our friends at Finisterre up for grabs, workshops, good times and more, LS/FF is a true celebration of the cream of surf culture.
For many of the movies premiered, the festival is the only chance to watch them as they were intended to be enjoyed – on the big screen, accompanied by likeminded folk – the original "social media" experience.  
Tickets and passes are on sale now here. Evening passes include entry to a whole night of film, a free beer from Sharp's, goodies from Jimmy's Iced Coffee plus a now iconic Ltd Edition tote bags for the first100 people each night. Evening passes are limited, always sell out and when they're gone, they're gone.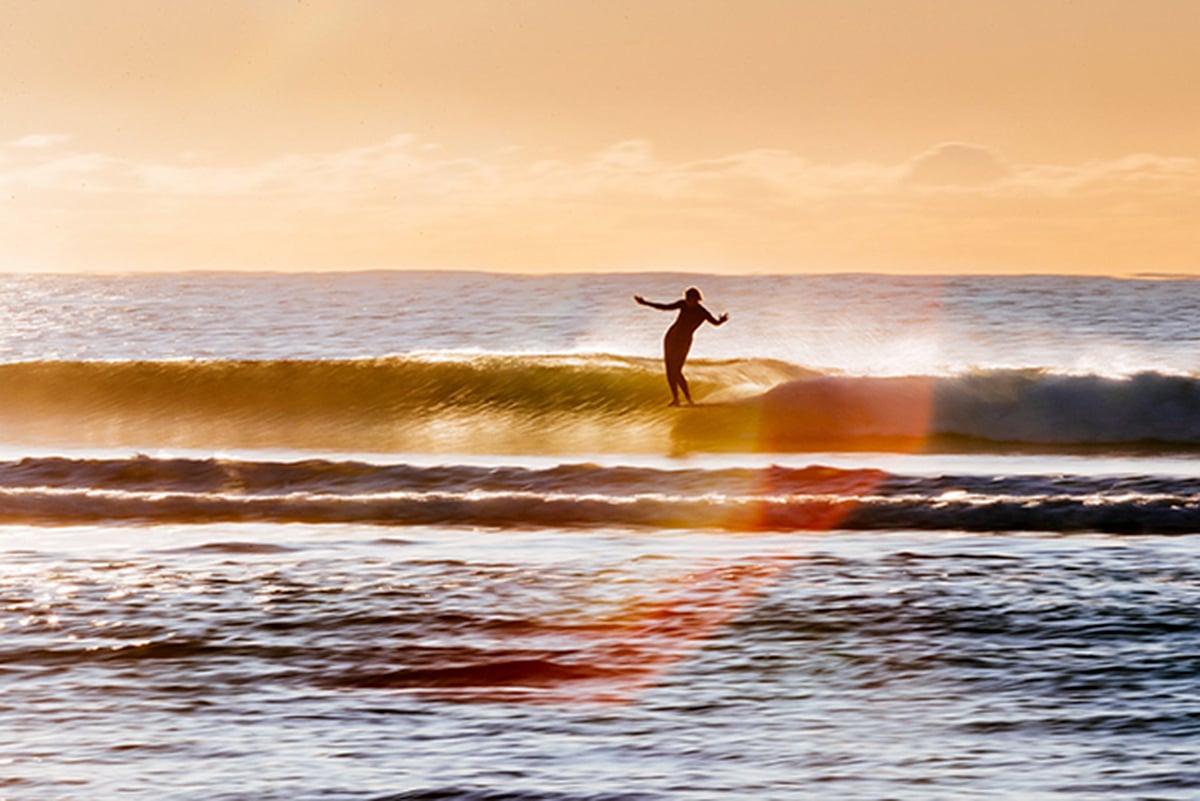 LS/FF 11 INTERNATIONAL FEATURES
LONDON PREMIERE: SAVAGE WATERS Dir. Mikey Corker / 25 NOV
EUROPEAN PREMIERE: ISLAND X Dir: Ben Weiland // 25 NOV
EXCLUSIVE PREVIEW: THE BIG SEA Dir. Lewis Arnold // 26 NOV
UK PREMIERE: FACING MONSTERS Dir. Bentley Dean // 26 NOV
EUROPEAN PREMIERE:NATURAL HIGH Dir. Jack Coleman // 30 NOV
EUROPEAN PREMIERE: HAIL MARY Dir. Ben Gulliver // 2 DEC
PREMIERE: ARNOW Dir. Jack Whitefield // 2 DEC
INTERNATIONAL SHORTS
TASGAOUDRAR Dir. Felix Gänsicke Prod. Ayoub Abouizza
OTHER LAND Dir. Alice Rosaline Ward
THE PHYSICS OF NOSERIDING Dir. Lauren Hill.
RAW Dir. Aljaz Babnik
AMYGDALA Dir. Clem McInerney
HUNROS JORNA Dir. Mickey Smith and Allan Wilson.
TWIN Dir. Roger Sharp
VONA Dir. Clint Davis
RECLAIM YOUR WATER Dir Faith E Briggs
THE SHORTIES X SURFDOME
Amble Dir. Seth Hughes
Finn Dir. Thomas Horig
First Light Stillness Dir. Bella Bunce
Jayce Robinson Dir. Pontus Pålsson
Modulation Dir. Tom Rodwell
Turas Dir. Lewis Arnold
Worship Dir. Adam Norris