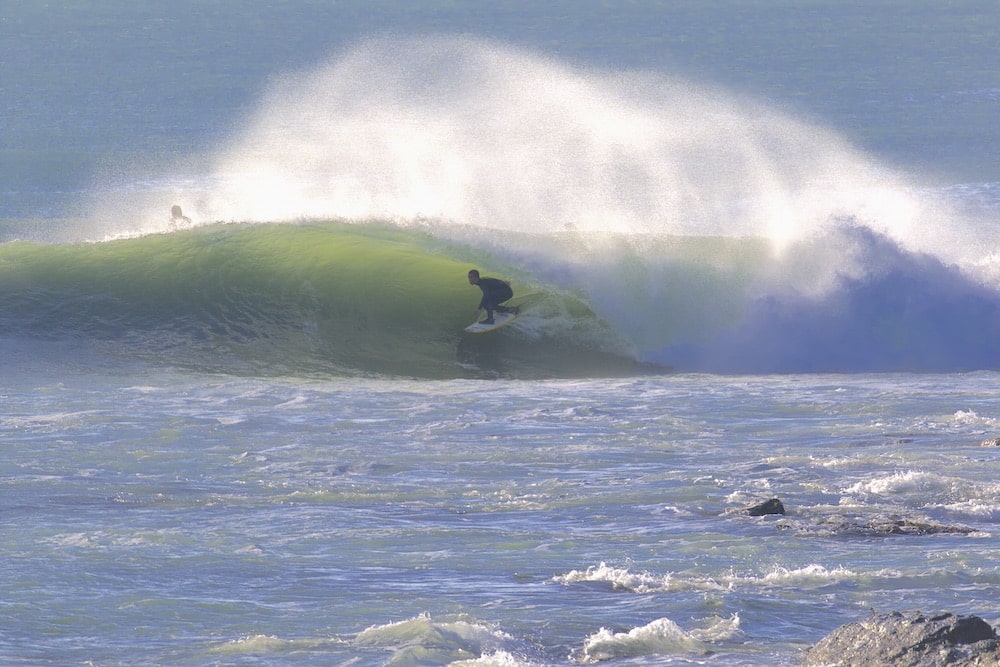 Woody New slotted. Photo Alfie England
So here we go, change of the seasons and all that. After a long and hot summer the wear systems about to change and the UK and Ireland look like they are about to be smashed with an early northerly air flow meaning warm water but a drop in air temps and windchill.
If you are stuck between suits this isn't ideal and leads to the old dilemma of keeping in the old 3/2 or going in the winter suit early. But there are few options to maximise the usage of your kit and your £. So I thought I'd run through a few so you can prepare, because winter IS coming.
Get next summer 3/2 early
If your current 3/2 is on its last legs, and irreparable and winter suit is fine, but too hot for now it's probably worth digging into the end of summer sales and getting your 'next summer' 3/2 early. Bonus warmth for this autumn, saves you cash in the sale, preserves your winter suit. There are some proper bargains out there a the moment. Check them out.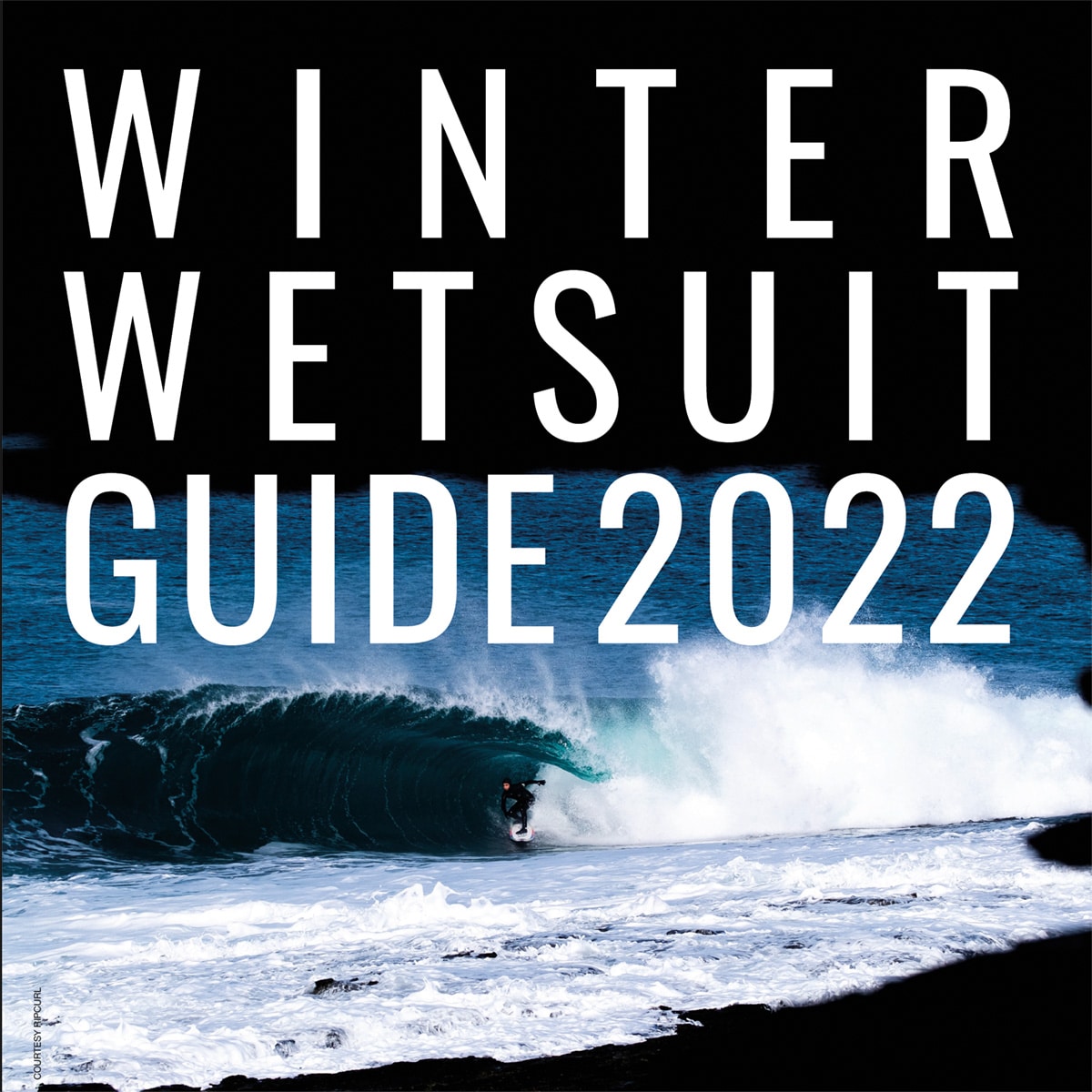 Get your winter suit early
If your current 3/2 and winter suit are on their last last legs and you were going to buy a new suit of armour anyway, get in there. You can either buy the new releases (check them out here) or again dig into the end of summer sales. You can then either repair or use your old winter suit now.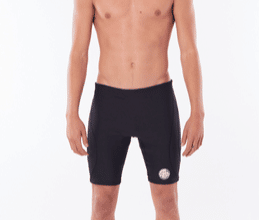 Go the polypro or neoprene vest or shorts
If you are not in the position to throw out loads of cash right now check out a poly pro or neoprene vest.
Water temps aren't going drop or a little while yet, but the wind temps will, so a poly pro vest will keep your core warm.
If your bits are getting rinsed because of blown crotch seals – the most common place suits go – you are sitting there getting cold water shock, check out some of the thermal shorts. Then come in neoprene or poly pro and they really work. Shed loads of choice out there from £20. All the major wetty brands do them.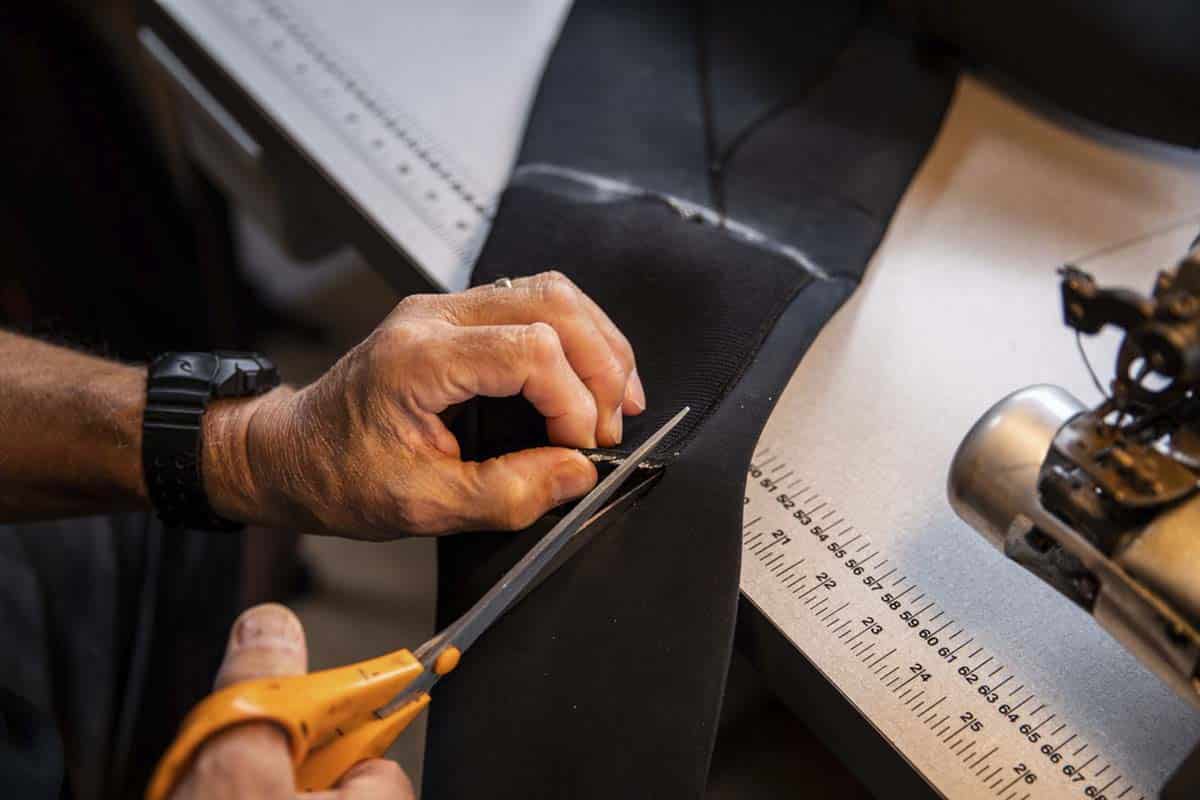 Repair
I've been surfing and looking at wetties a long time now and I am still blown away by the skills of wetsuit repairers and the really low costs associated with them. Repairs are startlingly cost effective think £18 for a zip replacement, replacement crotch panels from £22.
More here