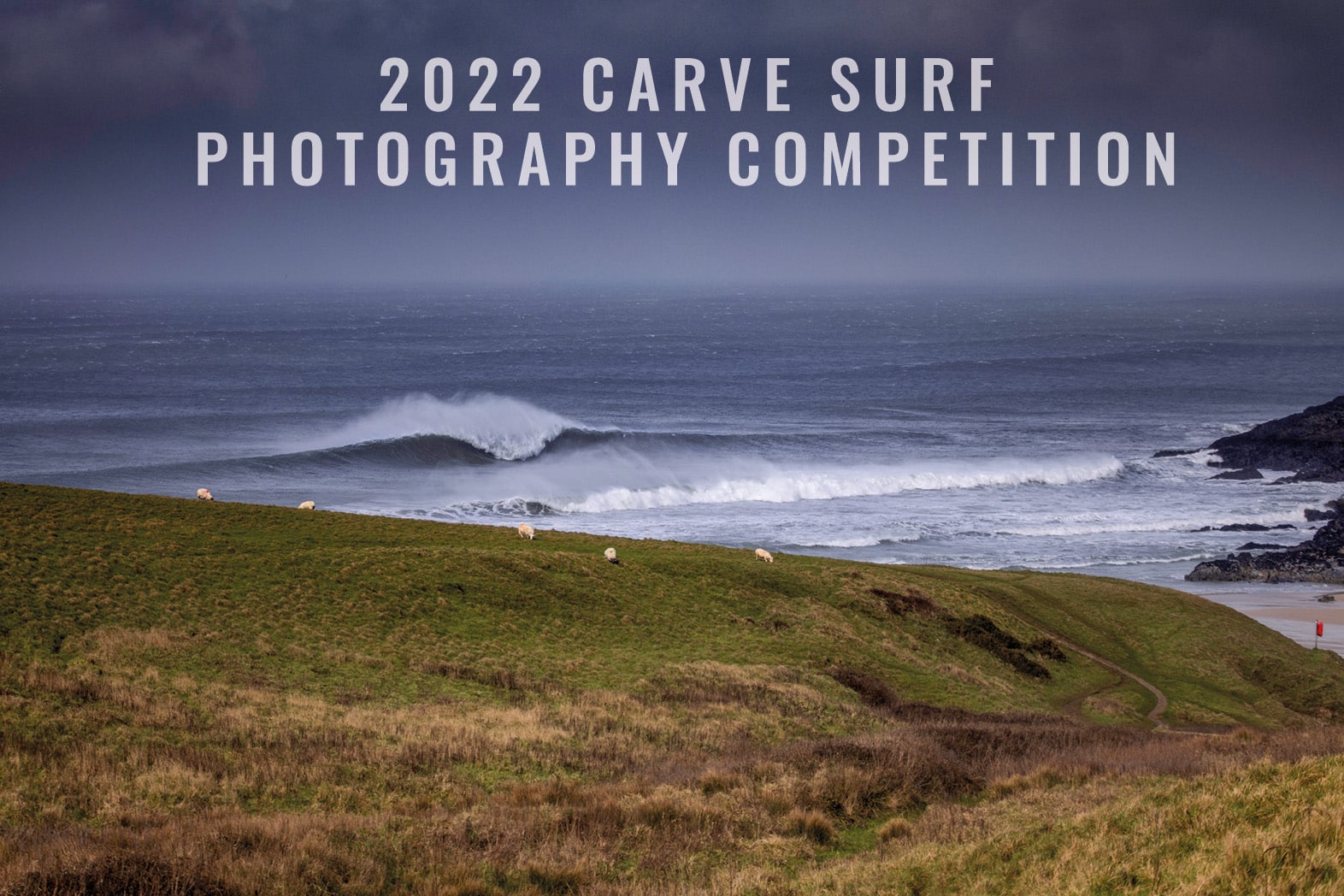 Last years winning shot by Lee Griffin
THE 2022 CARVE SURF PHOTOGRAPHY COMPETITION

Our favourite time year when we celebrate Britains and Irelands best photographers and their photos. You don't have to be pro, you don't have to have the best gear, you just have to have an eye for the moment. Every one is in with a chance and we will be running a full a gallery of the top contenders next issue. Lineups, action, portraits, show us what you got! Ever wanted your shots in print? Send them in! Know someone has super talented but a bit shy? Send their shots in!
The closing date for entry is August 25, 2022.  The Carve editorial team will select top 10-15 photos and a final winner. To Enter: Send a maximum of 5 low res photos to [email protected]

The finalists will have their shots printed in Carve 214 and we will be picking the best photos to be printed in a full feature.
Have your cameras/shots at the ready, we can't wait to see your creative work.
Team Carve.
Anyone can enter a shot as long as:
You're a British or Irish photographer, although the location of photos does not matter.

You can supply us with your best action or lifestyle shots which have been taken in the last year and are unpublished.

Finalists will need to send original files, provide proof of ownership and date taken using the RAW file information. Uncropped full frame files with your colour corrected/edited version.

The photos will need to be printed A3 with no loss of quality, so please do not crop the image.
The closing date for entry is August 25, 2022.
The Carve editorial team will select top 10-15  photos and a final winner.
The prize bundle:
Full interview with your portfolio in Carve issue 215
Rip Curl Anti series jacket RRP: £249.99
Rip Curl über warm and comfy socks RRP: £19.99
Rip Curl Beanie RRP: £19.99
Sunset Sessions Insulated Stainless Steel Bottle RRP: £28
Carve heavy-weight Sunset Sessions Organic Hoodie: £45
Carve Sunset Sessions Organic Tee RRP: £25
Amazing Waves book: £24.95
Wayward by Chris Burkhard RRP: £25
Breathtaking photographs and deeply personal stories from a leading surfing and nature photographer, conservation advocate Chris Burkhard.
Carve subscription: £39
A case of Offshore 12x330ml can and an Offshore neon sign RRP: £25.99
dryrobe® Advance Long Sleeve: The original, weatherproof, outdoor change robe. Stay protected from the elements by a durable waterproof outer and super-warm, fast drying inner. Made with 100% recycled fabrics. RRP: £160
The dryrobe® Compression Travel Bag: Easily pack your dryrobe® Advance for any flight or trip where space is limited. Made using 100% recycled nylon fabric. RRP: £30
+ More to come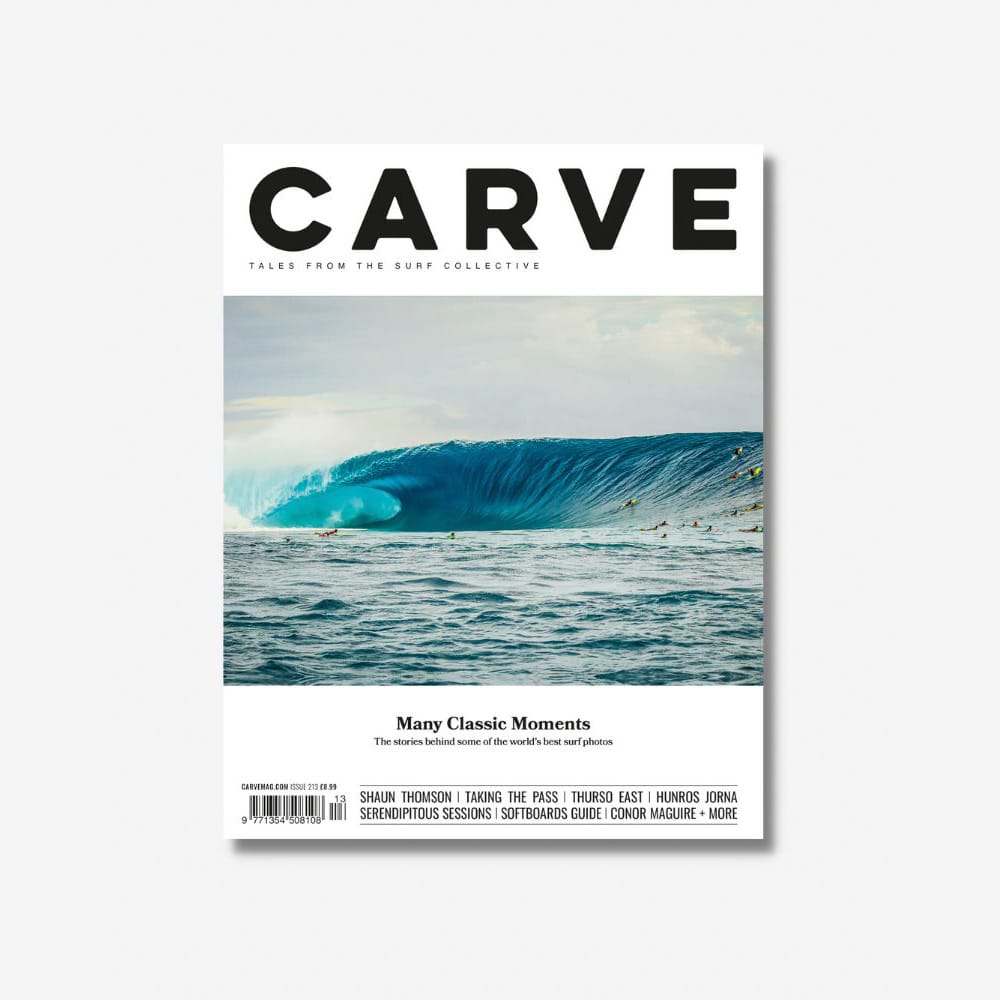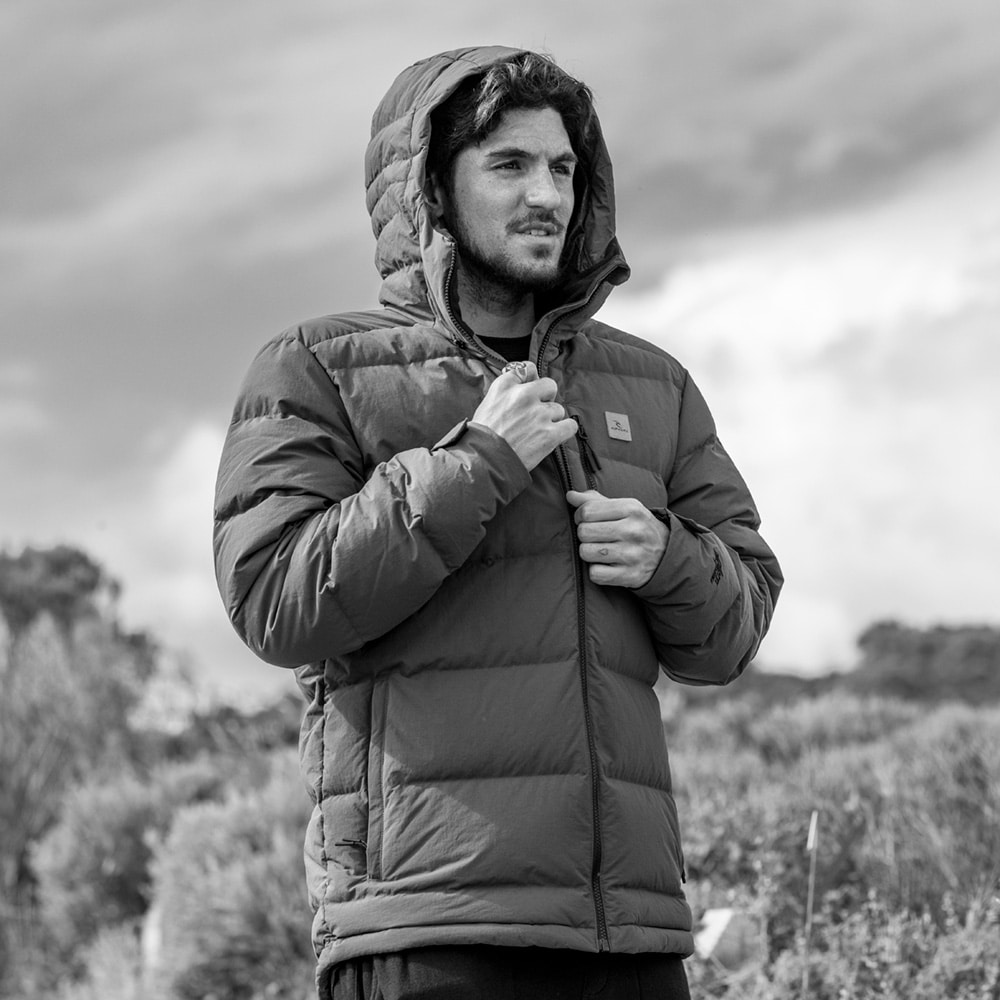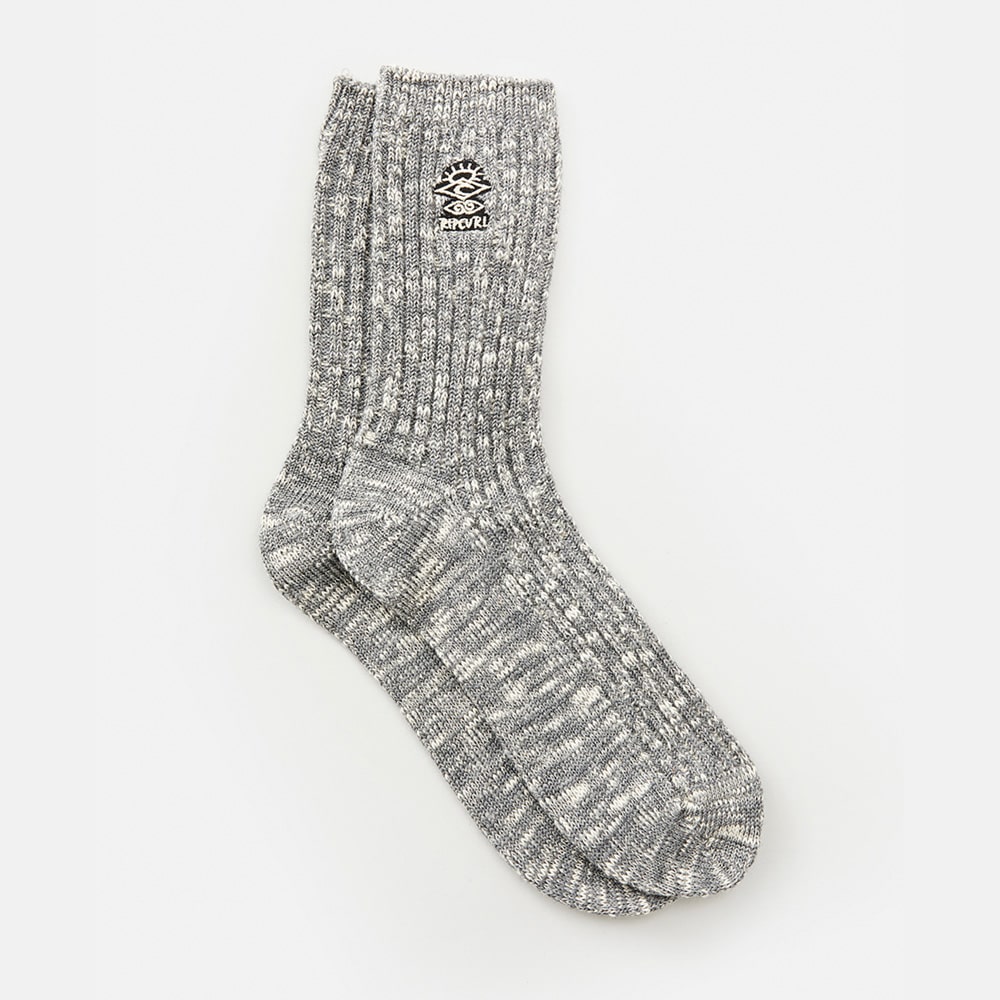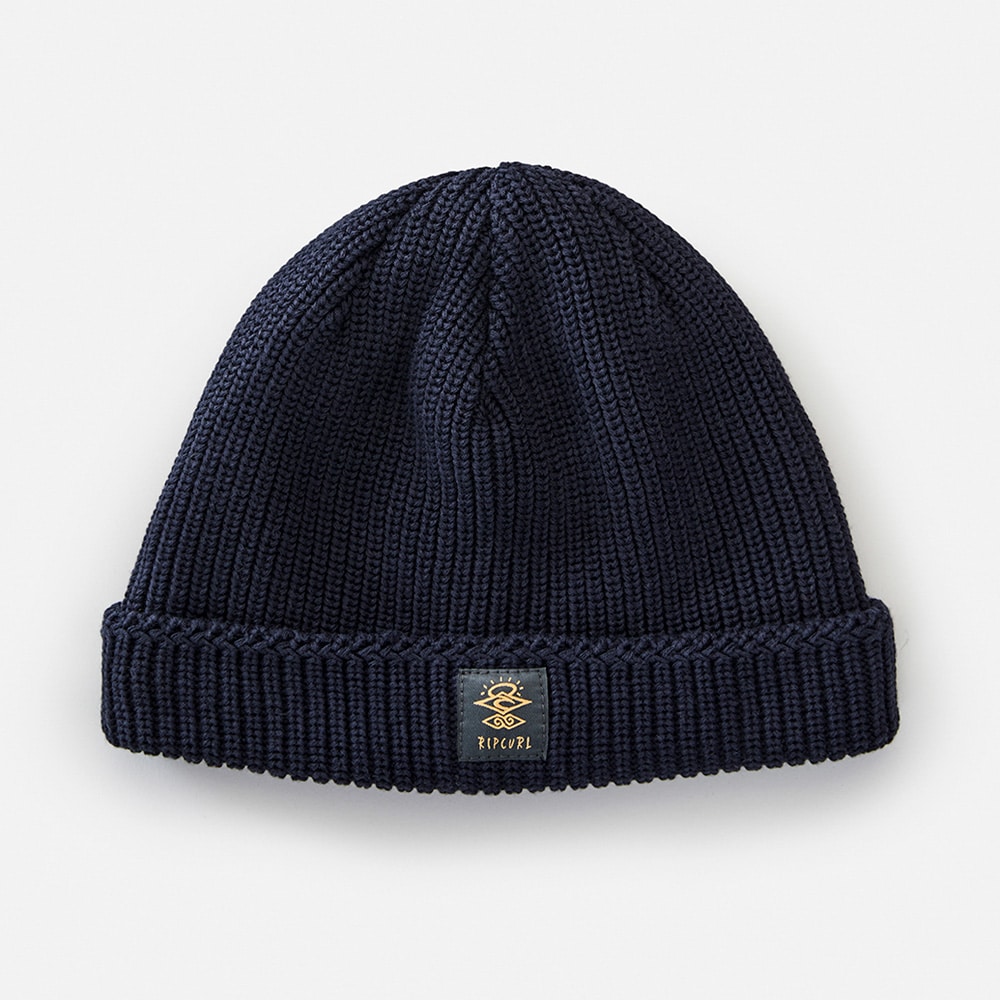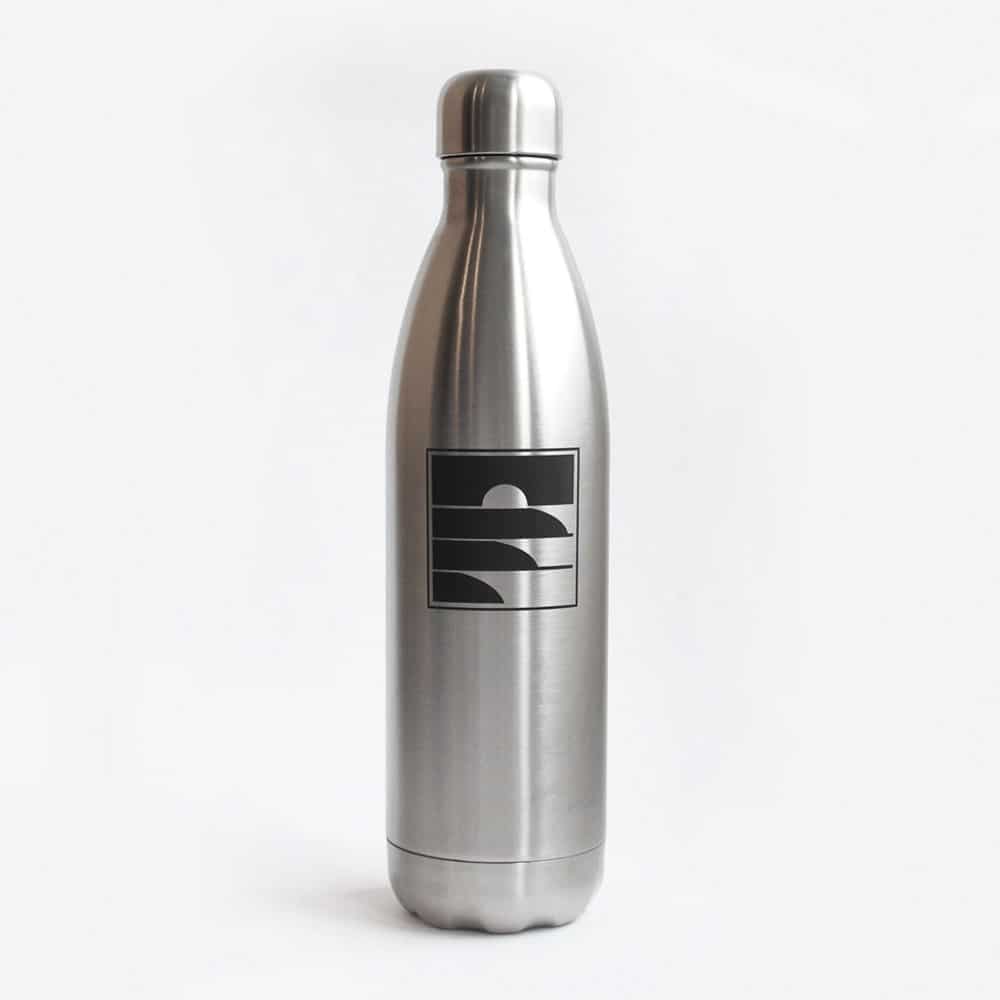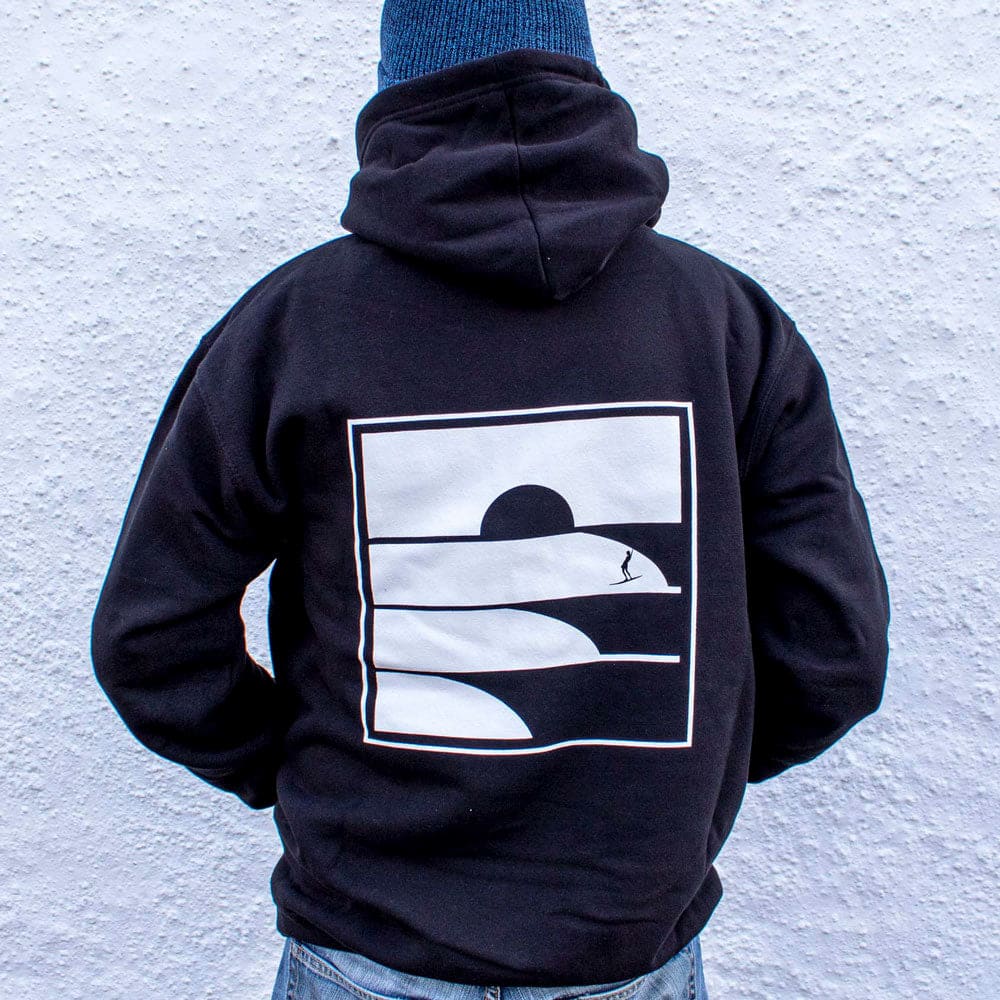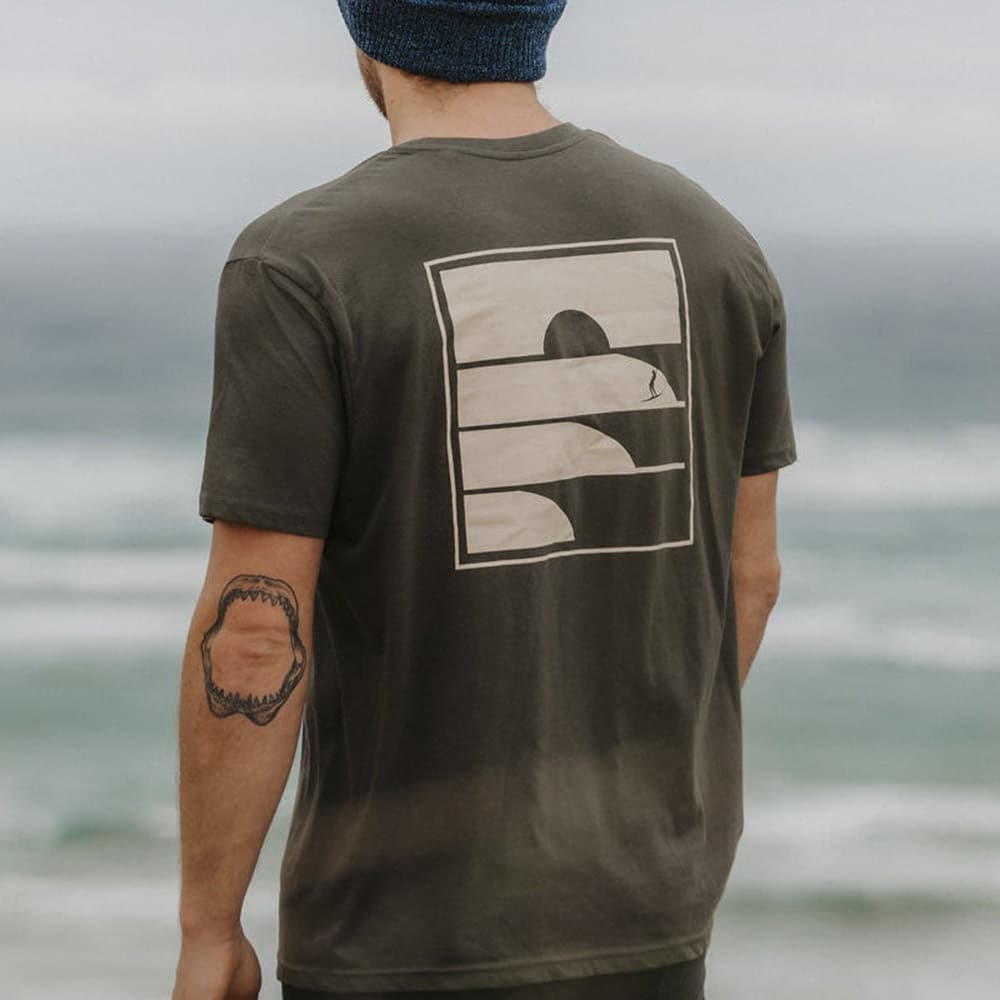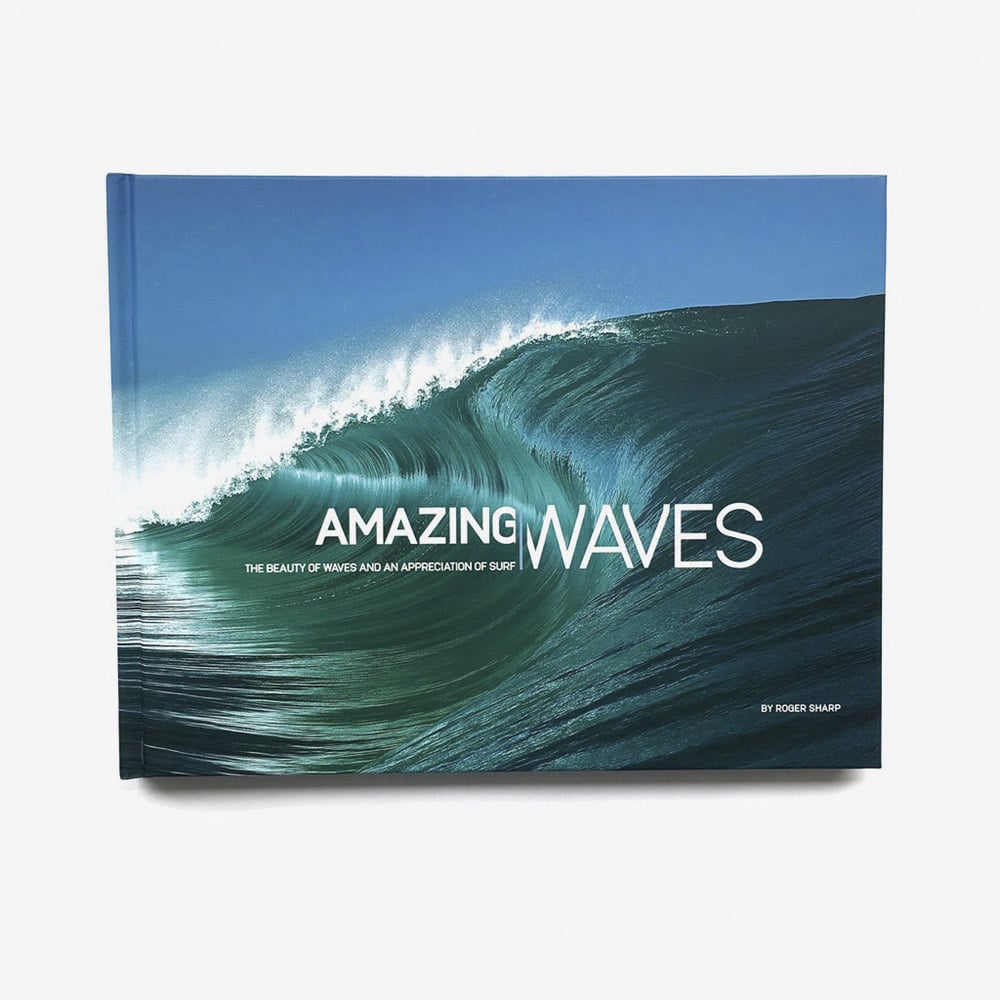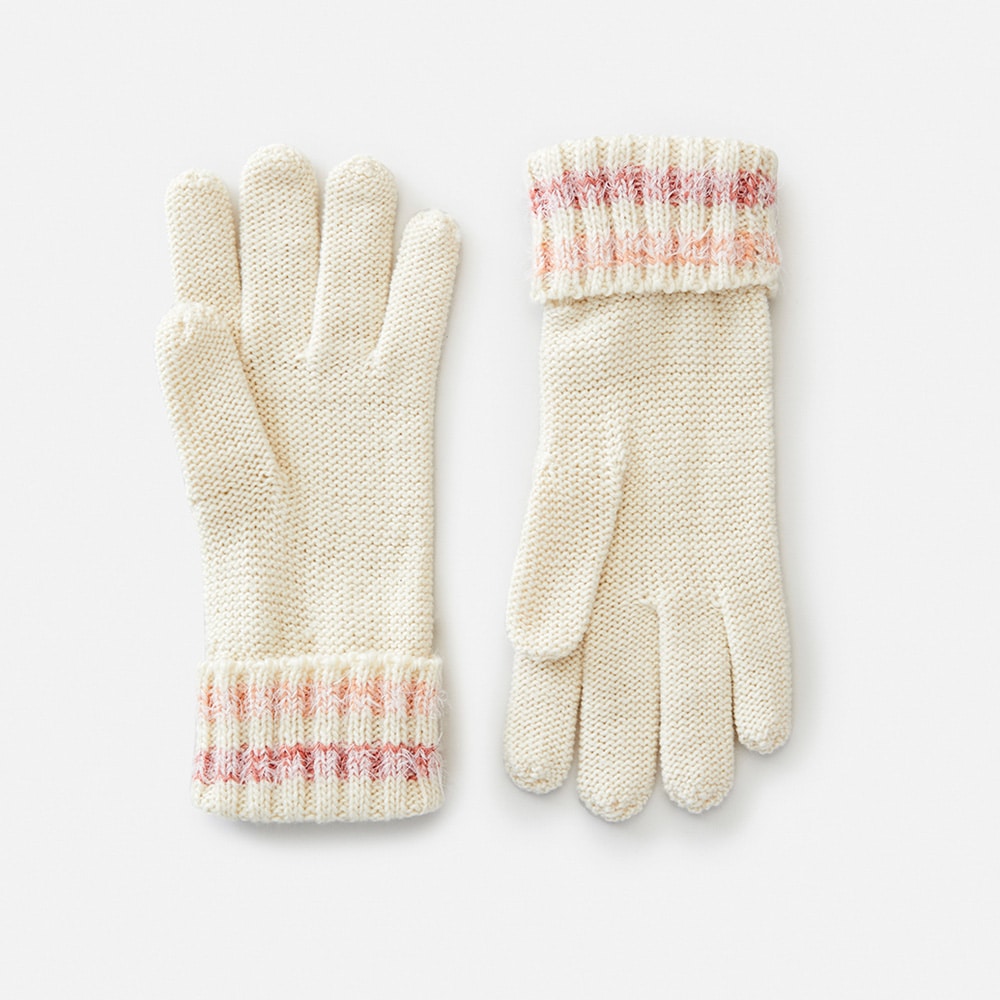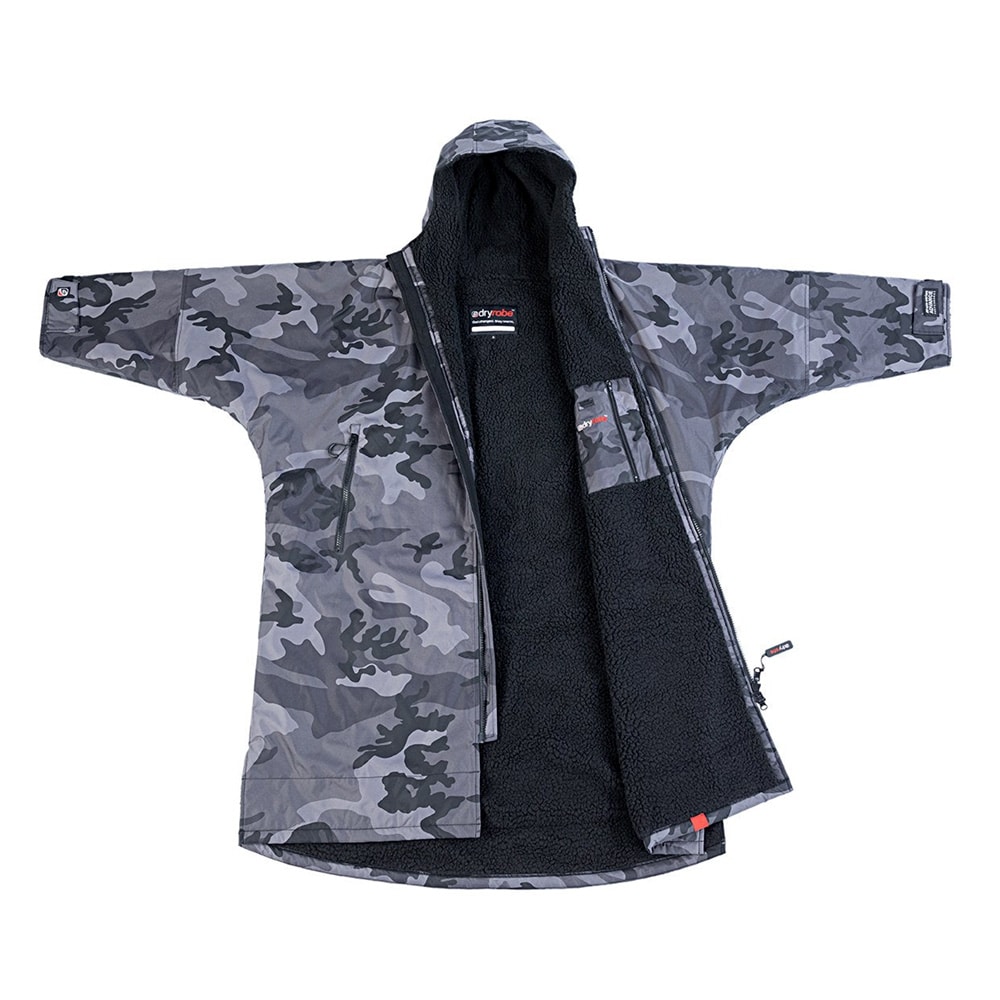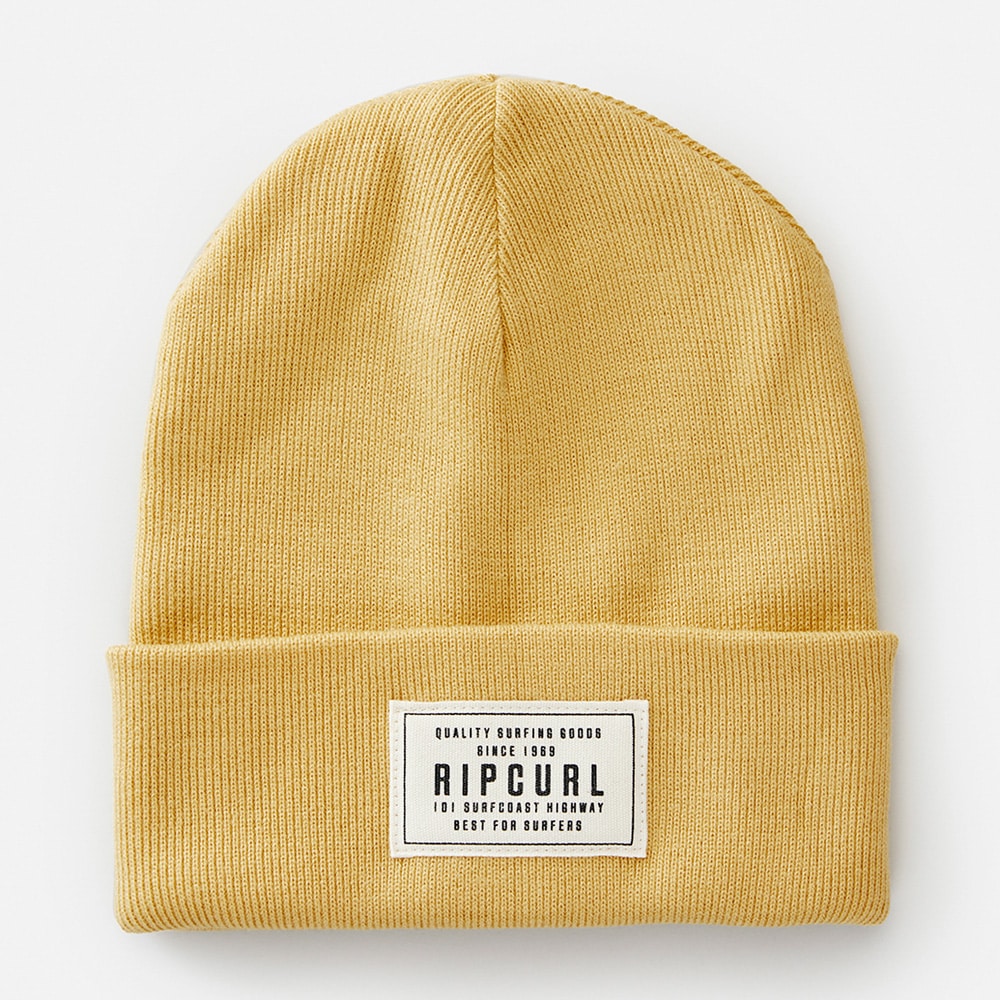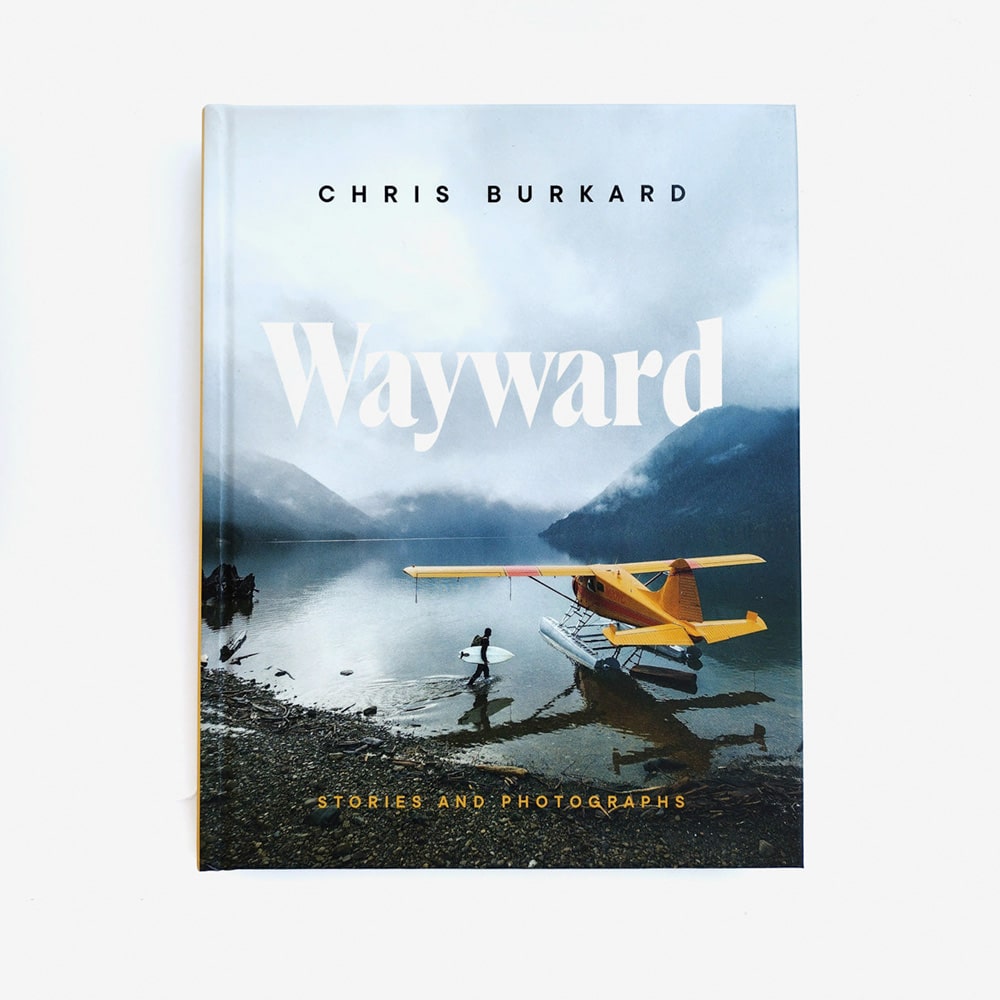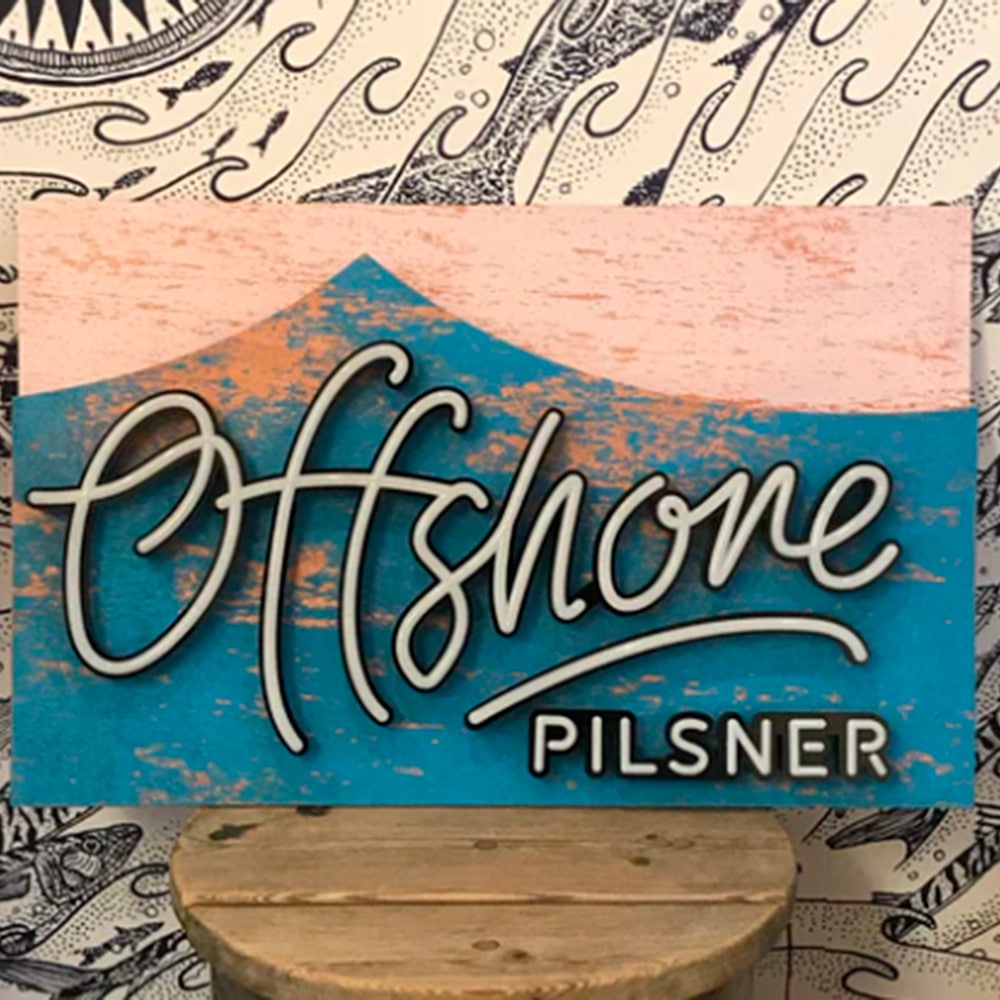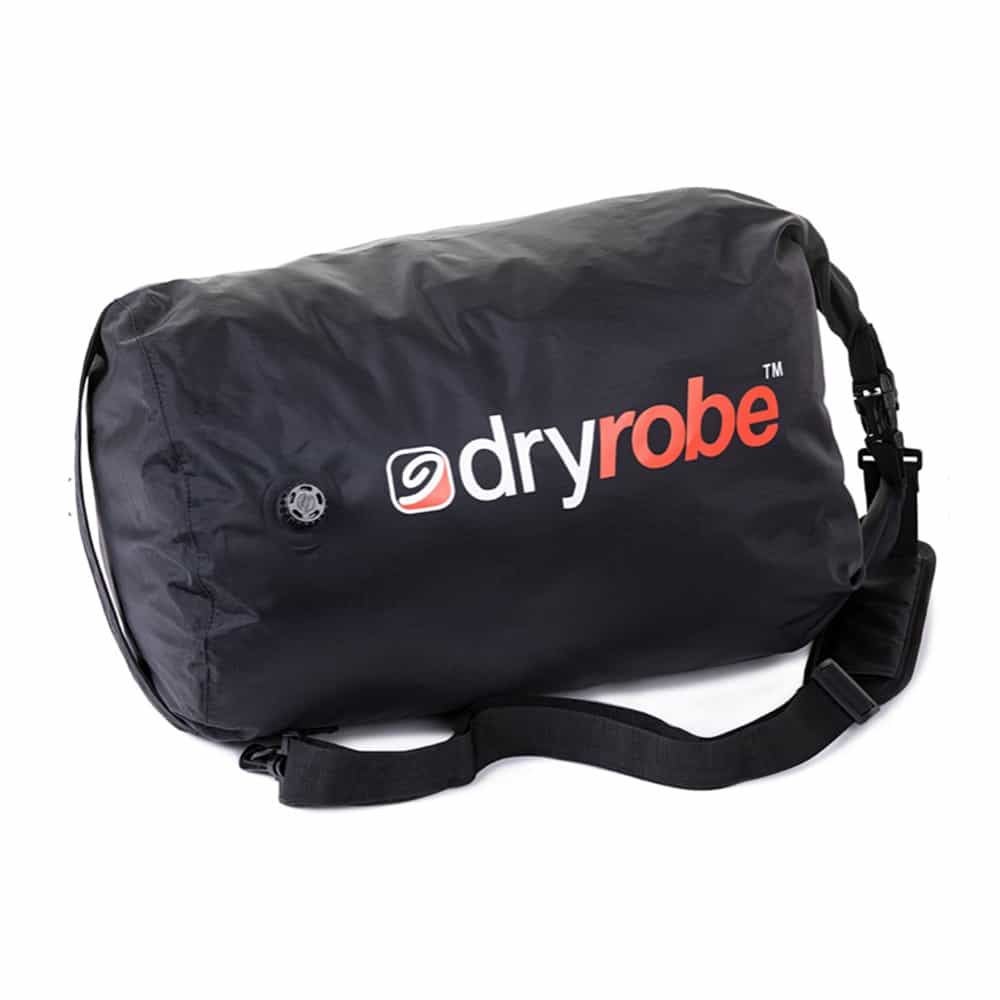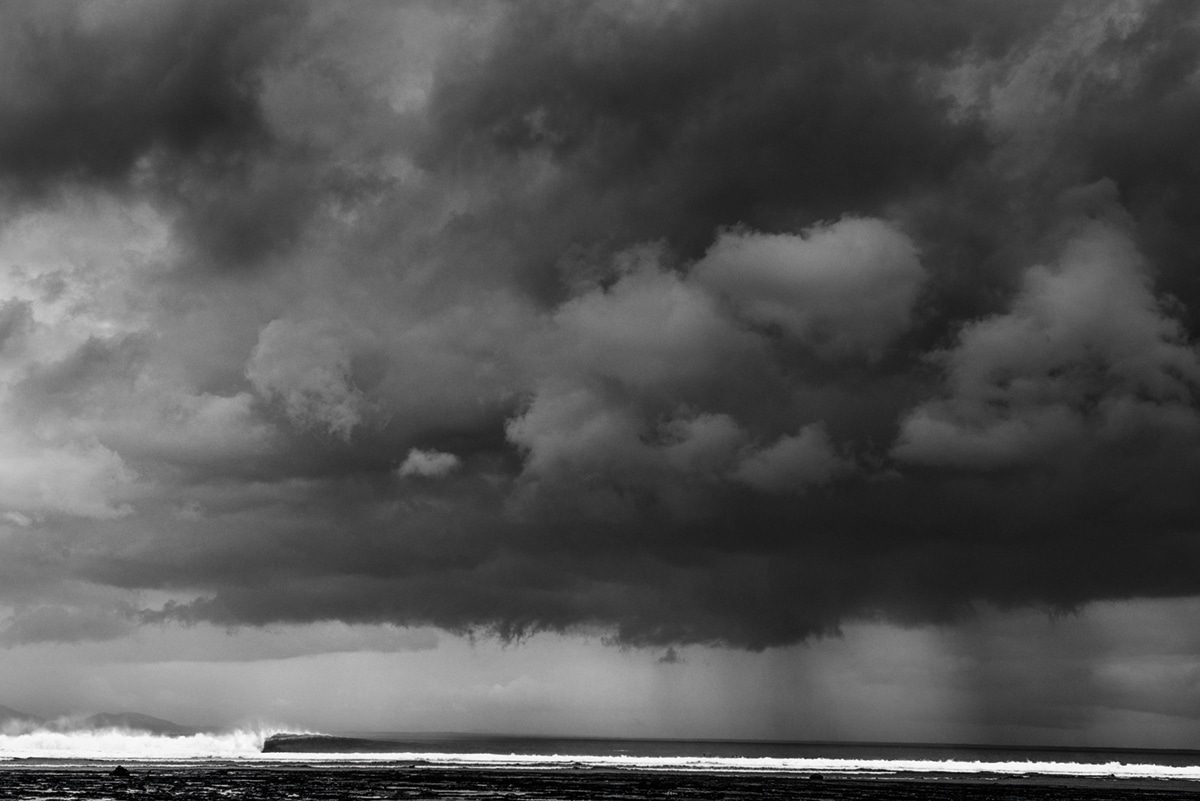 Above: Money Trees, making it rain. Grajagan, Indonesia Photo: Myles McGuinness
T+C's
Got to run these because law. – No cash alternatives to the prize. By entering you agree to allow Carve (Orca Publications) using your photo in the mag and online (You will be credited or tagged when we do). No one else will use your photo. We will contact those in the final selection directly. We can't answer all messages or emails so bear with us.