"My Dad always says that the west coast of Ireland chooses its people." (Rory O'Dowd).
This is our attempt to explore the ways in which the surfers of the west coast of Ireland live and experience the ocean. We have collected stories from first-hand interviews as well as surf photography, film work and art.
Based on PhD research by Dr. Frederique Carey, we offer a little insight into the Irish surfing culture and its "surflore". We show how Irish surfers' expressive body of culture intertwines personal passions with environmental and social dimensions, and how it draws from Ireland's ancient bardic traditions, popular culture and poetry… where legends and myths are always but a few words away.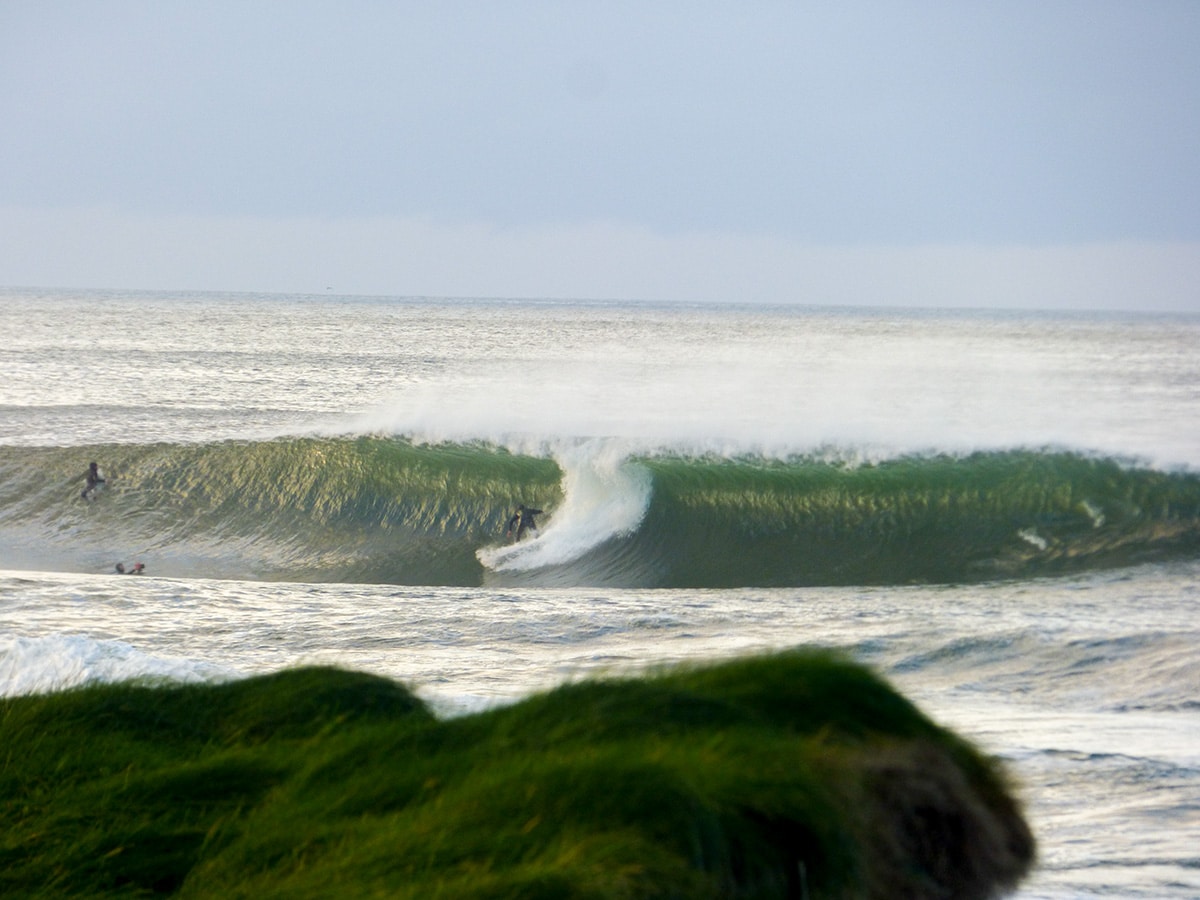 A huge thank you to Rory O'Dowed, John & Neil Byrne, Ollie O'Flaherty, Joe McGowan, Aaron Reid, Owen Murphy, Adam Cross, Josh McRea, for taking part in this short taster of whats to come … along with many more whom we interviewed for their contributions to both the completed and now published research!
We are now aiming to turn this into a full-fledged documentary series sharing their stories!
After navigating troubled waters with a global pandemic and a young family to rear, this has been a long time coming but it is now ready to be shared and we look forward to your reviews!
Pockets full of water productions @pocketsfullofwater