Sion, Switzerland – Despite some minor global challenges, the Alaïa Open Winter Cup is happening this weekend, and the warm-up sessions start tomorrow, 3 December 2021. Surfers from all over Switzerland and various hubs worldwide have begun arriving at Alaïa Bay. The wave pool is steaming with all the red-hot talent warming up for the event.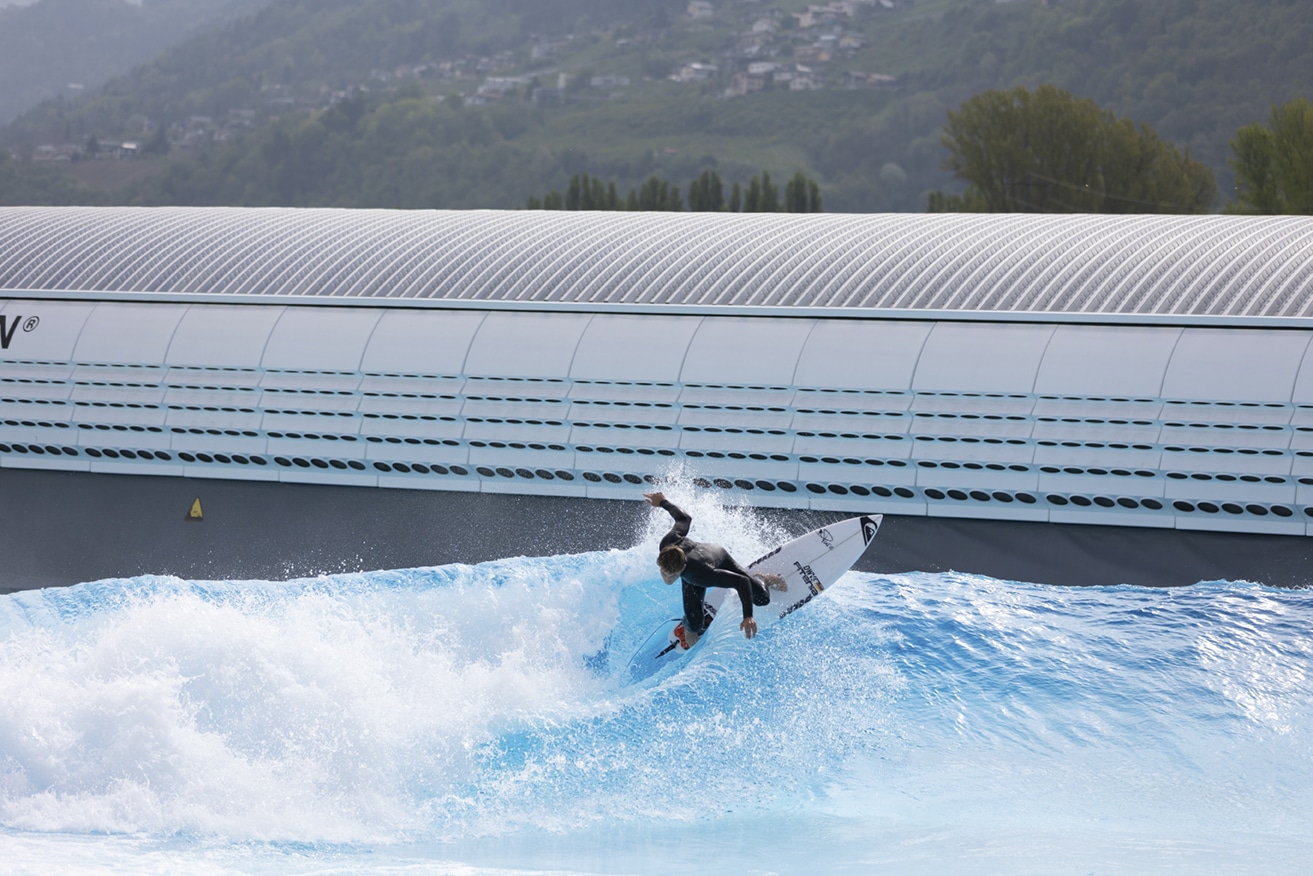 The Alaïa Open Winter Cup is the first major event at Alaïa Bay, and there is US$75,000 up for grabs in prizes and cash for those surfers who excel in this event.
During the surfing event, Alaïa Bay is hosting the Saturday Evening Party. This party will be hosted by Lunarts, the makers of WooMoon and StoryTellers – with an eight-hour showcase direct from Ibiza.
Despite the party on Saturday night, the Alaïa Open Winter Cup is a hardcore surf event. The temperatures in Switzerland are fresh, and there is even a chance of snow on the final day. Current weather in Sion HERE.
The Alaïa Bay competition qualifications on Saturday 4 December will have a unique format, ideally suited to the workings of the wavepool. First, surfers get to choose their best option, be it a left or a right-breaking wave. Then, each surfer gets a one-hour session with others in which to showcase their skills. After that hour, top scores will be tallied.
At the end of the first day, the top riders will advance to the final day. The format for the finals day will be the standard competition format as per ISA rules. Contest Director is a Swiss-born surfer, Swiss Surfing Association's Dario Müller.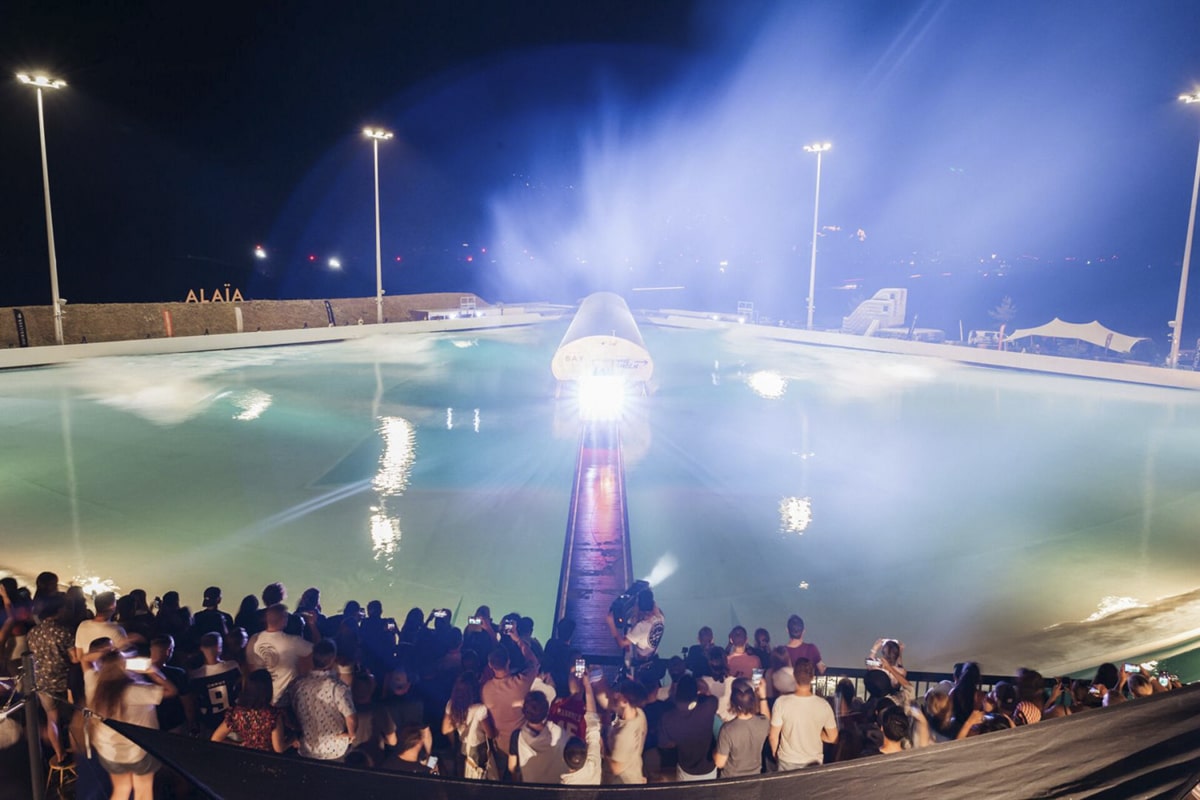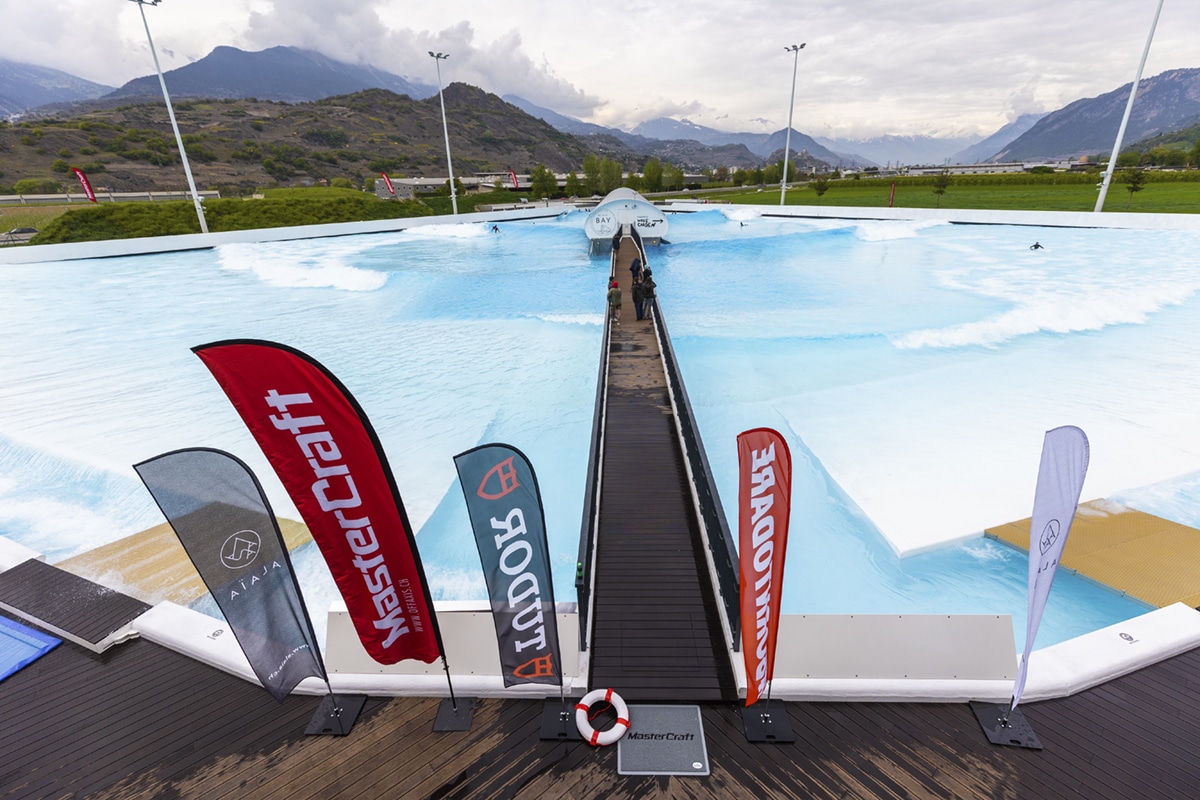 "We're very excited about the upcoming Alaïa Open," said Alaïa Bay founder Adam Bonvin. The 25-year-old Swiss surfer has been the driving force behind Alaïa Bay. It will be great to have the best Swiss surfers here, and we look forward to watching them surf. We are also very excited to see the international competitors competing at our wavepool. This event is all about the surfers."
All the event information can be found here:
To see some of the action, check out the webcam here:
For any queries go here: