The 10th Edition London Surf / Film Festival x Vans hits the capital 2-4 December 2021, bringing to the UK a handpicked line-up of the very best surf films from across the globe – hotly anticipated premieres, documentaries to inspire, travelogues to stir the wanderlust and mind blowing surfing.
Accompanied by Q+A's and 'Audiences with…' some of the world's most exciting names in surfing including big wave chargers Joana Andrade, Gearoid McDaid and Noah Lane, surfer / musician Lee-Ann Curren, surf stylist Margaux Arramon-Tucoo plus award winning filmmakers including Minna Dufton, Peter Hamblin and Lewis Arnold, live music from special guests Jack Bessant and Lee-Ann Curren, a story telling work shop, good times and more, LS/FF is the essential celebration of the cream of surf culture.
Full line up and ticket info>> HERE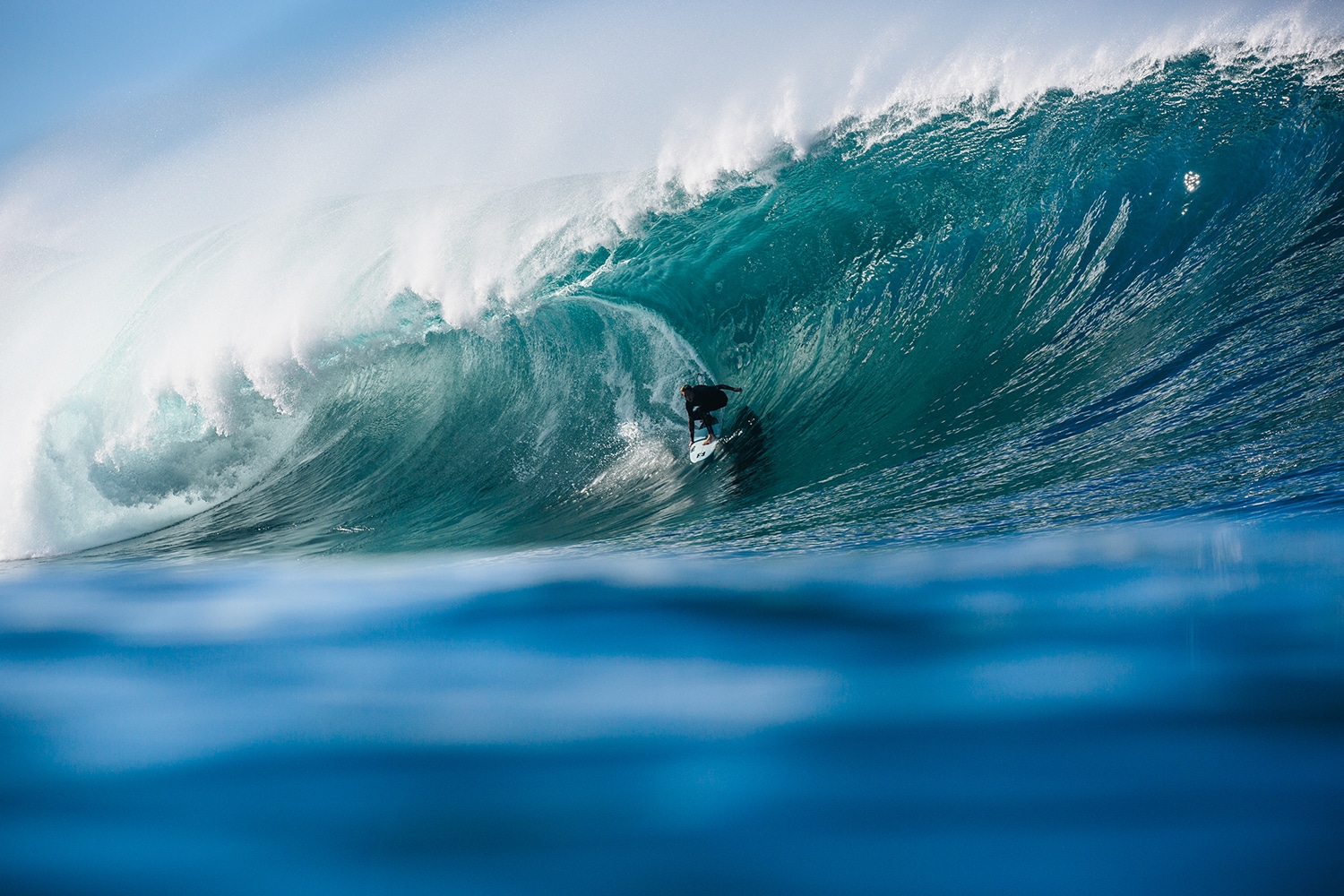 Tickets £12.50, evening passes £20 which include a full night of films PLUS a complimentary beer from Sharp's Brewery!
London Surf / Film Festival is bringing to the UK 3 World Premieres, 1 European Premiere and 4 UK Premieres. But it's about more than that. Founded a decade ago, around a kitchen table after a few good deep mid winter waves, Chris Nelson and Demi Taylor had the idea of bringing together the UK surf tribes to share the stoke, the storytelling and the very best surf culture. It has grown to become the must-attend gathering for the global waveriding collective, weaving together a true slice of surfing in the here and now, a showcase of the multi-layered world of waveriding.
For many of the movies premiered, the festival will be the only chance to watch them as they were intended to be enjoyed – on the big screen, accompanied by likeminded folk – the original "social media" experience.  You're not going to want to miss this!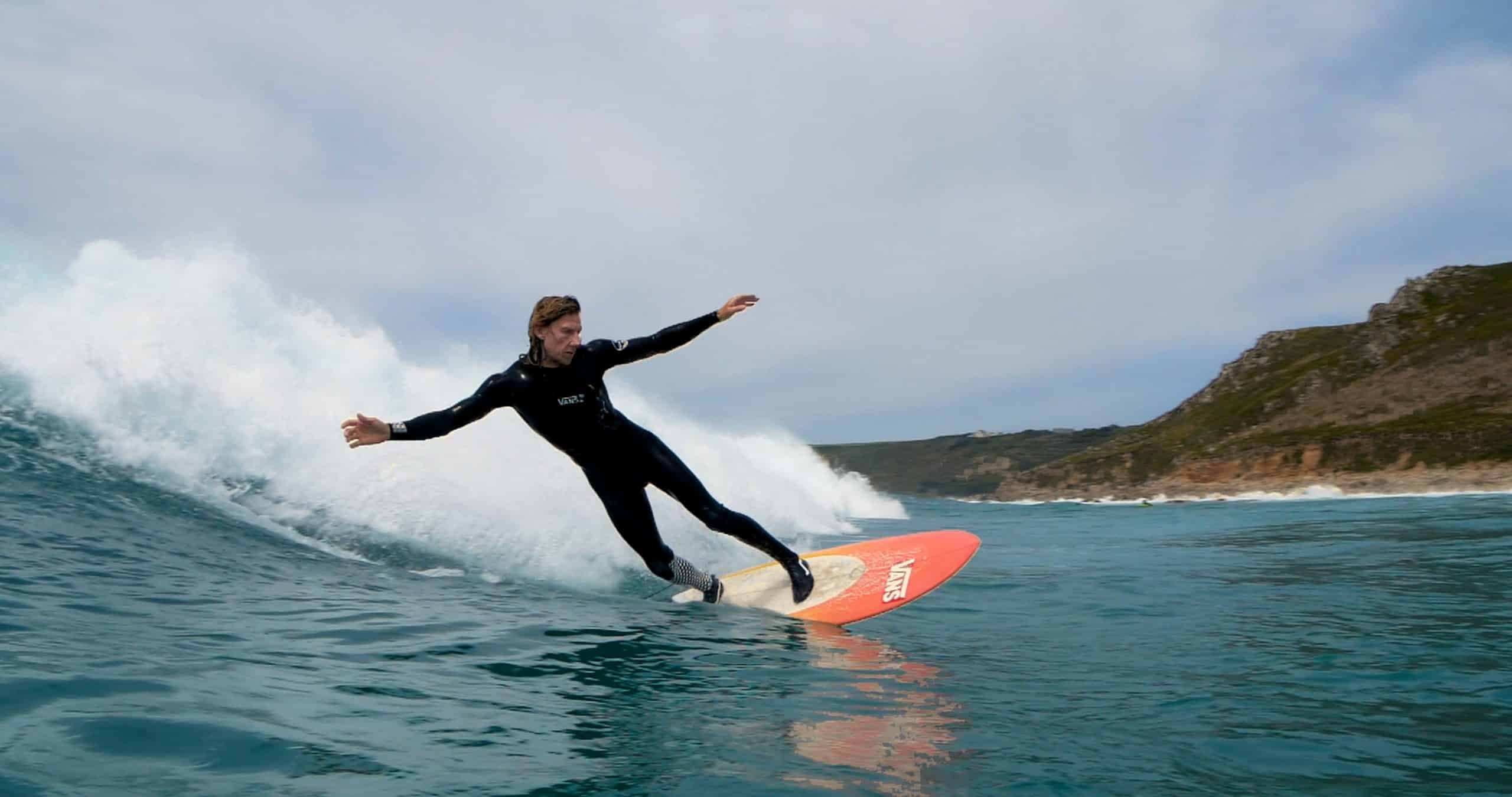 LS/FF 10 OFFICIAL SELECTION
INTERNATIONAL FEATURES
BIG VS SMALL Dir. Minna Dufton // 2nd DEC
WATER GET NO ENEMY Dir. Arthur Bourbon & Damien Castera // 2nd DEC
SWEET ADVENTURE Dir. Peter Hamblin // 3rd DEC
POLYSUN Dir. Jack Coleman // 3rd DEC
CADAVRE EXQUIS Dir: Lee-Ann Curren // 3rd DEC
UNDONE Dir. Steve Wall // 4th DEC
MORNING OF THE EARTH (REMASTERED) Dir. Albert Falzon // 4th DEC
INTERNATIONAL SHORTS
LONDON PREMIERE: REBIRTH Dir: Laura Basil Duncan
WORLD PREMIERE: HOME Dir: Lewis Arnold
UK PREMIERE: KALANI – GIFT FROM HEAVEN Dir: Nuno Dias. Brazilian
WORLD PREMIERE: WATER'S HARDER THAN CONCRETE Dir: Seth Hughes
WORLD PREMIERE: DOMESTIC TOURIST Dir. Clem McInerney
UK PREMIERE: 70's SINGLE Dir: Greg Dennis
THE SHORTIES X SURFDOME
Forest to Ocean // Dir. Jack Flynn & Dan Langton
Grateful // Dir. Rory Sutherland
Here, You Are Welcome // Dir. Jem Talbot
SeeSaw // Dir. Joao Tudella
Single Fin Shootout // Dir. Lucy Jane
Step into the Black // Dir. Daniel Satchell
The Moments In Between // Dir. Mike Guest
Translate // Dir. Rebecca Smith
Window // Dir. Seth Hughes