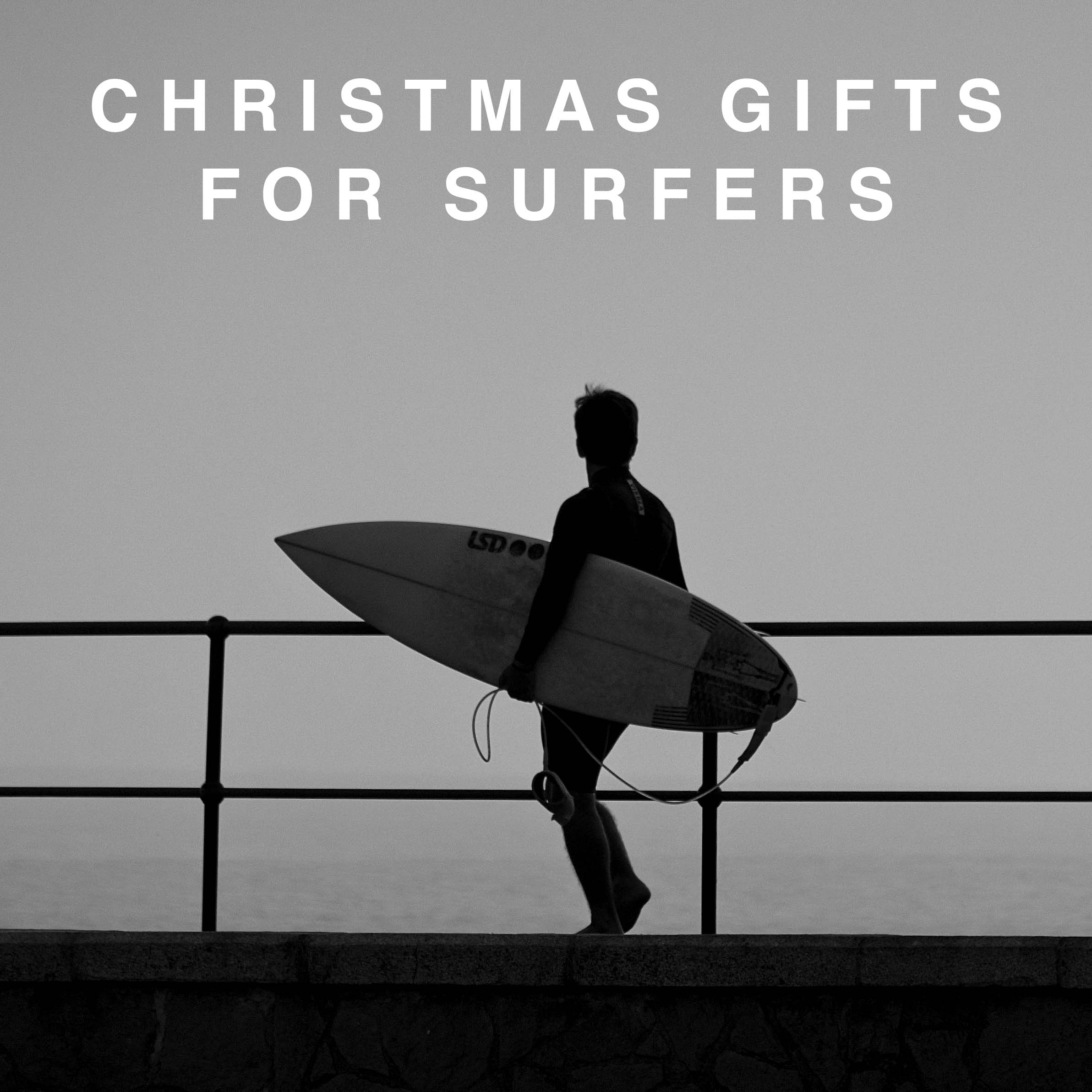 The Best Christmas Gifts For Surfers
From stocking fillers to budget blow-outs this is a one-stop-shop of the best Christmas gift ideas for the surfer in your life. From stocking fillers to big-buys, this surfers Christmas gift guide has got you covered. Which means less time shopping and more time surfing! Perhaps a few ideas here for your own Wish List as well.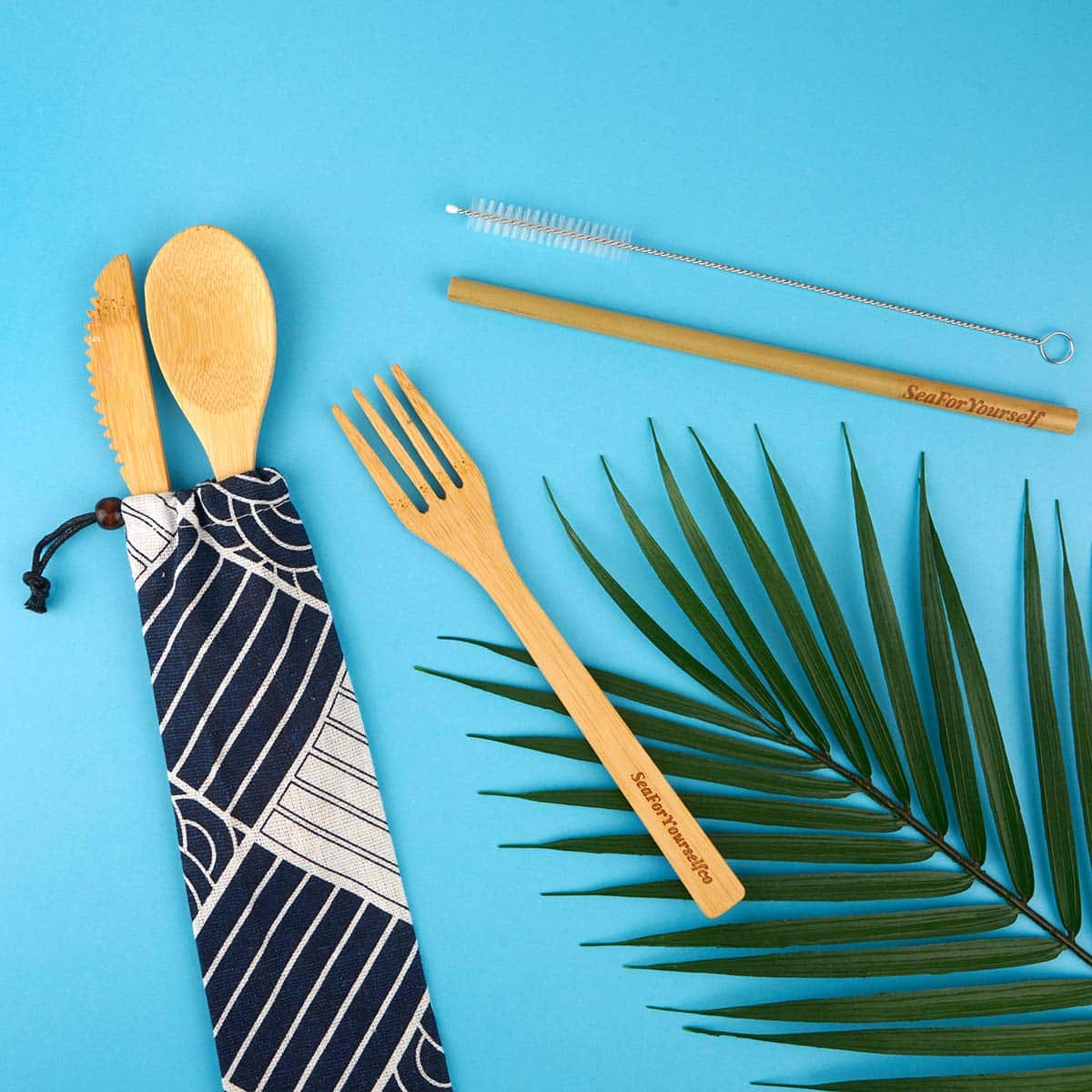 Bamboo Cutlery Set, Seaforyourself
This bamboo cutlery is the answer to eco friendly meals on the go. From camping to beach day, bamboo is the new normal for plastic alternatives.
£6.95, seaforyourselfco.com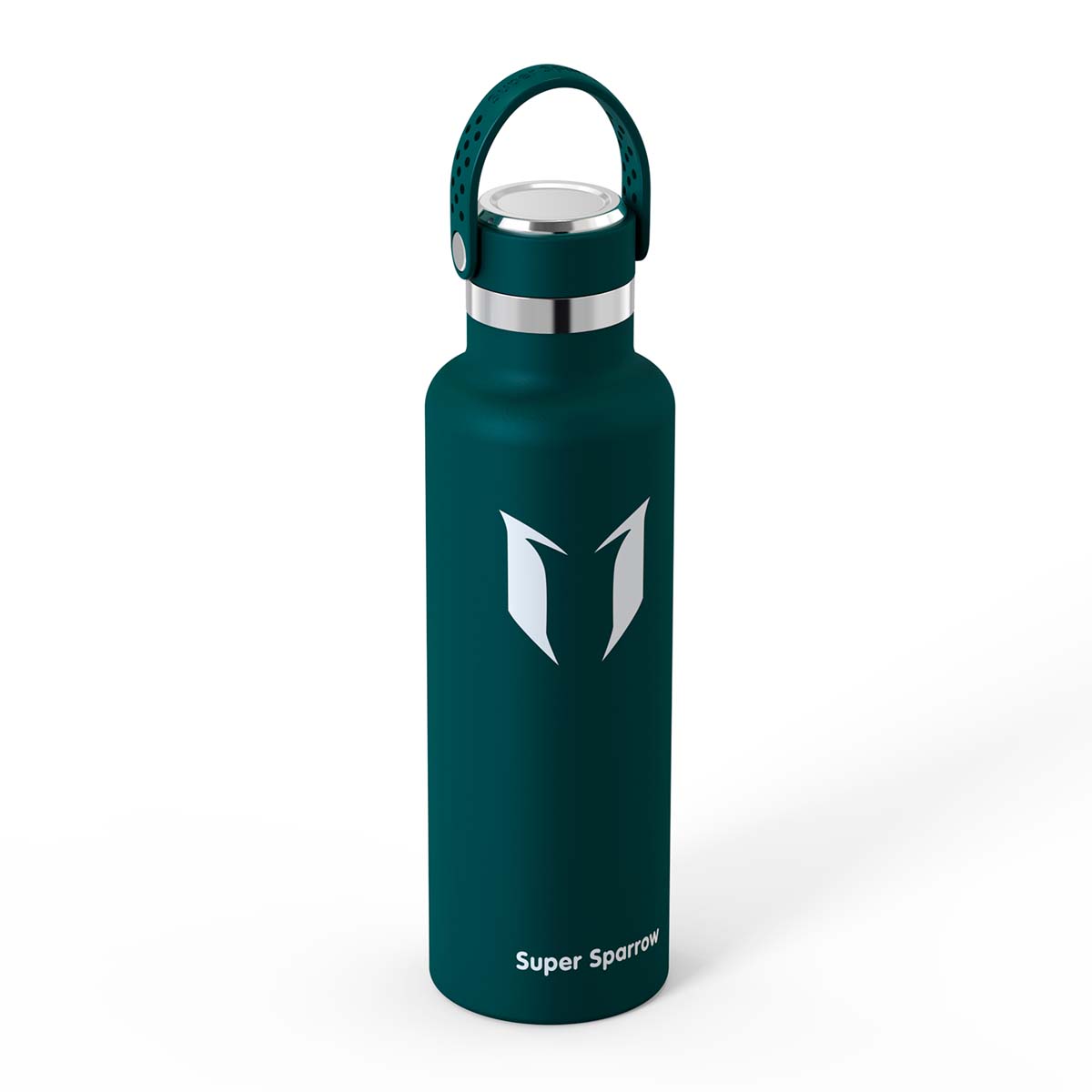 Ultra-Light Water Bottle, Super Sparrow
Less weight. More miles. 25% lighter than before, built to go wherever your next adventure takes you.
£19.99, supersparrow.com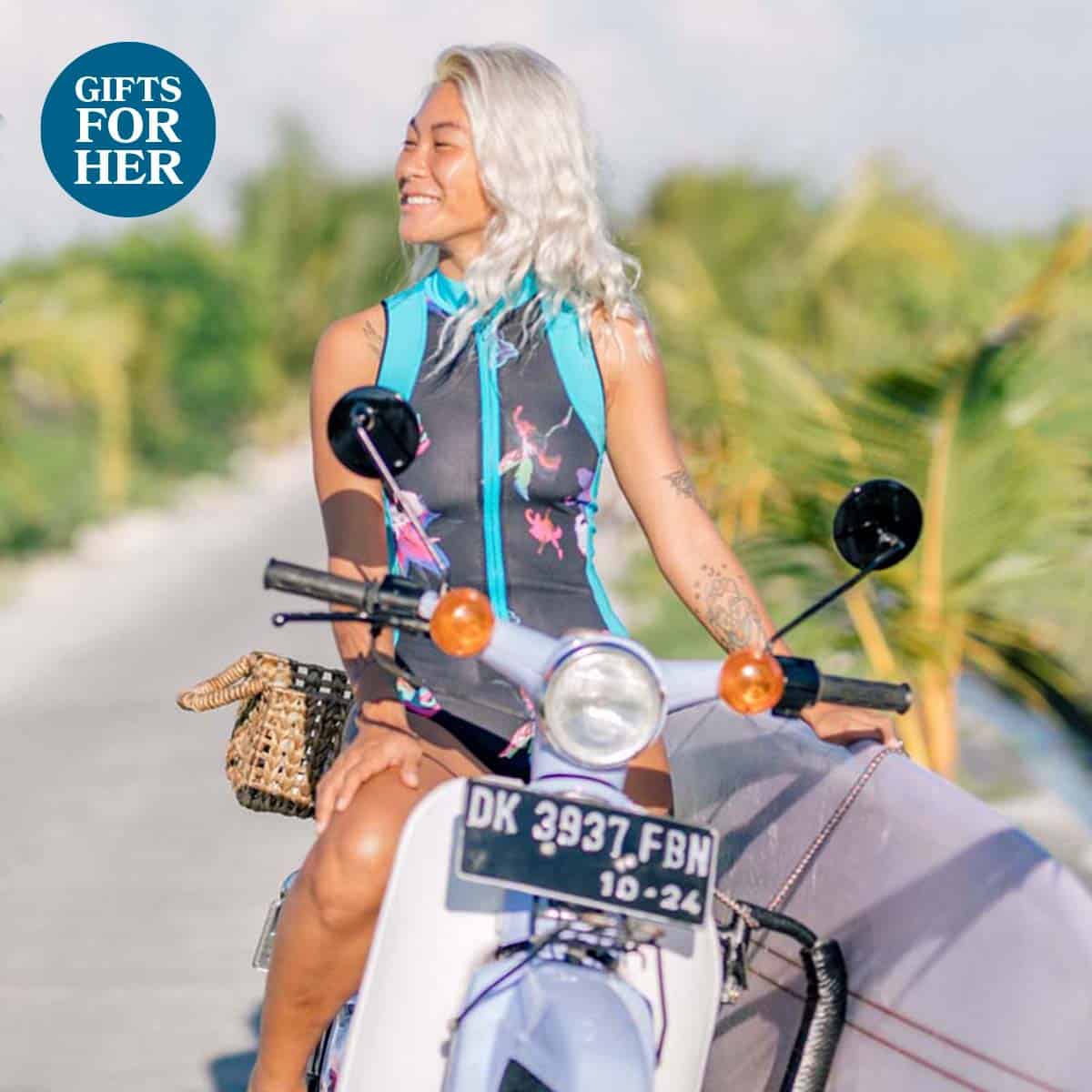 Bloom Neoprene One Piece, GlideSoul
This headturning Bloom One Piece is perfect for wearing out in the surf or relaxing in on the beach.
£105, glidesoul.co.uk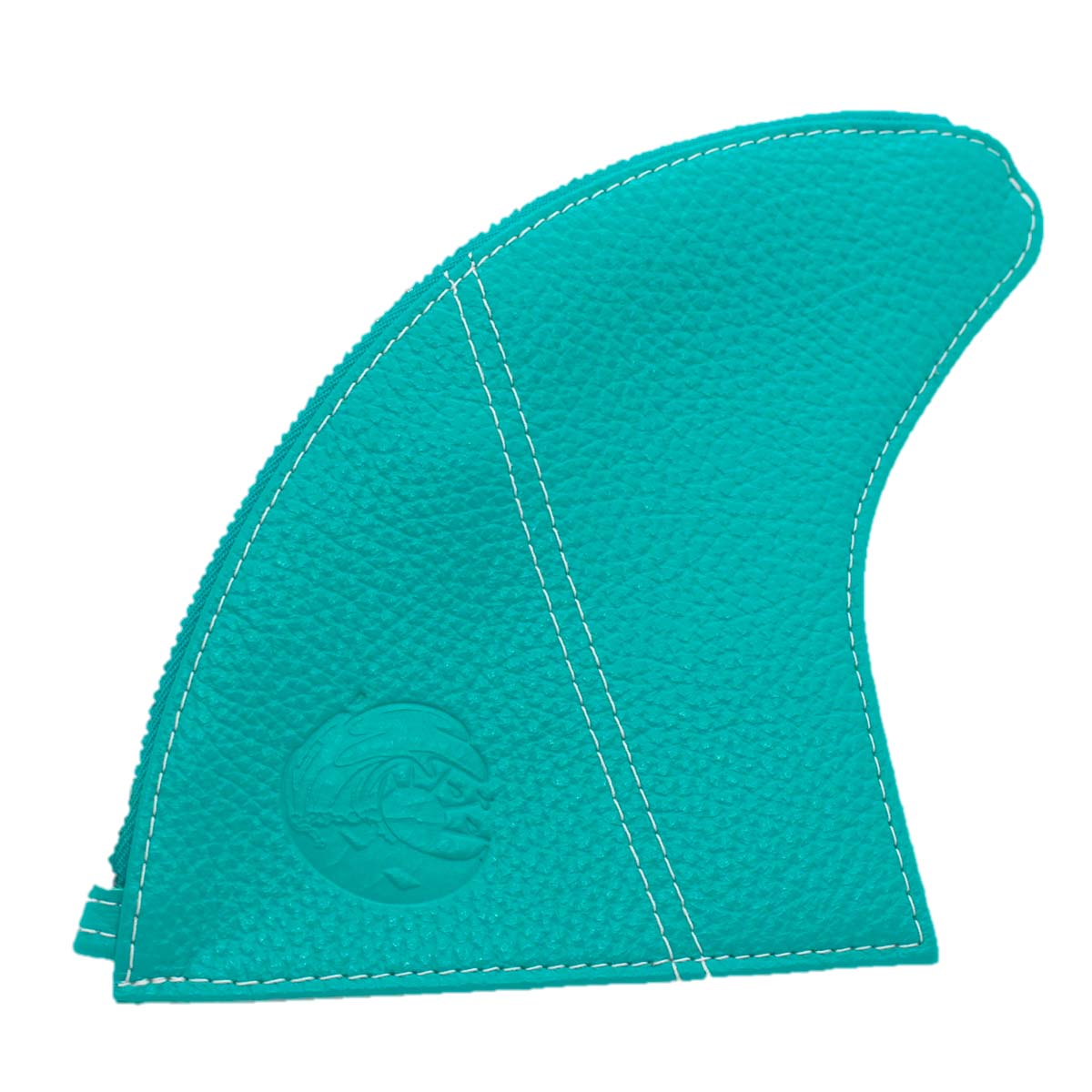 WAYVE Wallet
With the WAYVE Wallet you always have the perfect wave with you in everyday life. Catch your Wayve!
€89, wayve.world. Use discount-code CARVE for €10 off. For the first 25 shoppers only.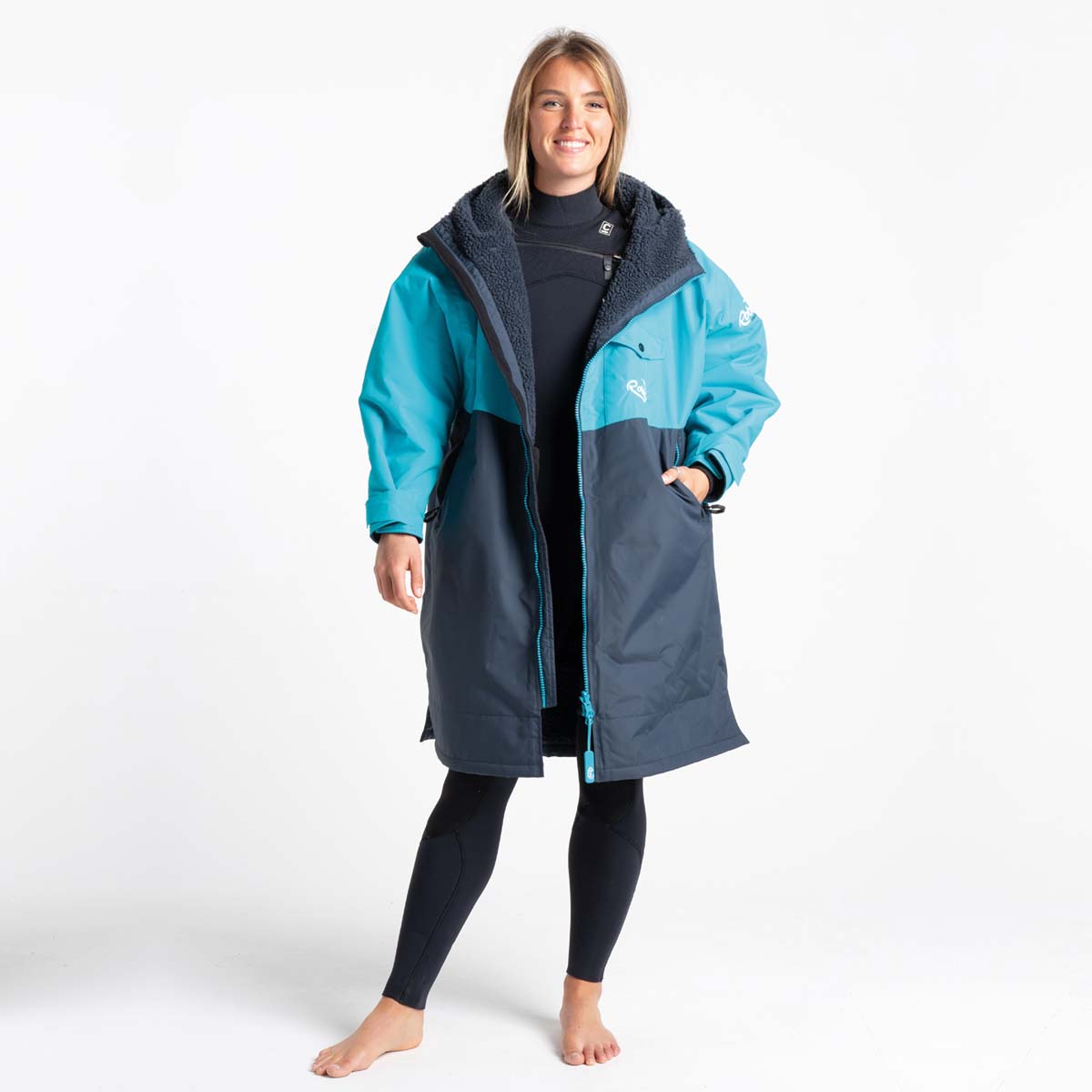 Robie Dry-Series Recycled Changing RobeResponsibly designed to protect you from all weather conditions. A life-changing bit of kit for anyone who enjoys an active, outdoors lifestyle. 1% for the Planet members.
robierobes.com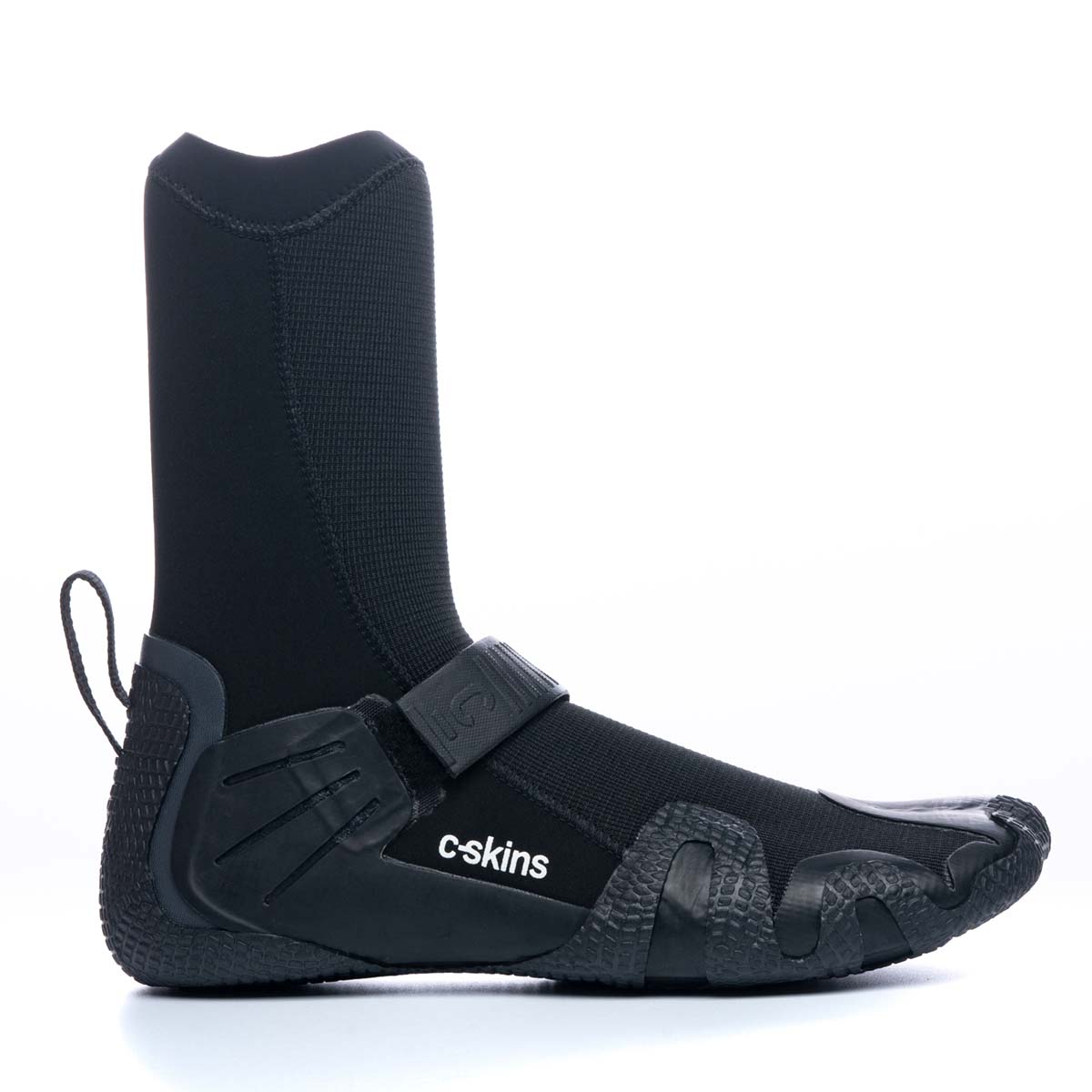 Wired Split Toe Boot, C-Skins
Improved for Winter 2021 with lockdown cuffs to keep the water out, class leading Halo X lining for warmth and Dura Flex neoprene to make sure you last longer.
£60, cskins.com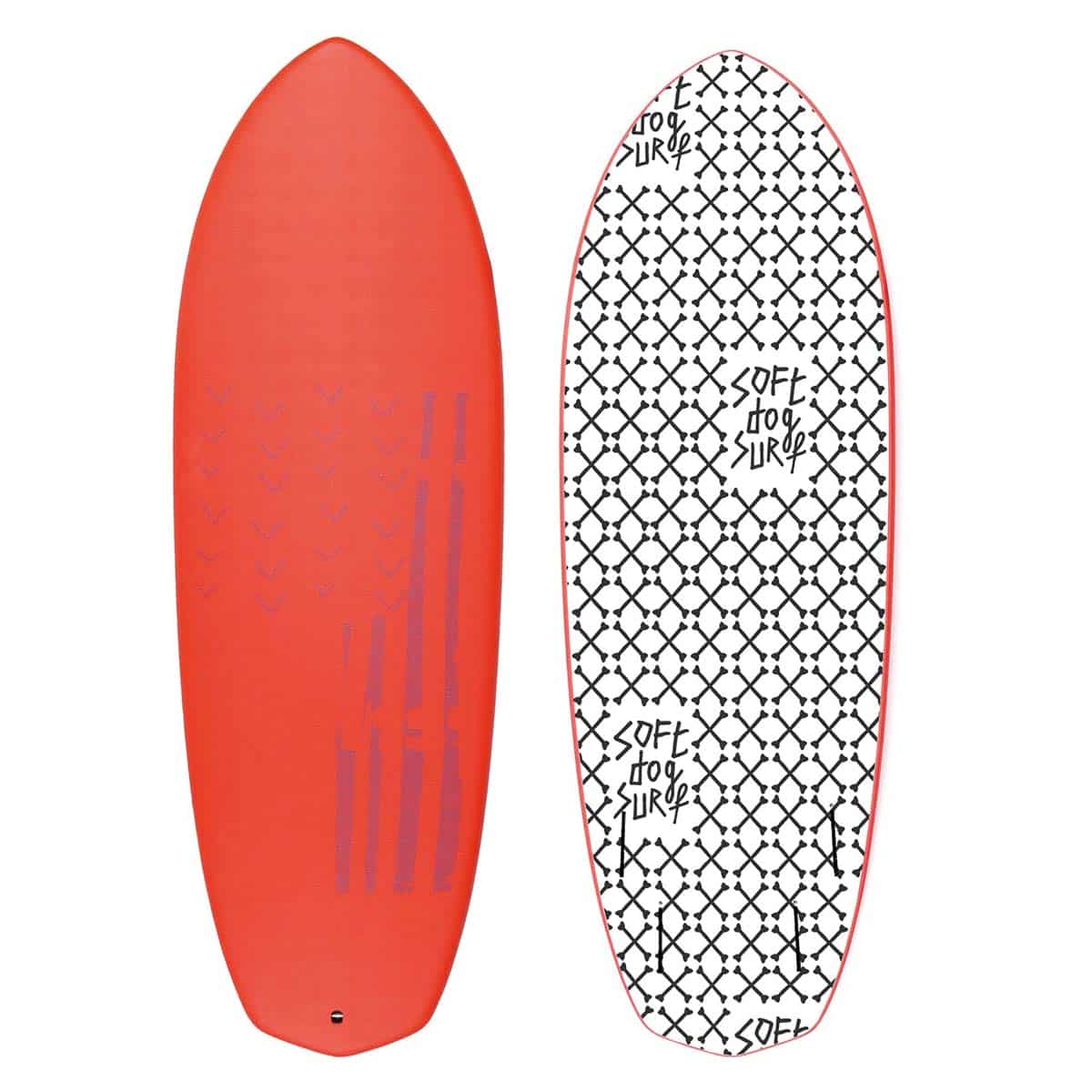 Greyhound 5'8, Softdogsurf
Combine the paddle power and stability of a longboard with a length that fits many pockets for an easy paddle, a stable ride and amazing drive.
€430, softdogsurf.com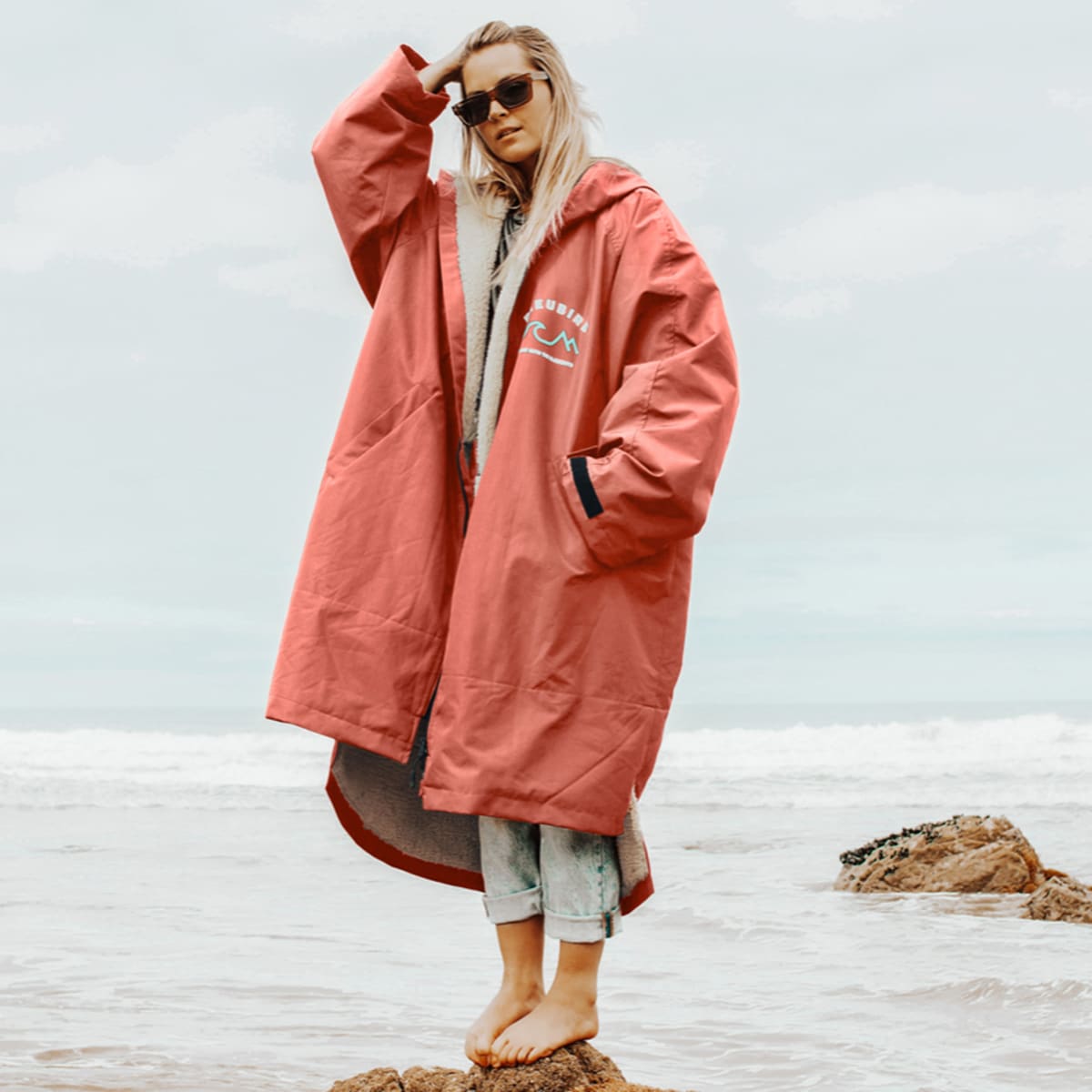 Bleubird, Recycled Nordic Robe
Built for the elements, from recycled plastic bottles. The Nordic Robe is fully waterproof with interior deep pile sherpa for ultimate warmth. 100% recycled fabrics. 5 unique colours.
£130, bleubird.com (Use: carve20 for 20% off)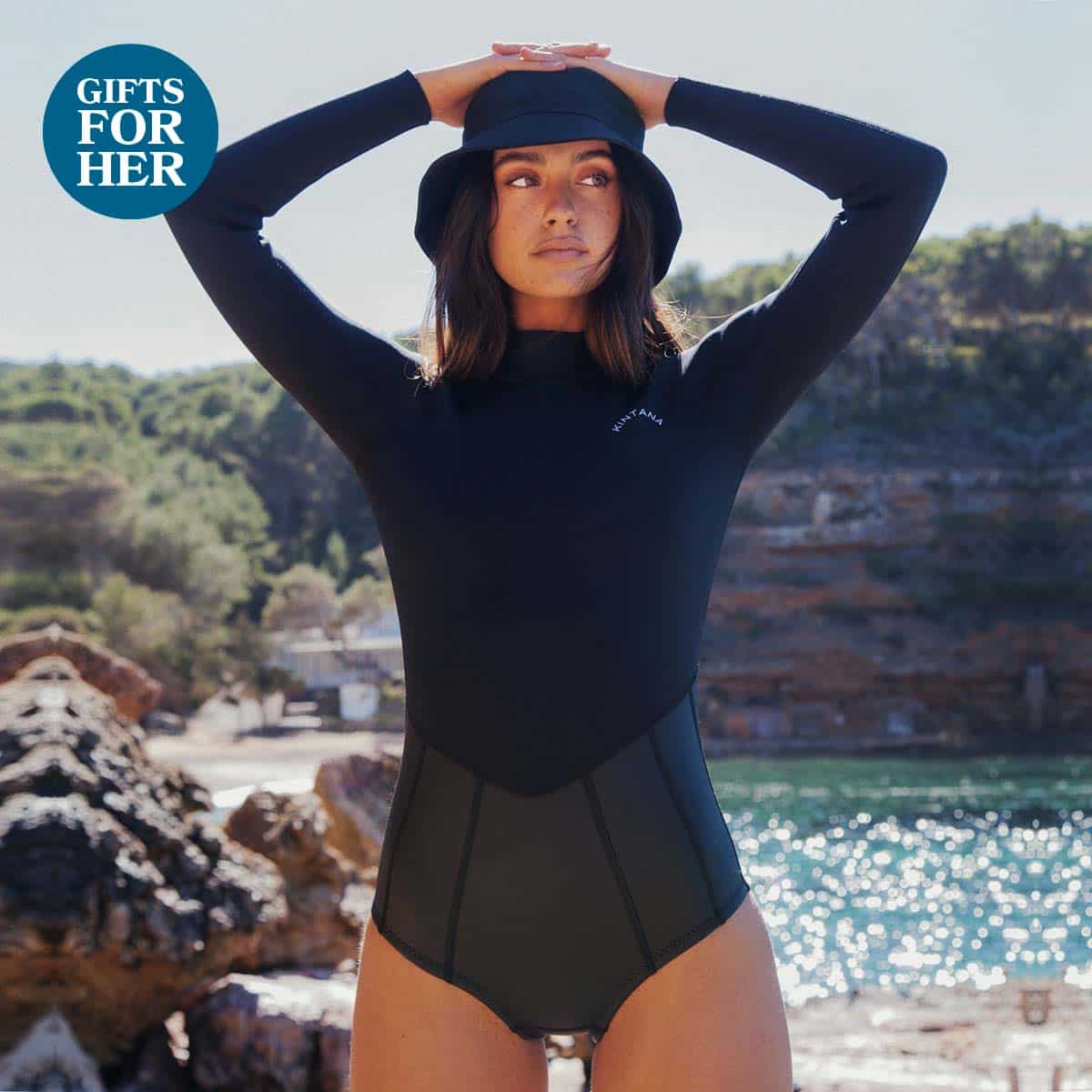 Longsleeve Shorty, Kintana
Developed for active water days. Made of a combination of bio and limestone based neoprene lined with recycled polyester.
£225, wearekintana.com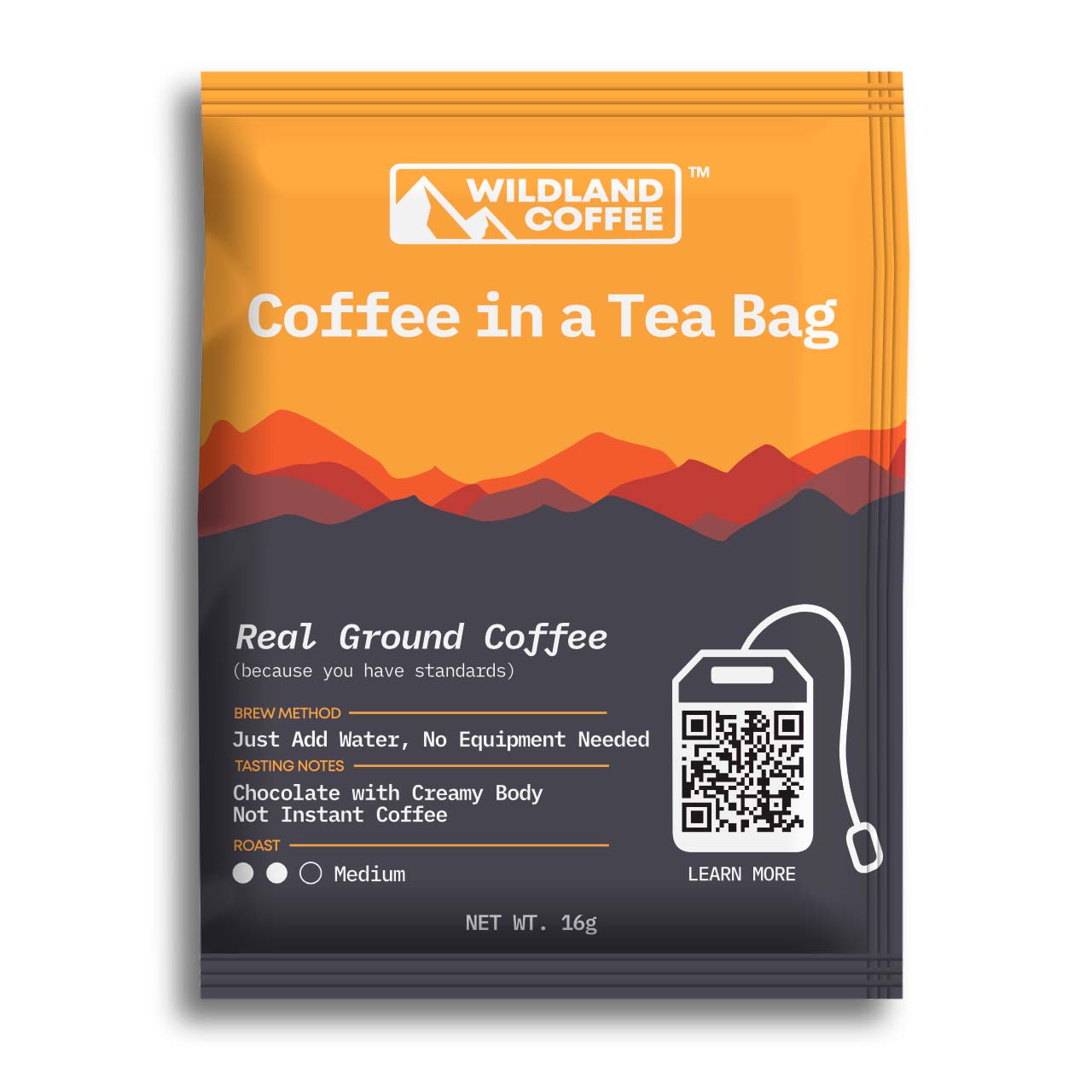 Coffee On The Go, Wildland Coffee
Wildland Coffee offers a tasty and convenient way to enjoy coffee in minutes with their Coffee in a Tea Bag.
$33.25/box of 20 bags, wildlandcoffee.co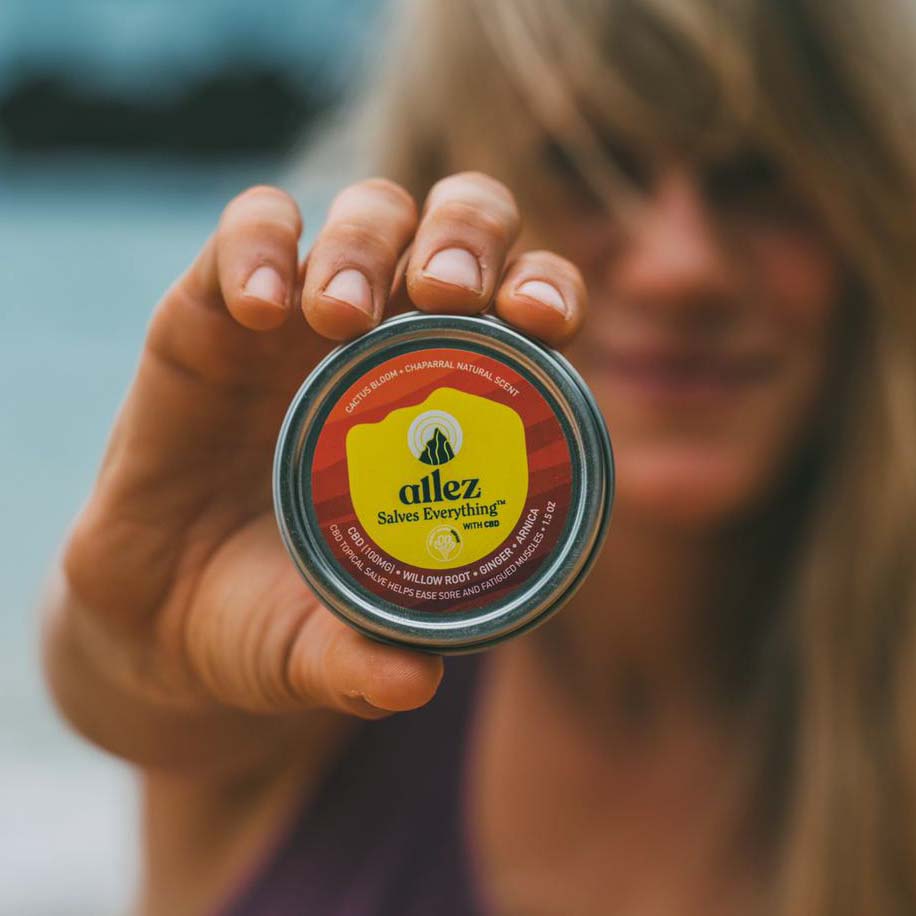 CBD Salve, Allez
This salve is infused with CBD and reef-safe ingredients to help muscles quickly recover after a day of surfing. 
$30/tin, allezoutdoor.com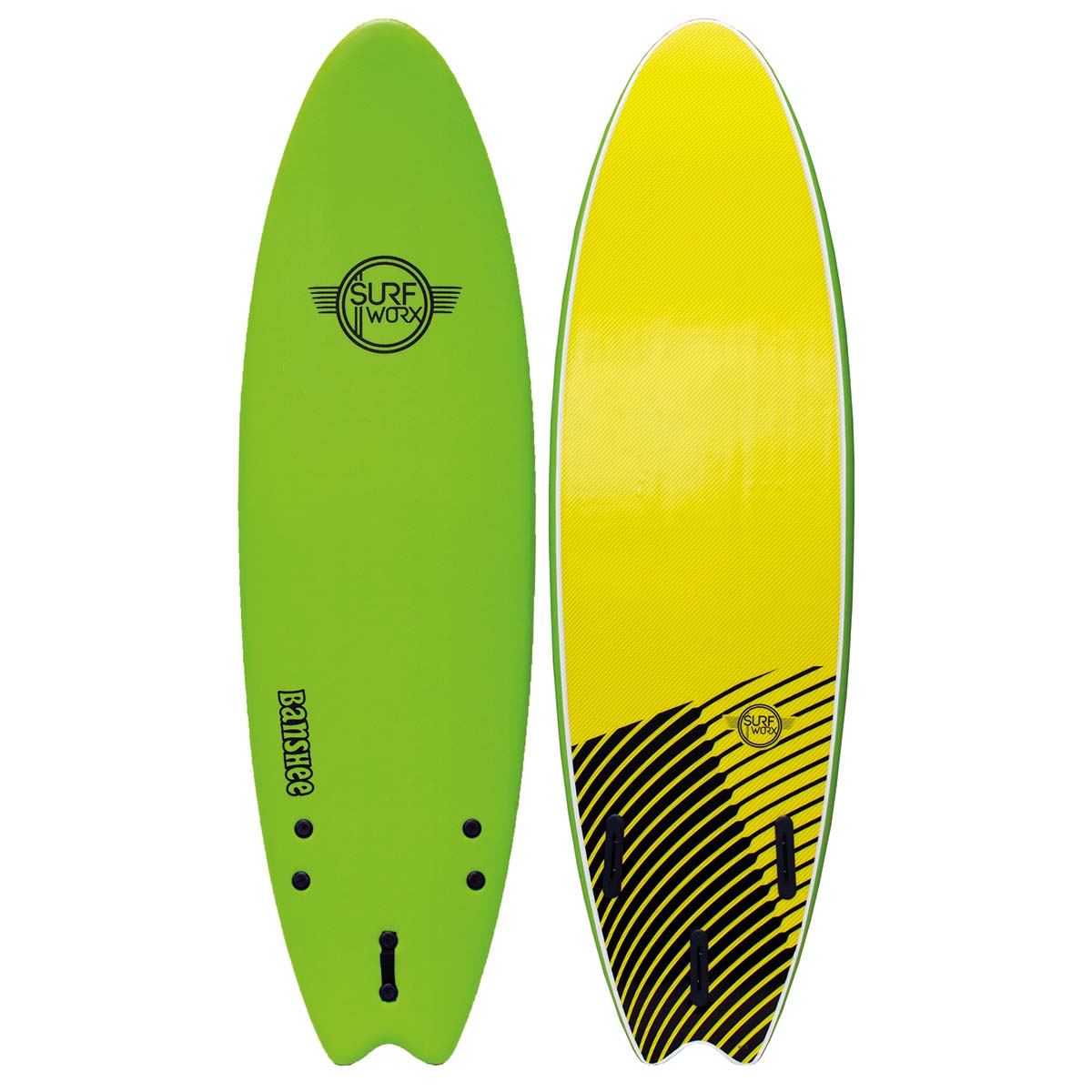 Surfworx Banshee Hybrid, Alder Sportswear
A durable performance soft board with high-density foam core, double stringer and FCS compatible fin systems. Perfect for kids keen to advance their surfing skills. 5'6'' / 6'0'' / 6'6'' / 7'0''
From £220, aldersportswear.com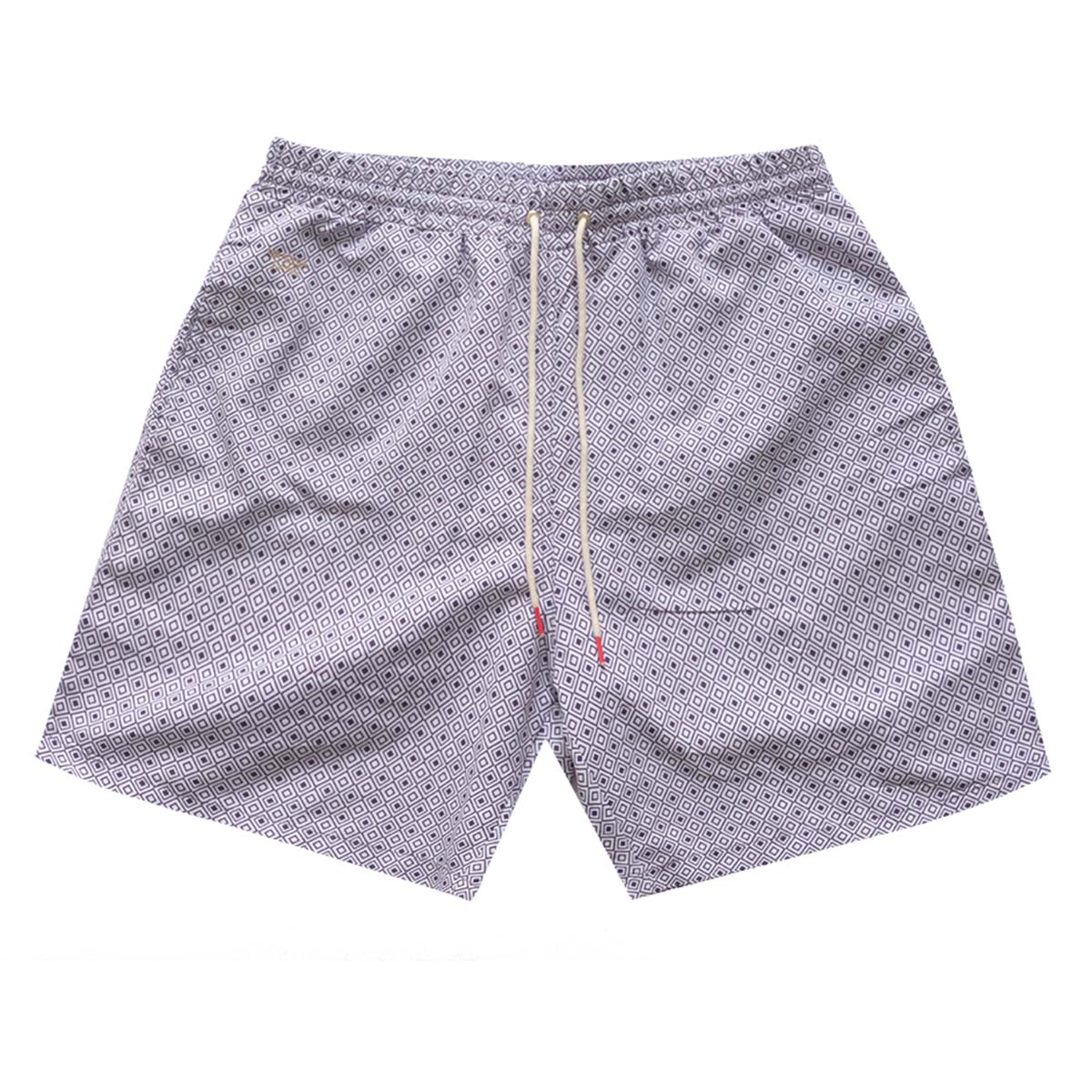 Coco Short, Vanilla Sand
Inspired by Rio de Janeiro's neighbourhoods, the shorts feature blue square-print patterns, just like the sidewalks next to Copacabana Beach.
$140, vanilla-sand.com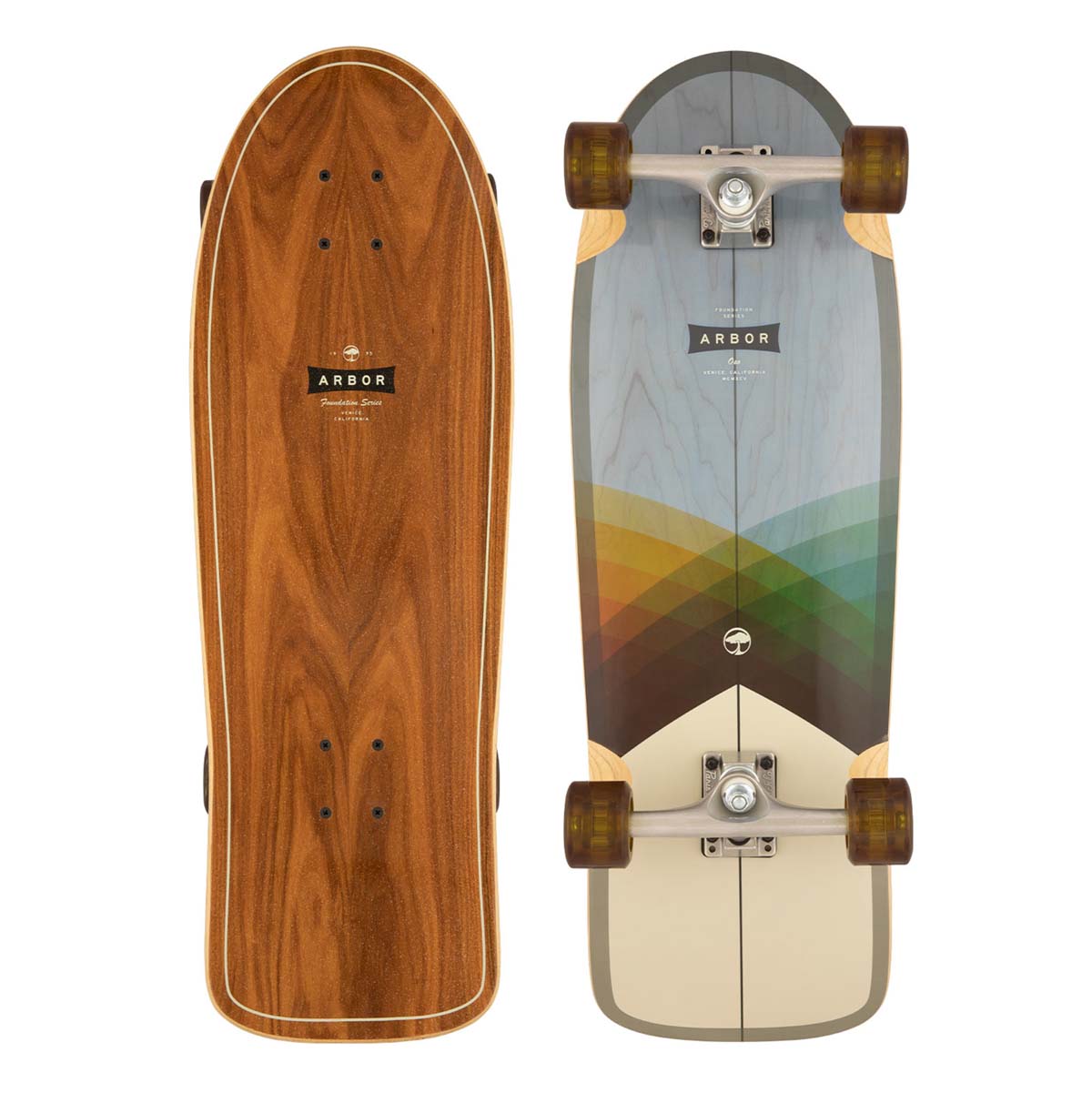 Oso Foundation Cruiser, Arbor
An 80's inspired pool shape with a wider standing platform for cruising everything from sidewalks to transition.
£148.45, skatehut.co.uk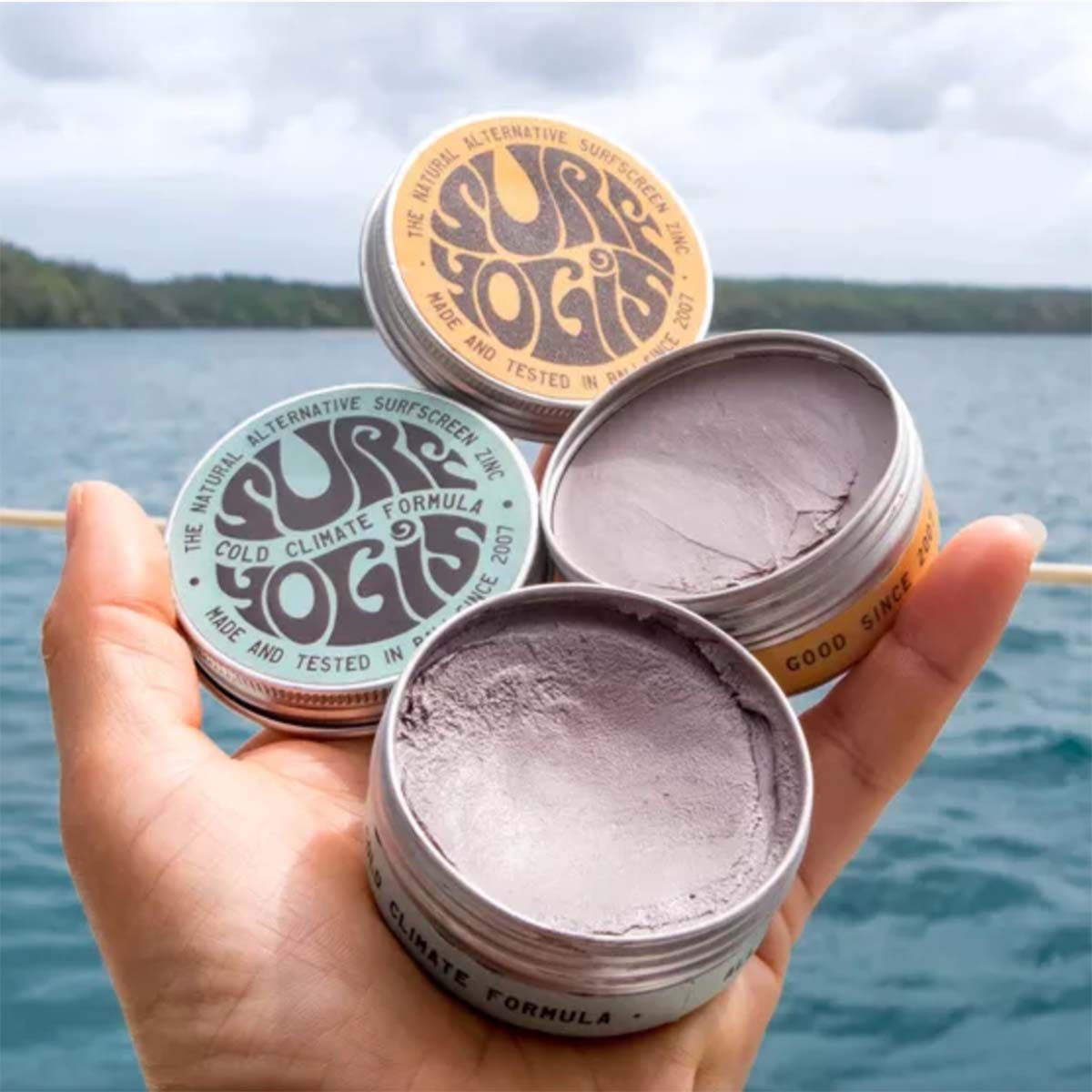 Sunscreen Zinc, SURFYOGIS
The all natural, all day, all good Surfscreen Zinc. Warm and cool climate versions. Reef safe, effective skin protection. A perfect stocking filler!
£22-£24, offshorepro.co.uk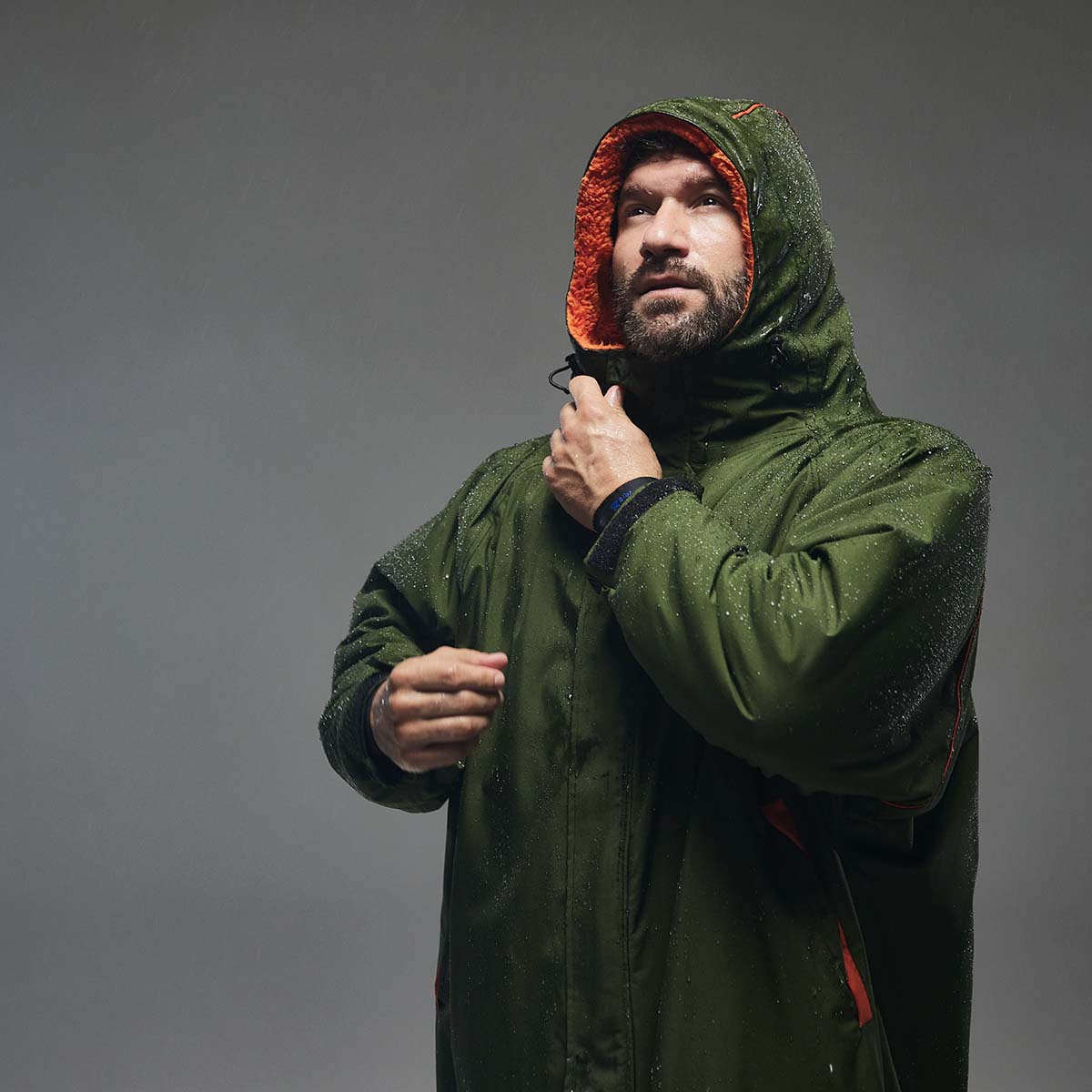 EVO Robe, Red Original
The all-NEW Evo is an innovative high performance, packable, waterproof, breathable robe. Longer length, more pockets and moisture-wicking fur lining.
£149.95, red-equipment.co.uk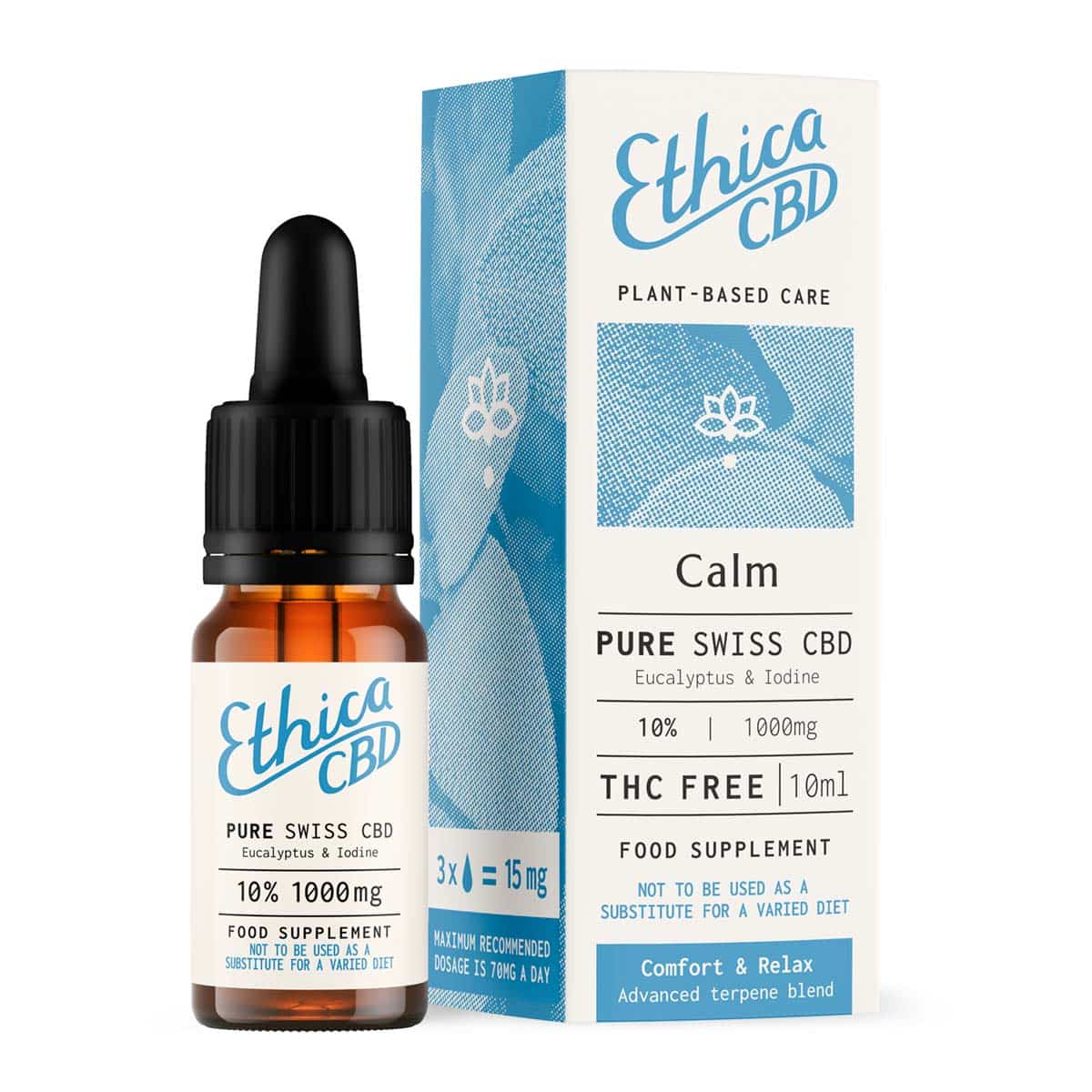 Pure Swiss CBD Oil, EthicaCBD
Balance your emotions with 'Calm' Pure Swiss CBD oil, a carefully formulated complex blend of natural botanicals, eucalyptus, organic coconut oil and Pure Swiss CBD.
£30, ethicacbd.com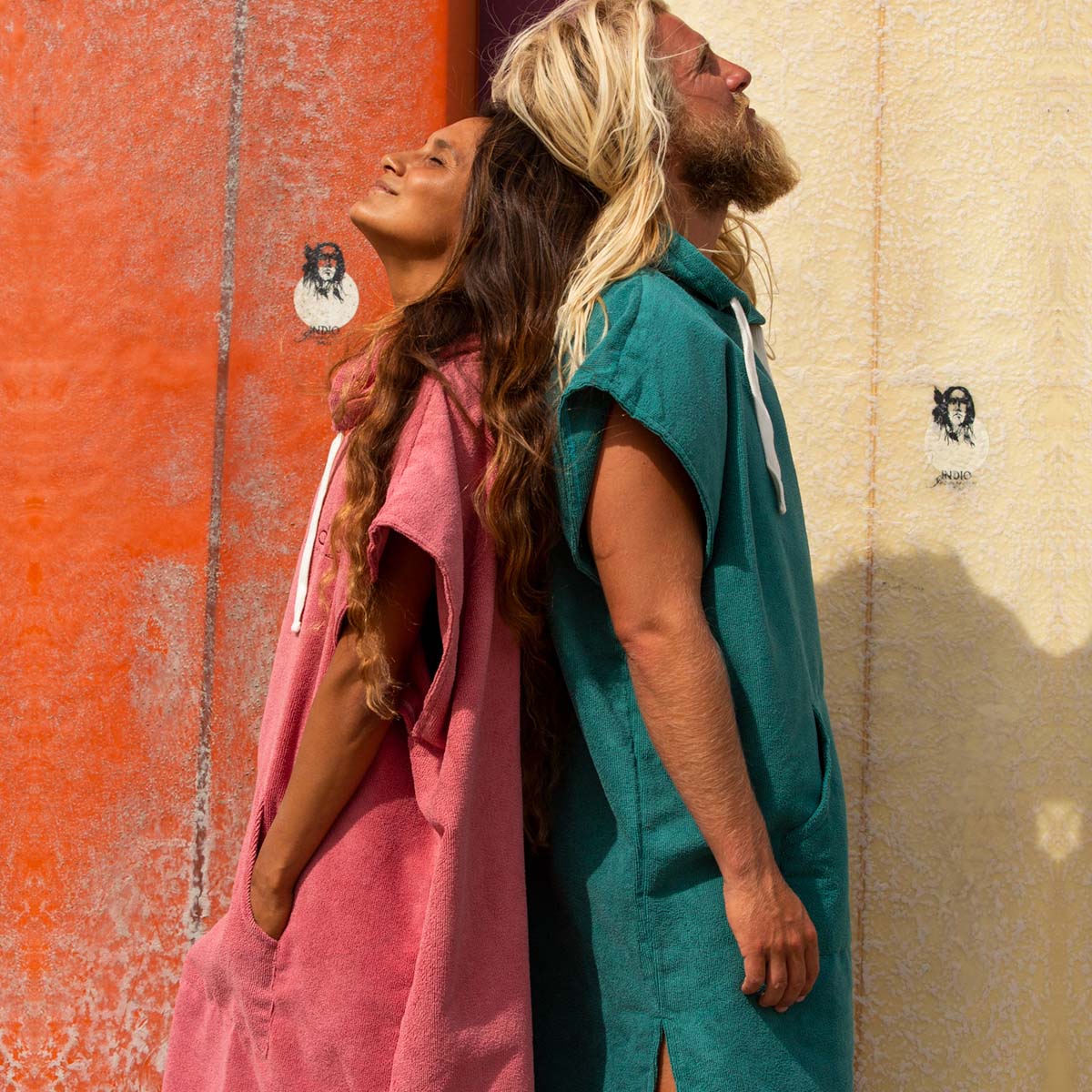 Poncho Towel Robe, Vivida Lifestyle
Beautiful, cosy & convenient, Vivida's collection of poncho towels allow you to get changed, keep dry & stay warm. Specially designed for the adventurers, dreamers, thinkers and doers.
From £49, vividalifestyle.com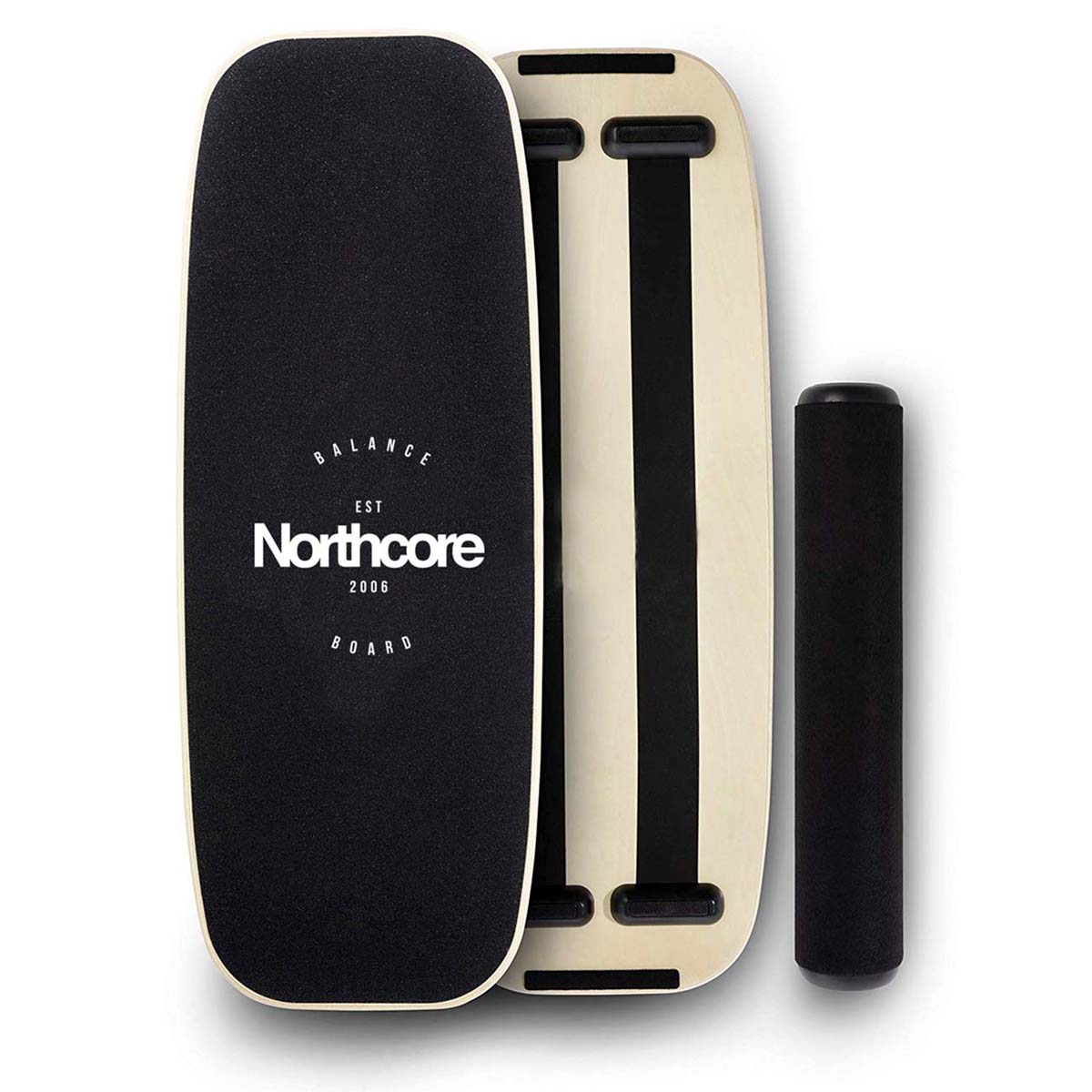 The Zen Board, Northcore
The Zen is a balance board trainer for board sports and overall fitness. Stay session-ready all year round.
£85, northcore-europe.com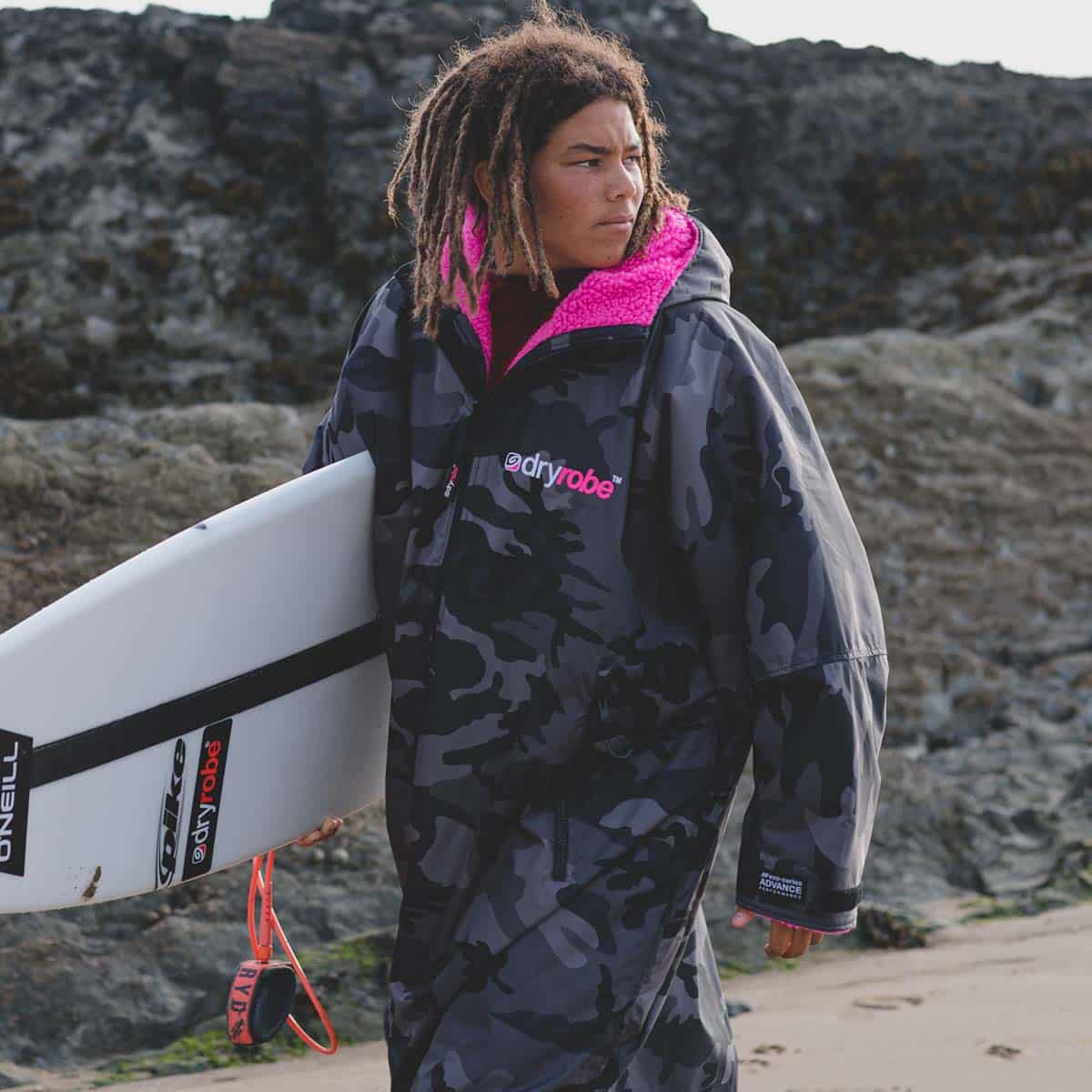 dryrobe® Advance Long Sleeve 
A cold-weather surf essential. Get changed anywhere, whilst being protected from the elements by a durable waterproof outer and super-warm inner. Made with 100% recycled fabrics.
£160, dryrobe.com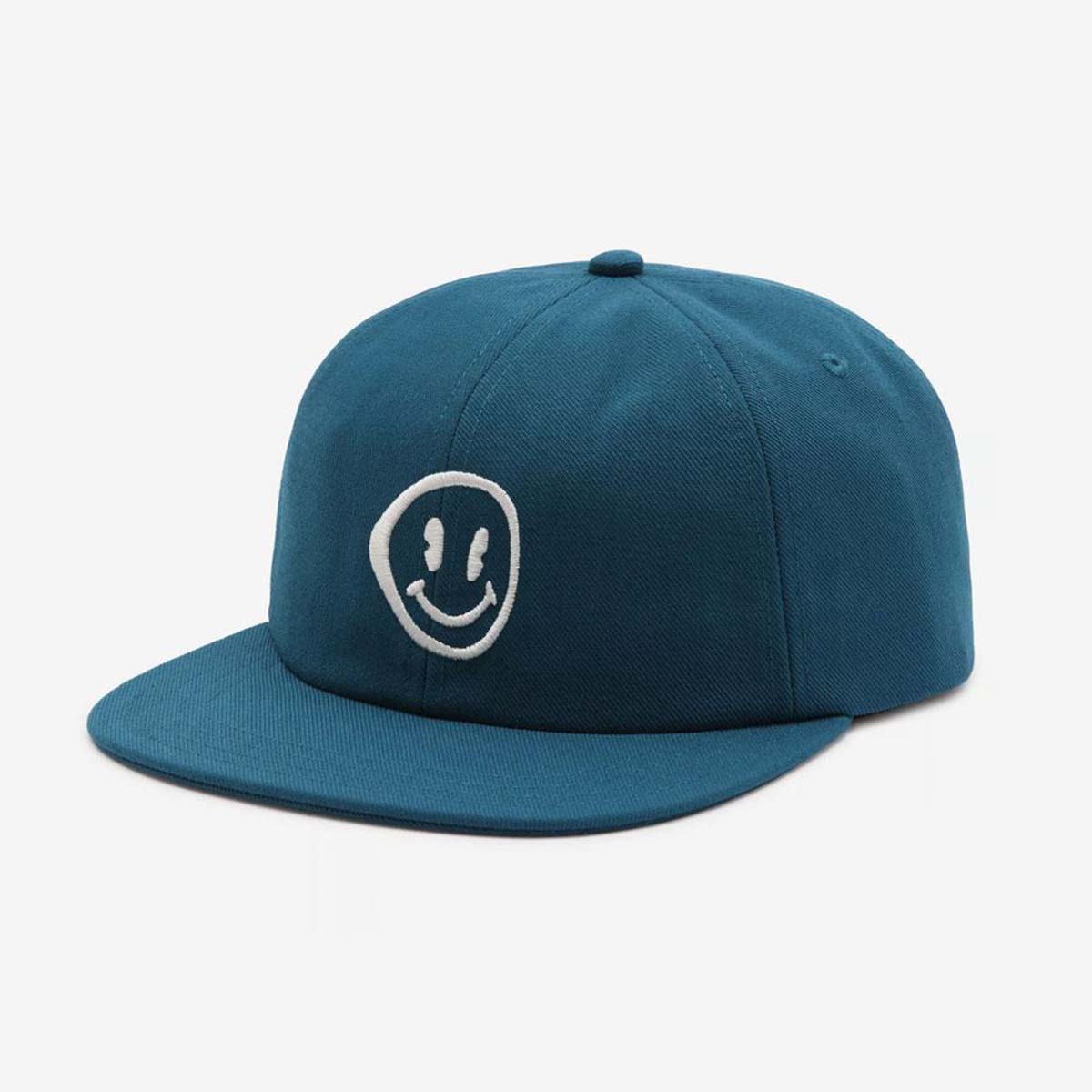 'Have a Trip' Cap, Vans
Everyday adjustable cap in a lightweight fabric which protects the head from heat, shields the eyes from the sun and just looks pretty damn good on.
£25, shop.carvemag.com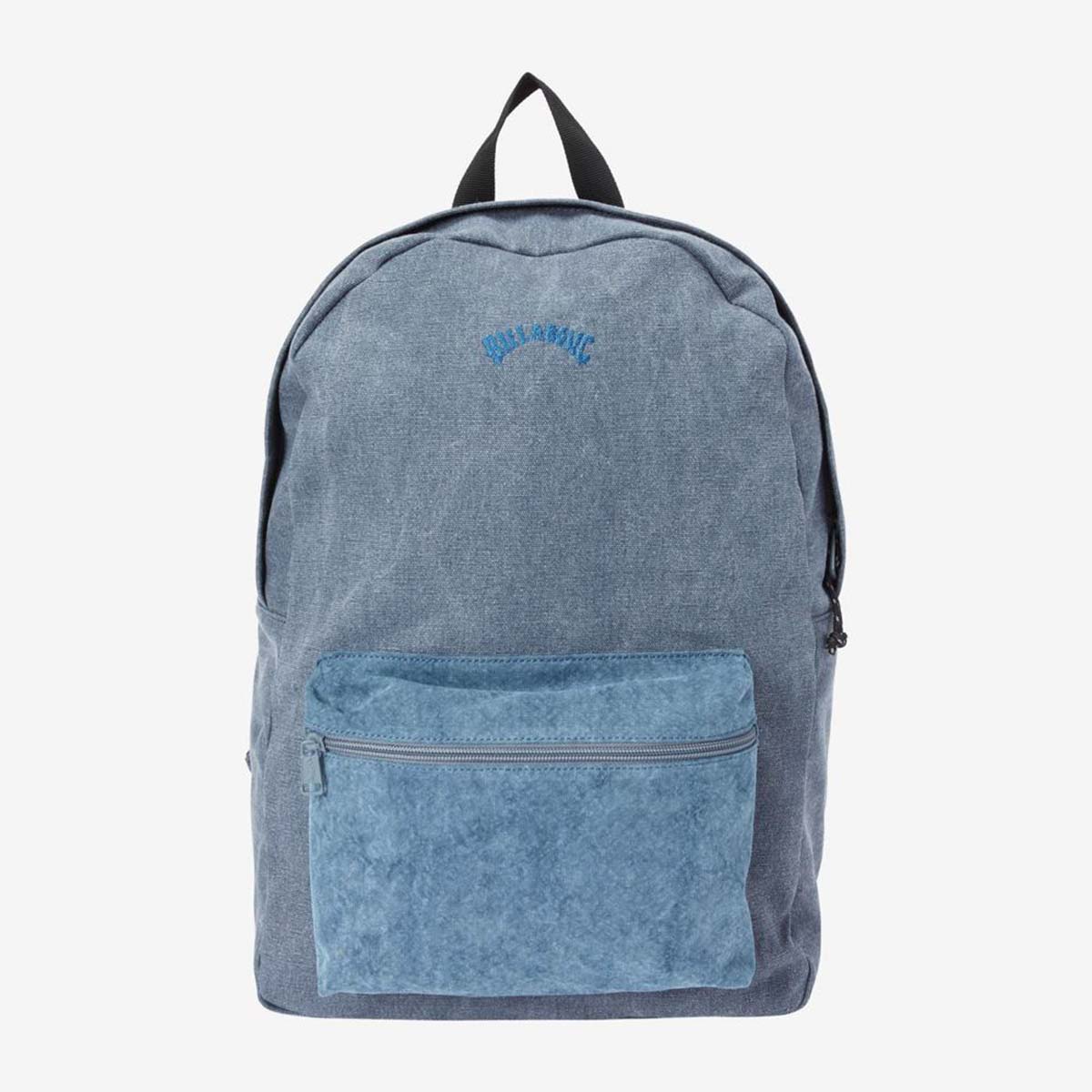 'All Day' 22L Backpack, Billabong
A classic everyday bag built from a durable cotton canvas. Features a large main compartment and front stash zip pocket.
£30, shop.carvemag.com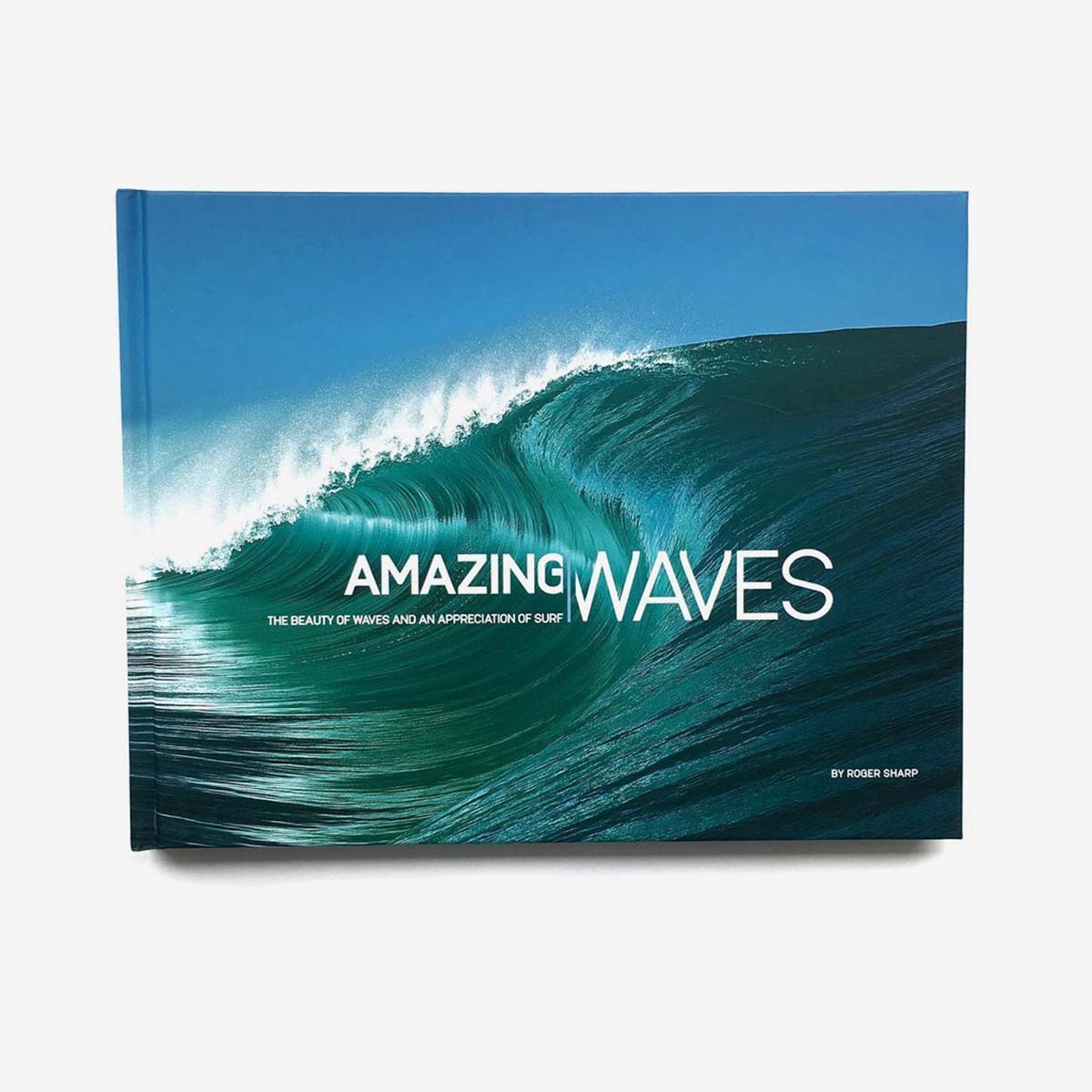 Amazing Waves Book
A stunning coffee table book which captures the beauty and majesty of ocean waves. A stunning selection from the world's leading salty lensmen.
£18.71, shop.carvemag.com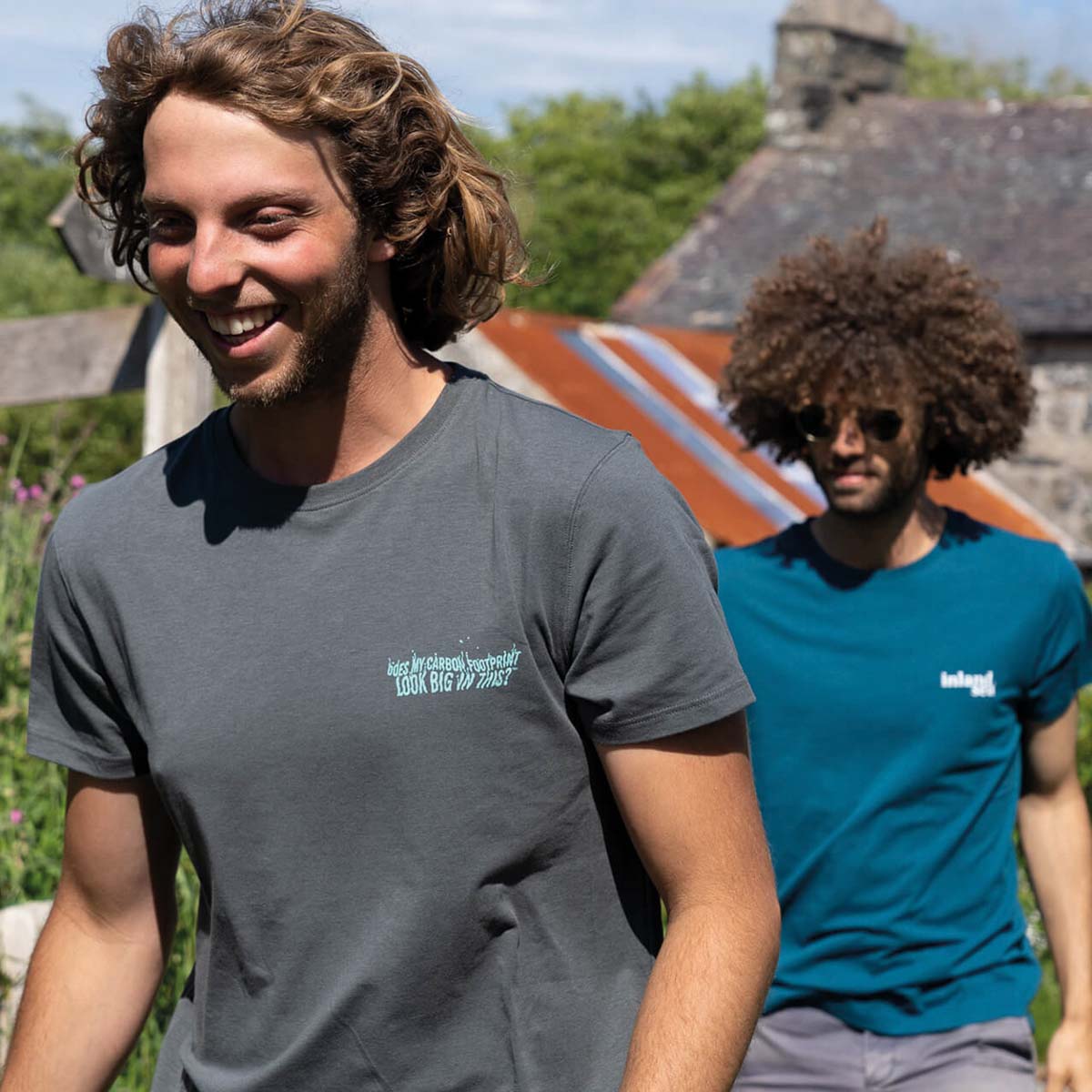 T-shirts made from seaweed, Inland Sea
Inland Sea are innovators of using new truly sustainable materials such as seaweed fibre in their clothing.
£34.99, inlandsea.co.uk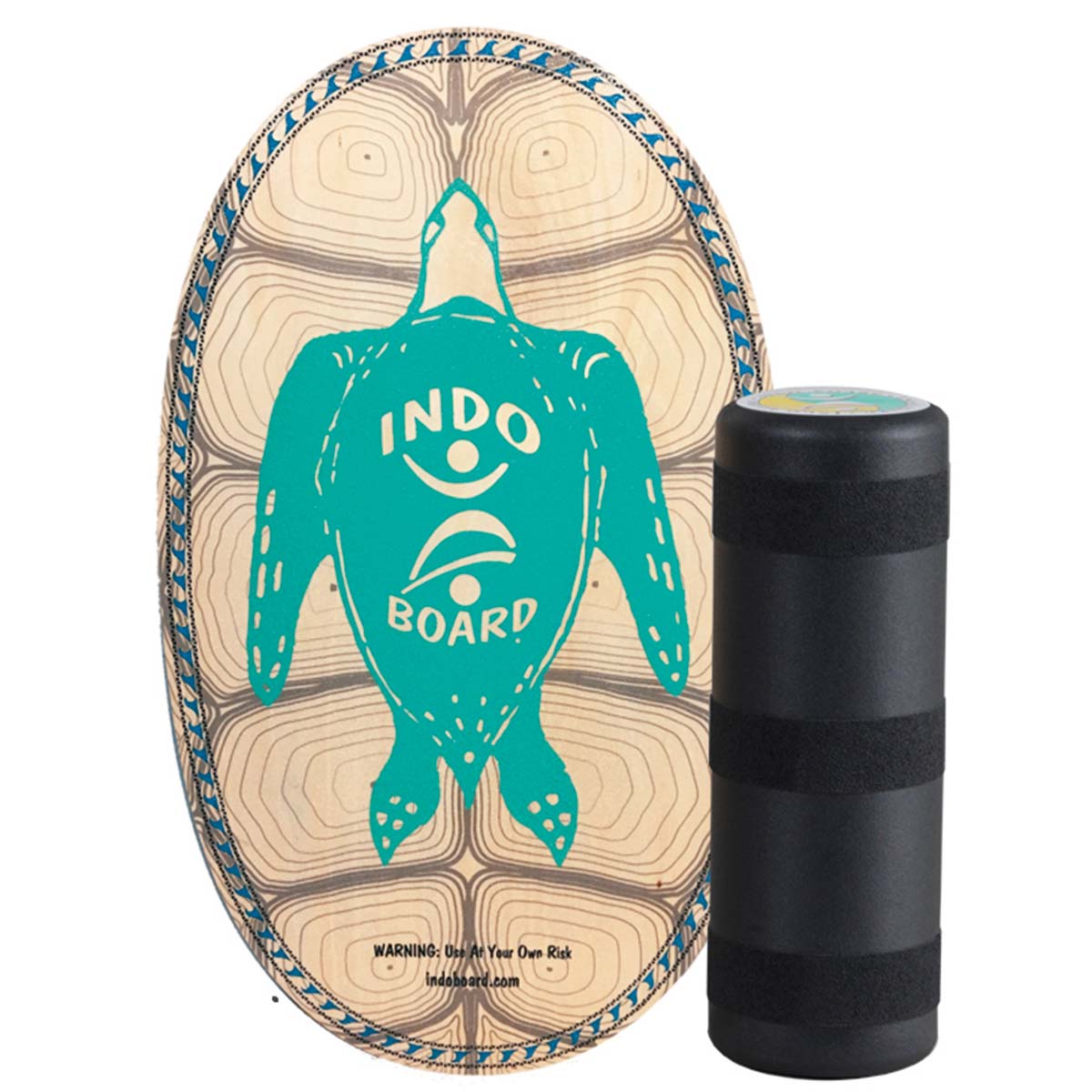 Sea Turtle Original Deck & Roller, Indo Board
Fun and functional training device used by top athletes across the globe. 4% of all Sea Turtle net sales go directly to The Sea Turtle Conservancy.
£180, indoboard.co.uk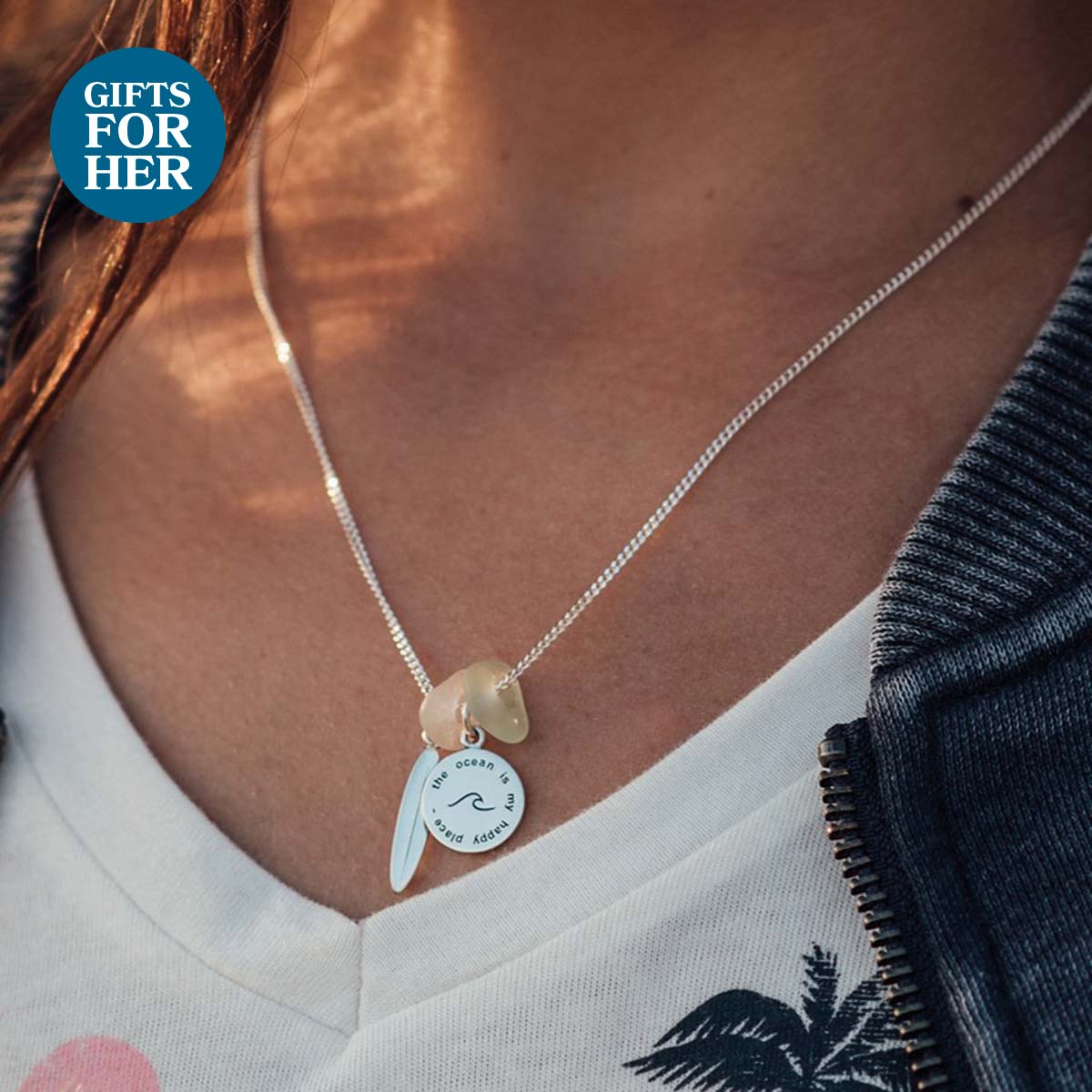 Happy Place Wanderlust Necklace, Beach Boutique
Wear your love of the ocean and surfing with this beautiful necklace featuring sterling silver charms and stunning sea glass.
£68, surfgirlbeachboutique.com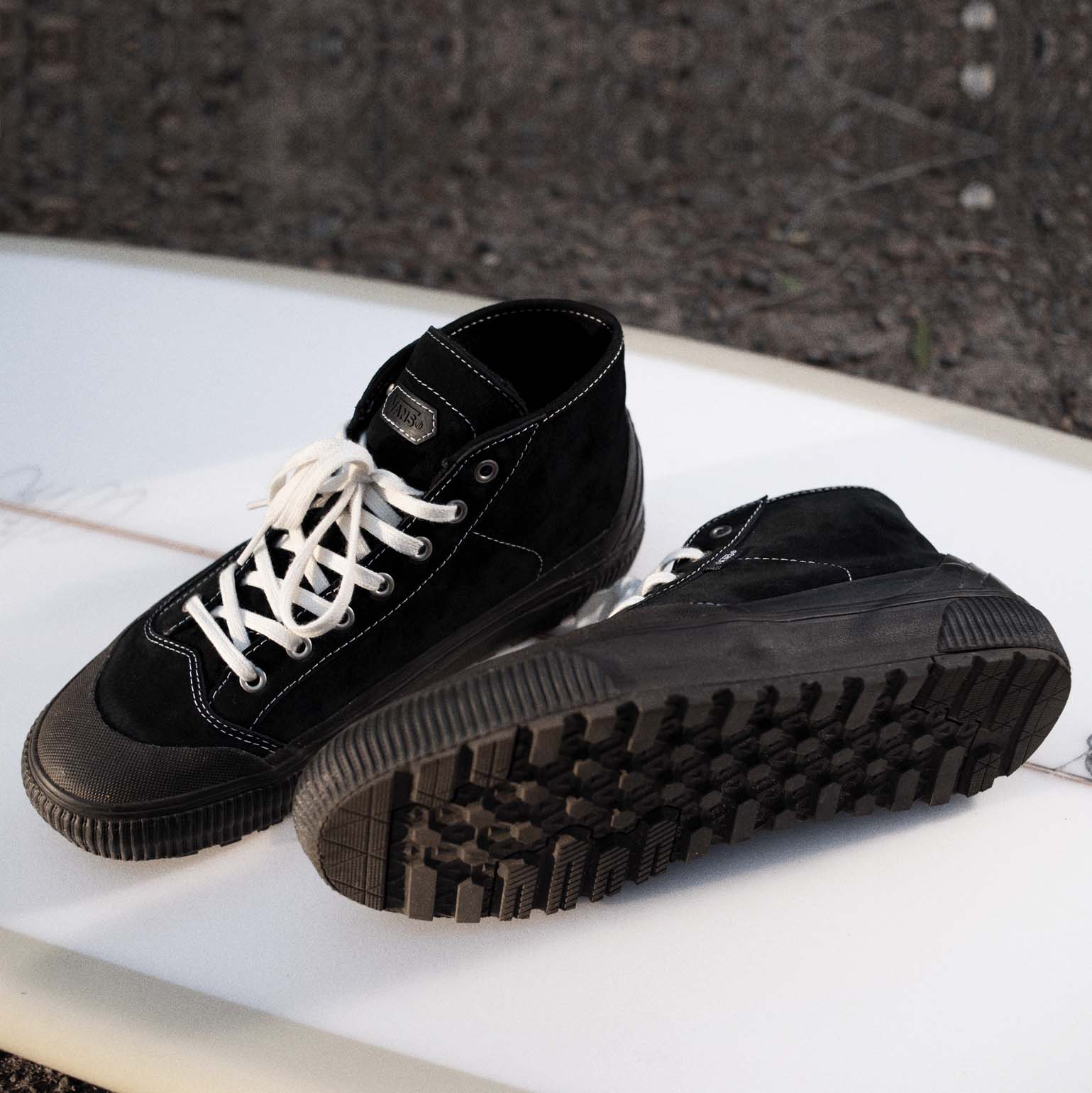 Vans Destruct Mid MTE-1
A purpose-built, weather-enabled style, the Destruct Mid MTE-1 makes it easier to venture out and enjoy the journey—no matter what the conditions.
£90, vans.co.uk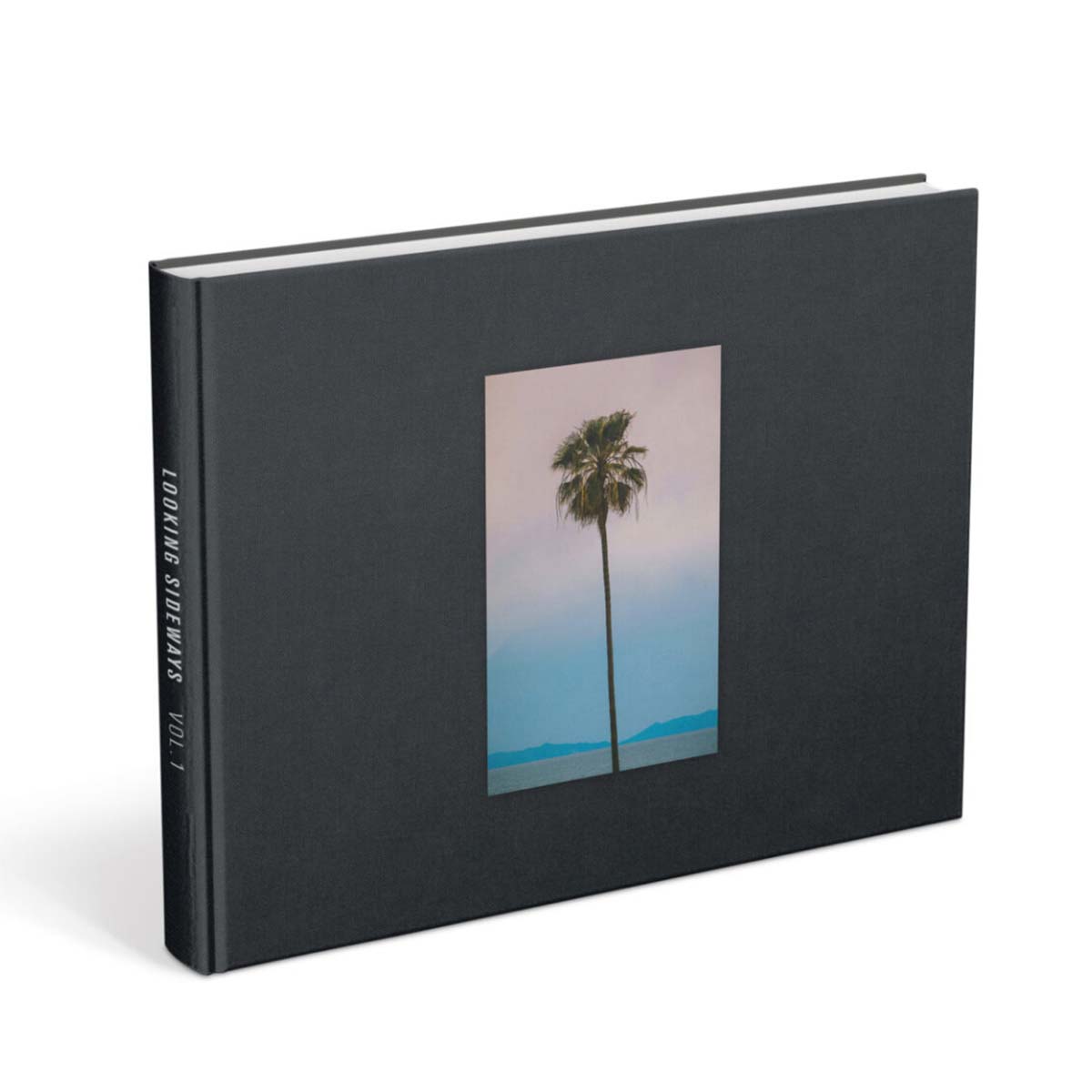 Looking Sideways Vol 1 Book
Authors Matt Barr and Owen Tozer tell the tale of Californian action sports and how it shaped the world. Free shipping globally.
£40, wearelookingsideways.com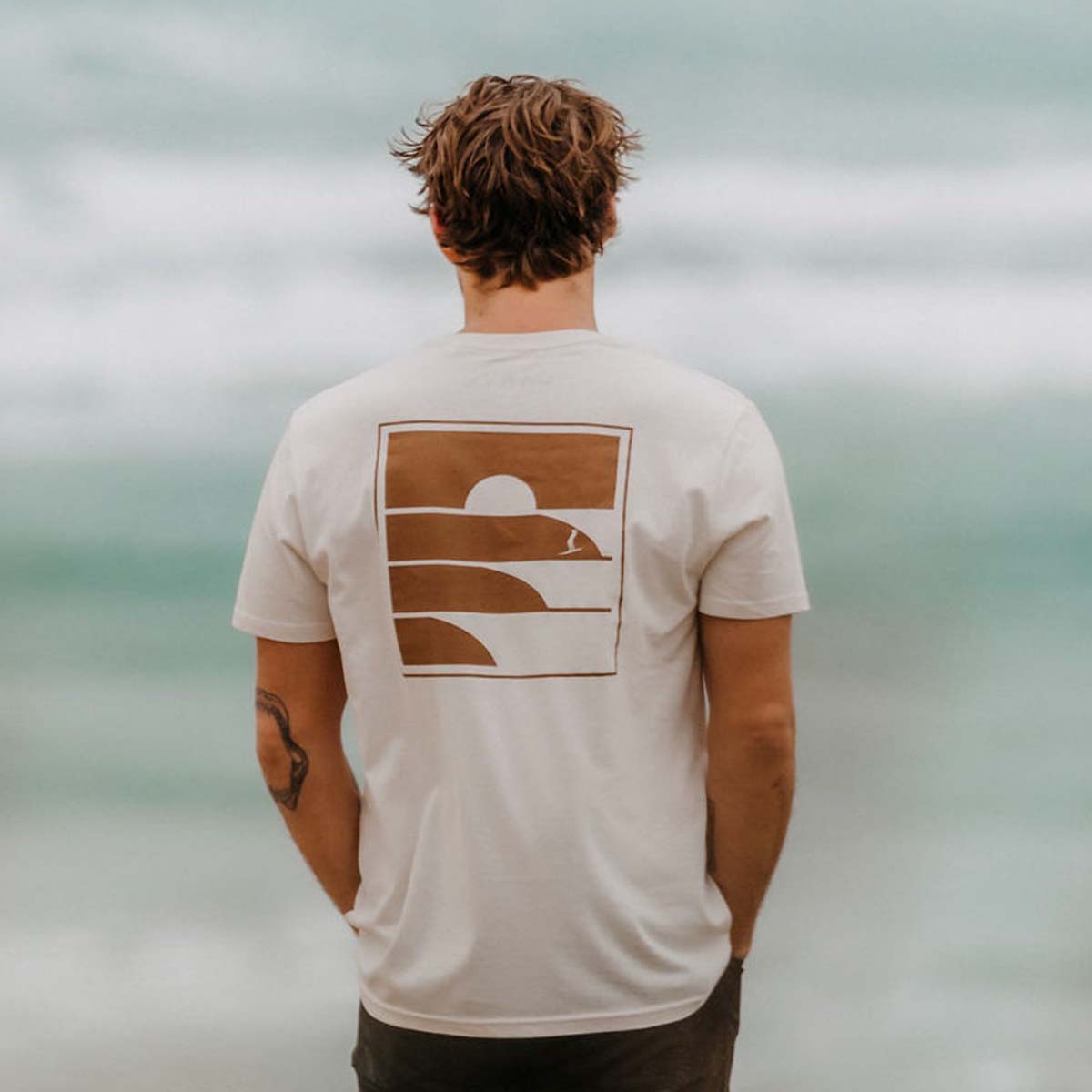 Carve Sunset Sessions Organic Tee.
A premium quality mid-weight graphic t-shirt designed by the Carve team. In a standard, relaxed fit and made from 100% organic cotton.
£25, shop.carvemag.com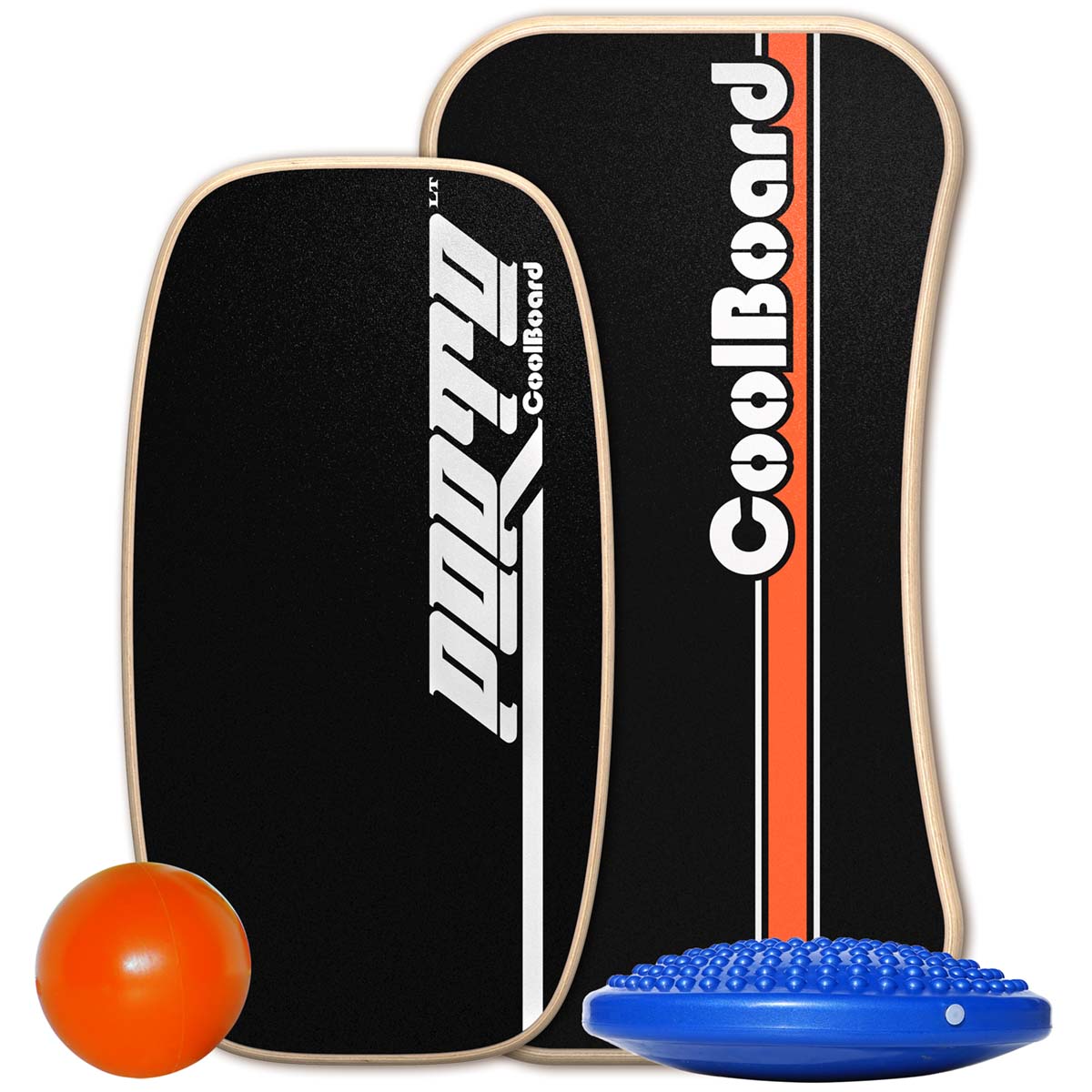 CoolBoard Balance Board
Free-floating on the Ball, it's as addictive as it is beneficial, keeping you pumped and ready for your next session. The ultimate balance board.
£130 – £210 coolboard.co.uk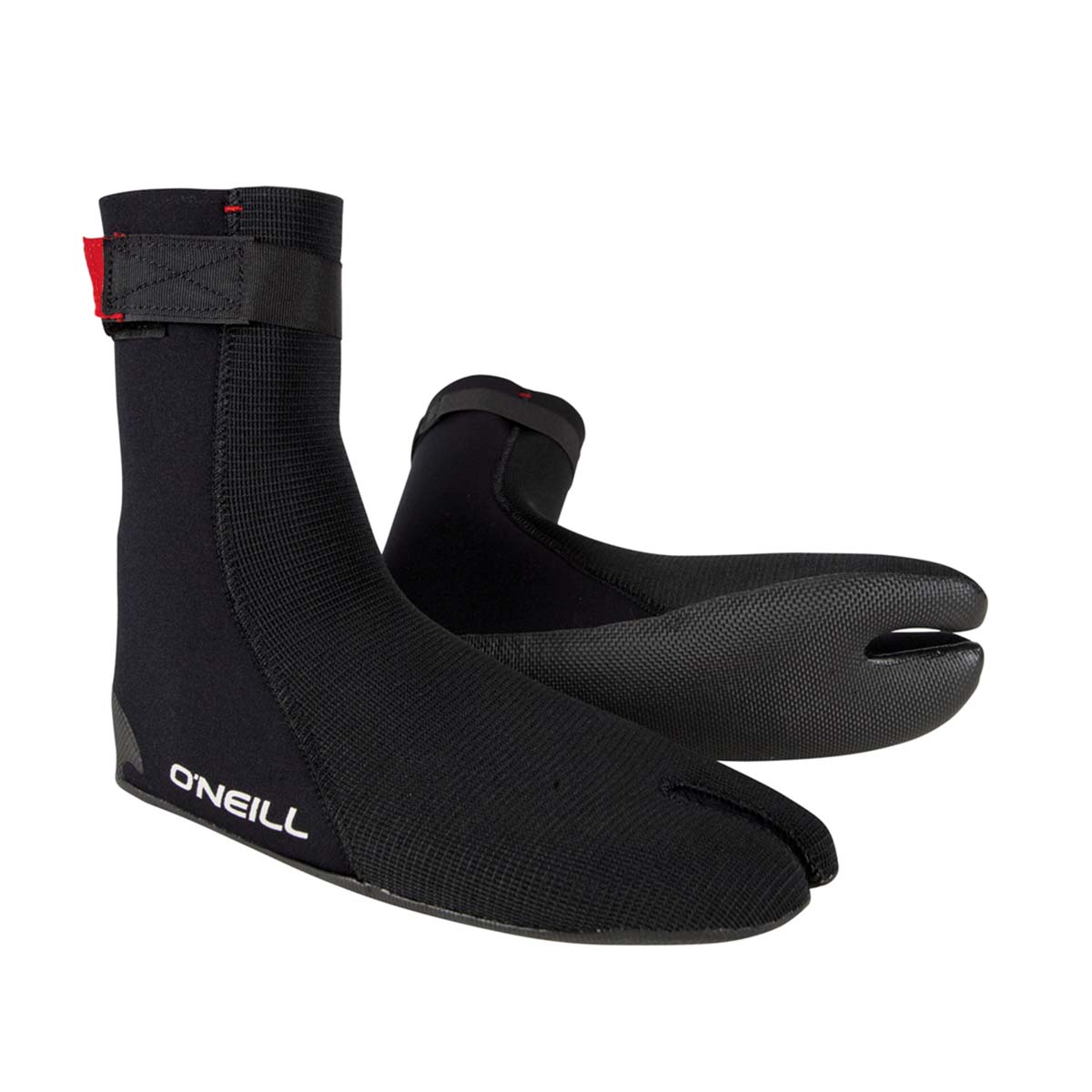 Heat Ninja 3mm ST Boot
A high-performance essential with a stylish minimalist aesthetic and a thin outer sole – it's the closest thing to surfing barefoot whilst still wearing booties.
SRP: £29.95, oneill.com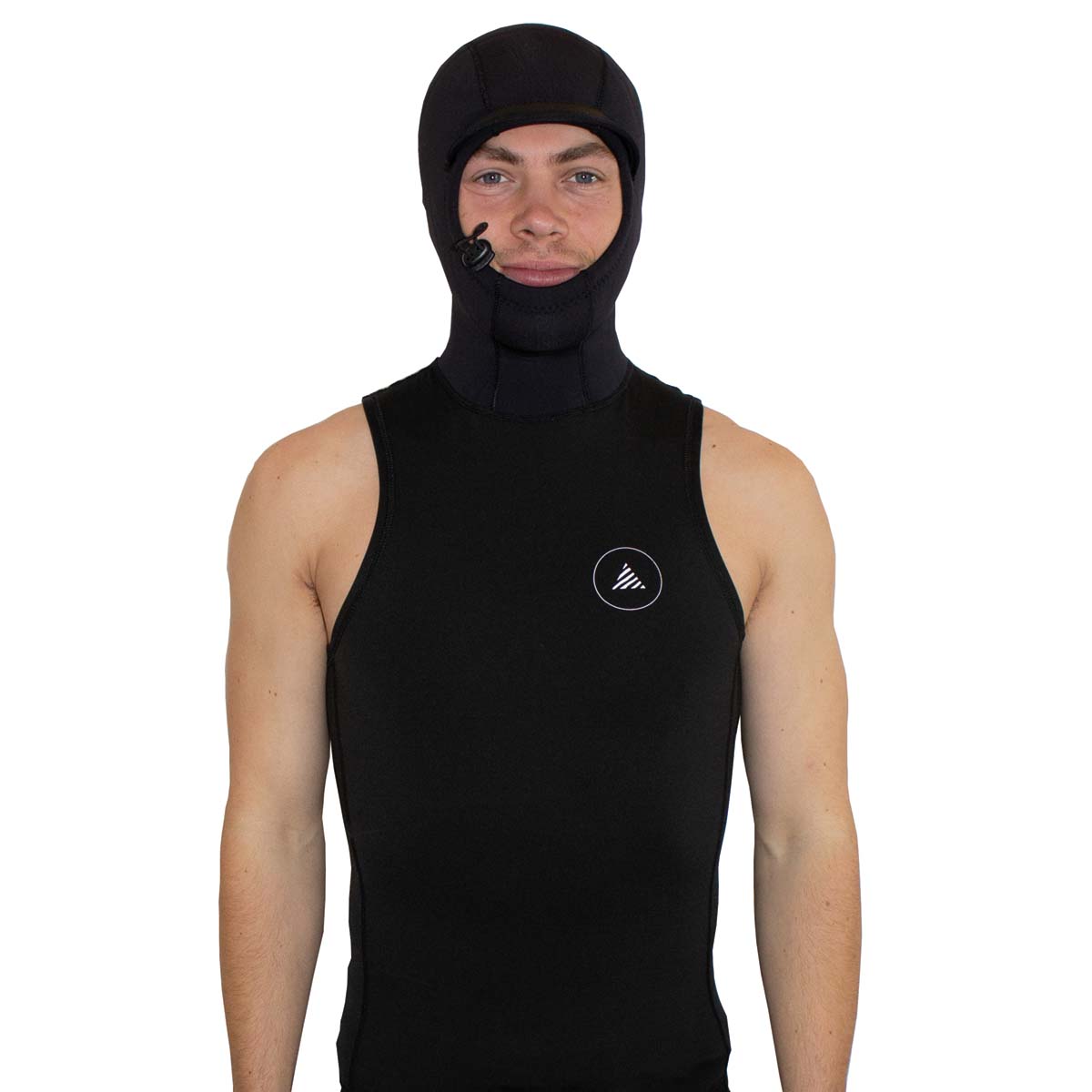 Zion Yeti 2mm Hooded Vest
No more brain freezes, this 0.5mm polypro thermal vest with a 2mm hood fits comfortably under your wetsuit for lightweight warmth without restricting movement.
£49.99, downthelinesurf.co.uk