A Crowdfunder has been launched to build a skate bowl, cafe, surfboard shaping bays, community garden and a proper grass roots meeting place for the Bantham area.
It is being run by my local Paddy Wellens with backing from Ben Howard, local musician and shredder, and a great bunch of locals trying to build something real for the surf and wider community.
They've just launched a Crowdfunder for the skate bowl and they could really do with some support from ou making surf community to hit the target for the bowl, and maybe inspire other communities to launch similar projects..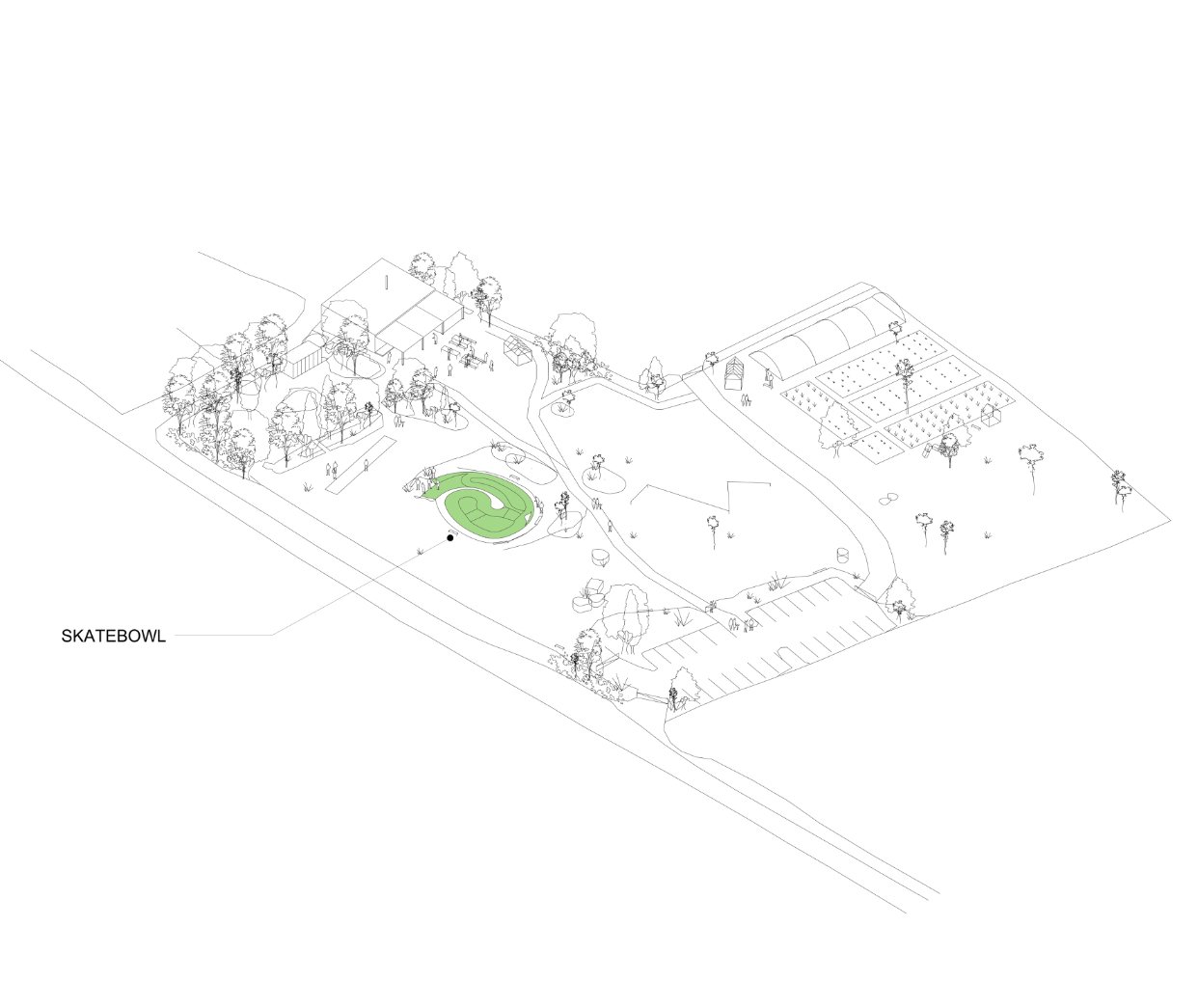 Outside will be home to a community hub and cafe, with a pottery studio, surfboard building workshop space, kids play areas, small scale growing space and concrete skate bowl opening it's doors Spring 2022.
With the pressure on diminishing coastal communities from second home ownership it is great to see someone trying to put back into the local area.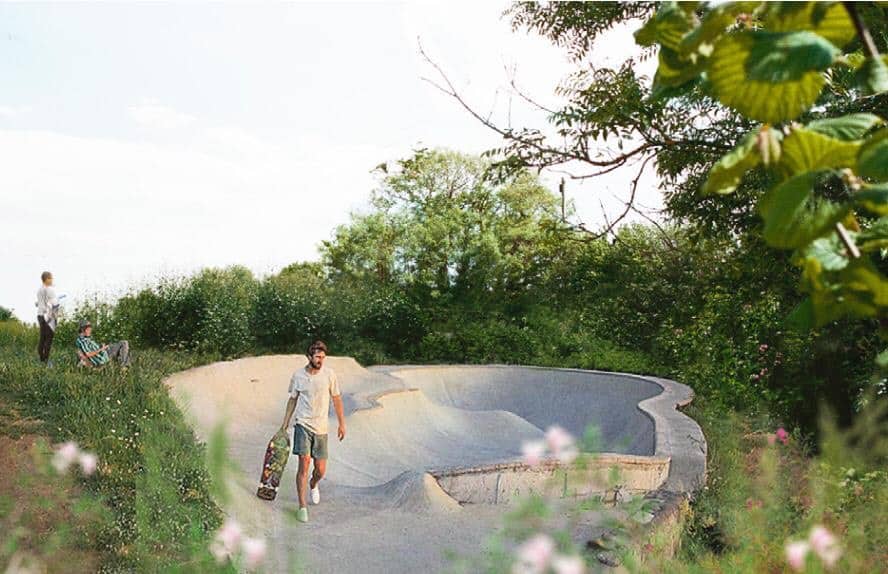 "The project has been designed and built with community at the centre, Outside will provide a space for sport, wellbeing and social interaction, many facilities of which are not available locally and we believe are crucial to physical and mental wellbeing.
"The set up of the Outside Cafe building, workshop spaces and farm are self funded however the bowl is special and central to our project, this fundraiser is to raise the money to build it, Betong Park have designed us a destination bowl that will cater to all levels and it will be built by the best in the country, Ryan and his team at Opus Skateparks, there will be nothing like it within a 20 mile radius."
Get involved here > https://www.crowdfunder.co.uk/the-outside-skate-bowl-devon