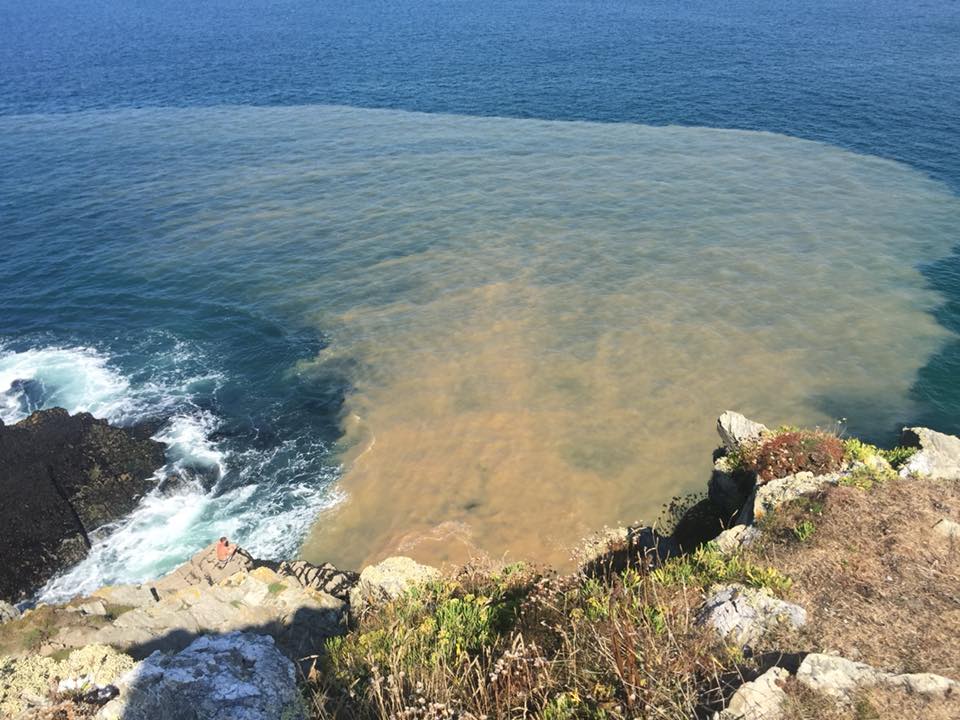 Back to the 90's?
English water firms bosses should be sacked and the companies nationalised.
Yesterday MPs questioned five heads of water companies over apprenticeship ' routine' discharge of sewage into rivers and the sea.
The privatised water firms have paid £57bn in dividends since 1991, nearly £2bn per year, when they were basically turned into regional monopolies and cash cows.
It is easy to see none of the companies have invested in the necessary infrastructure needed to protect the health of the environment and water users just by the pure number of record discharges in their areas.
Their responses under questioning were pathetic. Indeed you wonder how on earth they got their jobs.
Liv Garfield, the chief executive of Severn Trent, disputed the terms used. He said: "Do we have raw sewage spills into our rivers? No, we don't… If the question is do we have spills which are permitted, then yes we still have too large a number of those.""
Just arrogant word play from Liv who knows very well a company can screen solids like plastics and dump untreated, virus and chemical ridden waste into rivers and claim it isn't raw.
Thatcher said the same around 1988. It just was pure effluent then, it's pure effluent now. It just shows a complete lack of environmental integrity and a dismissal of the problem.
Susan Davy, of South West Water was question on 42,000 spills via storm overflows into rivers took place in the company's area in 2020. She was asked
"What proportion took place in dry weather?"
Davy did not provide figures but offered there had been a 20% increase in the population as an excuse.
If only there was some way of forecasting a population increase since 1989 when the company was privatised! I mean who could have guessed?
If there was such miraculous foresight surely the company would have made provision and invested in the necessary infrastructue instead of reaping huge profits for the Pennon group?? But no. Apparently there was not.
Population growth who would have thought?
Ian McAulay, chief executive of Southern Water, said he would happily swim in rivers and the sea in his area.
Much lol!
Where was Mr McAuley last week when 14 beaches across parts of Southern Water's coastline weer unsafe after the company discharged sewage from a pumping station at Broadstairs?
Last time someone uttered such ridicule was in the 90's and company reps and MPS subsequently refused all invitations!
So let's go Mr McAuley. Let's see your conviction. We will pick where and when, surf lesson included if it's the sea. Full immersion requisite, not paddling. Hope you can hold your breath!
After campaigning for clean seas since 1988 I literally can not believe I am hearing, and surfing, in the same old water company shit!
Time for change,
If a country can not trust it's water suppliers going into a period where water security, pollution growth and climate change are going seriously to impact the industry then bosses like these have to go.
We need leadership not excuses and profiteering.
Nationalising the industry is the only way.
SAS have an ACTION PAGE allowing supporters to easily find and write to their MP with a clear ask "DO something!"