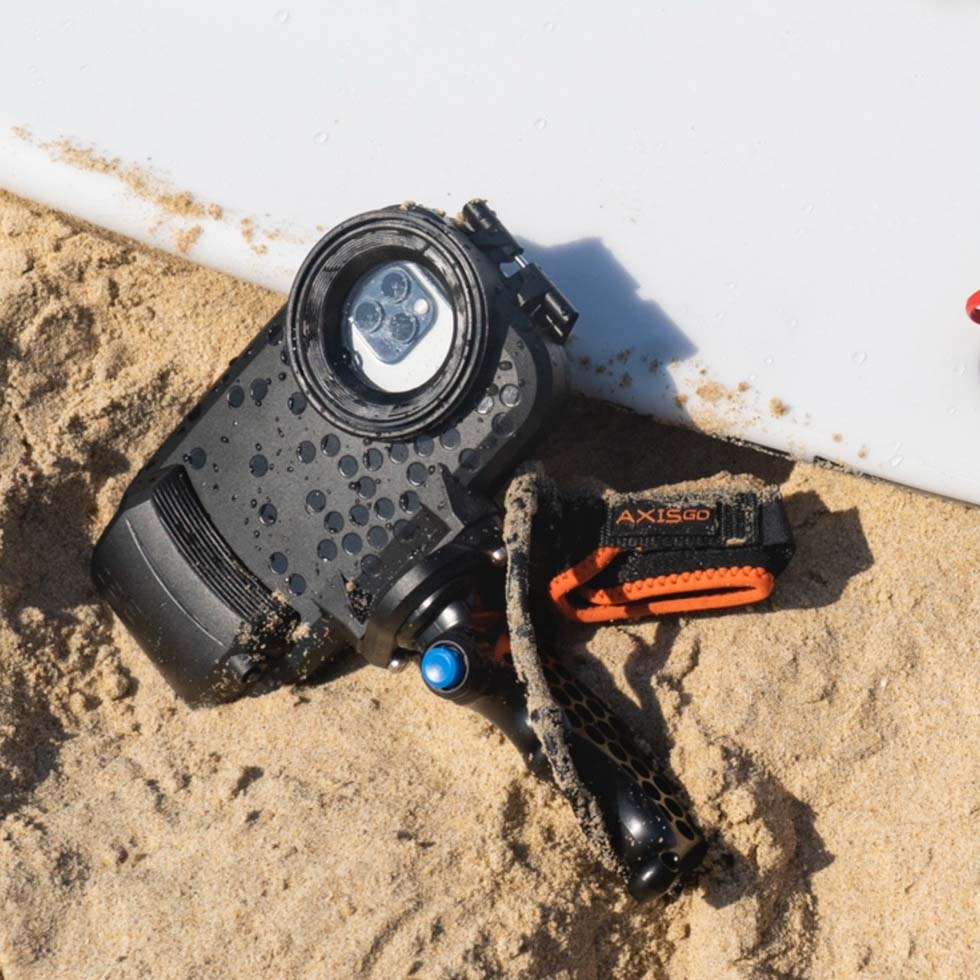 Stoked to announce AquaTech are sponsoring our 2021 Photo comp and will be providing the winner with an AxisGO 12 Action kit!
AxisGO is an easy to use Waterproof Case for your iPhone. You can shoot stills and video in the water like a pro and capture beautiful images and stunning video with your phone down to depths of 10m/33ft!
The Action kit includes a leash, Bluetooth pistol, and a protective case for the AxisGO, everything you'd need to shoot surf with your phone.
You have touchscreen access at all times so you can shoot, use all your favourite photo apps and share your images instantly with your friends and family.
The AxisGO is also compatible with an array of accessories including Domes, and the new Bluetooth Pistol Grip. AxisGO suits a variety of iPhones including the popular iPhone 12 and iPhone 11 range."
It is a game changer!
The Carve has all the finalists in print and we will be announcing the winner soon!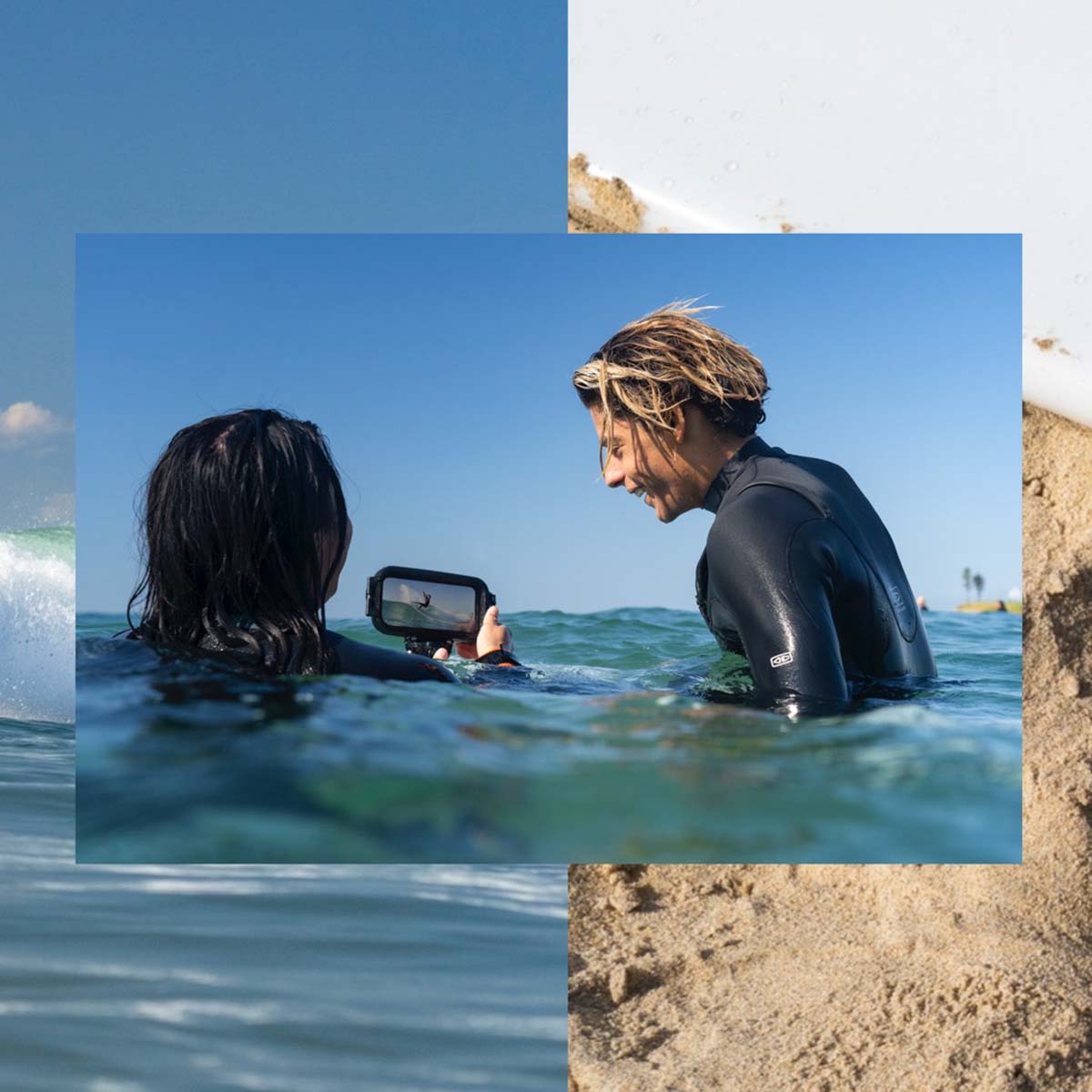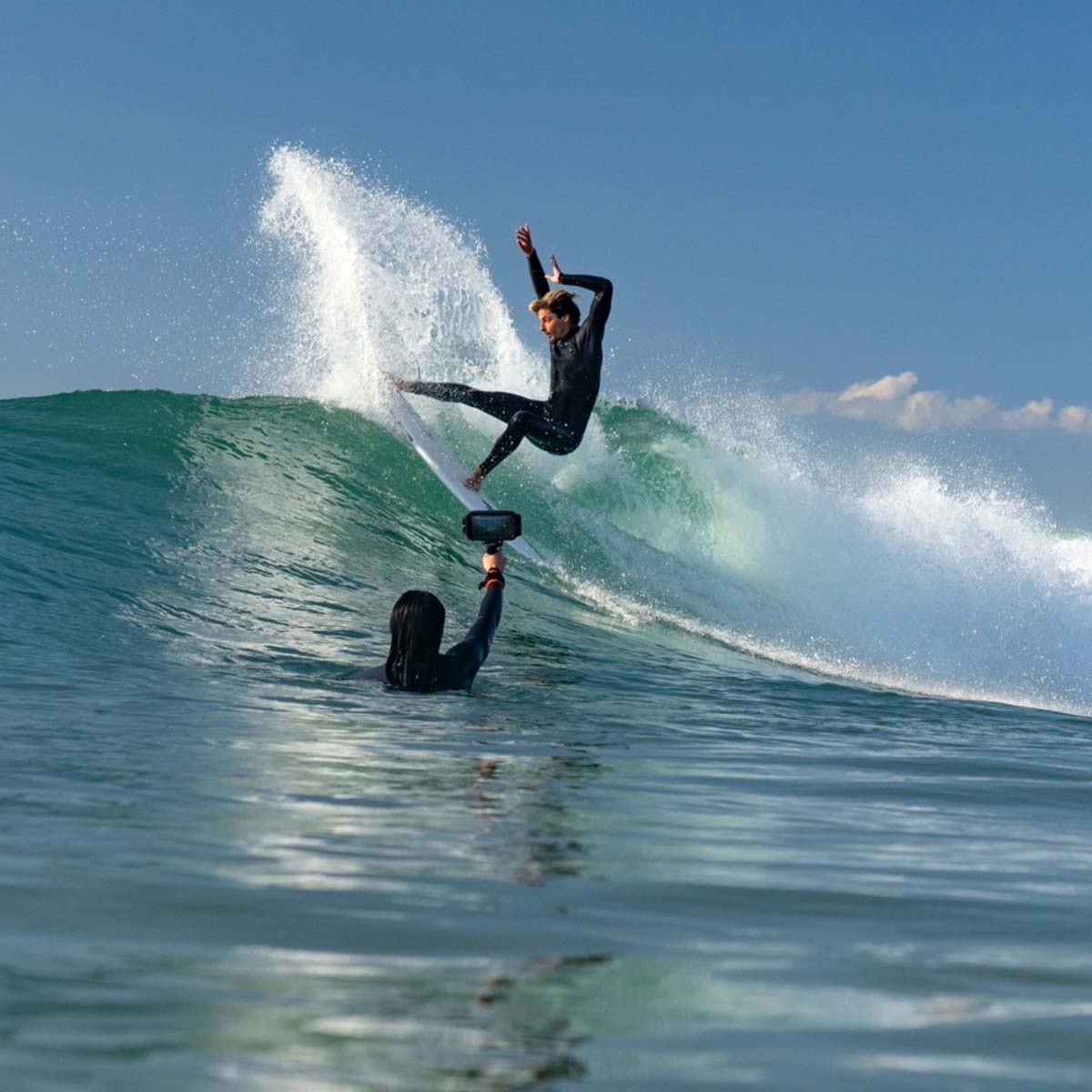 WINNER PRIZES INCLUDE.
AQUATECH AXISGO 12 ACTION KIT!
*A RIP CURL ANTI SERIES JACKET
*A RIP CURL 4/3 FLASH BOMB
YOUR SHOT IN A CARVE FEATURE AND AN INTERVIEW FOR THE WINNER!
T+C's
Got to run these because law. – No cash alternatives to the prize. By entering you agree to allow Carve (Orca Publications) using your photo in the mag and online (You will be credited or tagged when we do). No one else will use your photo. We will contact those in the final selection directly. We can't answer all messages or emails so bear with us.