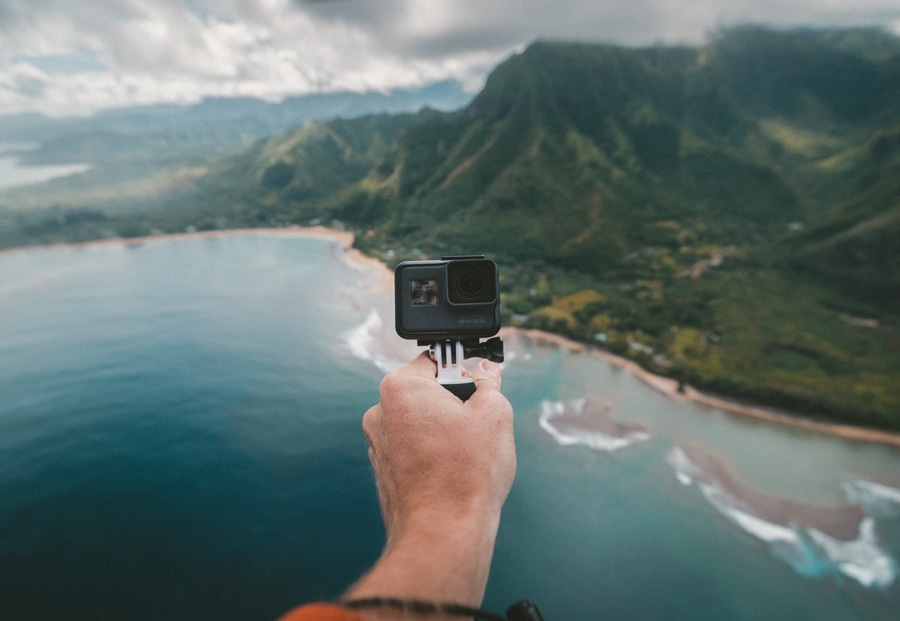 After enjoying an incredible 15th year, BL BLAST OFF returns for 2021 bigger than ever. As in 2020, the event goes properly global with the challenge taking place in its new video format. With the pandemic continuing to impose restrictions on physical events in Australia and around the world, BL BLAST OFF has found a way to continue, encouraging grommets and their families alike to submit their best videos for the challenge online.

Debuting last year as a way of welcoming kids and families around the world to the BL BLAST OFF fold, the Global Video Challenge saw over 500 videos submitted from 20 countries and some incredible young surfers rise to the top and impress. This year, BL BLAST OFF runs from October  15th through  December 3rd 
Partnering with GoPro for 2021, BL BLAST OFF introduces some new categories to the  Global Video Challenge which put a special emphasis on video treatments and presentation. For the budding and aspiring filmmakers, this one's for you!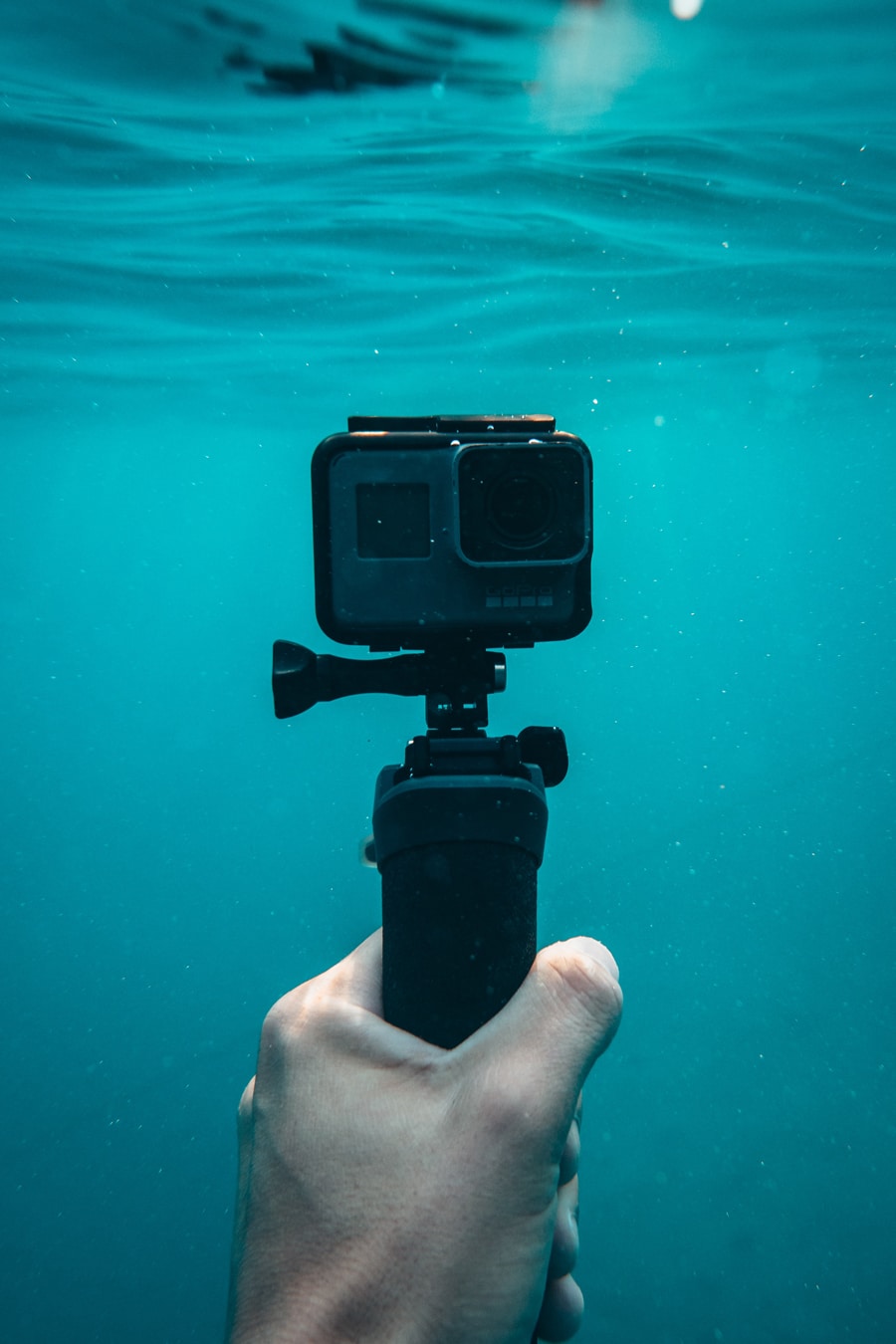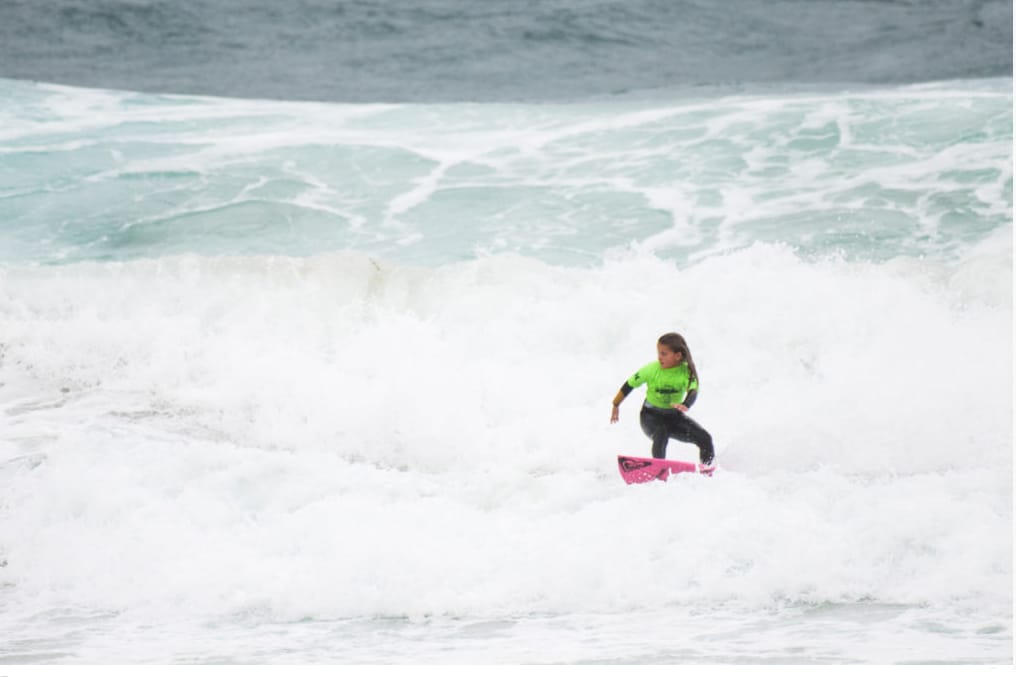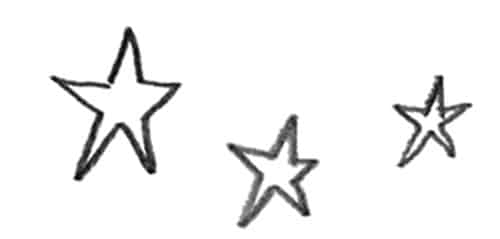 "I believe GoPro  to be the perfect partner for the BLAST OFF community.  They  have revolutionised action sports photography and Blast Off represents the future of surfing talent and together we can create and capture historical moments."Barton Lynch
 "GoPro is excited to be presenting partner for the BL Blast off, a new age content driven competition aimed at developing and stoking the younger generations of surfers. GoPro was born in the surf, and we continue to change the way that our community capture, create and share their experiences making memories that last forever." Carlos McCarthy. GoProANZ Business Manager
BL BLAST OFF was first established in 2006 by 1988 World Surfing Champion Barton Lynch as a coaching program and surfing championship that has grown into an internationally recognised event. Expanding from its beginnings on Sydney's Northern Beaches, BL BLAST OFF has  continued to grow  over the years, with plans for events in Bali and the Maldives in production.
As it has developed and evolved, BL BLAST OFF has become known for its focus on sharing knowledge and coaching  the young surfers involved, as much as it is about competition. In 2021, the event hones this element more than ever before."At Blast Off our motto has always been 'Coaching Kids not judging them' and we have created a diverse community from the very best kids in the world to the first timers all stoked and encouraging each other to improve through the two month window." Barton Lynch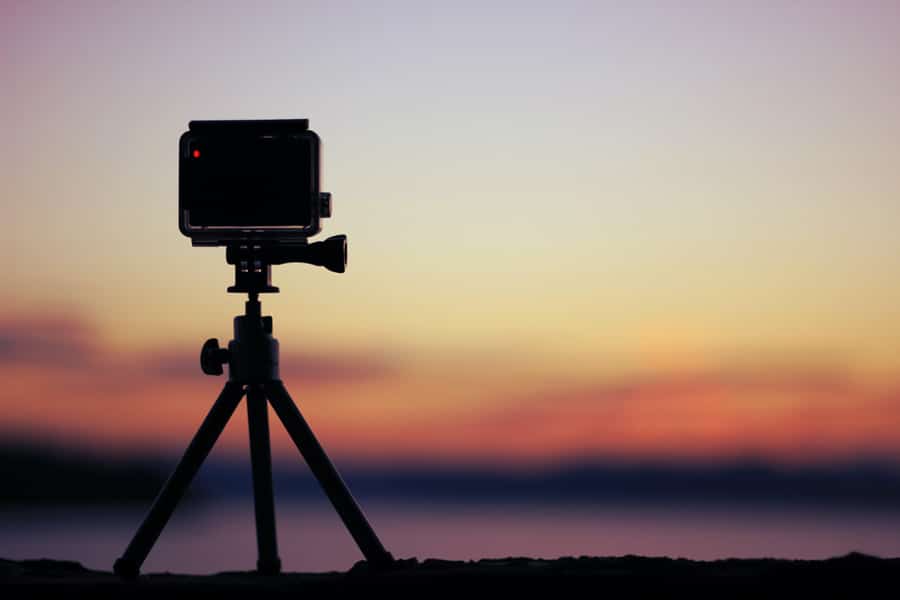 Every video submitted for BL BLAST OFF this year will receive coaching feedback and advice from a selected range of professional coaches, imparting their invaluable experience and advice to young groms around the world. It's an opportunity for boys and girls, 14 years and under, to learn from some of surfing's most trusted and experienced names.
"Blast Off is for everyone and the format means that regardless of your current standard of surfing, you will improve in the event window and the more you absorb yourself in the community, the more you will BLAST OFF your surfing!"
Barton Lynch

Winners will be announced in the following categories:
Events Youngest Participant

Public Vote Winners for boys and girls 

Best Wave

Best Tube

Best Air

Worst Wipeout

Divisional winners

Girls & Boys 8s

Girls & Boys 10s

Girls & Boys 12s

Girls & Boys 14s

Experts Choice

Experts Choice Girls

Experts Choice Boys

Most Potential

BL's MVP 

And new for 2021 are the "GoPro Quik app edit"

And the overall Blast Off "Best Edit"
Weekly winners will be announced for the High Performance Action category, with daily awards announced for kids who bring the stoke.
Grommets are encouraged to film and upload as many videos as they want via www.bartonlynch.com throughout the duration of the 2021 BL BLAST OFF window. They can capture a single wave or manoeuvre, or an edited cut  and all can be uploaded daily on the official BL BLAST OFF channel at Epicentre.tv.
2020 saw some true talent emerge and since then, they have gone on to great things and wow the world in the water. Two such examples are Erin Brooks and Kai Hall who have continued to amaze the surfing world with their commitment to charging and progression. In essence, this is what BL BLAST OFF is all about – nurturing community and continuing to spotlight the incredible young talent taming waves all around the world. We want to see what you've got grommets; start filming today!
To enter the GoPro BL Blast Off Video Challenge, visit www.bartonlynch.com and follow the links. You must be 14 or under as of the 31st December 2021 to be eligible. More information about the history of BL Blast Off and this year's challenge can be found at the event's official website.

KEY DATES 
Submissions open October 15th 
Entries close 26th November
Finals week will run through to 3rd December 
Voting Closes 1st December 2021
Winners announced during finals week