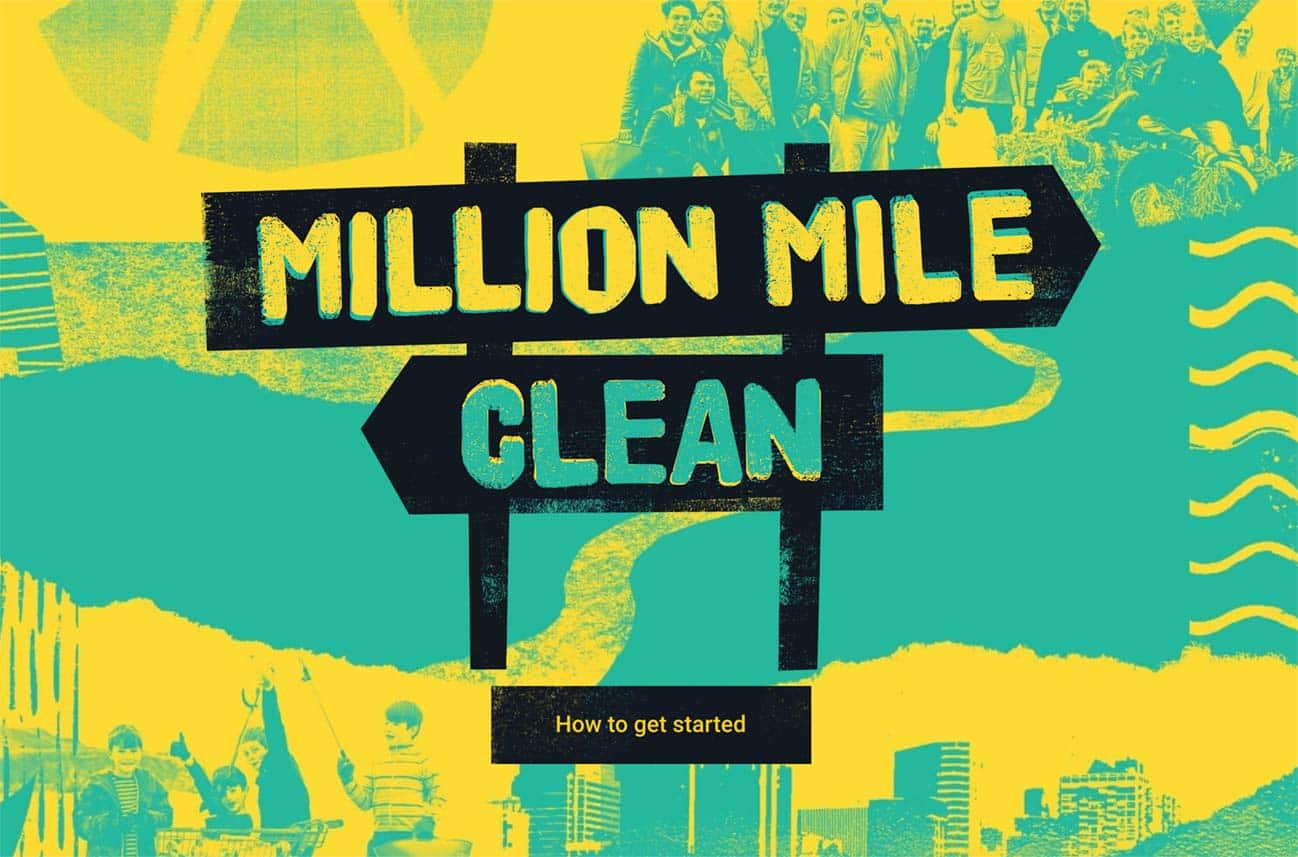 UK's biggest ever beach clean will reach Million Mile milestone on 3rd October, 2 months ahead of schedule!
On 2-10 October, UK charity, Surfers Against Sewage (SAS), are holding a mass-community mobilisation week to push past the millionth mile of their 2021 Million Mile Clean campaign.
Launched in April of this year, the Million Mile Clean is the most ambitious UK beach clean campaign ever and has mobilised more than 100,000 volunteers, nationwide, to each clean 10 miles of blue or green space through 2021.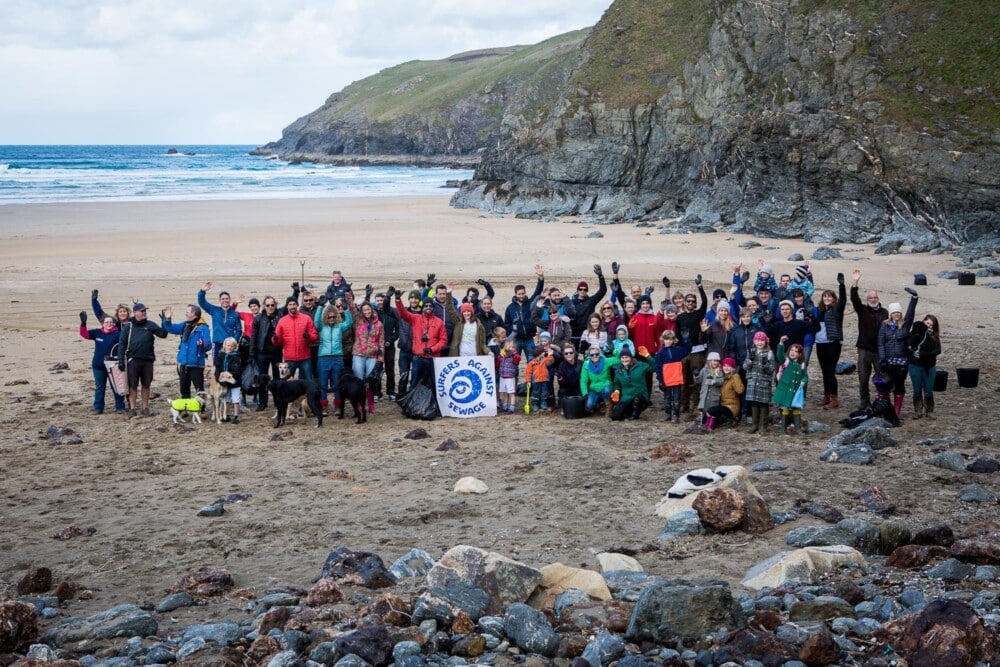 The environmental charity originally targeted hitting one million miles of beach, street, river and mountain cleaning by December but the appetite of the public to get out into the UK's blue and green spaces and tackle the plastic pollution crisis has been such that SAS now anticipate breaking through the Millionth Mile in October.
The Millionth Mile Week, which will take place from 2-10 October, will see 400 cleans taking place across the UK, attended by 30,000 volunteers and will launch at The Millionth Mile Clean on Sunday 3rd October, Perranporth Beach, Cornwall.
SAS is issuing a rallying cry to Ocean Activists across the UK to organise a clean or find one near them and get involved by heading to beachcleans.org.uk
Initially focussing on reconnecting communities with each other and the environment whilst putting plastic pollution back to the top of the political agenda, the Million Mile Clean campaign has fast become much more. Following the impact of the pandemic, the campaign has also focused in on mental health and physical wellbeing and has seen over 100,000 individuals reconnecting with blue and green spaces nationwide.
SAS is encouraging people to get involved and make a difference in their local community by registering a clean. All Clean Leaders are provided with an equipment pack for free along with all relevant safety guidance.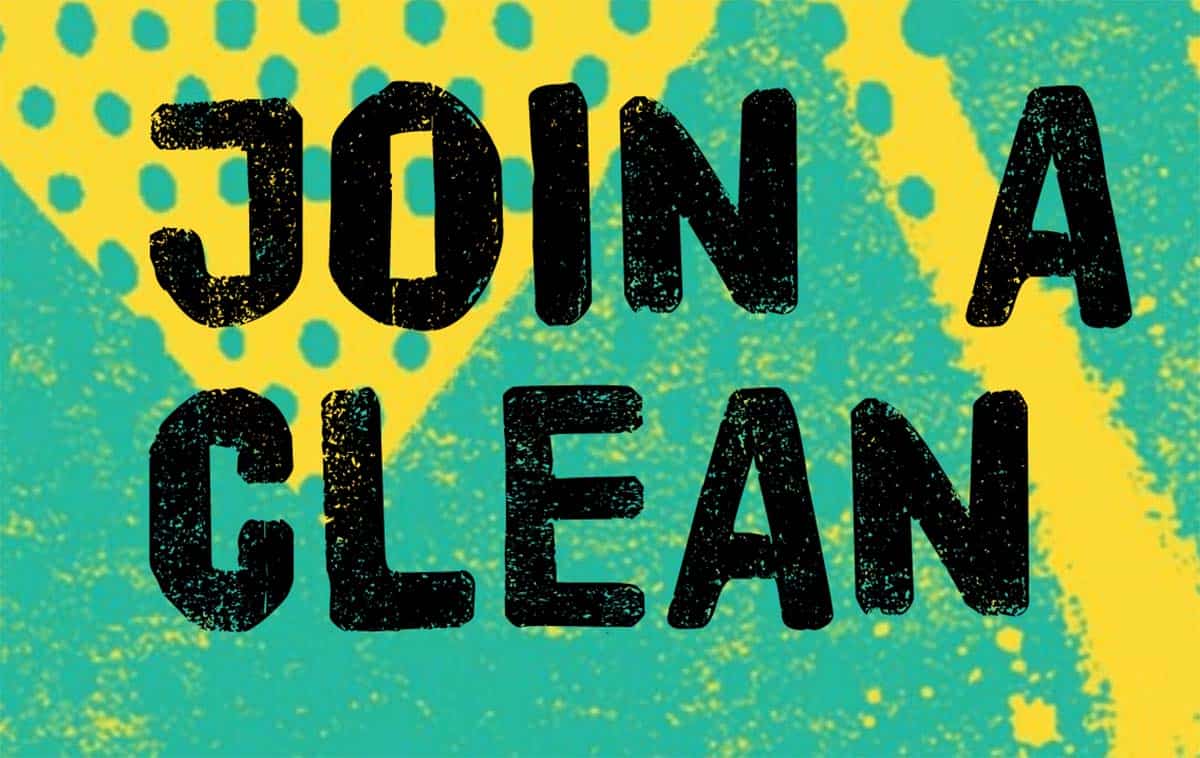 Hugo Tagholm, Chief Executive of Surfers Against Sewage, commented: "Despite the restrictions and uncertainty still in place throughout 2021, we have been blown away by the response from communities across the UK so far. Through the Million Mile Clean we have empowered an army of Ocean Activists like never before and we are now calling on you one last time to unite for the ocean and environment. We know we will achieve one million miles but this shouldn't be seen as a limit. The question now is how far can we go? Sign up and get involved today and together we can make a difference."
Richard Walker, IFCF Trustee and Managing Director of Iceland Foods, said: "I am hugely proud of the amazing efforts by the SAS community to achieve a million miles. Tens of thousands of people are showing just how much they care about protecting our blue and green spaces for future generations. We need to ensure that this is also at the top of every business and policy agenda, so we can drive change together."