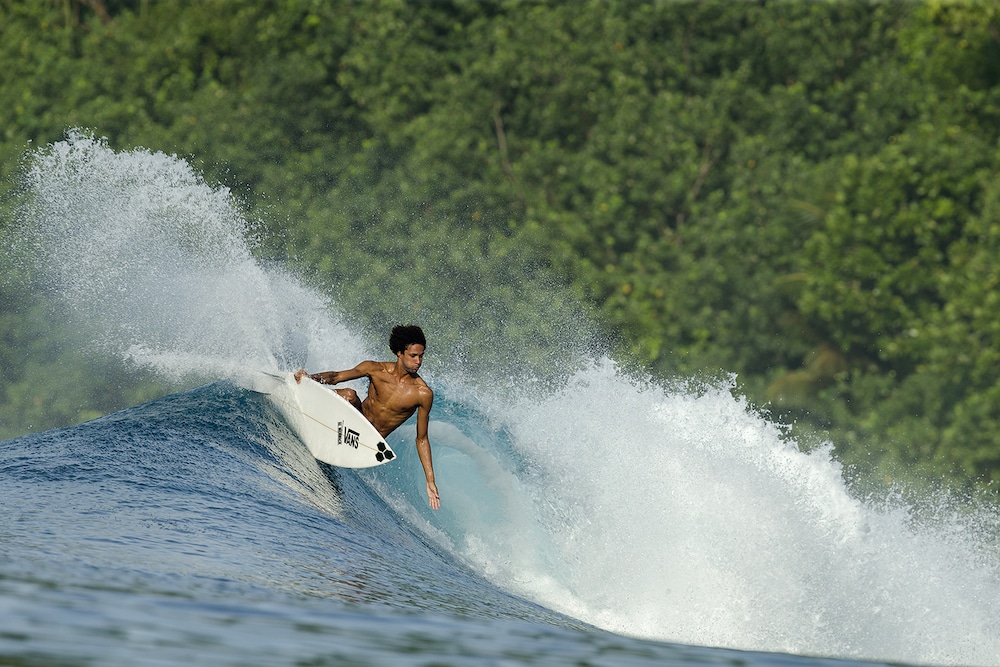 Save the date: 2-4 December 2021 the 10th edition of London Surf / Film Festival x Vans is on!
Bringing to the UK a hand picked line up of the very best surf films from across the globe and set against a backdrop of talks, art, icons, music, good times and more, London Surf / Film Festival is a must attend celebration of the cream of international surf culture, stoking the fires and drawing us all together.
Shorties deadline extended
With new dates announced, submissions to The Shorties short film strand have been extended until 15h October. Creatives from or based in the UK and Ireland are invited to enter their short films of up to 5 minutes in length that explore all aspects and angles of surfing and surf culture through documentary, comedy, action, art house, animation or anything in between – there's more than one way to tell a story. Details HERE.
"We champion projects that bring fresh perspectives, whether through exceptional cinematography, story telling or surfing," says London Surf / Film Festival Director Demi Taylor. "Surf filmmaking is not about big cameras, or big waves, it's about big ideas." Get your short films in now!
"Over the last decade, we've worked with the most exciting surf filmmakers to bring to the UK films that represent the pinnacle of our culture – inspiring documentaries, travelogues to stir the wanderlust and jaw dropping surf performance, and this year is set to blow minds," says LS/FF Director Chris Nelson. "The pleasure has been in premiering those films as they're meant to be enjoyed – on the big screen, in a stoke filled cinema of like minded crew! See you there, for the 10th Edition!"
London Surf / Film Festival was founded a decade ago by surfers and writers Chris Nelson and Demi Taylor. It began, where all the best ideas start life, around the kitchen table, in the deep mid winter, after a few good waves. The aim was to bring together the UK surfing tribes to share the stoke, the storytelling and the cream of surf culture; after 9 editions, some 225 film premiers, with art shows, live music, talks and a whole heap of good times, it has grown to become a must attend gathering for the global waveriding collective. LS/FF 10 x VANS 2-4 December 2021 londonsurffilmfestival.com