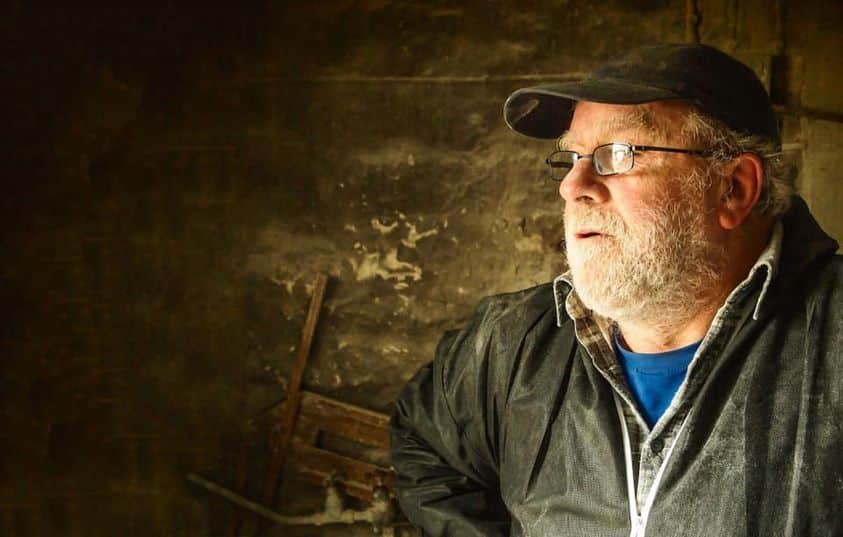 It with great sadness that we have to report British surfing and shaping legend Chris Jones has passed away. Chris was at the fore front of shaping and surfing in Britain. He worked in Newquay in 1965 when working at the Bilbo surfboard factory he also shaped for Vitamin Sea and his own brand. He was a competitive surfer winning the English, British and European titles in the same year and representing Great Britain.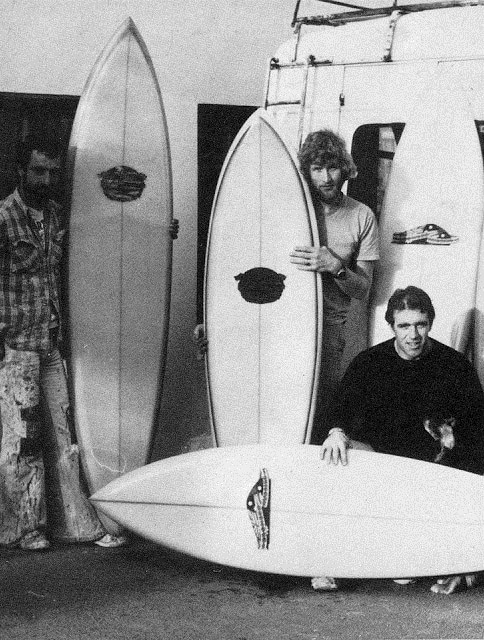 "Bryony Jones his daughter posted,
" It is with incredible sadness that myself, Kelly Jones and Joe Jones announce that our Dad, legendary British surfer and master shaper Chris Jones passed away yesterday 28/8/21.
It's one thing to lose your Dad, but when your Dad is Chris Jones it makes it all the harder. He was an incredible man who touched the lives of people the world over.
His accolades included winning the European surfing championships, achieving legendary status in the Cornish surfing world and he was the most fierce of friends. I imagine there will be a lot of people who will wish to pay their respects to this amazing man.
I will be in touch to advise of his funeral arrangements when the time comes.
But for now, please join us in grieving for this incredible man.
Our Dad:"
Proper legend.