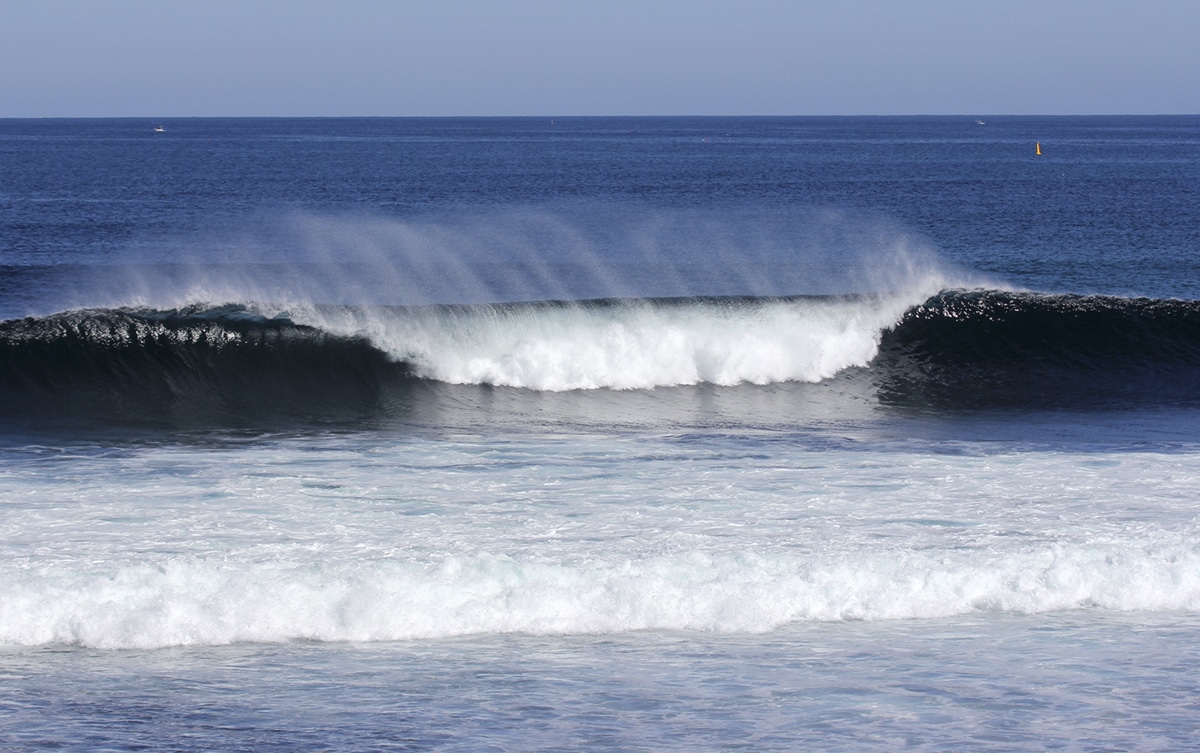 The 2021 World Surf League (WSL) Championship Tour (CT) will now head to the Rip Curl Rottnest Search presented by Corona, the fifth stop on the CT and the final event of the Australian leg. The event window opens on May 16 and runs through May 26.
After three action-packed events in Australia, the world's best surfers will now focus their attention on Strickland Bay on Rottnest Island. The island is offshore from Western Australia's capital, Perth, and its breaks are some of the most consistent in the state. Strickland Bay is predominantly a left and is considered one of the best waves in southwest Western Australia.
With unforeseen injuries taking out five athletes from the draw, new and returning faces will join the world's best surfers, potentially shaking up the event and the battle to make the Final 5 on the road to the Rip Curl WSL Finals.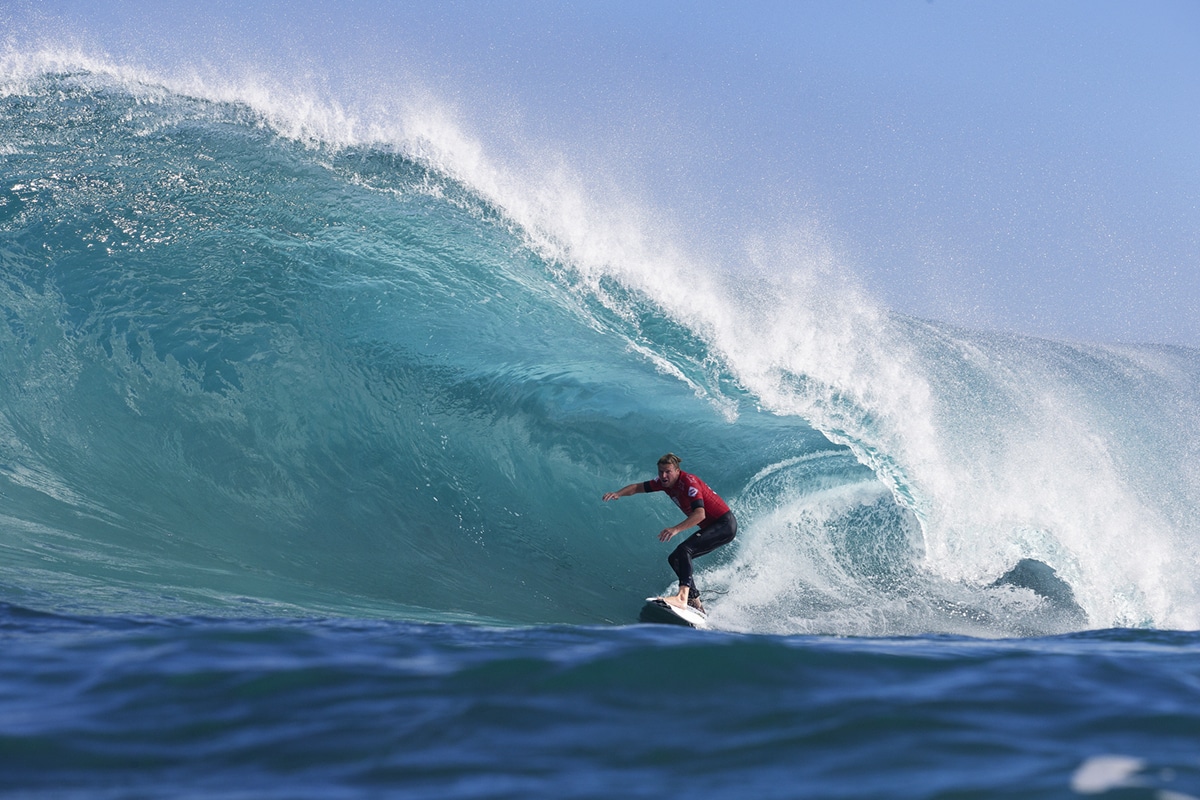 Taj Burrow (AUS above), West Australian icon and former CT competitor, has come out of retirement to replace Adrian Buchan (AUS), who withdrew from the Rip Curl Rottnest Search following a back injury. Burrow has been one of the biggest names in surfing across multiple generations and, after five years away from the CT, has lost none of his explosive flair he's so well known for. Burrow's technical backside turns will be suited to the lefthanders at Strickland Bay.
"I'm excited to throw on the singlet for one last time — I hope — at a new destination," Burrow said. "I love Rottnest and I think it'll be an incredibly fun event. I'm feeling happy and relaxed and not one bit concerned about winning but more so showing my family what I've done my whole life and also reuniting with all my tour friends. It's gonna be great."
Kolohe Andino (USA) and Kelly Slater (USA) withdrew from the Australian leg due to respective ankle and foot injuries and continue to focus on their recovery. Andino will again be replaced by Mikey Wright (AUS), the men's injury replacement. Slater will now be replaced by Liam O'Brien (AUS), who sits inside the top 4 Australian male surfers on the Australia/Oceania Qualifying Series. This event will mark O'Brien's first time competing on the elite CT, a Tour he has been knocking on the door of for the last couple of years.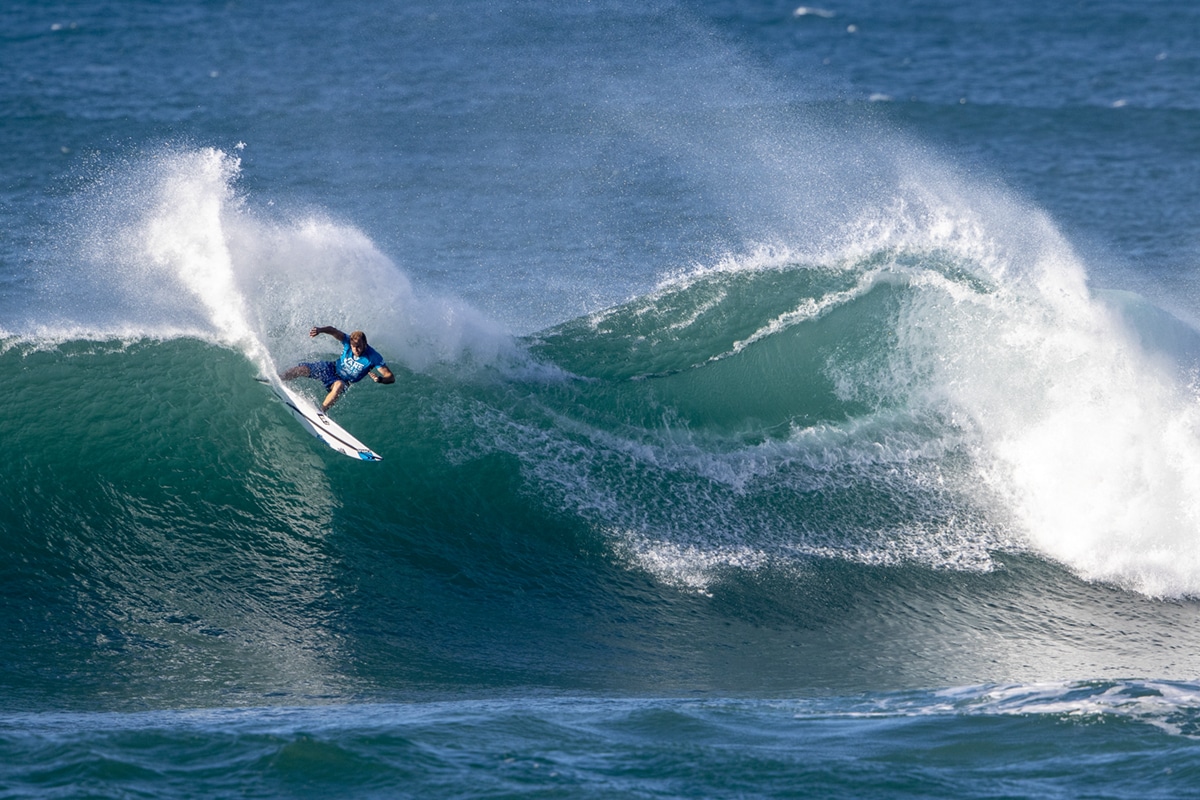 "I'm really excited to have been awarded the wildcard into the Rottnest Island CT," O'Brien said. "It will be my first ever event at a CT level and also my first time to the island, so with that said there's a lot to look forward to. Most of all, it will be a great learning experience where I'll get an insight into what is required to compete to a CT standard."
John John Florence (HAW), two-time WSL Champion, was the favourite for these events in West Australia until he suffered a knee injury in the Round of 16 during the Boost Mobile Margaret River Pro and withdrew from that competition, as well as Rottnest Island. Florence will now be replaced by Stuart Kennedy (AUS), who missed out on CT qualification by one spot the last year the QS ran in full.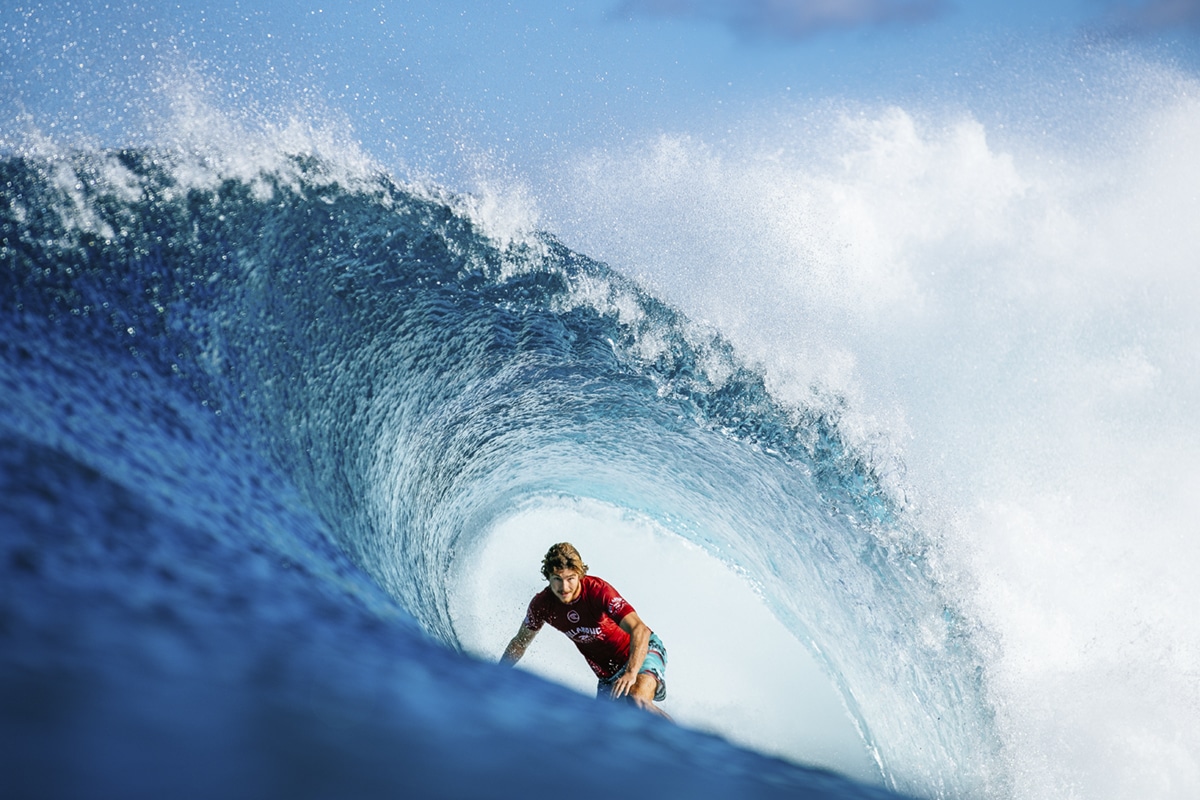 Mia McCarthy (AUS) and Kael Walsh (AUS) earned entry into the Rip Curl Rottnest Search via the local trials. McCarthy placed runner-up at the trials and will compete after first-place winner Felicity Palmateer withdrew due to injury. This will be Walsh's and McCarthy's second time competing in a CT event following their debuts at the 2018 and 2017 Margaret River Pro events, respectively.
"I'm really happy for the opportunity to compete in my second Championship Tour event," McCarthy said. "I'm honored to be representing Western Australian. Can't wait to get to the beautiful Rottnest Island. It will actually be the first time I've surfed there and the first time I've been there since I was five, so I can't wait to get over there."
Amuro Tsuzuki (JPN) continues to replace Lakey Peterson (USA), who withdrew due to a back injury ahead of the Rip Curl Narrabeen Classic pres. by Corona.
Jacob Willcox (AUS) was awarded the men's event wildcard through the event's title partner, Rip Curl and will have another opportunity to compete against the world's best surfers after his 17th-place finish at the Boost Mobile Margaret River Pro.
Watch LIVE
The holding period for the Rip Curl Rottnest Search presented by Corona opens on May 16 and runs through May 26. The event will be broadcast LIVE on WorldSurfLeague.com and the free WSL app. Also, check local listings for coverage from the WSL's broadcast partners.
Although Rottnest Island will remain open for visitors while hosting the event, spectators will not be permitted at Strickland Bay as this will be a broadcast-only event.