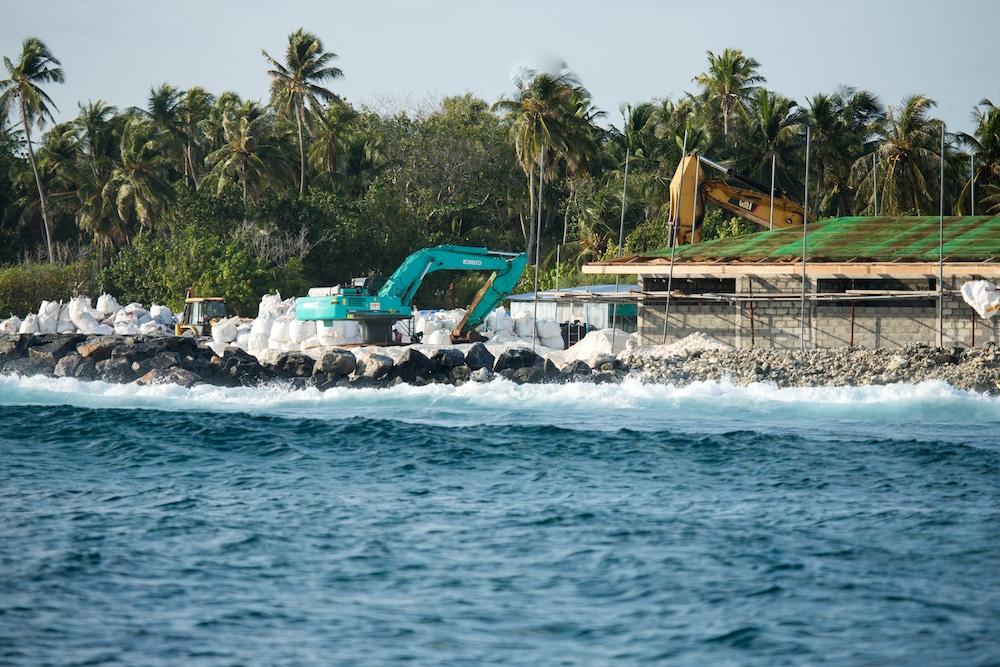 Save The Waves Coalition and partners have launched an international campaign to #SaveOurWavesMaldives
Save The Waves and international partners are supporting local surfers and grassroots organizations in the Maldives to protect waves under immediate threat from development and infrastructure projects that are compromising some of the Maldives' most precious surf spots.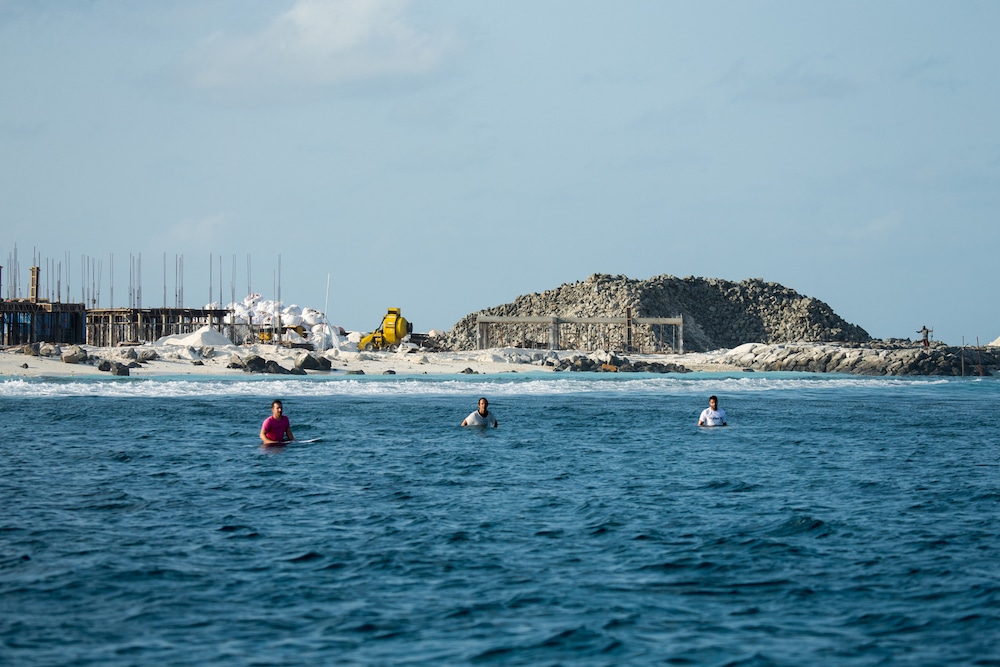 Many of the country's numerous and pristine surf ecosystems have been affected or outright destroyed by construction and infrastructure projects aimed at protecting private development interests in recent years.
Now local surfers estimate that there are approximately 20 waves that are immediately threatened by an infrastructure project, or have already been damaged or lost due to development.
"The Maldives contain a treasure trove of surf ecosystems that have incredible biological, social and economic value, yet have not been protected from rampant coastal development – not to mention the long-term impacts from climate change," noted Trent Hodges, Conservation Programs Manager for Save The Waves. "The government has an obligation and opportunity to protect these resources that provide measurable benefits for local communities and economies."
Two of the Maldives' best and most accessible waves, Chickens and Cokes, are under immediate threat from infrastructure projects that could significantly alter the wave and surrounding ecosystem.
Save The Waves is now working closely with local organisation 'Save Our Waves Maldives'. The campaign is taking a regional approach to bring awareness to the many waves under threat, while also working directly with​ local partners and agencies on concrete solutions to specific development threats.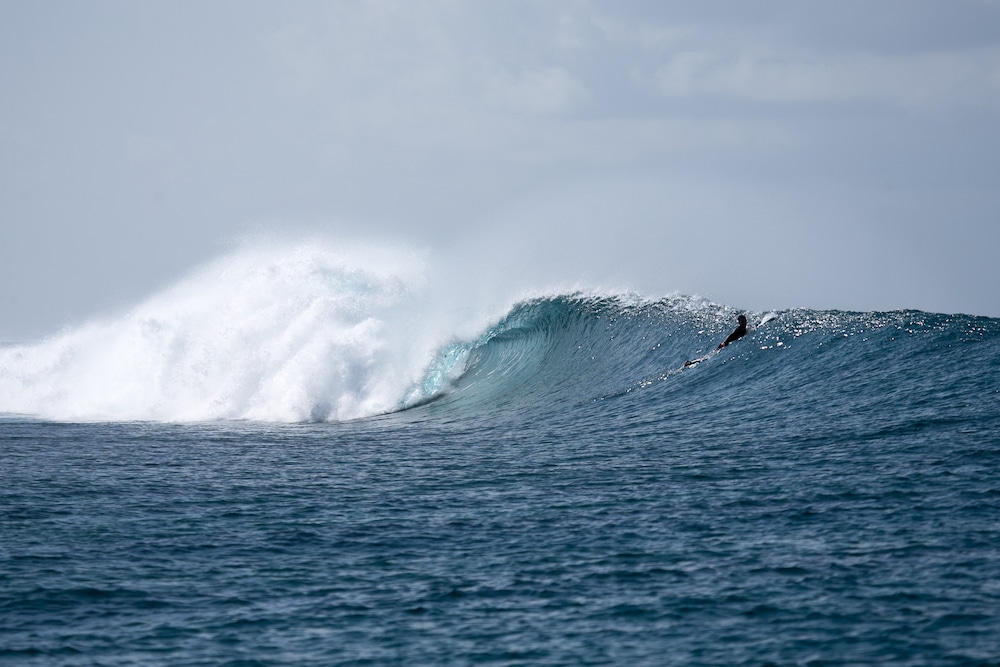 There is hope that this disturbing trend will change course.
The Government of Maldives and Blue Prosperity Coalition is committed to adopting a legally binding Marine Spatial Plan, including designating at least 20% of the Maldives' waters as fully protected marine areas. Additionally, the Government of Maldives signed on to the Global Oceans Alliance earlier this year to protect 30% of global oceans by 2030. The Save Our Waves Maldives campaign is joining stakeholder meetings to ensure surf ecosystems are part of the strategy to protect the local coastline.