View this post on Instagram
Perranporths Lukas Skinner has just won the under 12 division of Barton Lynchs global grom video comp "Blast Off". The category had over 300 entries from the worlds top groms and was judged by Kyuss king, Vahine Fierro, Mahina Maeda and Eli Hanneman.
You can watch the full 'as live' finals below. Some amazing surfing from the groms. Congrats also to Ocea Marley Curtis who won the under 12 girls.
The pair will now go into the grand finals which will be judged on Friday.
View this post on Instagram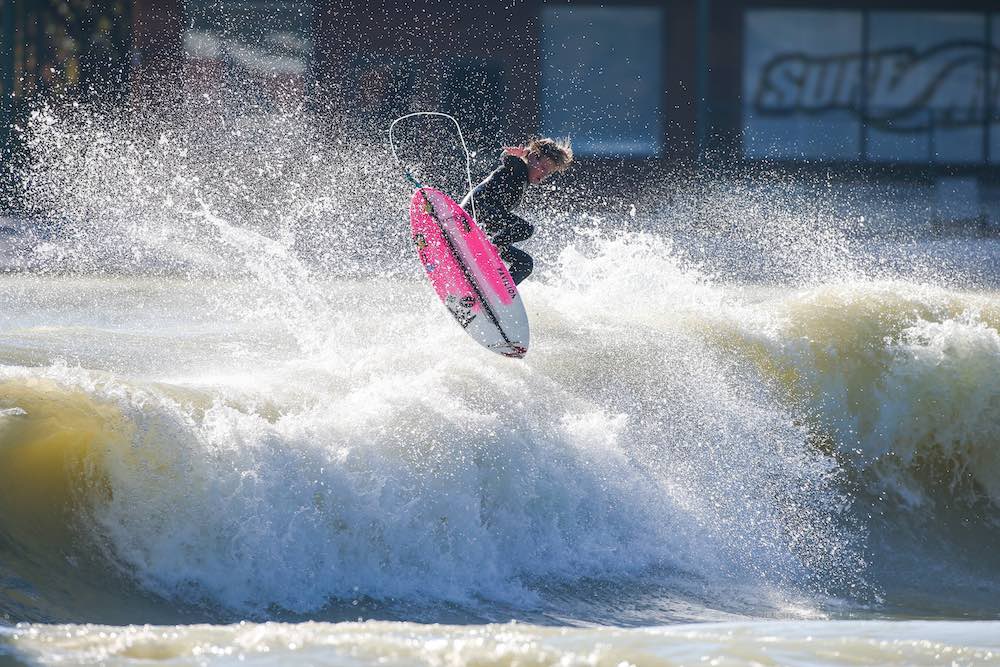 Cover shot by Laurent Masurel