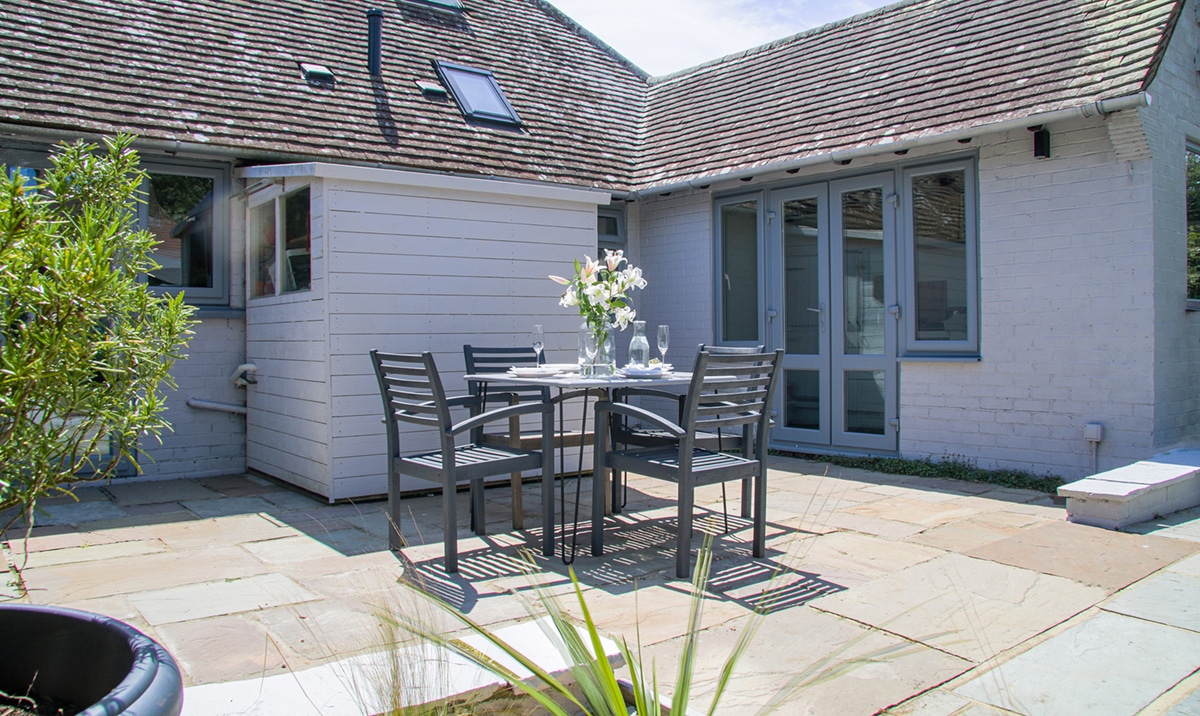 A stunning beach house in the affluent blue-flagged area of Wittering, Sussex, that is being raffled off for just £2.50 a ticket, has partnered up with one of the UK's leading marine conservation and campaigning charities, 'Surfers Against Sewage'. The partnership hopes to raise vital cash and awareness to the 8 million pieces of plastic that end up in our oceans every day.
Owner, Jan Michaelis, who is a two-time Olympian snowboarder, and wife Alina, are enthusiastic surfers and passionate about marine conservation after experiencing pollution in the ocean first-hand. The announcement has been made during Surfers Against Sewage (SAS) Plastic Process campaign, which runs from the 5th September to the 18th October to highlight the explosion of plastic pollution from PPE on our beaches and rivers following lockdown.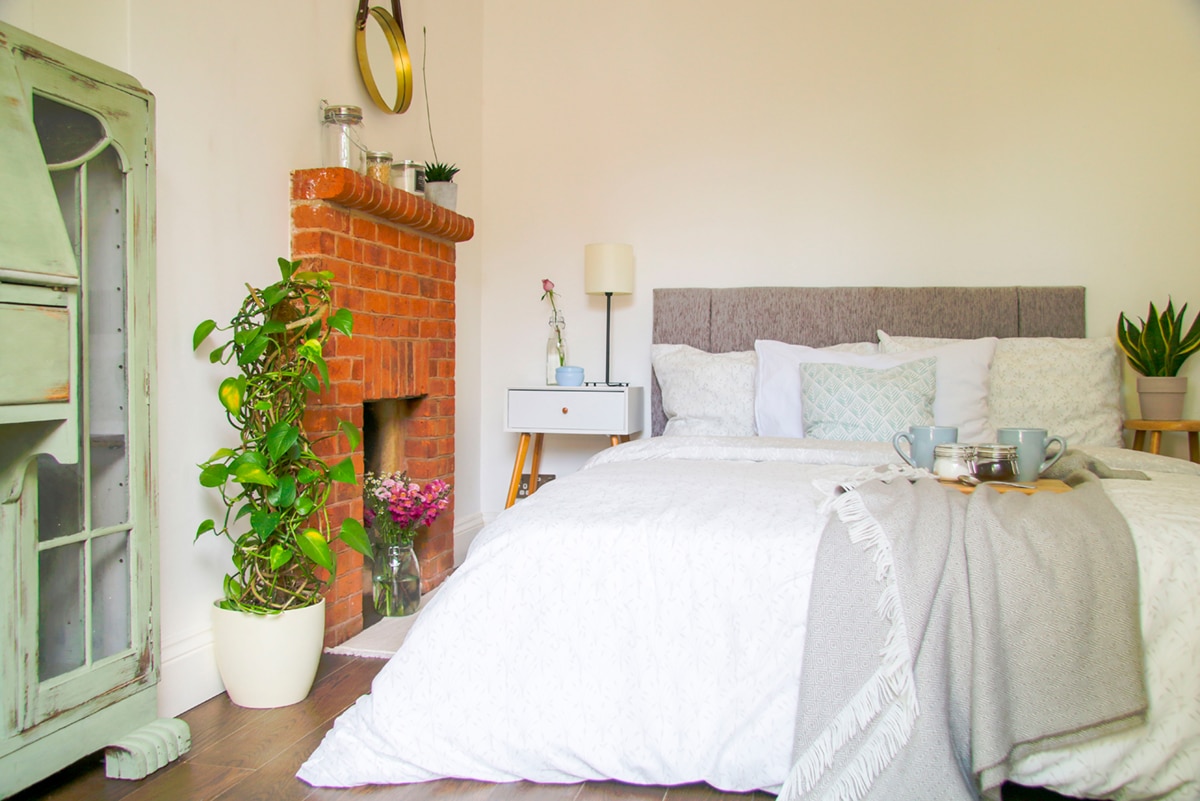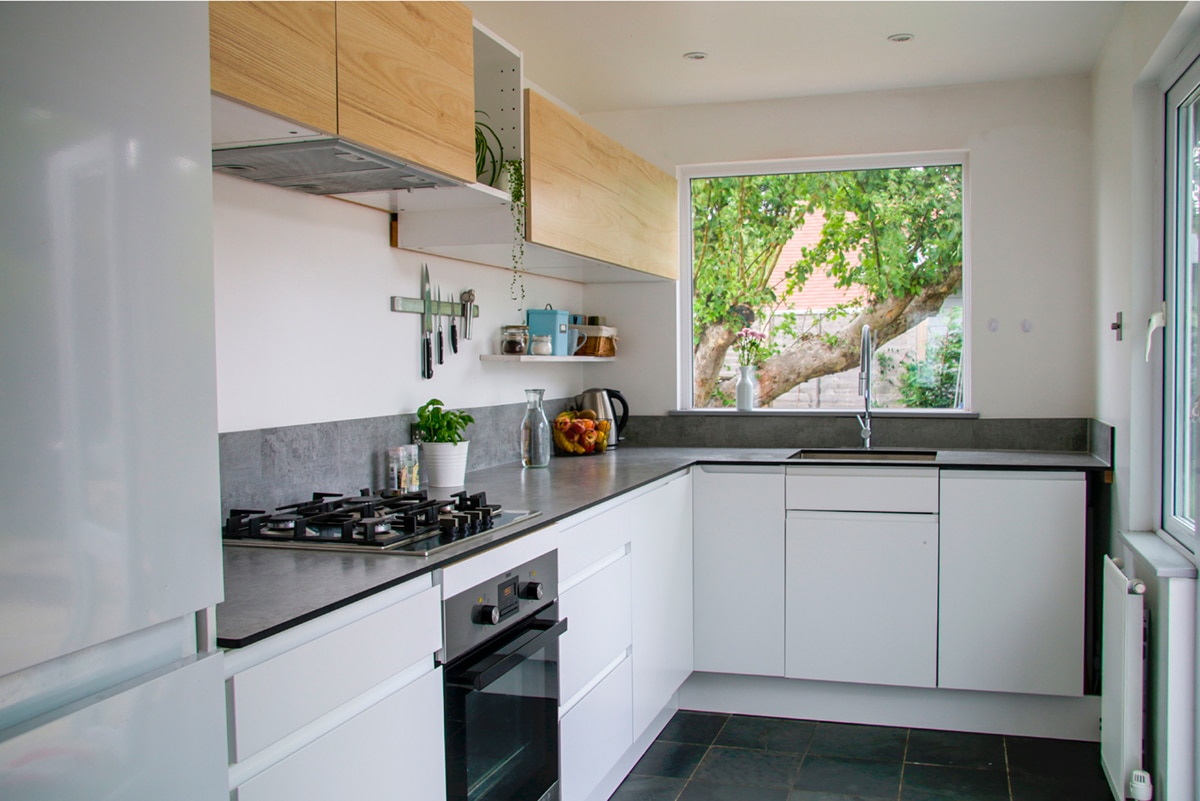 *With over 2 million tonnes of plastic packaging used in the UK each year, between 8 to 14 million tonnes enter our seas every 12 months. This leaves more than 1 million seabirds and 100,000 marine animals dying from plastic pollution each year, as well 100% of baby sea turtles living a life with plastic in their stomachs. *Supermarkets create an estimated 59 billion pieces of packaging totalling over 800,000 tonnes per year.
It was during lockdown when the couple decided they would raffle their stunning £475,000 beach house with the hope of raising £50,000 as well as awareness for two charities that are close to their hearts, whilst giving someone the opportunity to live a mortgage-free idyllic beach life.
The three-bedroom property comes complete with an additional one-bedroom Airbnb cabin and is walking distance of the sandy West Wittering and East Head beach, graded among Britain's most beautiful within a National Trust Area of Outstanding Natural Beauty.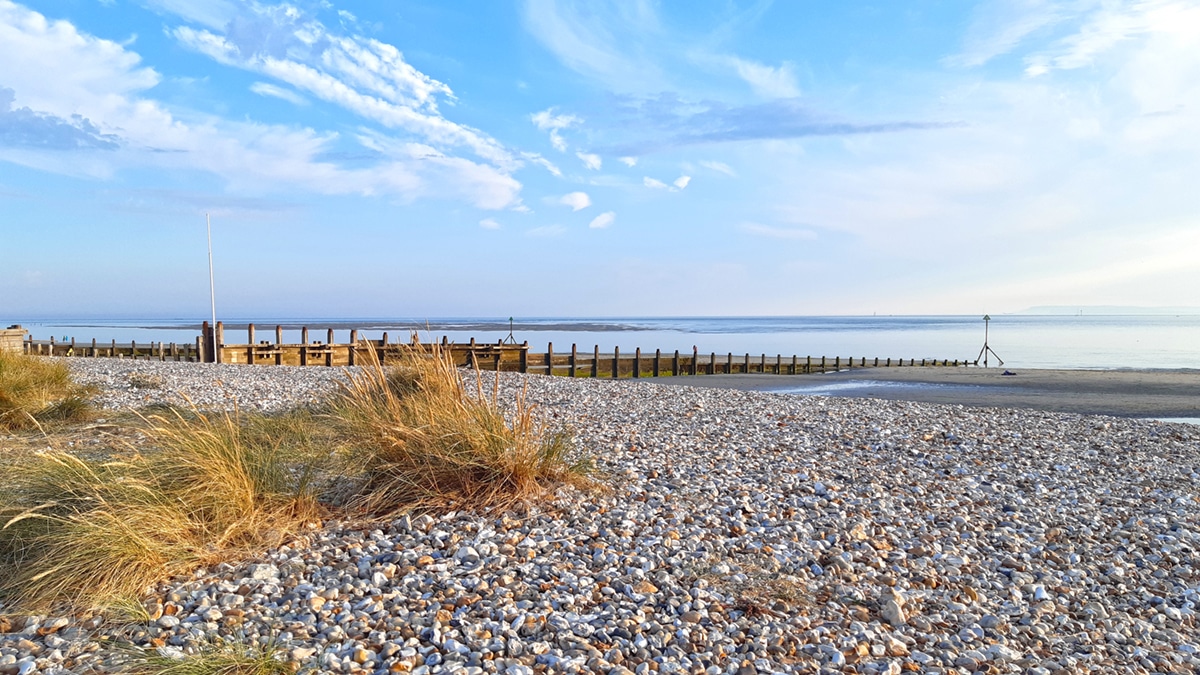 Not only will the lucky winner win a mortgage free beach-house and potential Air B&B business, but the couple are also paying the conveyancing fees up to a maximum of £1500, Stamp Duty to a maximum of £15,000. As well as the first year of running expenses and council tax that is due after the date of completion, up to a maximum of £2,000.
Entries cost just £2.50 and people can buy their ticket here: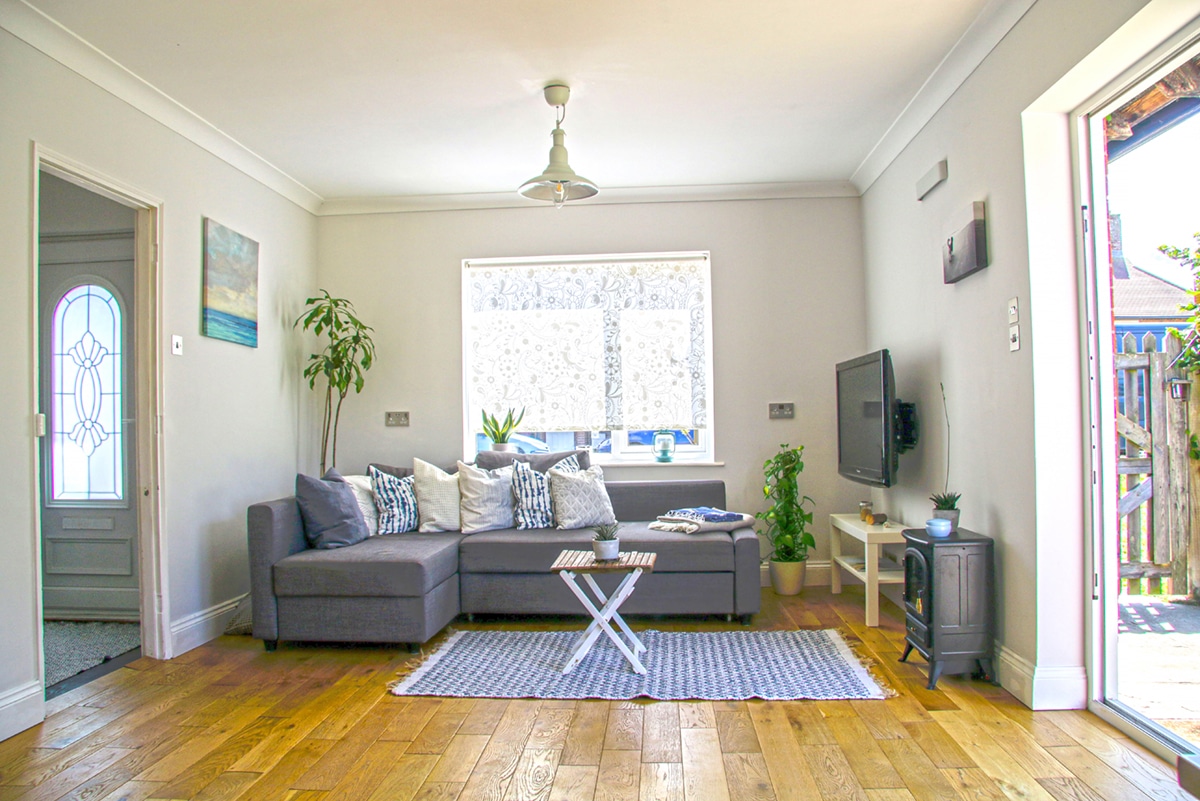 The competition was launched on 6 August 2020 and runs until 6 February 2020. The couple need to sell 240,000 tickets to reach their target. Otherwise the winner will receive a cash prize instead while a proportional donation will be made to charity.
Surfers Against Sewage is a national marine conservation and campaigning charity that inspires, unites and empowers communities to take action to protect oceans beaches, waves and wildlife.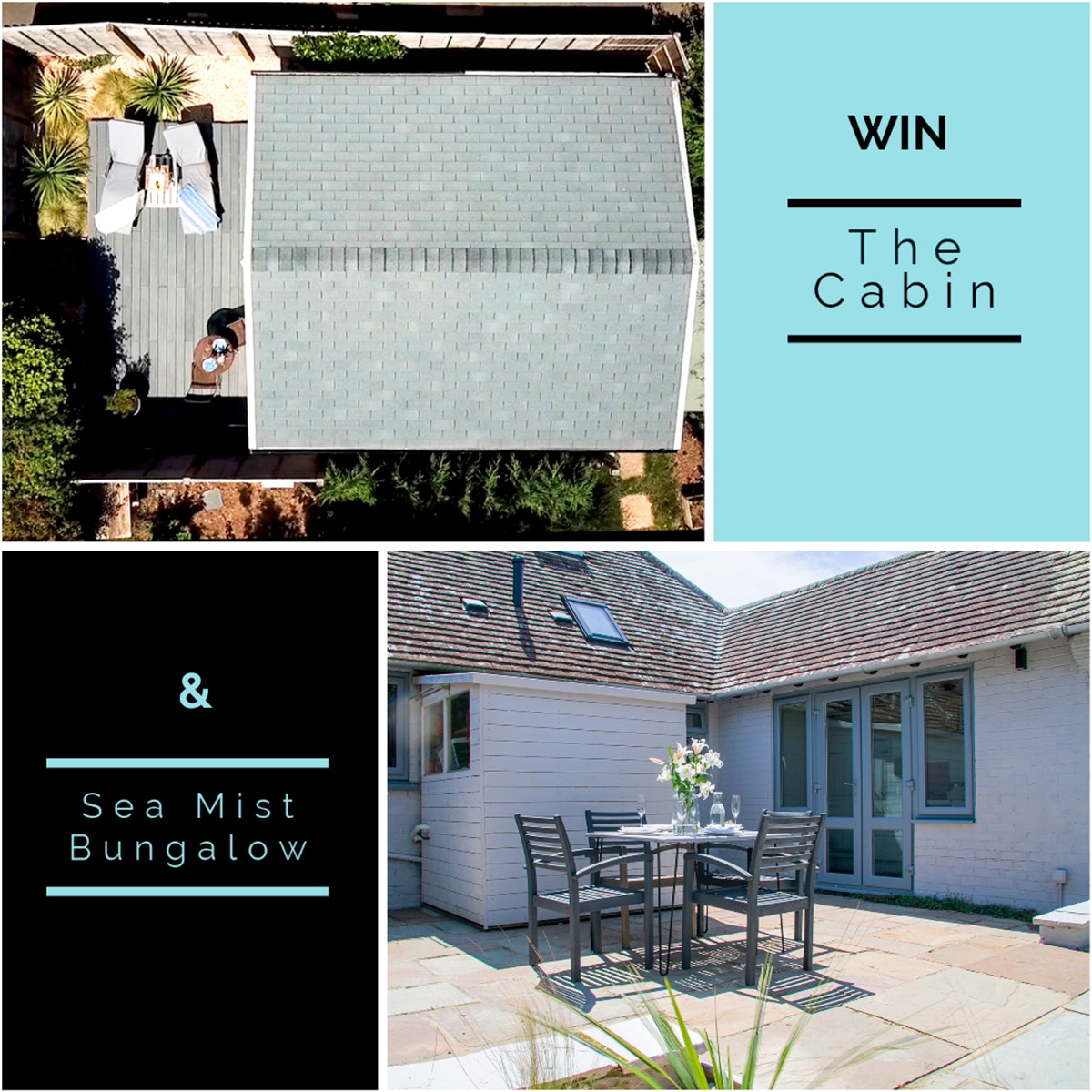 The money raised will help contribute towards initiatives the charity runs, such as the Plastic Free school education programme, where it hopes to increase the volume of schools it serves over the next three years. As one of the largest networks of volunteers undertaking regular beach cleans in Europe, the money would also contribute to regular beach clean programmes as well as build up its Plastic Free Communities programme that works to rid communities from unnecessary single-use plastics.
Pete Lewis, Director of Fundraising at Surfers Against Sewage, says: "We're delighted that Jan and Alina have chosen to support Surfers Against Sewage and our work protecting the UK's marine environment. Their support will have a huge impact on our work around the UK."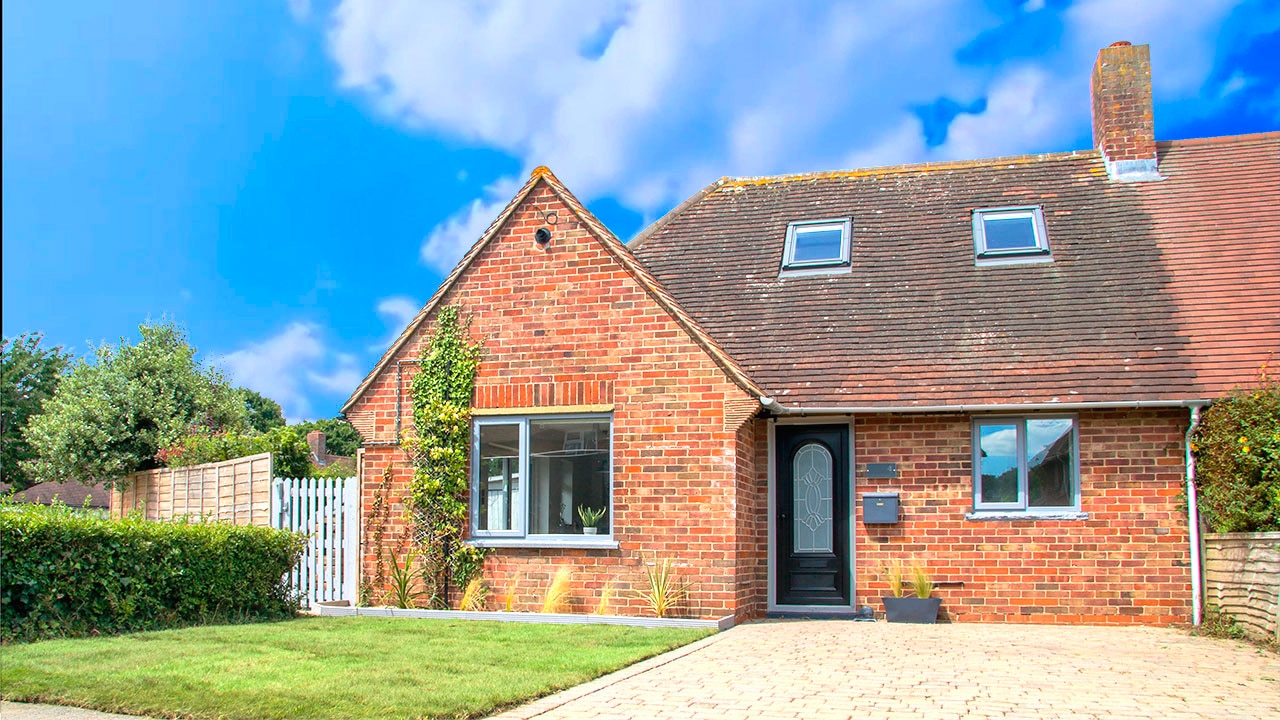 Speaking from the property, Jan says: "We love the sea and believe it's important to protect it, not only for our own benefit but primarily because it is an essential component of our planet's ecosystem. Surfer's against Sewage are a community dedicated to the protection of oceans, waves, beaches and wildlife. Therefore, it was just natural for us to choose them as a charity that we want to support."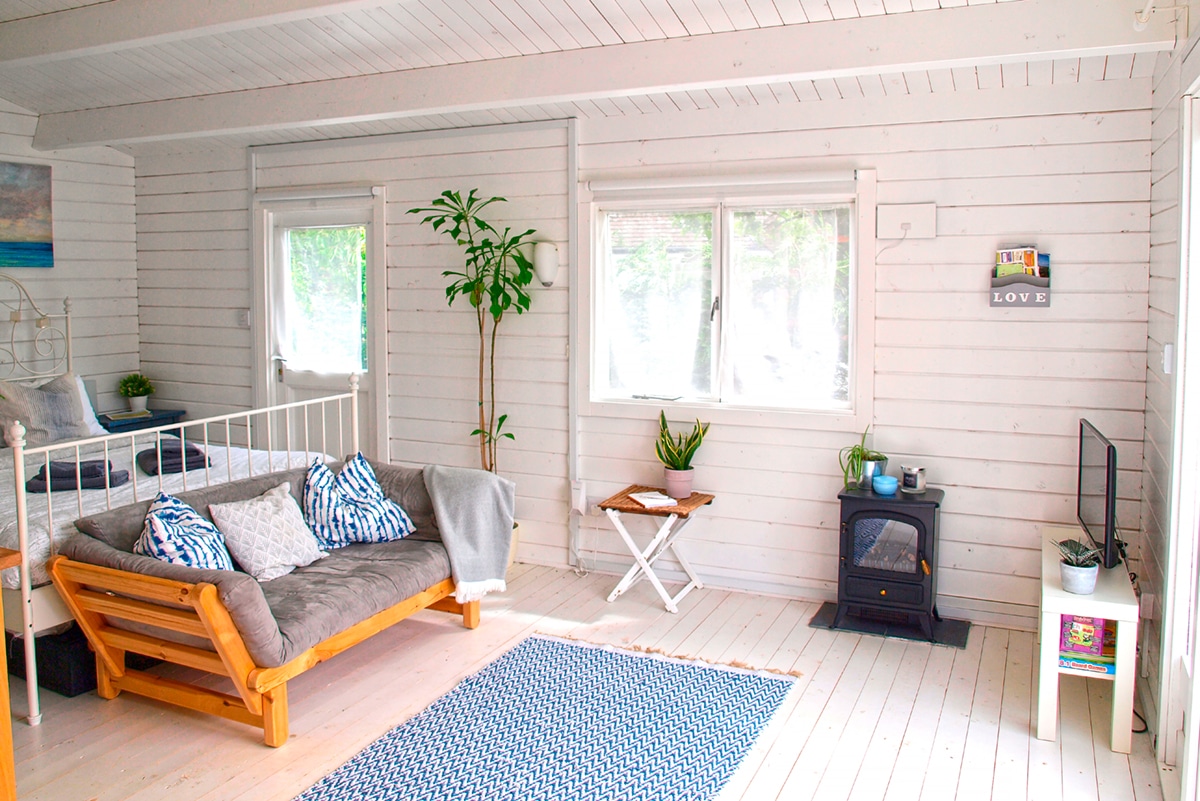 The second charity will be announced in the coming weeks. You can enter the raffle by visiting here: you will be asked a simple competition question when entering.